Cerise Doucède,
Photographic poems
Scenographer and photographer, Cerise Doucède invents weightless poems and turns them into incredibly original, dreamy images.
How did you get the idea of objects in suspension?
I had a dream about an open book with pages fluttering away from it. The image fascinated me, so I reproduced it in my living room and tried to infuse it with meaning. Two days later, I took a self-portrait with these pages around me, representing my absent-minded daydreaming when I was bored at my school desk and my thoughts flew all over the place. And that's how it all began. I drew inspiration from my family and friends to depict them in their symbolic and imaginary universe. The lady surrounded with apples was the "nanny" who made pies for us; and the man in the midst of his model car collection was my granddad!
At barely 30 years of age, you've already won several distinctions
I'm truly astonished by that! In 2011, just after my studies, I won the photography prize at the Royal Monceau luxury hotel in Paris, and my pictures are still on show in its gallery. In 2013, I received the HSBC prize, which gave rise to a traveling exhibition with stopovers in Metz, Paris, Toulon and Mougins, as well as a book published by Actes Sud. These unexpected awards opened a number of doors for me.
What is the story behind your latest images in "The collectors" series?
Above and beyond the portraits as such, I wanted to convey individuals' emotions exclusively through their collections; or to infuse new life into sometimes insignificant objects, by bringing them together in huge spherical compositions, all suspended. Following through on this idea, I worked on a composition of metal fragments recovered from a laser-cutting factory, which I then filmed in a disused barn, swept through by the incredible auditory and choreographic effects of the wind.
Do you regularly receive commissions from brands?
Yes, I have just created emblematic images of Cartier's "nail" (Juste un Clou) and "bolt" (Ecrou de Cartier) bracelets for the launch of the latter collection, as well as an animated installation aimed at immersing clients of the Givaudan fragrance and flavor specialist into the olfactory ambience of its citrus perfumes.
Interview by Michèle Wouters
Images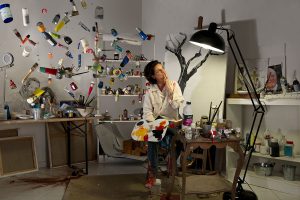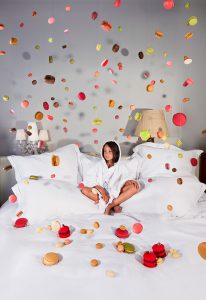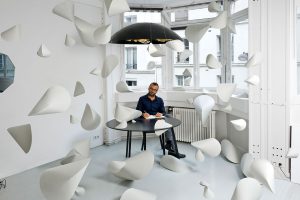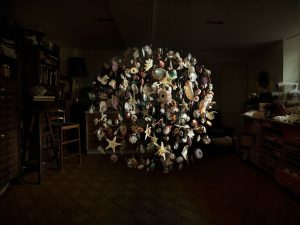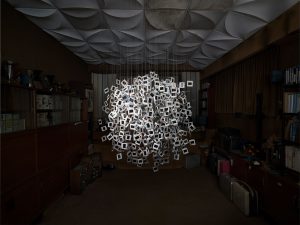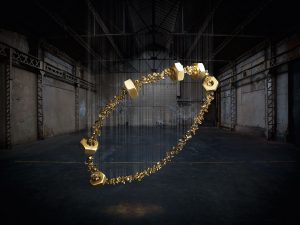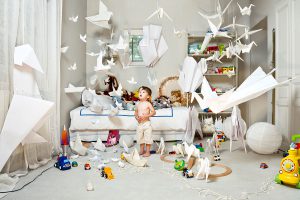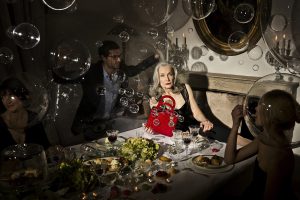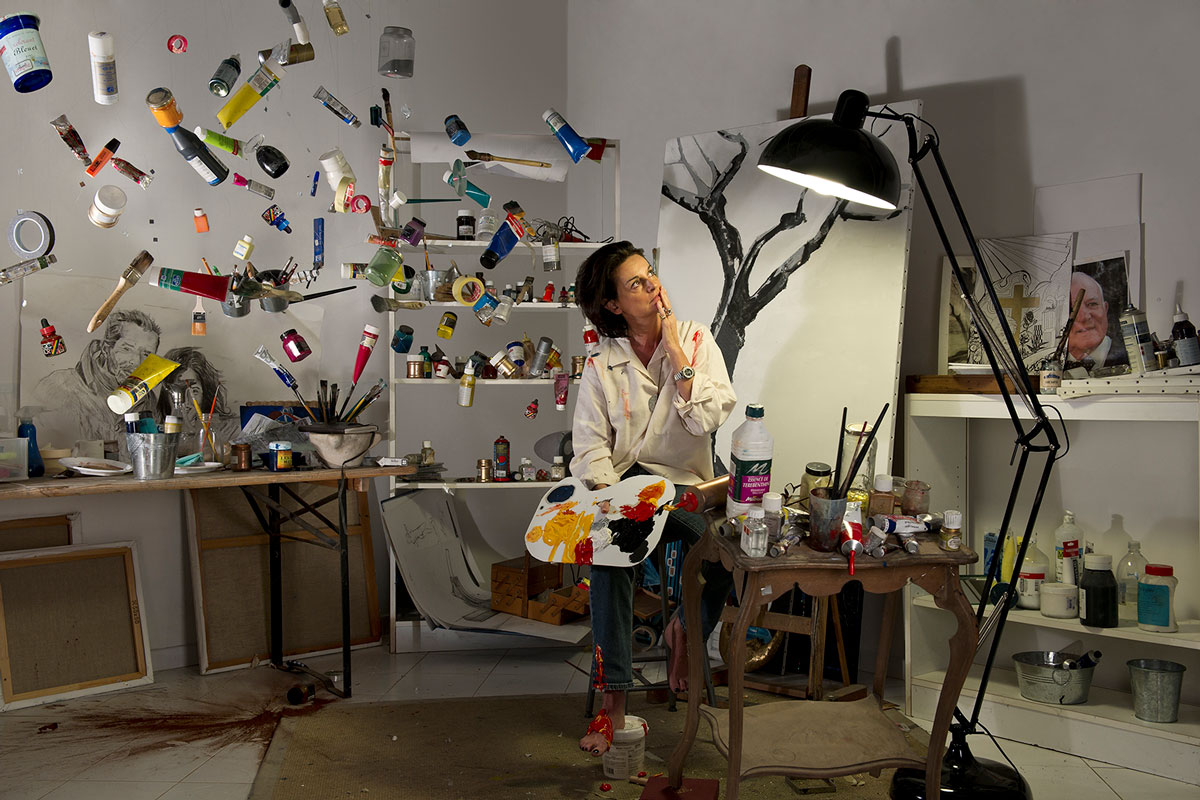 Distraction series. 
© C. Doucède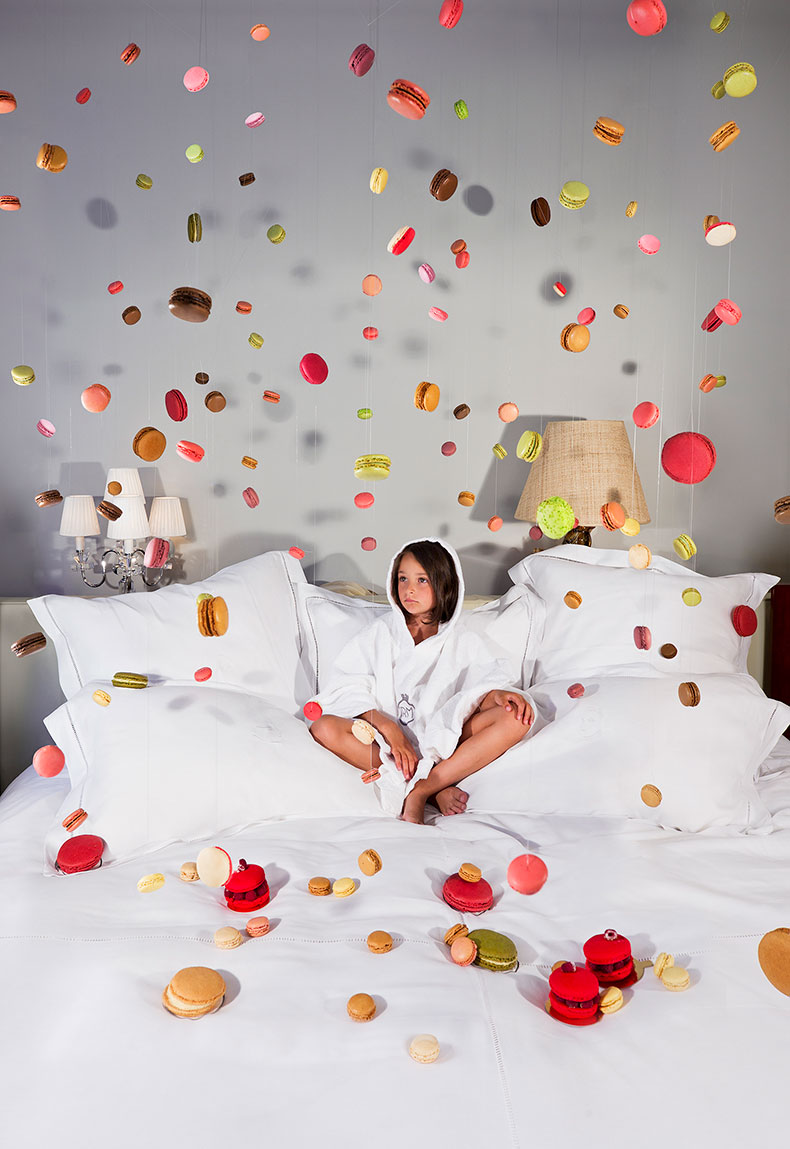 "Invitation to travel" series
© C. Doucède.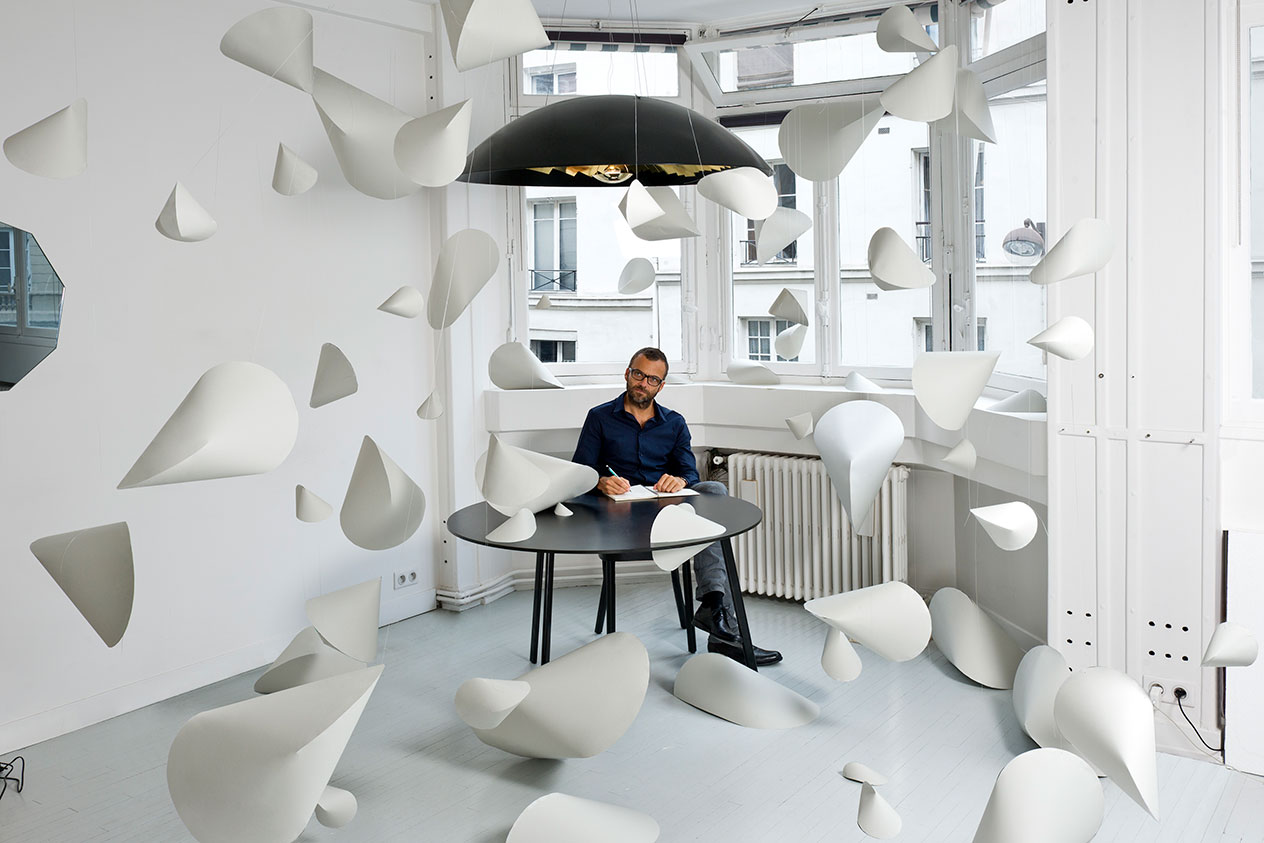 Dispersion series
© C. Doucède.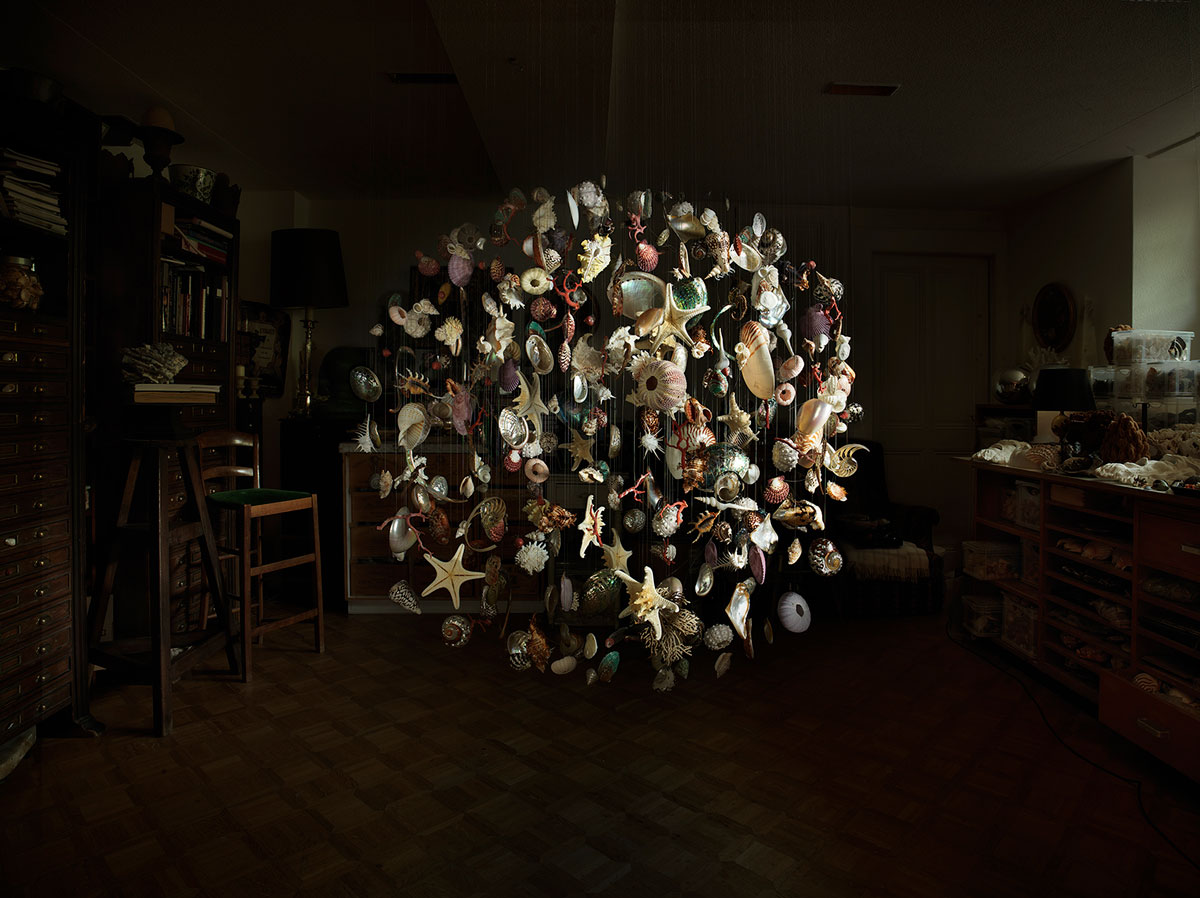 "The collectors" series
© C. Doucède.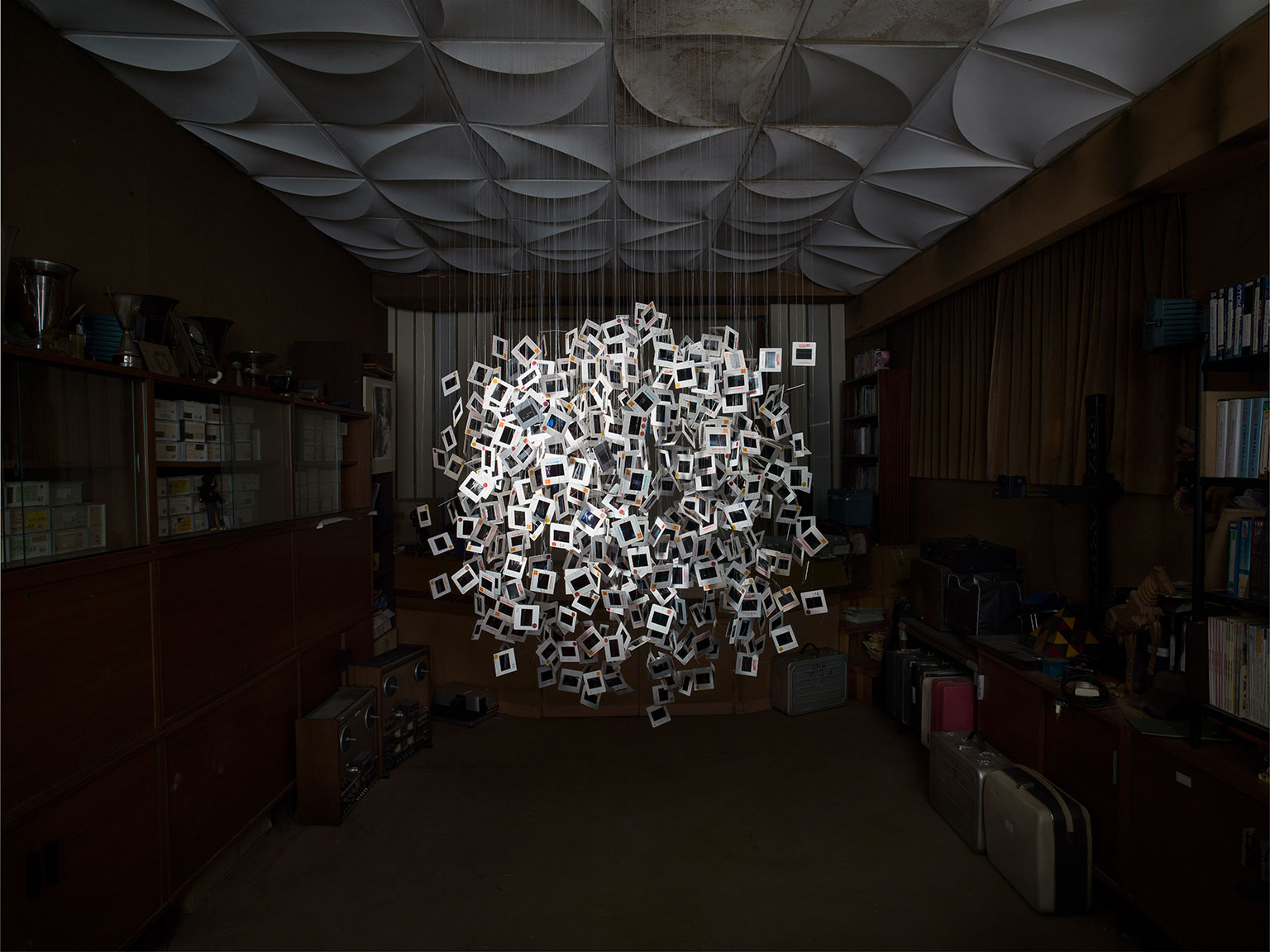 "The collectors" series
© C. Doucède.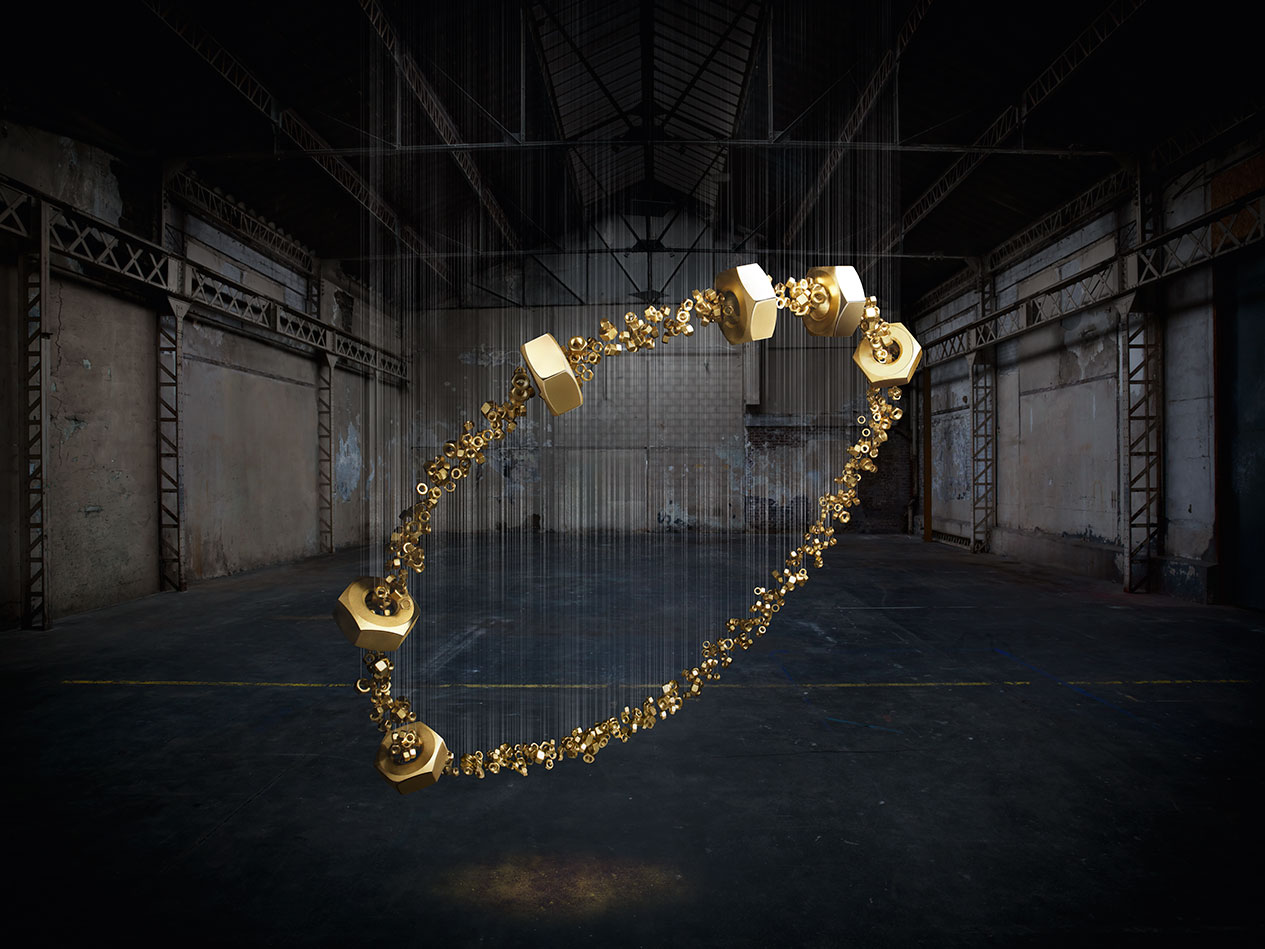 "Juste un écrou" : Hundreds of bolts suspended as if weightless, to reproduce the "Ecrou de Cartier" bracelet
© C. Doucède.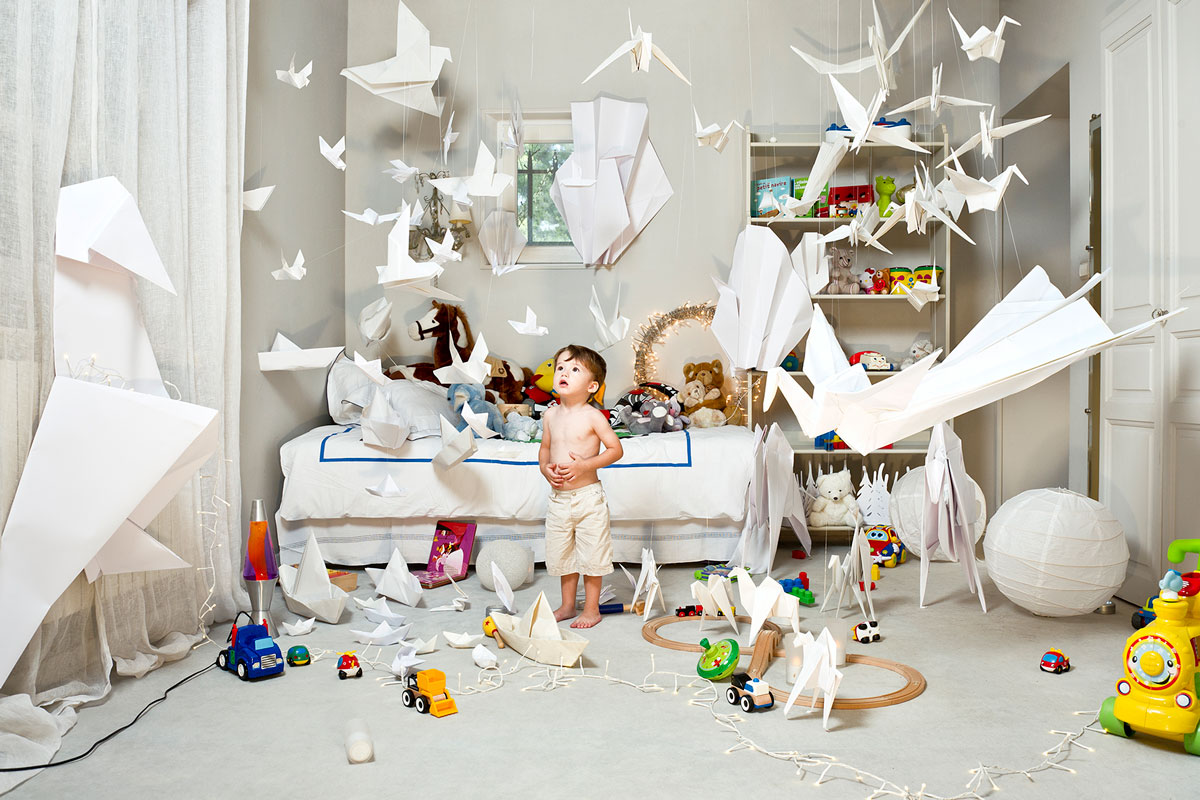 "Distraction" series
© C. Doucède.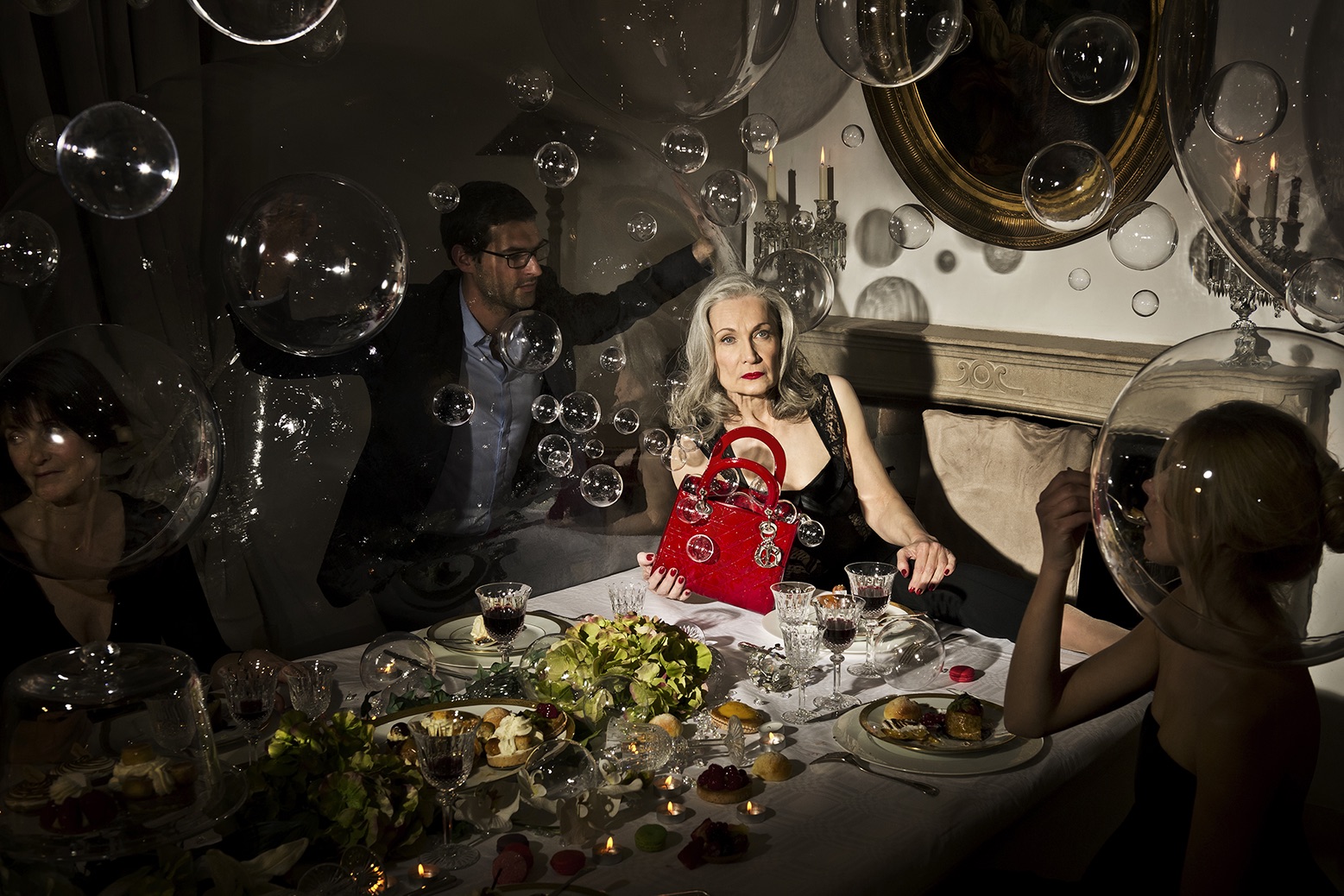 Lady Dior as seen by.
©Cerise Doucède