- Gastronomy -
Is cooking an art?
Our Michelin-starred chefs respond
In October, the executive chef of La Réserve Eden au Lac Zurich  was awarded a Michelin star, completing the quartet: in Geneva, Paris, Ramatuelle and now Zurich, La Réserve has a Michelin-starred chef at each of its addresses. A flawless record that celebrates the talent of these culinary artists.
Within their respective restaurants, the four chefs chosen by Michel Reybier, owner of La Réserve, each express a very personal vision of the art of cuisine, inspired by their respective origins. At Eden Kitchen & Bar, Marco Ortolani uses local seasonal produce in a creative cuisine bearing the imprint of his Italian roots. At Le Tsé Fung – Switzerland's only Michelin-starred Chinese restaurant – Frank Xu offers high-quality Cantonese cuisine. At Le Gabriel, Jérôme Banctel invites diners on a journey of flavors, always with a nod to his Breton roots. Finally, at La Voile, Eric Canino advocates for a sophisticated well-being approach to gastronomy, endowed with typical Provence-style generosity. Is cooking an art? Here come the artists…
-
Based on an interview by Anne Marie Clerc
Photo © M. Devaud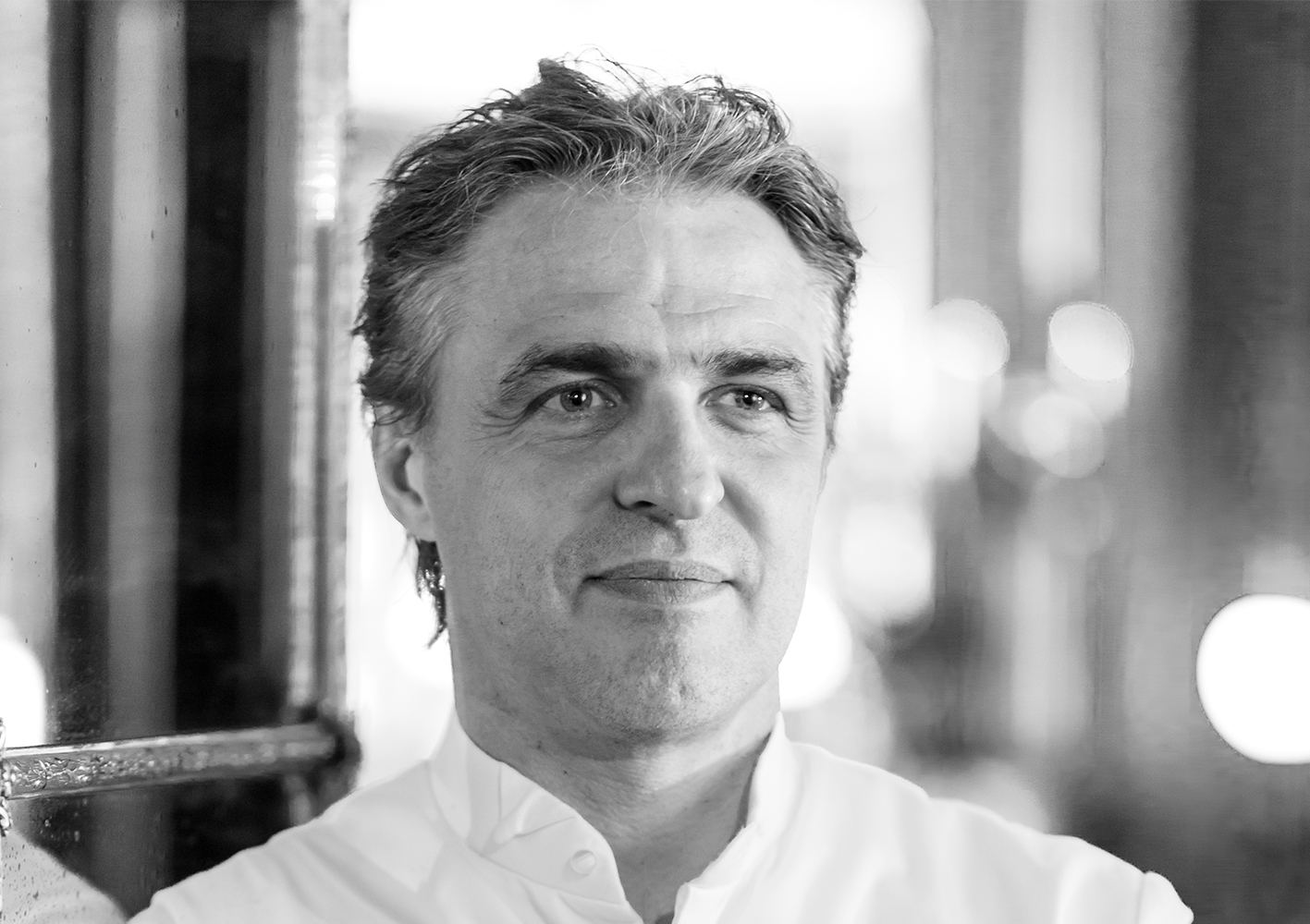 Jérôme Banctel**
Le Gabriel - La Réserve Paris
"We often speak of culinary art because a dish can and indeed must stir emotions. I promote a cuisine that is about feelings, capable of translating the most subtle flavors into gustatory emotions: tenderness, vivacity, voluptuousness, clarity... Cuisine is an ephemeral art that can be appreciated with all the senses on alert, but nonetheless an art, and a chef can be considered an artist in his field."
Photo © R. Sandt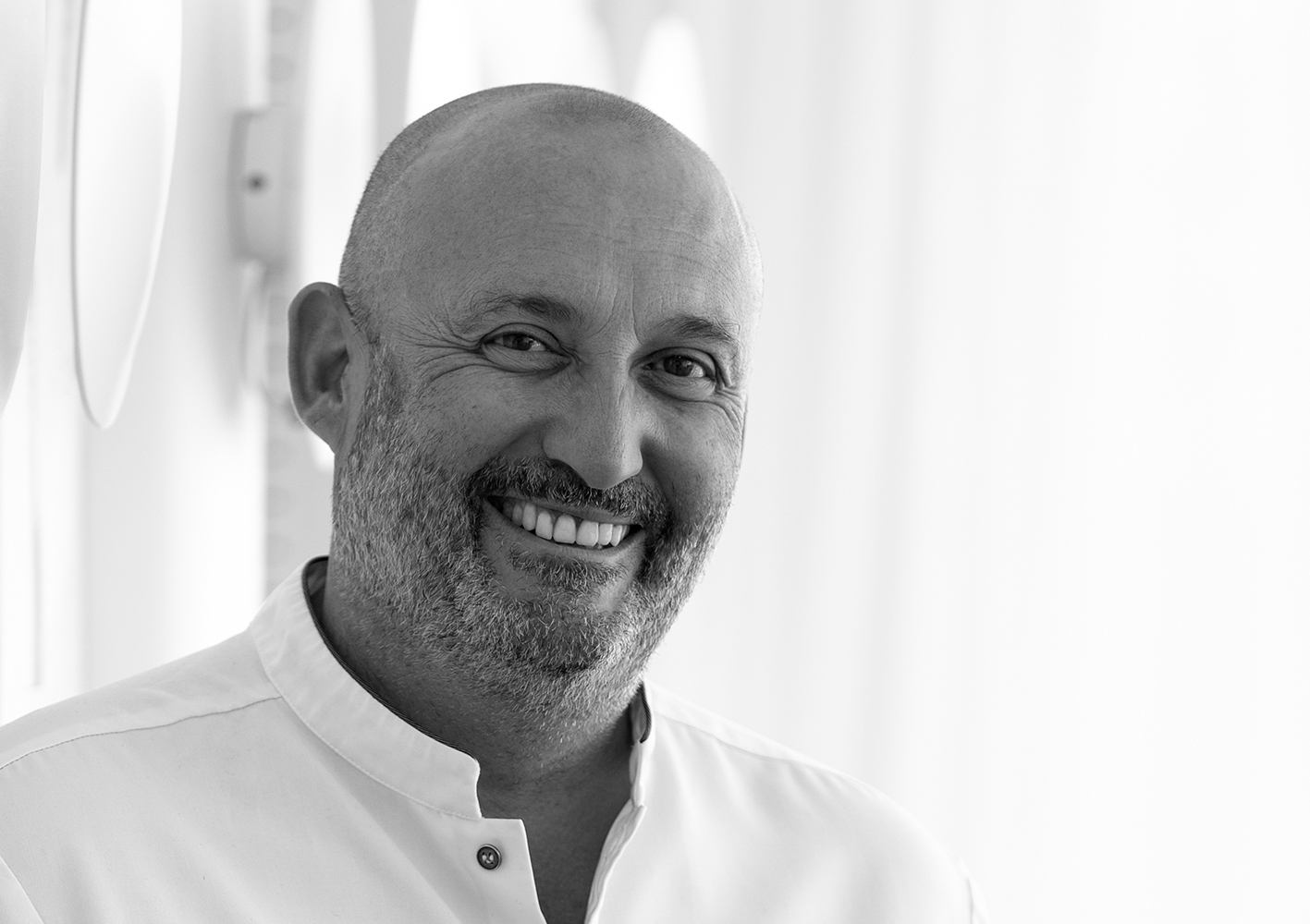 Eric Canino**
La Voile - La Réserve Ramatuelle
"We are interpreters of taste and our inspiration is based on the most beautiful produce sourced from the people without whom nothing would be possible. It's up to us to highlight them according to our current state of mind, working first on taste, then on visual aspects. Each chef has his or her own style, his or her own roots, and it is this freedom of interpretation that makes our job so artistic.".
Photo © G. Gardette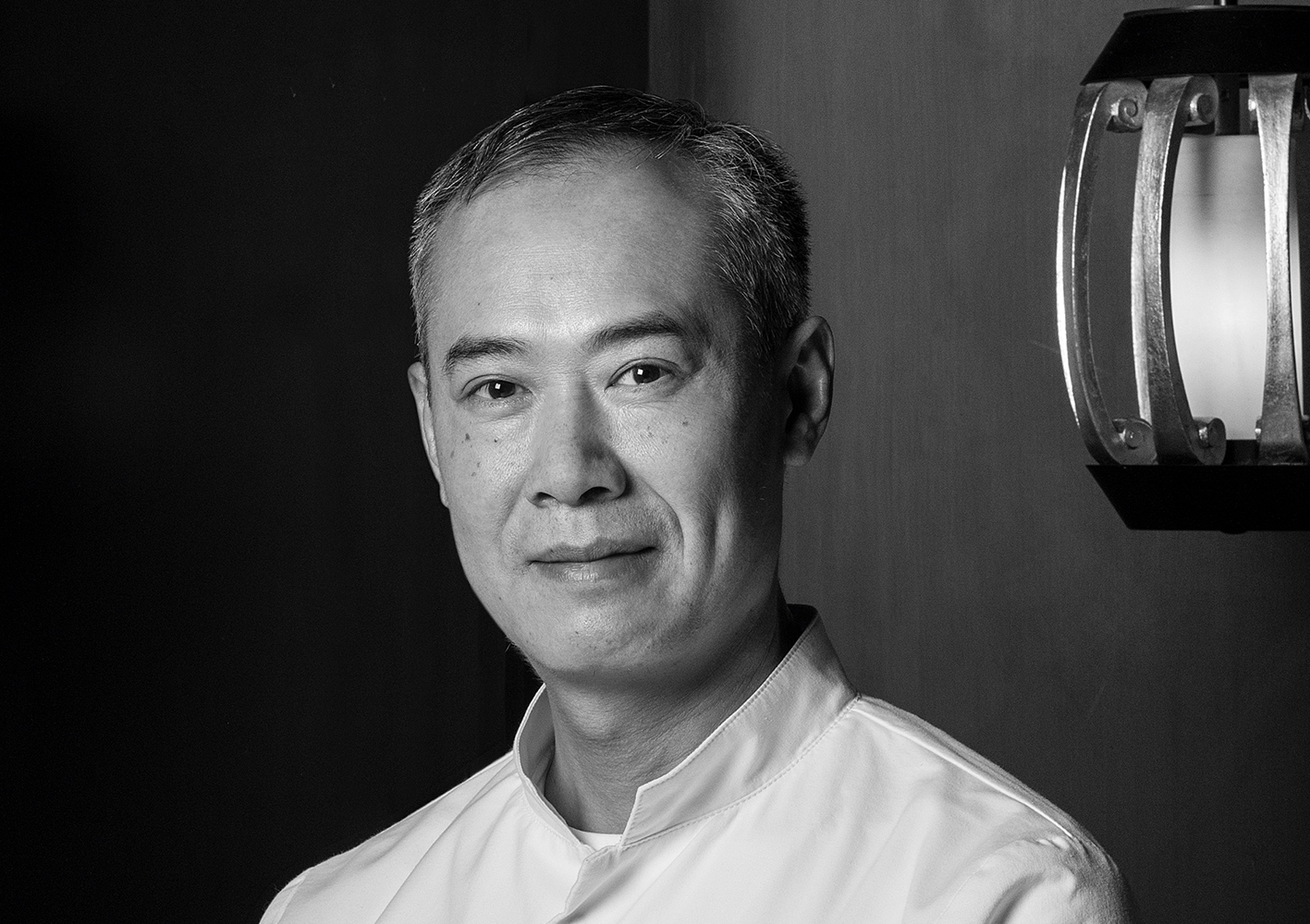 Frank Xu*
Le Tsé Fung - La Réserve Genève
"Cuisine is definitely an art. A dish is prepared like a painting and one can draw parallels between an artist and a chef. Their inspiration is everywhere, in Nature, in human relationships or simply in everyday objects. It is expressed in dishes or artworks. Cuisine, like art, is a deep and personal passion."
Photo © G. Gardette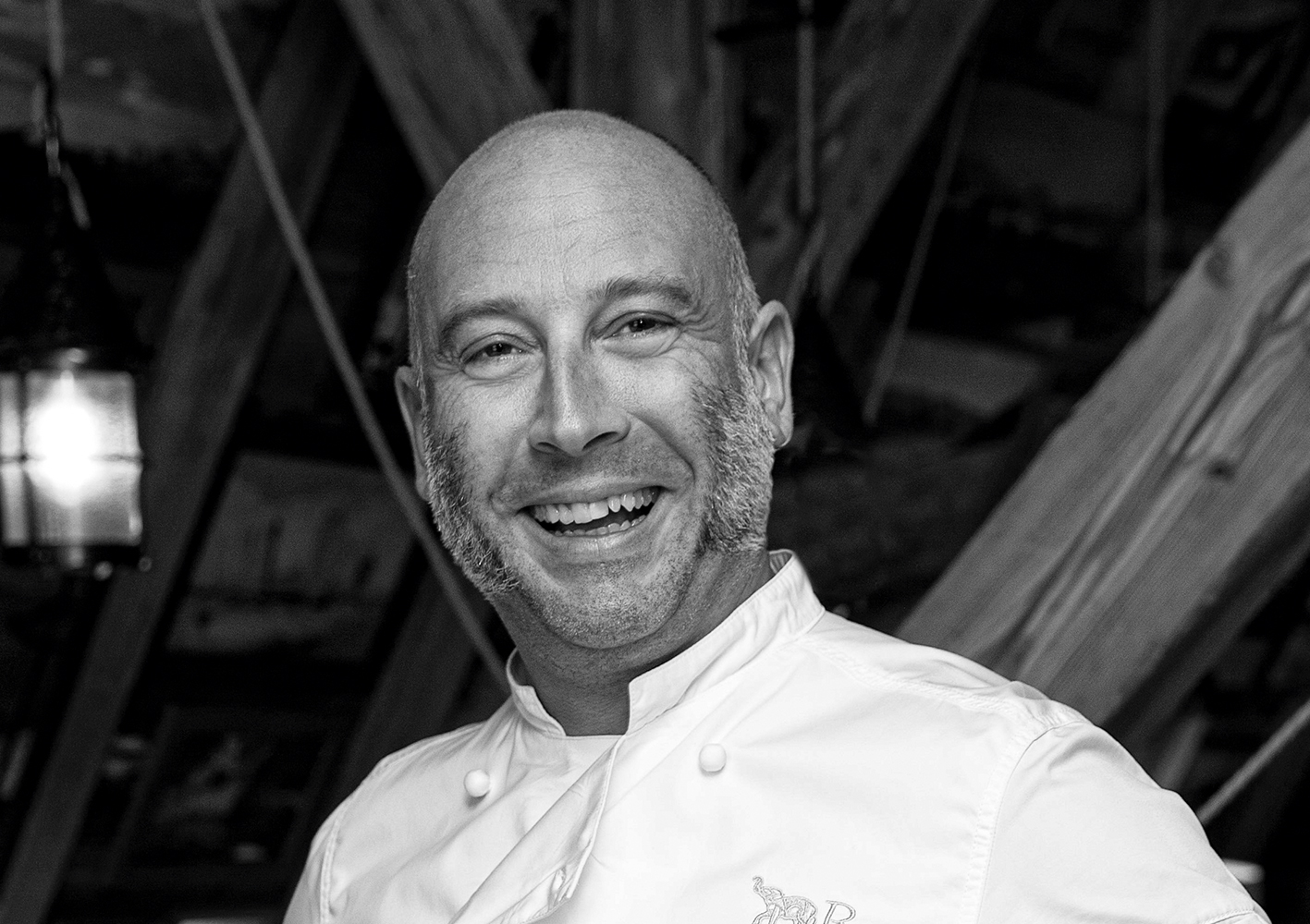 Marco Ortolani*
Eden Kitchen & Bar - La Réserve Eden au Lac Zurich
"I define myself as an artisan, a term that contains the word 'art'. I first learned to use my hands and once I became a chef, I started to use my heart. It's a matter of time, experience, and feeling. We create art, yet we are not artists, but instead artisans."
Photo © L. Lumbreras
Images