- Interview -
Nathalie Obadia
"I am ambitious for the artists I promote."
Passionate about art since childhood, Nathalie Obadia is a gallery owner who finds fulfilment in a profession that she loves as much as ever. For her artists, she aspires to the finest places on the international art scene.
Did you catch the 'virus' from your parents, who are very fond of art?
Absolutely, I saw them become intellectually emancipated through their passion for the contemporary art of the Sixties. They bought paintings by di Rosa, Lichtenstein, Warhol... During every school vacation, we would go to Paris to visit museums and meet artists. From the age of 13, I strolled alone through the galleries of Saint-Germain. I observed the Parisian contemporary art scene, which was becoming more and more avant-garde. I was nourished by American authors like Saul Bellow, by the cinema of Fassbinder and Margarethe von Trotta. I loved all the new creations and I already knew that I wanted to open my own gallery, to be at the heart of innovation and exchanges with the cultures of the world.
To which work do you owe your first artistic shock?
Edward Kienholz's The Beanery, on show in Amsterdam's Stedelijk Museum, had a profound effect on me. This work from subversive America, representing a reconstructed bar, made me understand the meaning of avant-garde and contemporary art.
What is more important in your profession as a gallery owner: the eye, the brain, intuition or convictions?
It's a bit of everything. My own eye is trained by 50 years of practice. Intellectually, I am always on the alert. And with artists, I commit myself with strength and conviction for the long haul, for the journey. I have been working with Carole Benzaken, Fiona Rae and Jessica Stockholder for almost 30 years. The long term enables us to help build a career, to be there for the periods of highs, lows, doubts, to instill confidence, to sense the moments when it is necessary to exhibit and promote the artists. It may happen that one of them sells less during certain periods, because the market can be clogged by trends or fashions. I share my analysis with them, I reassure them and above all, I encourage them to stay the course, to never be opportunistic. In the long run, good artists stay.
What do you prefer in your job: discovering a talent or convincing a collector?
I love to go and see the artists' work in their studios and I find it very stimulating to pass on my passion and my choices to collectors. I want everyone who walks through the door of the gallery to feel comfortable. I like to take time to share with them, to talk about the artists and to show the catalogs. It's through the quality of the support that we build a gallery's reputation and collectors' loyalty.
How would you define the "Nathalie Obadia" signature? 
I love artists who are authentic in their work and I want the best for them. I promote them among all the influential people: museum curators, art critics, journalists, collectors, the Ministry of Culture... I help them produce their works, create their ratings, as well as join major projects such as the Venice Biennale art fair for which I notably accompanied Laure Prouvost for France and Sarkis for Turkey. And I have never presented an artist by commercial opportunism or for strategic reasons.
Has the business changed since you opened your first gallery in 1993?
I think we are returning to the core of the business. Today there are so many possibilities to buy art online or at auction that paradoxically, collectors need to come back home, namely to the galleries, where they find time, human relationships and exchanges.
At the beginning of 2021, you moved into a second Parisian space on Rue du Faubourg Saint-Honoré, in the "golden triangle" of international collectors...
Paris has indeed returned to the forefront and is, along with New York, one of the fundamental artistic places for contemporary art. It is a crossroads between a very active market, major auctions, renowned museums and private foundations.
What future do you see for art? And for the French scene?
There are more and more people in the world who are interested in and who acquire art. Museums are proliferating everywhere, as are foundations. More and more attention is being paid to French artists, whose popularity is on a par with that of the Anglo-Saxons and who are being exhibited in the major international galleries and museums. All this is an excellent omen!
—
Based on an interview by Michèle Wouters
Nathalie Obadia is an Officer of the Order of Arts and Letters, Knight of the National Order of Merit and Knight of the Legion of Honor, lecturer at Sciences Po Paris and 2022 Laureate of "100 FEMMES DE CULTURE". Her galleries in Paris and Brussels represent leading contemporary artists.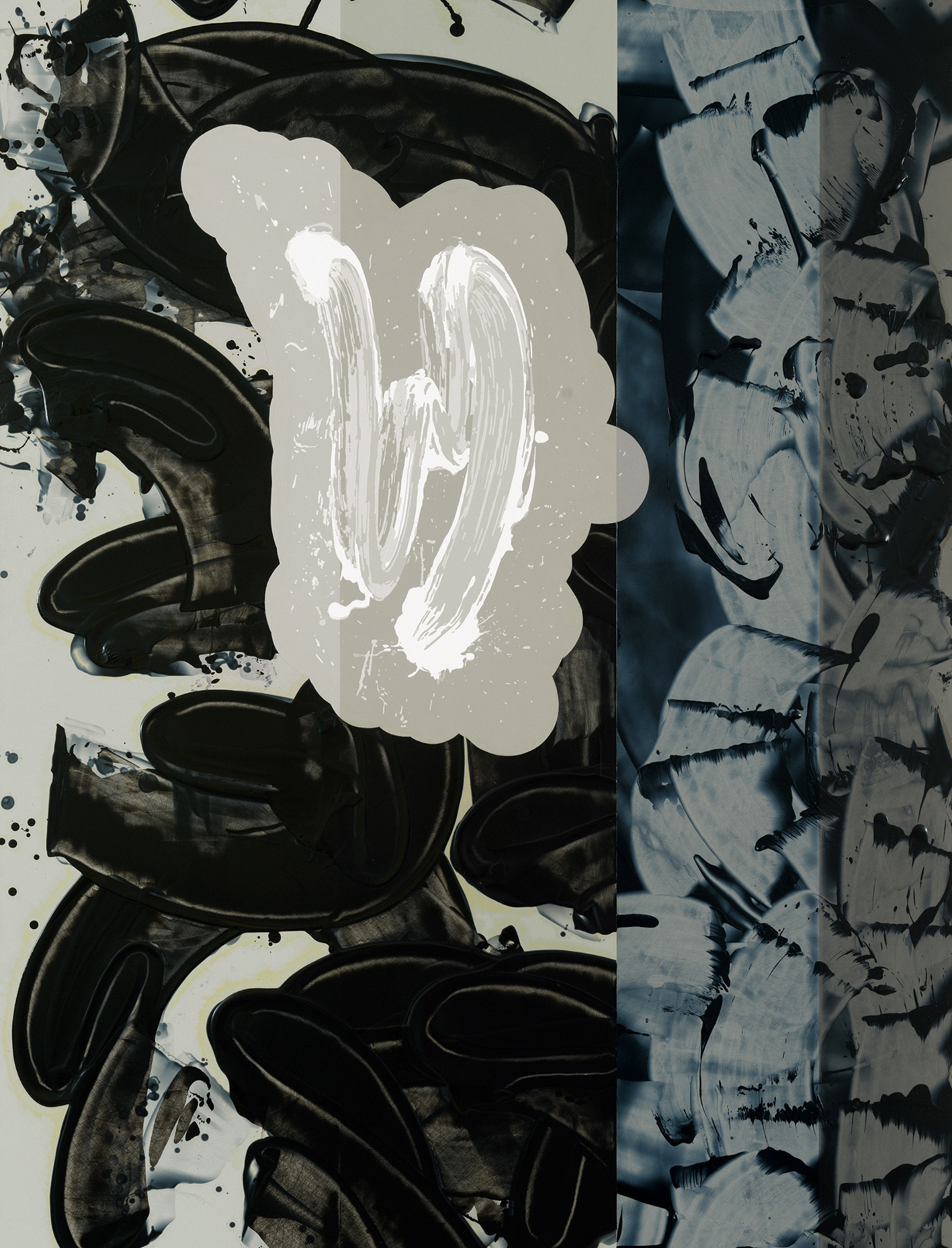 #726, 2005-10/2018-19
© David REED . Acrylique, huile et alkyde sur polyester . 274,3 x 142,2 cm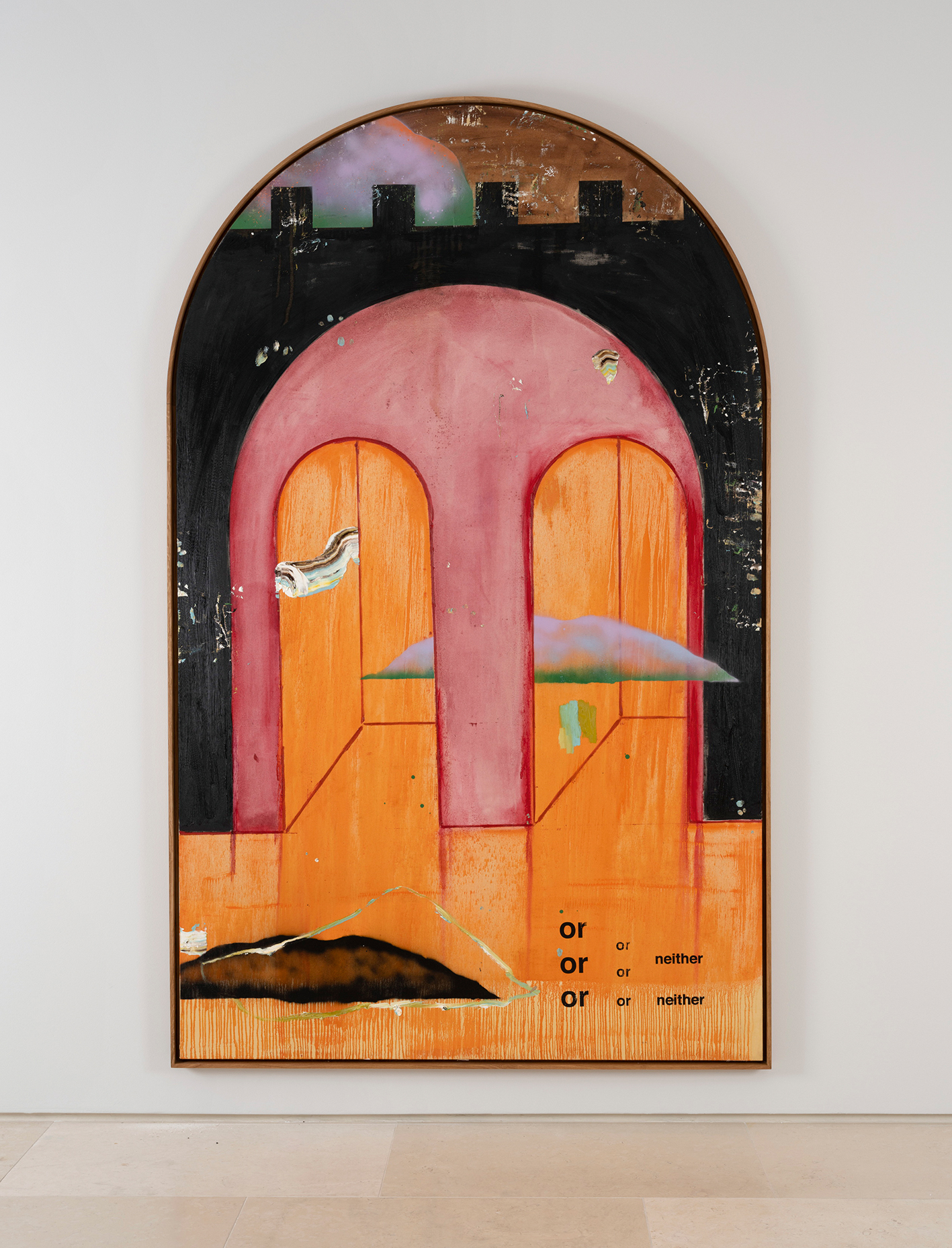 Peinture de nuages, 2022
© Benoît MAIRE . Huile et peinture en spray sur toile . 248 x 154 x 4 cm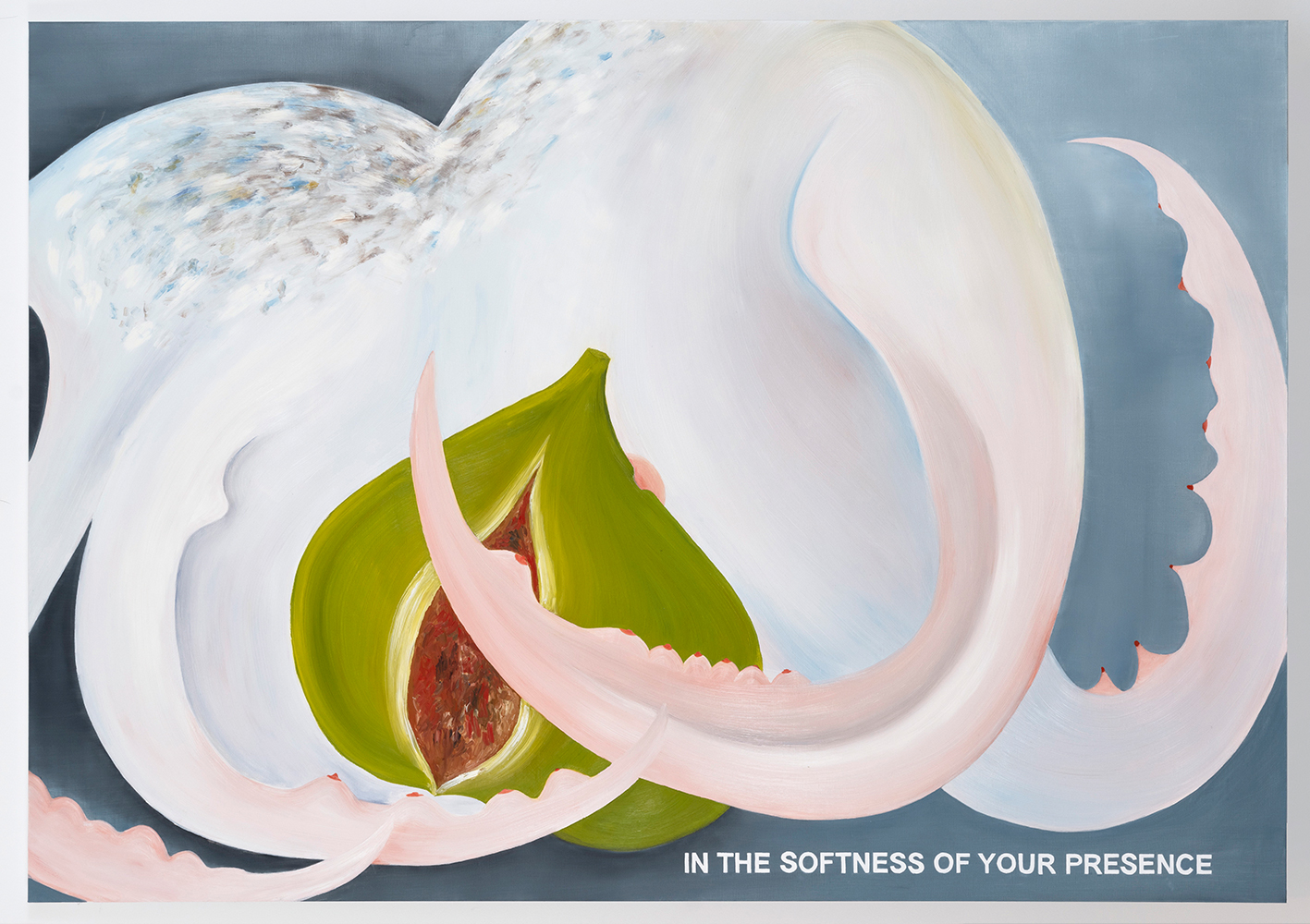 The Octopus Body - In The Softness Of Your Presence, 2022
© Laure PROUVOST . Huile sur toile