- Interview -
Prosper Assouline
Daring is about being different, in a personal kind of way
In 1994, in the midst of a bleak publishing market, Prosper and Martine Assouline founded the Maison d'Édition Assouline (Assouline Publishing Company). Their enthusiastic, sincere approach went straight to the heart of a public in love with culture and beauty, and attracted by these precious books that are as wonderful to touch as they are to read and simply look at
Is daring what drives your inspiration, your vision as an editor?
Absolutely. Without the slightest pretension, it's art of my DNA. For me, a day with no risk is wasted! From our very first book, we have been committed to a way of doing things that is both different and highly personal, creating works in the manner of films, journeys…
What stirs within you the desire for a new book?
An encounter, and above all, the angle that absolutely must be surprising. We love viewing a subject through an unexpected prism and exploring it in depth, as in one of our recent successes: Dinner with Jackson Pollock. This painter was such an incredible cook that the New York Times devoted an entire page to analyzing the ingredients in his recipes to better understand his works. The unusual angle of our book allowed us to tell the tale in an unusual manner, and with great accuracy. We are fascinated by this kind of approach that opens our minds to any subject in the world…
You also reinvent the world of libraries by creating furniture, trunks, candles… How far will your love of books take you?
I used to go to the big library in New York every Friday morning for years to be alone and think. I love this place and its soothing scents of paper, leather and wood. When we created our first paper fragrances for candles, my wife and I smelled more than a 1,000 books and only retained three scents! Libraries also contain furniture, music, and cigar boxes, offering a wealth of inspiration that continues to provide us with new ideas.
The soul of Maison Assouline recently took possession of an exceptional place in London*, in the Piccadilly district area…
It's true that the first time we set foot in this former bank, designed by the great English architect Edwin Lutyens in 1922, we fell in love with it. It was a tremendous gamble to invest in this place so far from home, but it soon became a self-evident course of action. Today it crystallizes everything that the spirit of Assouline embodies. One can stroll through it, have a coffee, settle into a leather sofa or discover the art of binding, and of course our books, our furniture, our photographs, our travel trunks…
Isn't it daring to advocate print in a digital world? 
The more digitized we become, the more our books will be made by hand and at home, like haute couture items, by the talented team that works exclusively for us in New York. And the more we will aim for the exceptional, such as the special volume on Rajasthan that we are currently working on, that will be printed on cotton paper, covered in moiré silk and sold in a vintage sari.
Is there a book that is emblematic of the Maison Assouline?
They all are, collectively. I will admit to a special weakness for The French Riviera in the 1920s, its movie-type construction and the vitality of its layout; and for Kiki de Montparnasse which, above and beyond the character herself, is an invitation to take a fascinating journey through the Roaring Twenties.


*Maison Assouline, 196A Piccadilly London W1J 9EY - UK
Based on an interview by Michèle Wouters
Images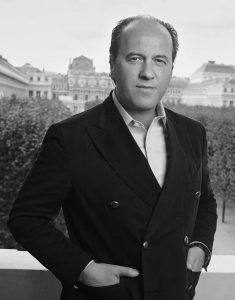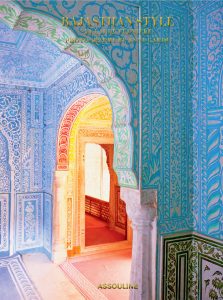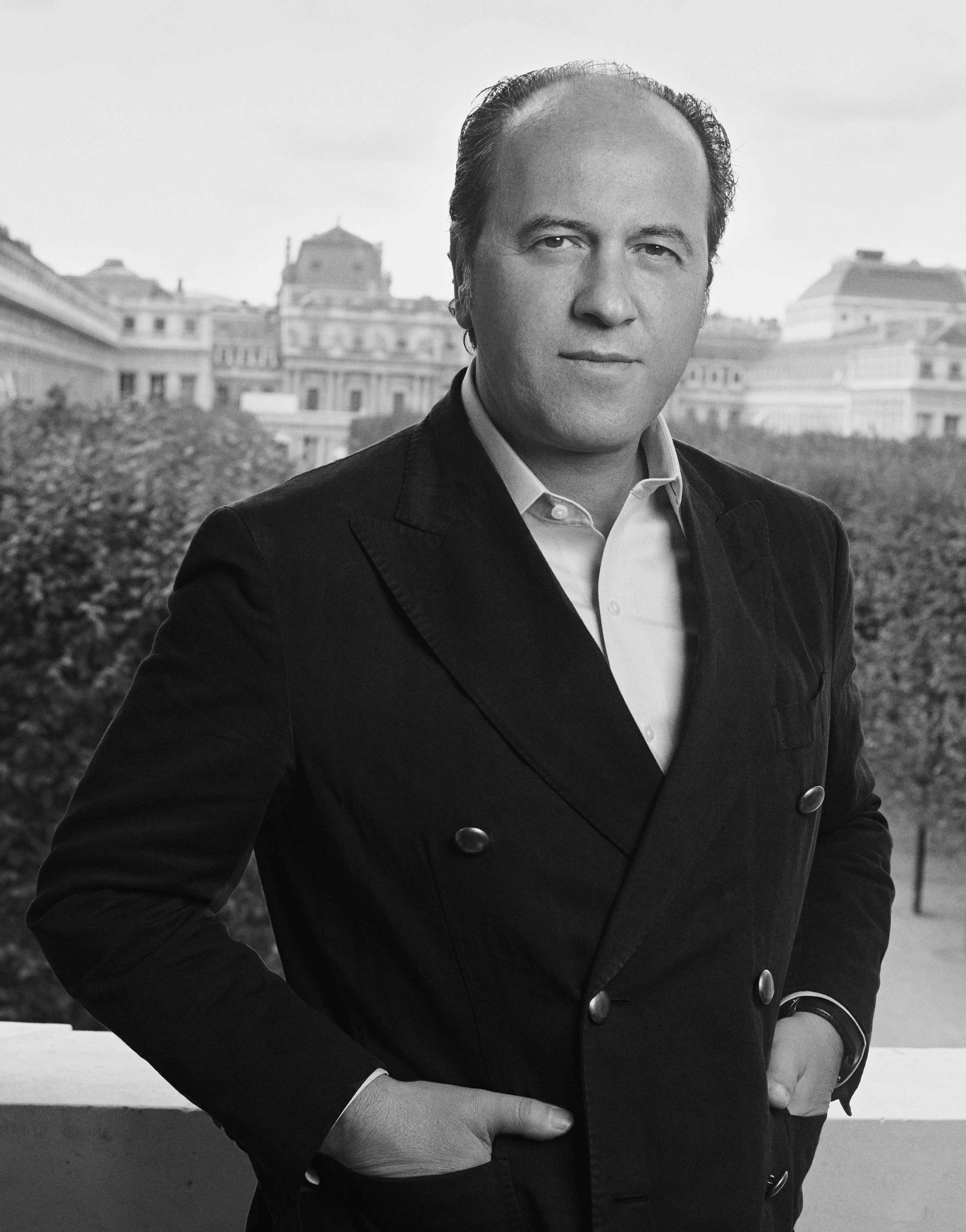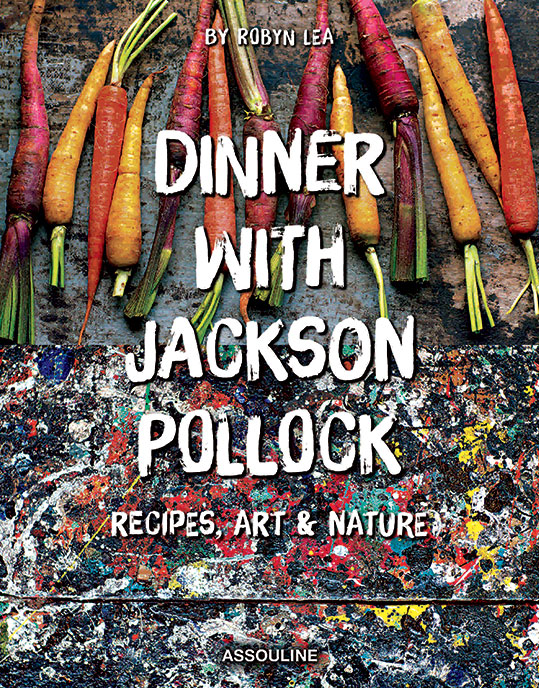 Dinner with Jackson Pollock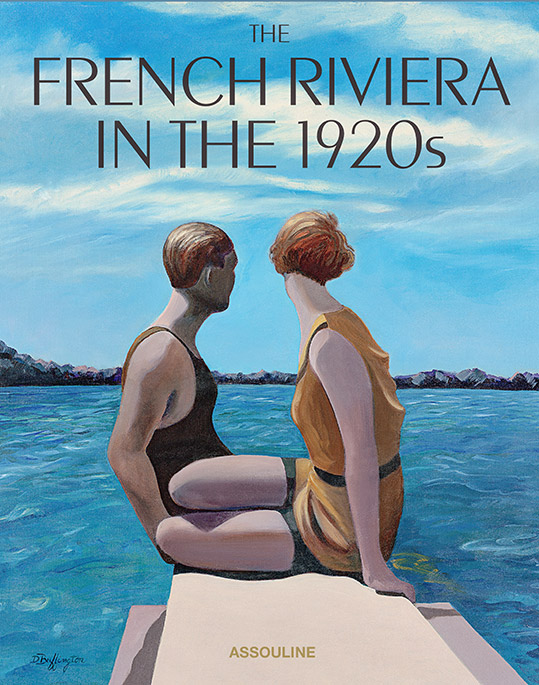 The French Riviera in the 1920s