Alexandre Vauthier
Naturally daring
The intuitive and authentic haute couture designer Alexandre Vauthier never pulls any tricks, instead revealing women from the depths of inherent sincerity. With him, daring is not a posture and even less a quest, but simply an obvious choice.
Your career and your work show a pattern of consistent daring.
Do you think so? I see myself above all as an accurate, obstinate individual who is crazy about aesthetics and who focuses on essentials, pushing aside obstacles in reaching my goals. But it is true that some of my choices – such as working with Mugler and Gauthier – represented mini cultural revolts. I have learned a great deal from their own daring approaches….
What was your own boldest move?
Setting up my own Maison seven years ago, at a time when I had a generous offer from a legendary Italian firm to handle its two main lines. Something told me that it was now or never. I felt ready and decided to go for it.
So was everything riding on that first collection?
Yes. I sent a sketch to singer and fashion icon Róisín Murphy, who agreed to appear in my runway show, thereby ensuring considerable press coverage and visibility. Then the department store Le Bon Marché asked me to interpret a model, which thus attracted immediate attention among celebrities as well as on the commercial market. For the second runway show, Róisín, who was pregnant at the time, attended as a spectator with her partner who was working as creative director for Rihanna. What followed was a mutual professional crush with the queen of soul and we worked a lot together on concerts, videos and red carpets. One thing led to another and everything happened very fast.
Rihanna, Madonna, Vanessa Paradis, Sophie Marceau, Monica Bellucci… Your muses are also daring women.
As too are Charlize and Beyoncé, with whom I'm undertaking new collaborative endeavors. I enjoy the incredible privilege of dressing exceptional women who are coping admirably with strong career choices and who, above and beyond their amazing figures, are endowed with authentic and deep personalities, a rare quality indeed….
Are you also involved in designing their clothes?
Absolutely. According to what they wish to express, we jointly choose the shapes, the colors, the materials: it's a real joint effort. I would hate for them to feel disguised or hidden behind a style. I'm there for them – so that they can be themselves even more truly – and not for myself.
How is your artistic daring expressed?
In hinting rather than in being provocative, since I see the latter approach as gratuitous and artificial. I don't want to push women around, but instead to offer them a respectful form of fashion. My clothes can be worn in a discreet and elegant, or ultra-sexy way. My daring lies in maintaining a delicate balance between the two.
What are the "in-house" style codes?
Black for its depth, and gold because it is the exact warm and shiny opposite. The two go so well together. Then there's the tailored suit featuring visible graphic lines that are contradicted by a soft and floaty approach. But I also force myself to use colors and materials I don't like, as to a deliberate personal challenge. I am attracted by what repulses me because I need to grasp the reasons behind my instinctive aversions and to see if by taming them I can end up adopting them and loving them.
Do you have certain aesthetic obsessions?
My vision was forged from childhood by the culture of the 1970s and 1980s, channeled by the magazines scattered around my home and by the TV programs I devoured. The first films that had a major impact on me featured actresses directed by Chabrol, along with the Parisian elegance of Yves Saint Laurent, the French-style chic of Chanel, as well as the offbeat perspective of brilliant photographers such as Richard Avedon and Helmut Newton. All of this combined with the ongoing Americanization of society, driven by video clips and series.
By Michèle Wouters



Diplômé d'ESMOD en 1994, Alexandre Vauthier travaille durant 4 ans chez Thierry Mugler, puis 8 ans chez Jean-Paul Gaultier avant de fonder sa propre Maison en 2009. Dès son premier défilé, le succès est immédiat et très vite, il habille les plus grandes stars de la scène mondiale du cinéma et de la chanson comme Rihanna, Madonna, Charlize Theron, Beyoncé… En 2014, il est nommé aux Globes de Cristal dans la catégorie Meilleur Créateur de Mode et sa Maison acquiert l'appellation Haute Couture.
Images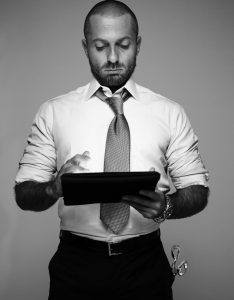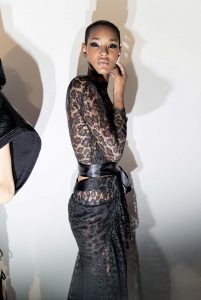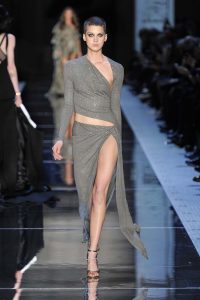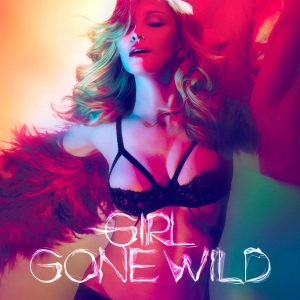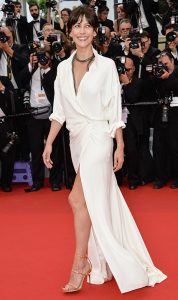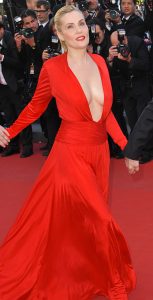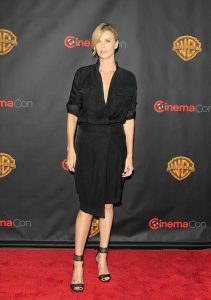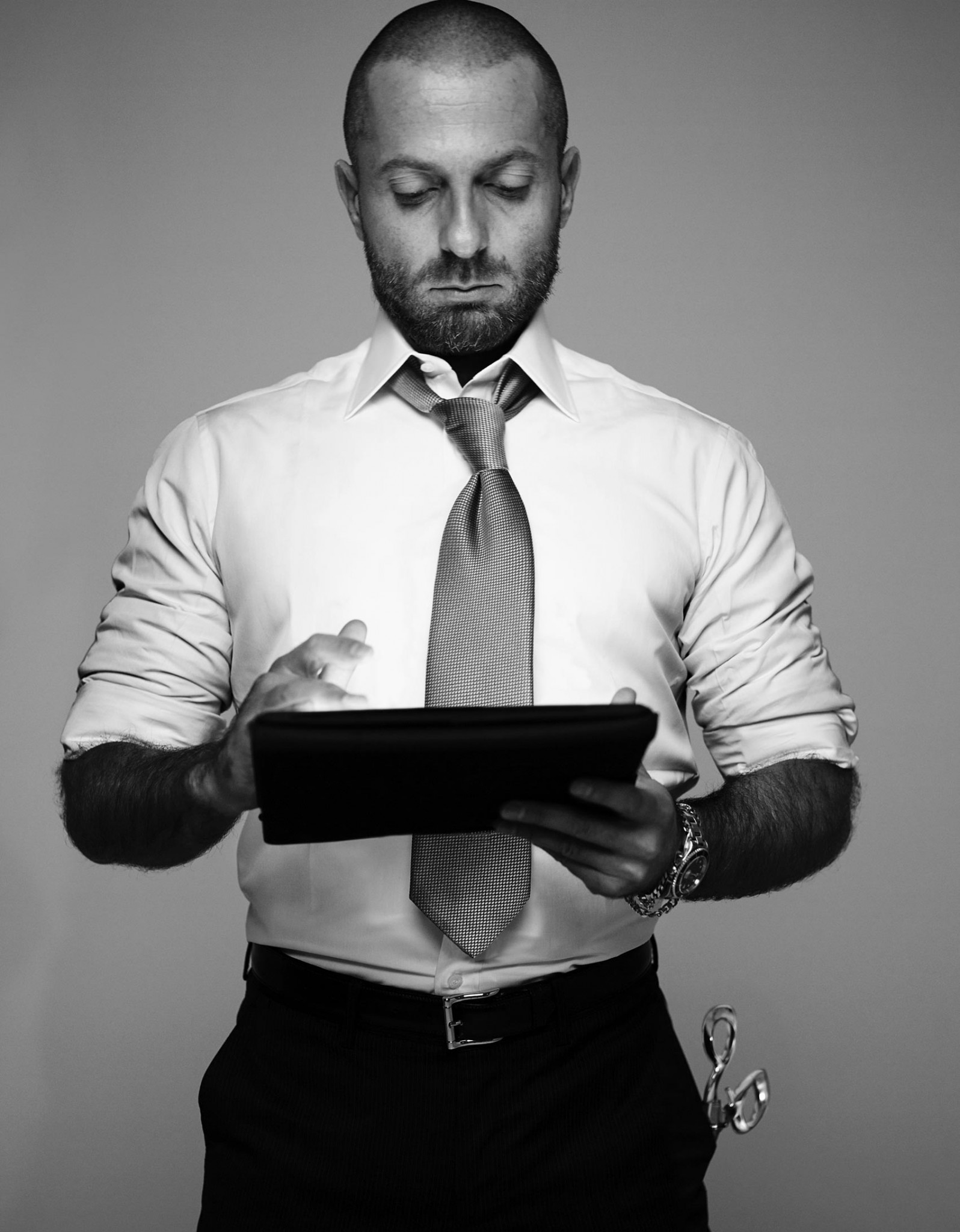 Alexandre Vauthier photographié par Jean-Baptiste Mondino
Backstage Haute Couture Eté 2016, Ysaunny (Elite). © F. Motwary.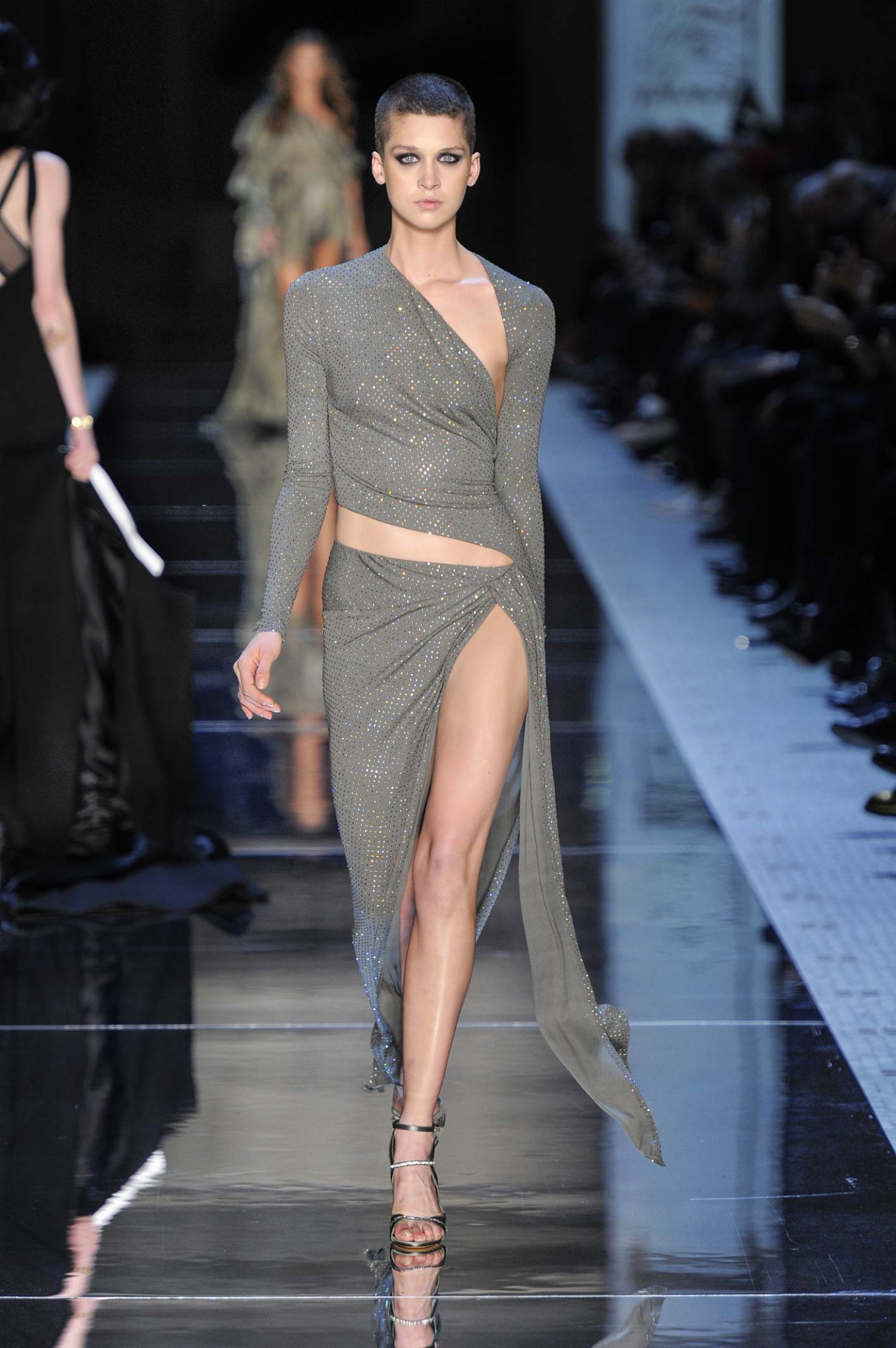 Défilé Haute Couture Eté 2016, Ava Mcavoy (Women management). © D. Maitre.
Madonna Album cover, Single Girl Gone Wild
(2012 /Interscope Records). © Mert & Marcus.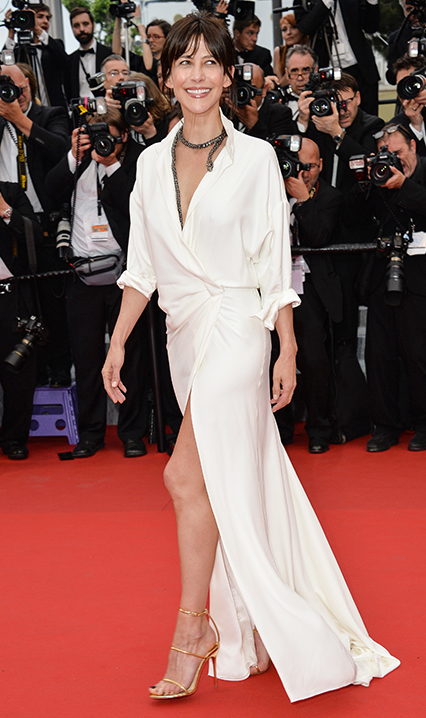 Cannes 2015 : Sophie Marceau
©Featureflash Photo Agency / Shutterstock.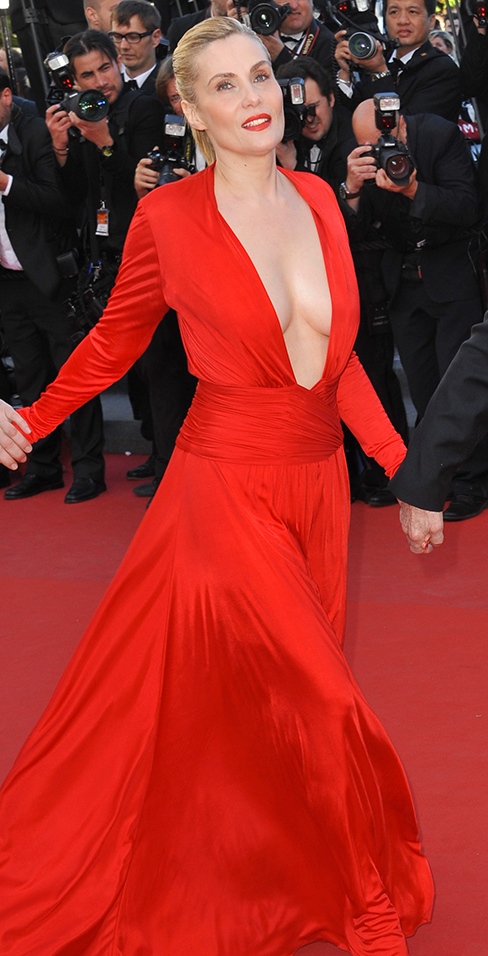 Cannes 2013 : Emmanuelle Seigner
© Jaguar PS / Shutterstock.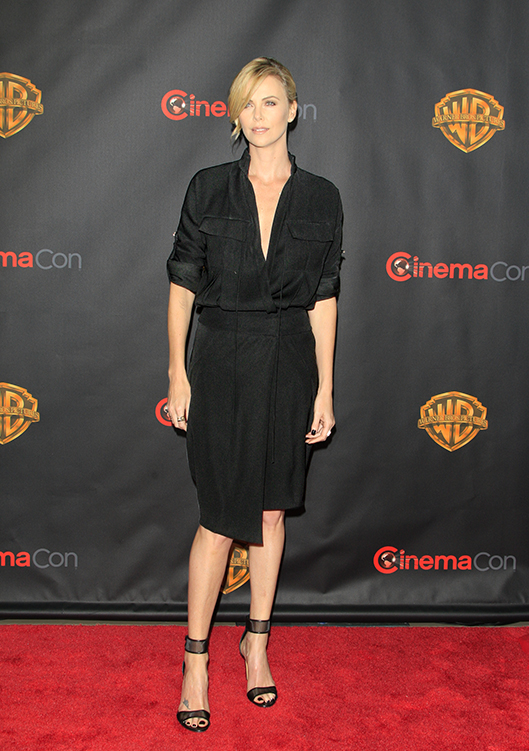 Las Vegas 2015 : Charlize Theron
© J. Seer / Shutterstock.