- Trends -
Art: luxury's new weapon of seduction

Flaubert got it right when he stated: "Art is a luxury". These close affinities between art and luxury were not born out of a marketing trend and have always existed, deeply rooted and in essence almost inseparable Today, luxury is abolishing the narrow gap between the two worlds and reinforcing the desirability and prestige of a sector considered overly materialistic. Is luxury treating itself to a more soulful flair by means of art?
Artketing: when luxury invites art into marketing strategy
While luxury has sacred origins in Egypt, ancient Greece and Mesopotamia, one must go back to the Renaissance to realize that art and luxury are intimately bound up with each other. The two worlds share common notions such as creativity, aestheticism, pleasure, rarity and of course the importance devoted to craftsmanship. Art has been progressively invited into the luxury industry across all aspects of the marketing mix and its 4 Ps: Product, Price, Place, Promotion. Christophe Rioux, a professor specializing in luxury and creative industries at the Paris Institute of Political Studies (Sciences Po) and the Sorbonne, has even theorized this phenomenon by calling it "Artketing": the use of art to support marketing purposes.
This prerogative is illustrated through unprecedented collaborations in which great names of the artistic scene reinterpret a product or when the products themselves are stamped with a work of art, dramatized, or even 'sacralized' in museum displays, often enhanced in scenographies worthy of the greatest cultural exhibitions. In the same way, the major brands become patrons by linking their name to contemporary art foundations. A philanthropic aura thus becomes a vehicle for promoting identity, opening the field to a wider audience. Fair enough, but why this integration of art into marketing strategies? On the one hand, because luxury brands and fashion houses embody a history, expertise and an "art of living" that inspires people. But also and above all because art is a reliable source for instilling modernity, a safe haven, a mirror of our emotions, a formidable desirability booster. This is confirmed by the perception we have of an object and the way we look at it, the patrimonial or artisanal dimension linked to its making and its history, which makes it a work in its own right. As a result, prices soar and encourage people to buy, according to what specialists have dubbed the "Veblen effect". Whether because of its economic value or the concept of rarity, the object becomes both an exceptional asset and a social marker. Is this a dangerous relationship, or a perfect osmosis of creativity and money? Supporters and detractors have their own arguments. Nevertheless, within this transversality of universes, as Christophe Rioux points out: "Works of art have never looked so much like luxury products, due to their inaccessibility, and luxury products seem never to have been sold so widely as artworks."

Arty collabs
There is nothing rare about hybridizations, inspirations, collaborations and tributes between the worlds of art and luxury. One need only look back to 1937, when Elsa Schiaparelli, a trailblazer of the genre, collaborated with Salvador Dali to design the Lobster Dress. In 1965, Yves Saint Laurent, popularized the Dutch painter Mondrian, one of the pioneers of abstraction, with an eponymous dress. Other examples include the occasions in 2006 and 2012 when Louis Vuitton welcomed art signed by artists such as Olafur Eliasson, Yayoi Kusama into the scenography of its boutique windows, or in the form of prints in its leather goods lines. One may recall the bags signed by Jeff Koons, flanked by masterpieces by Fragonard, van Gogh, da Vinci and Rubens, or the personalization of certain pieces by Stephen Sprouse in 2001 and Takashi Murakami in 2004. Watches and spirits have also picked up on the phenomenon, which is far from unilateral, as it is no longer only art that influences luxury, but also the other way round. Some, like Andy Warhol, have drawn inspiration from it such as by immortalizing the Chanel No. 5 perfume bottle. Others make a mockery of it, like Tom Sachs and his Chanel-branded weapons or Wim Delvoye and his pigs tattooed with the Louis Vuitton monogram. "While the visual arts have been dominant, we are now seeing an evolution and a spill-over into the cultural and creative industries (publishing, dance, music and live performance). This will doubtless be the future", says Christophe Rioux.
Luxury as a major artistic and cultural patron
In addition to the bridges between art and luxury involved in these collaborations, brands are becoming new patrons, like 21st century Medicis. Contemporary art is thus supported by private foundations, dedicated showrooms, artists' retrospectives, as well as by the presence of brands at the biggest international art fairs. There is Cartier the pioneer; the Hermès Foundation which supports craftsmanship; along with those who provide a setting for works, such as Vuitton and Prada. Private collections include Pinault at the Bourse de Commerce in Paris, as well as that of Pierre Bergé and Saint Laurent exhibited at the Grand-Palais and then sold at auction. Then of course there are the museums: Dior in Granville, Yves Saint Laurent in Marrakech and Mobile Art on Chanel's initiative. With these new institutions, brands participate in cultural life while creating meaning and experience, thereby becoming unifying influences both among their clientele and in the eyes of the general public. This represents an excellent communication operation, as well as a juicy financial investment thanks to the Aillagon law in France (which provides substantial tax breaks for companies supporting the cultural sector). Between heritage preservation, legacy, passion and strategic investment, the love story between art and luxury shows no sign of petering out.
—
By Stéphanie Laskar-Reich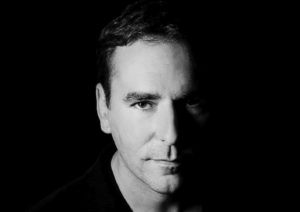 Christophe Rioux (in collaboration), Le Luxe : essais sur la fabrique de l'ostentation, published by Éditions du Regard – Institut Français de la Mode, 2011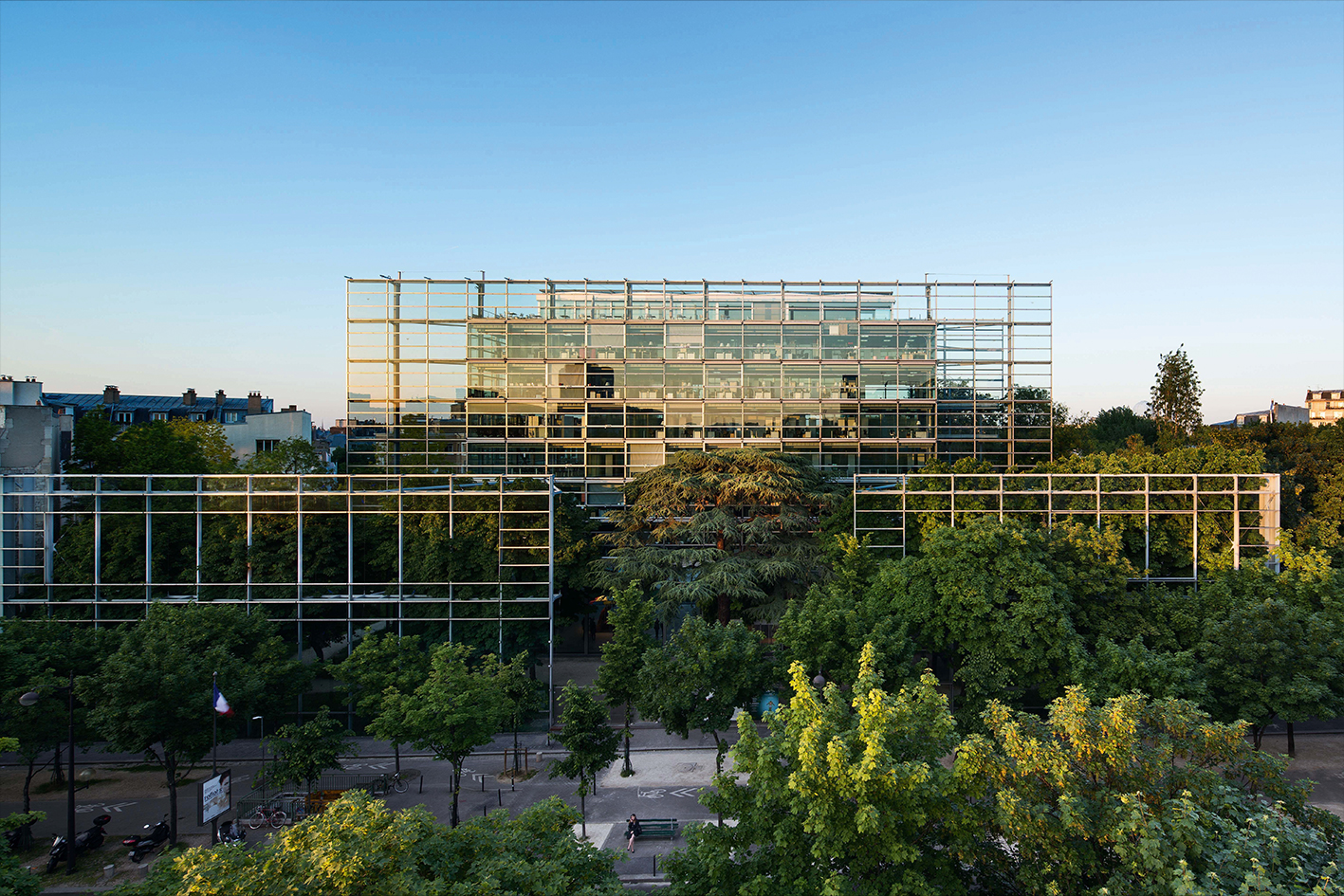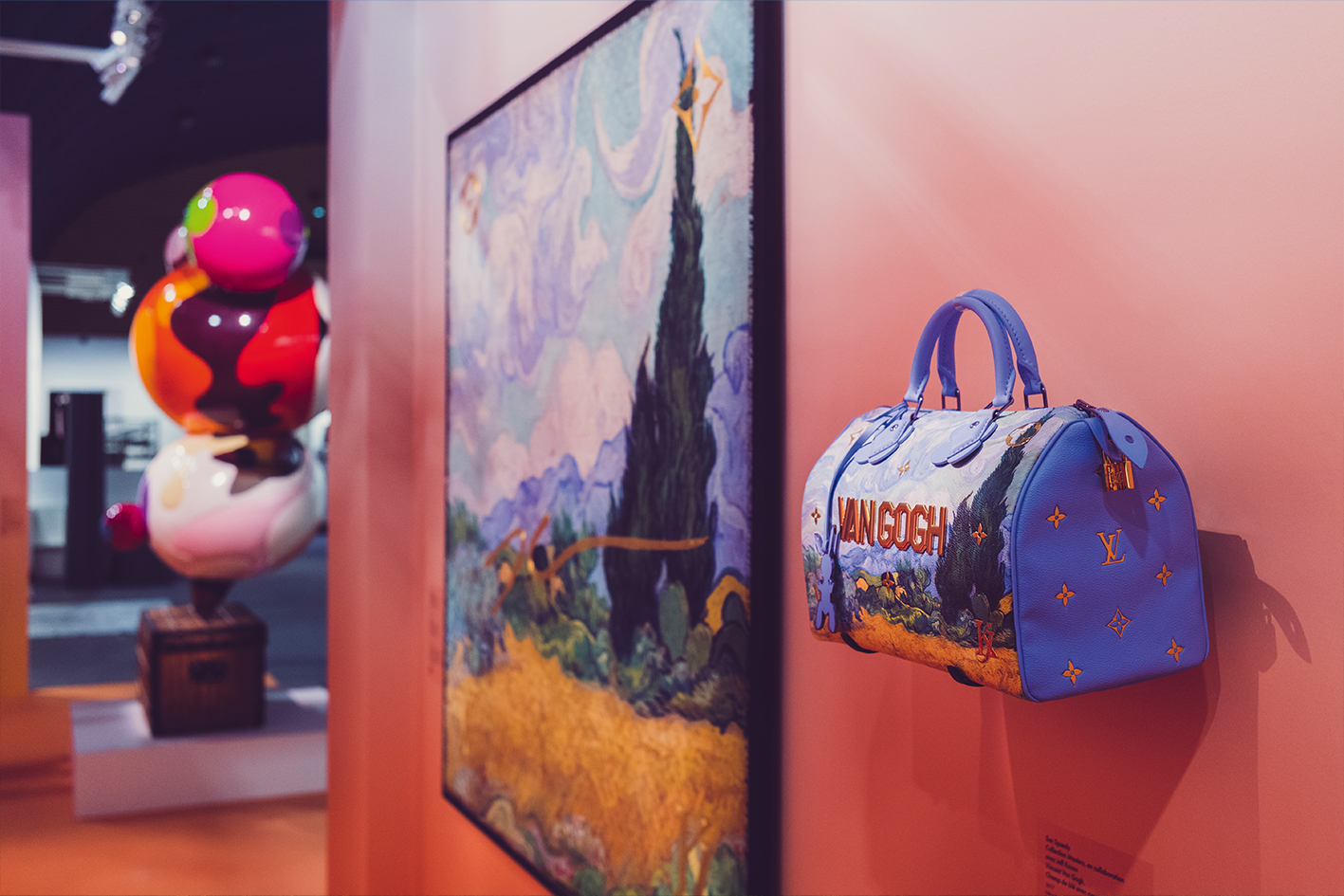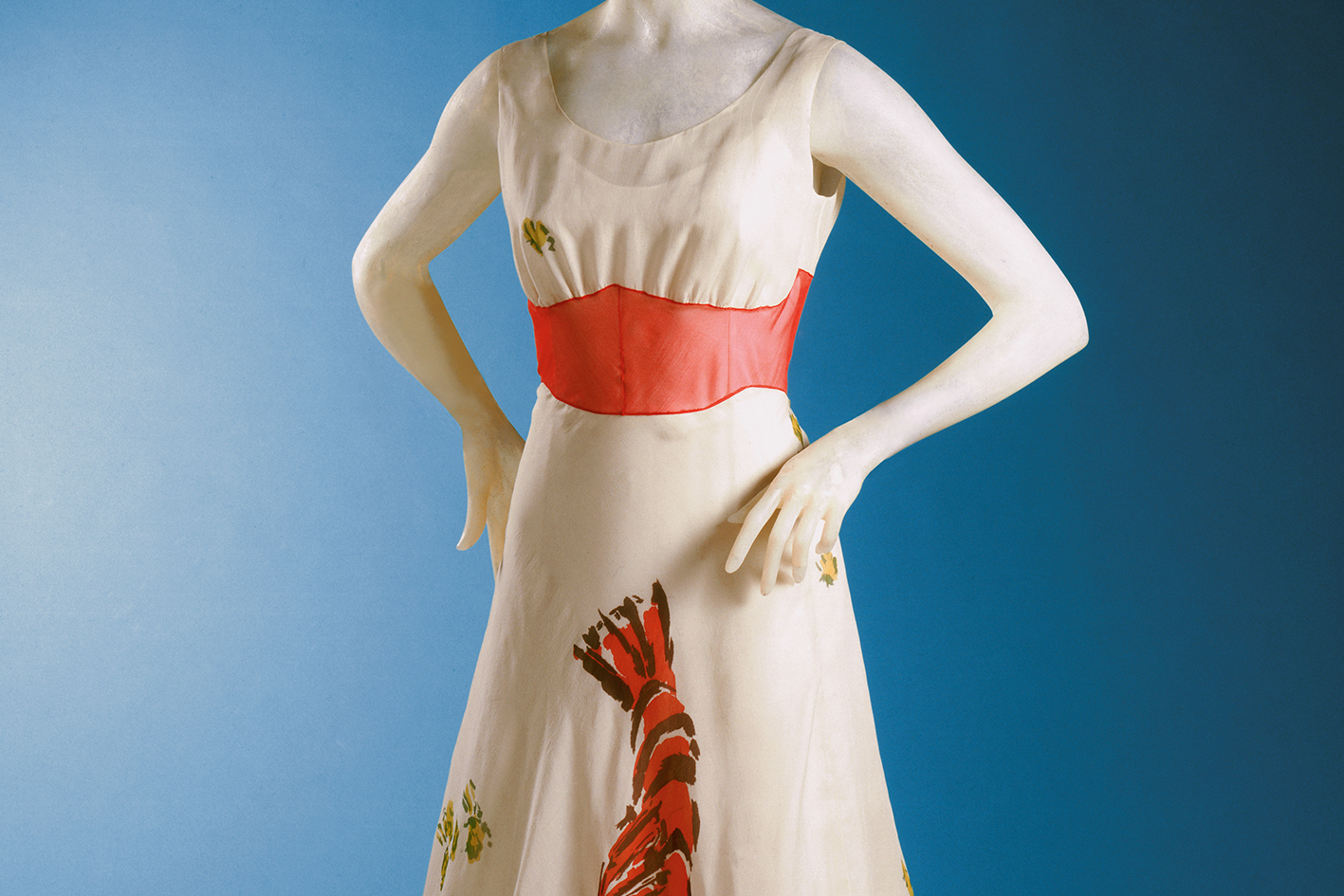 © Courtesy of Schiaparelli