Thierry Van Biesen,
from the shadows to the limelight
The images taken by this photographer, born of a Belgian father and Lebanese mother, reflect an ardent desire to enrich reality with the colours of dreams in order to provide us with enchanting visions of 'other places'.  Images bursting with light, undoubtedly to exorcise dark memories.
For Thierry Van Biesen, this farcical, fun, poetic way of seeing the world goes back to his adolescent years in Beirut.  "Being a kid in a country in the throes of a civil war taking place on a daily basis, I made a pact with myself to put some distance between myself and this ugly universe by inventing stories for myself, by running to the beach instead of running to the shelters, or by imagining that the bomb explosions were amazing fireworks!" Fate, combined with a bit of luck, later took him to New York where he took his first steps in the profession by assisting the greatest 20th century photographers such as Art Kane, Ralph Gibson, Sarah Moon, Arthur Elgort, Duane Michals… "At the time, I wanted to gain inspiration from these masters who served as my role models, but they gave me an important piece of advice : 'Be yourself'."
There is something of a storyteller in this man from the Middle East, nostalgic for the azure of his home town, along with the influence of the surrealists: "My paternal grandfather played chess with Magritte!" Comic books have also shaped his art:  "With my first pocket money I bought myself a lithograph by Moebius, whom I was lucky enough to meet a lot later through a job we both worked on". In fact, Thierry invents his images from stories that he tells himself and that he develops visually by drawing them on a sort of storyboard. After many years of setting a stage for his dream world, in which each shot is drawn in the minutest detail before being actually taken, Thierry Van Biesen now aspires to freeing himself from this total control that he also achieves through inventive technical approach to photography. He wishes to let his emotions run completely riot! Other challenges that are important to him are the transmission of his technique, something he does through organizing photography courses for young people in Arab countries; as well as continuing to create images in the Middle East of things that bring people closer together rather than things of which they are afraid. "I join Ahmid Maalouf in saying that it is the way we see things that often locks others into their narrowest mindsets, and the way we see things can also free them. One has to try and ensure that nobody feels excluded from the shared civilisation that is being born. I think that today it is essential to arouse the desire in young people to decide that if such or such a thing doesn't exist, they are going to make it happen!"
By Tiffy Morgue and Jean-Yves Gaillac
Images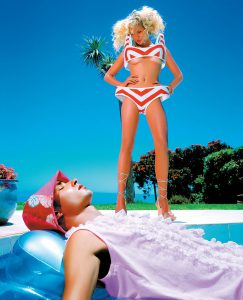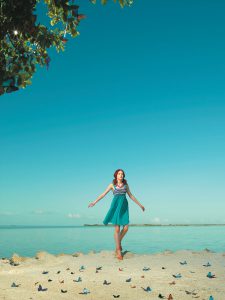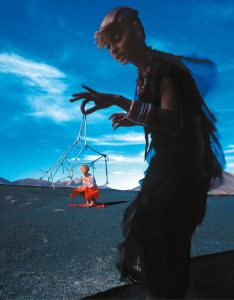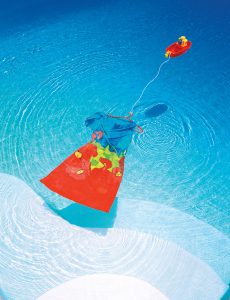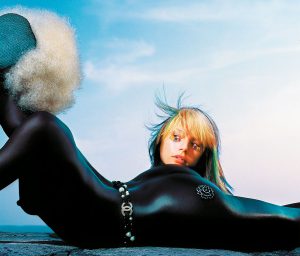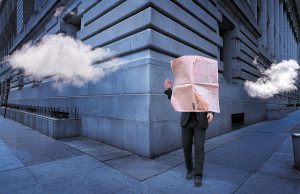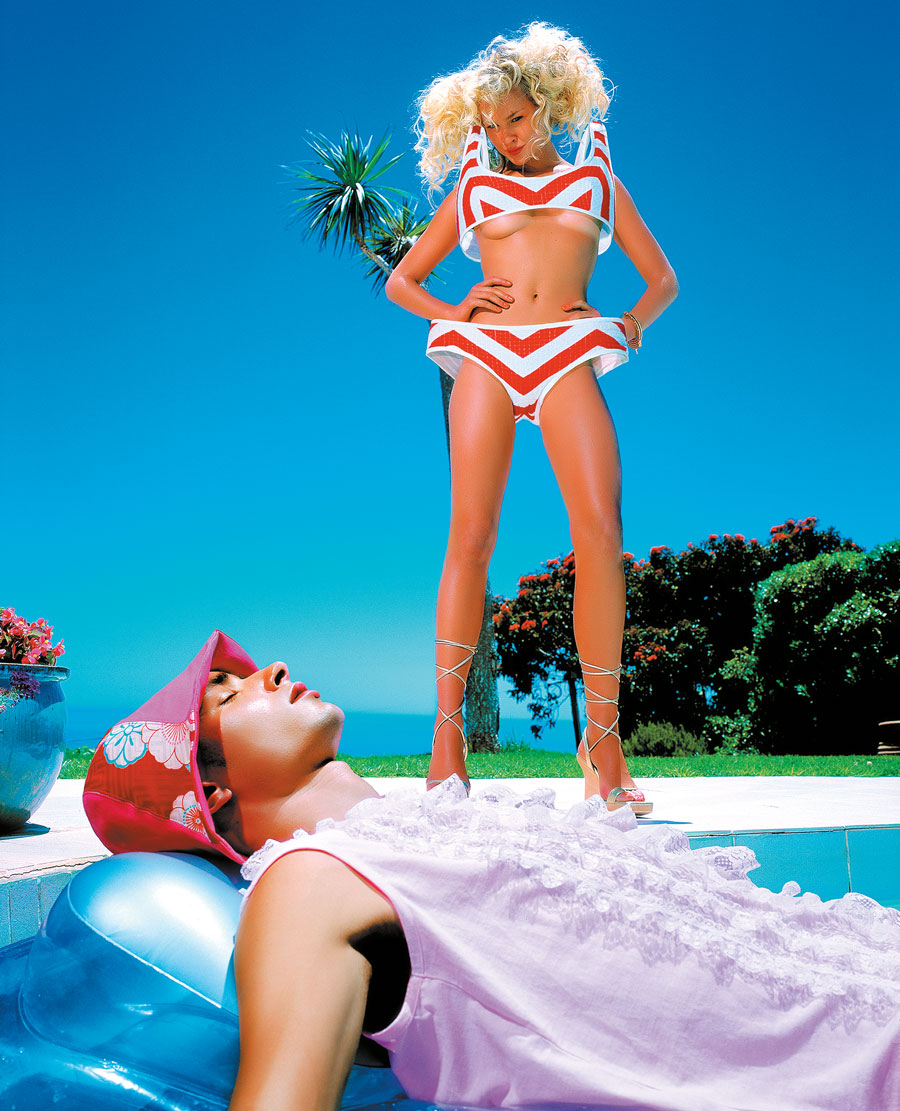 Mummy's Bikini
©Van Biesen