- Fashion -
Rabih Kayrouz


"When wearing my clothes, women are free in terms of their movements and attitudes"
An official participant in the Paris Fashion Week since January 2019, Rabih Kayrouz is a designer who watches women move, is inspired by their movements and invents clothes that give them freedom!
When did you discover your vocation?
I made the decision to design clothes at the age of 11, although I'm not sure why or how. My family was not remotely involved in the fashion world, even though we placed a lot of importance on beautiful, high-quality clothes. And for the record, I have been told that when I was two years old and thus just a toddler, I used to wrap kitchen towels around my one-year-old sister! I have no memory of that, but I definitely still love wrapping fabrics around women's bodies!

What is the common thread of your artistic approach?
I love clothes, not fashion. I try to make pieces that are worn and that last a long time. They must obviously be innovative and imaginative, but lasting as well. Ultimately, I would like my clothes to be passed on from generation to generation. And  while I still enjoy clothing bodies, I hate to impose constraints on them and transform people's figures. When wearing my clothes, women are free in terms of both their movements and their attitudes. Free to express themselves as they wish. If they want to be elegant, they can be exactly that. If they prefer to be nonchalant, simple, sophisticated, playful, shy and well-protected, they can also enjoy those qualities. Additionally, I want to be able to express this freedom everywhere. Today, I am officially part of the Paris Fashion Week and I infinitely respect these encounters where I present my collections. But as far as my designs are concerned, I do not impose any constraints on my work. I follow my feelings, my freedom, my fancies – which indeed often lead me to present an "out-of-season" collection, because it was dictated by a particular desire or collaboration.

What inspires you?
Everything around me! Films, photos, paintings from my era... and women especially. I love to watch them move, run, sit or catch a bus. When I create a coat, I remember one that wasn't pretty enough on a woman I saw running, so I invent openings enabling her to move better. When I see a dress that is too heavy and prevents the woman wearing it from dancing through the night, I begin sketching a lighter dress for her. And when I see her working in a jacket in which she can't move her arms, I think she needs another outfit to accompany her in daily life. That sums up my approach.



What are your materials, your colors?
I like materials with strong character, such as cotton, silk or wool, as well as clean, clear and precise colors!
What kind of women do you like to dress?
Those who are not tied to fashion dictates. But it's up to them to choose me, definitely not the other way around.

What difference do you see between haute couture and prêt-à-porter?
For me, it's all part of the same approach. The decision to take one path or the other starts with the sketch. If the garment I am designing is tricky to make, it becomes a piece of haute couture. A city coat can be very difficult to produce if it involves a difficult technique, whereas an evening dress that is simple to make will be a good prêt-à-porter model. In haute couture, most of the pieces I create are "construction games". I love that kind of challenge!

How do you choose the locations for your runway shows?
I like unusual places where I immediately feel at home. That might be a palace, a greenhouse or a hangar.

How important to you is the scenography of your shows?
The music, the movement, the rhythm and the women moving in my clothes are all very important to me. In 12 minutes, they must convey the emotions I have been experiencing for six months.

How do you work with artisans exercising various specialized crafts?
I do not regard them as suppliers. They inspire me enormously, I respect them a lot and above all, I listen to them, because they are the best in their fields. Personally, I just try to take some of the stories they are telling to the next level.

What are your desires, your projects?
I want my Maison to be sustainable and my clothes to be timeless. As far as the rest is concerned, I live in the moment while keeping my eyes and ears wide open.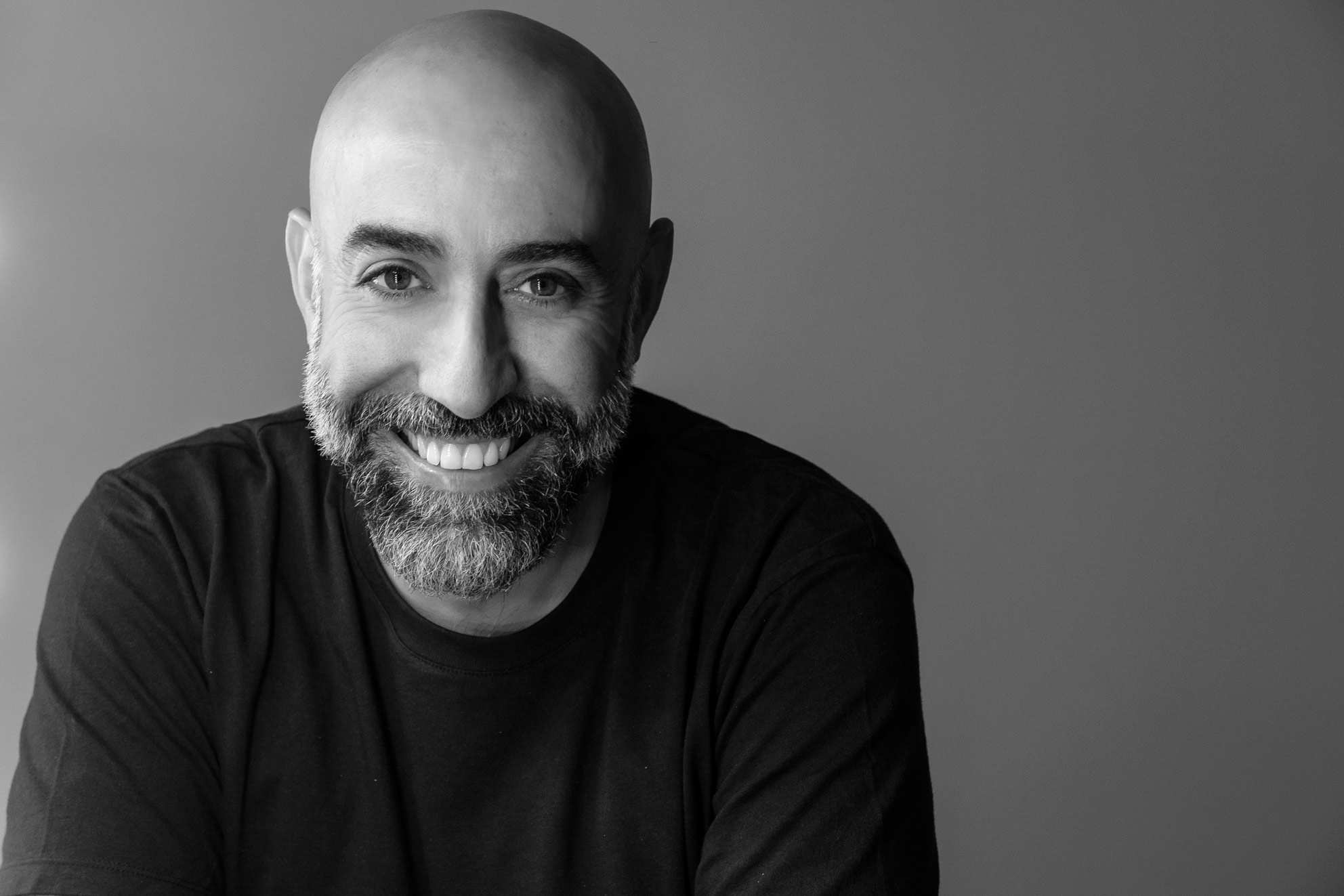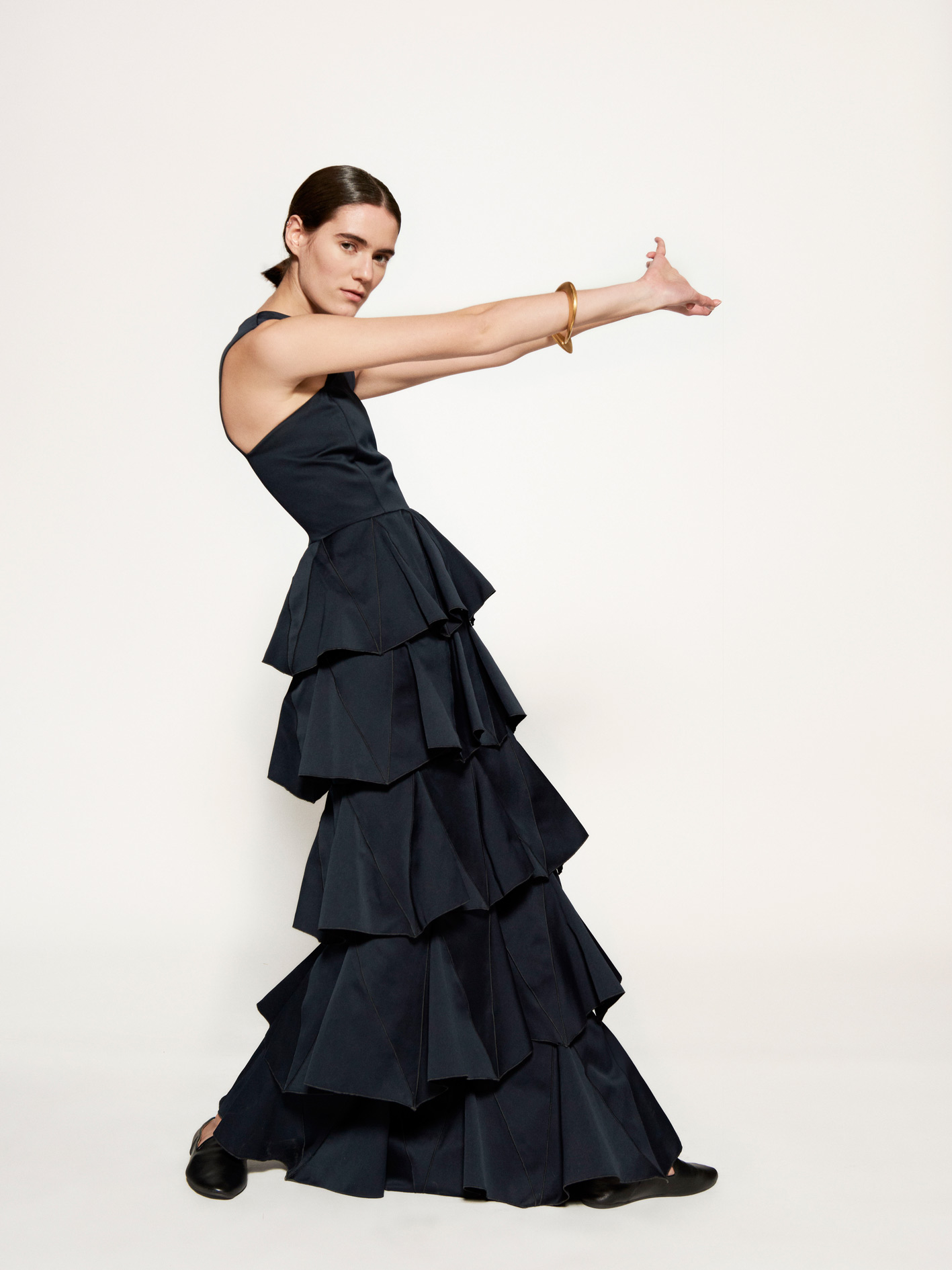 Winter 2019 Look 31
© J-T. Hamon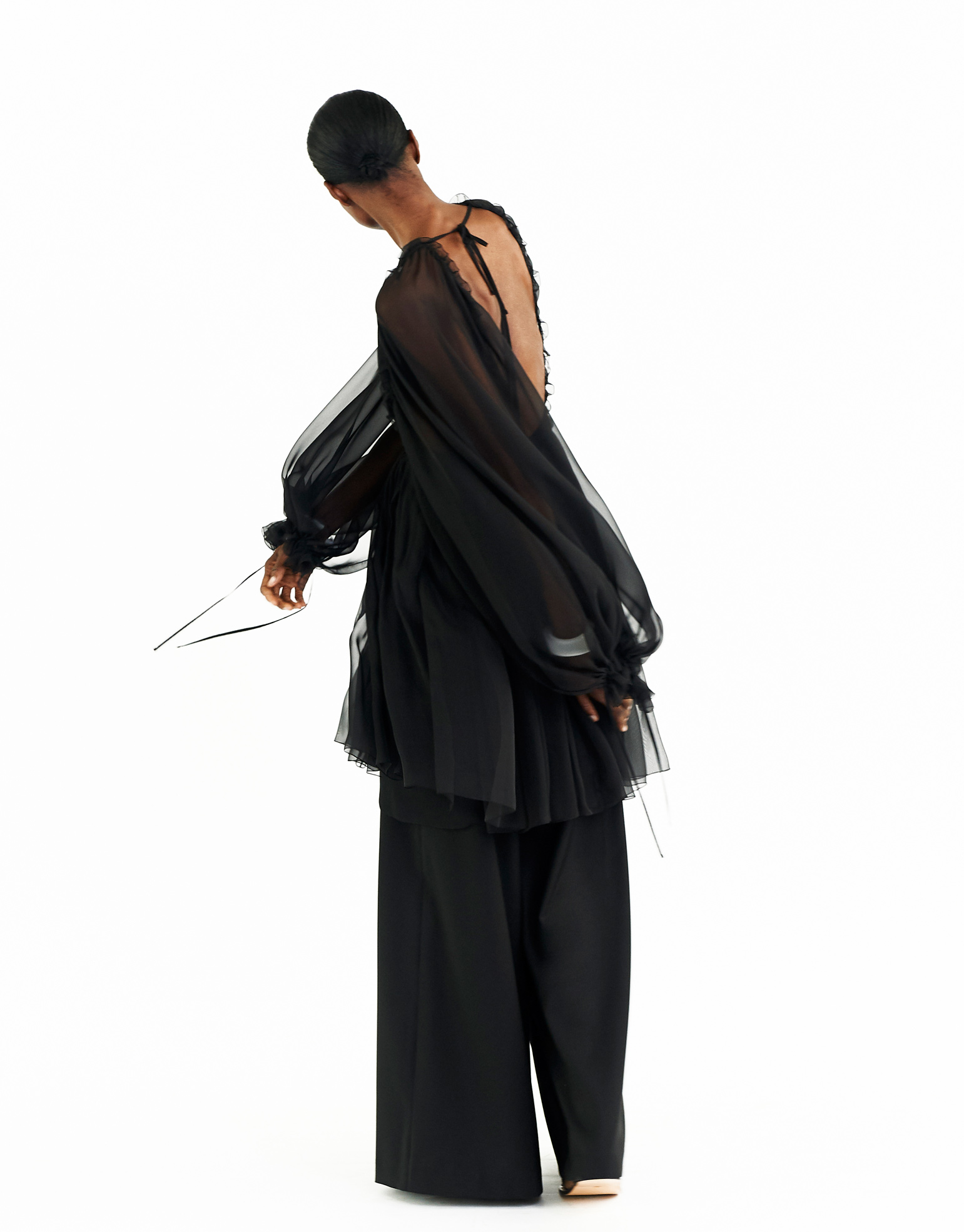 Summer 2020 ACT II
© F. Christen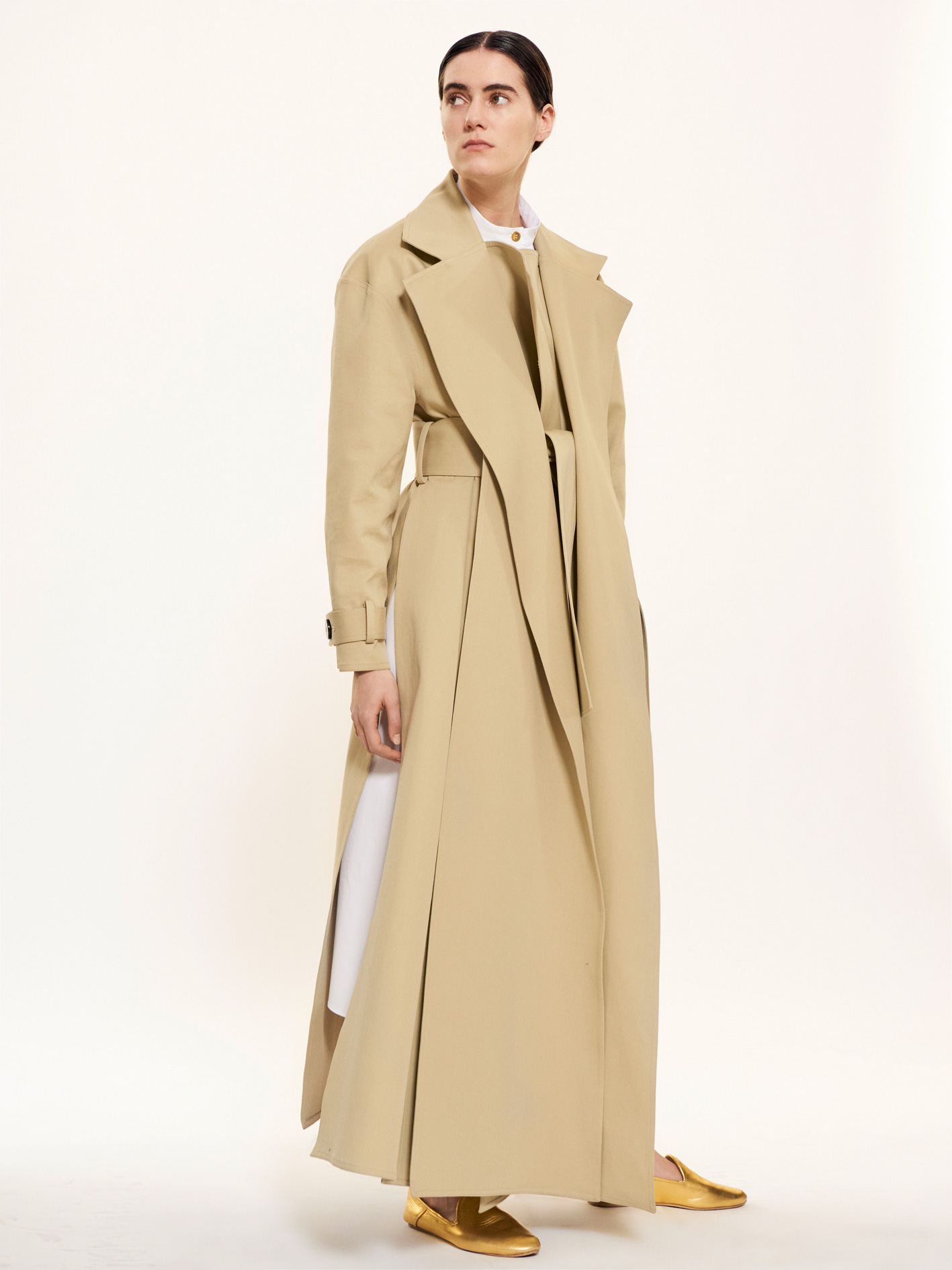 Winter 2019 Look 15-2
© J-T. Hamon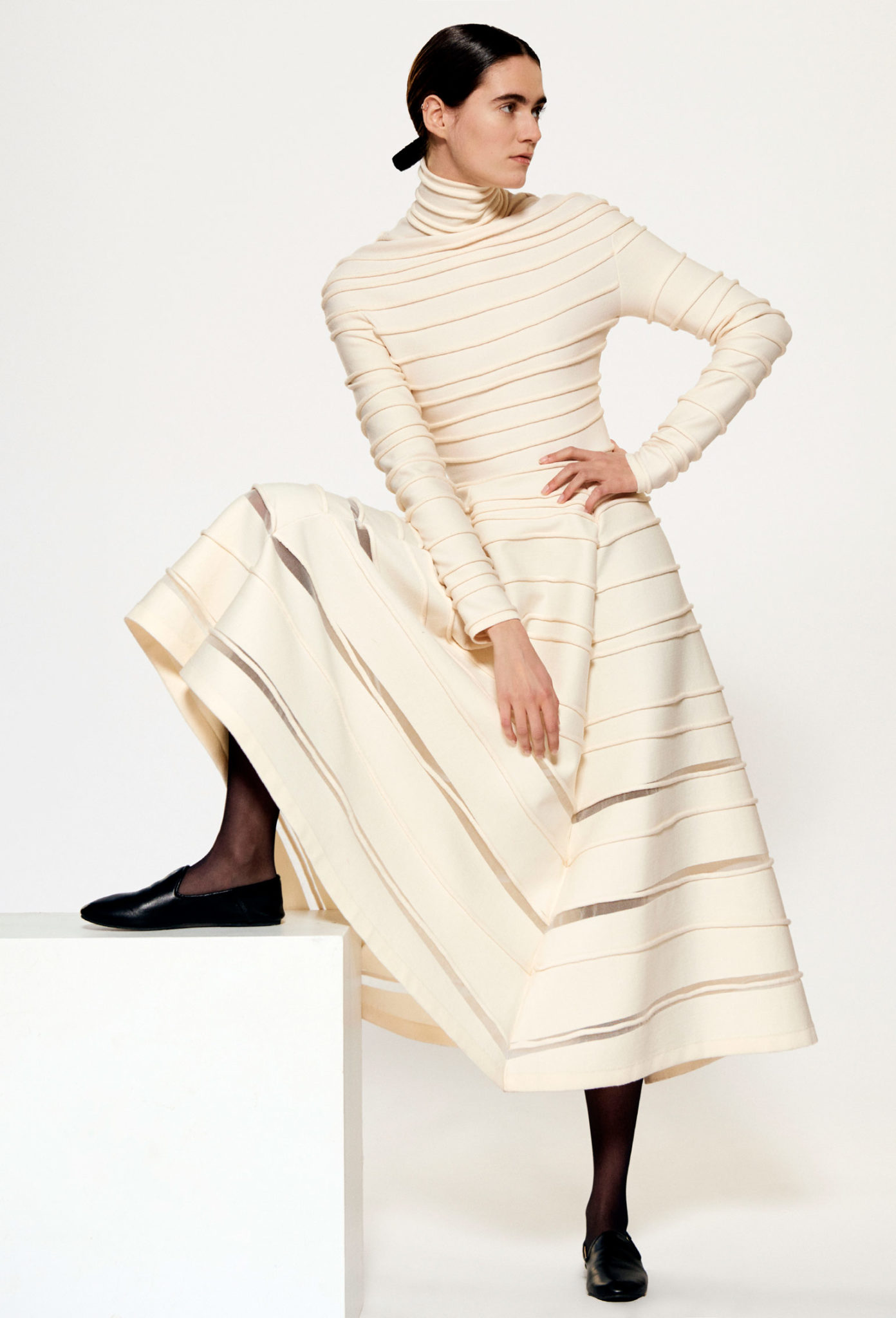 Winter 2019 Look 19
© J-T. Hamon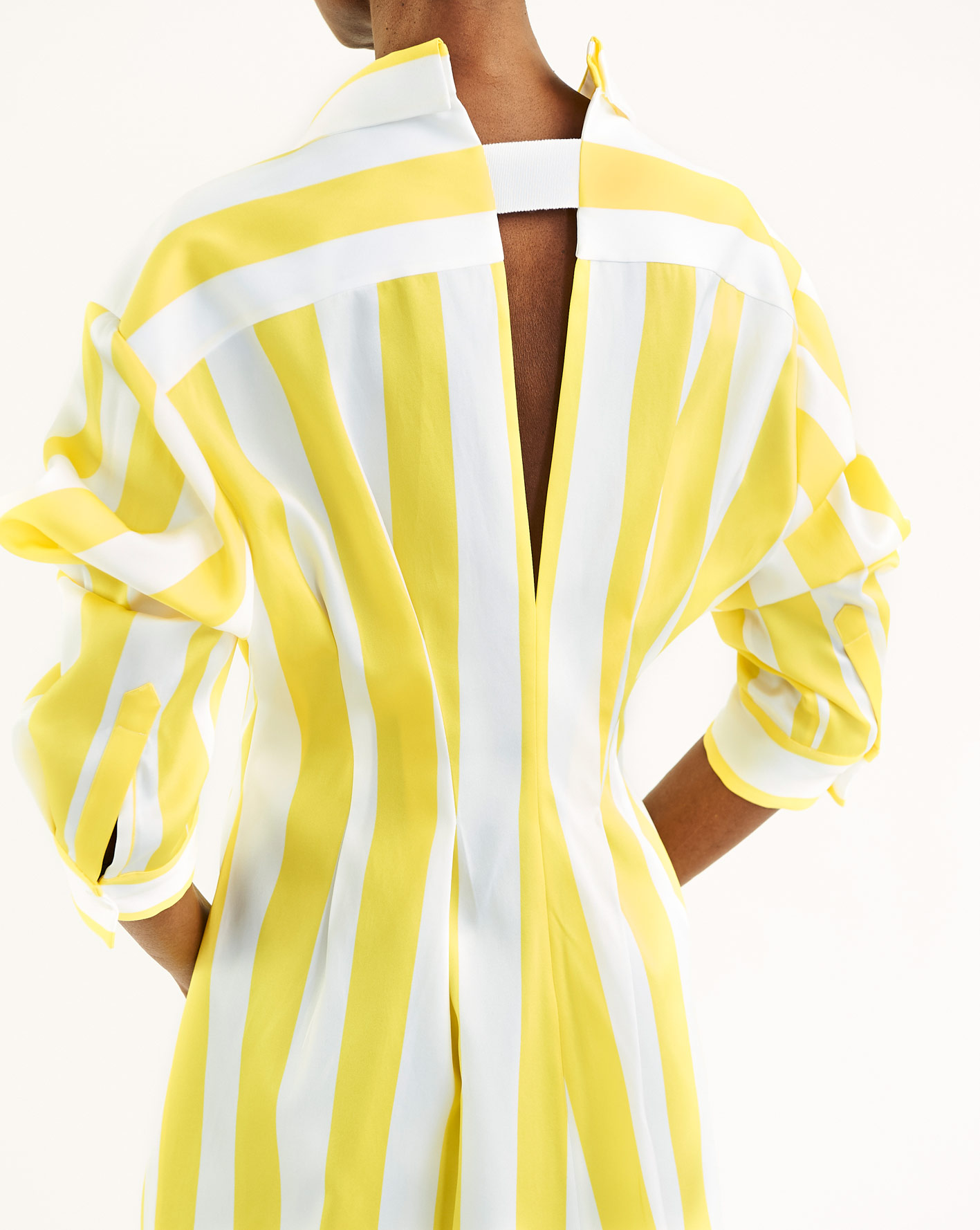 Summer 2020 ACT II
© F. Christen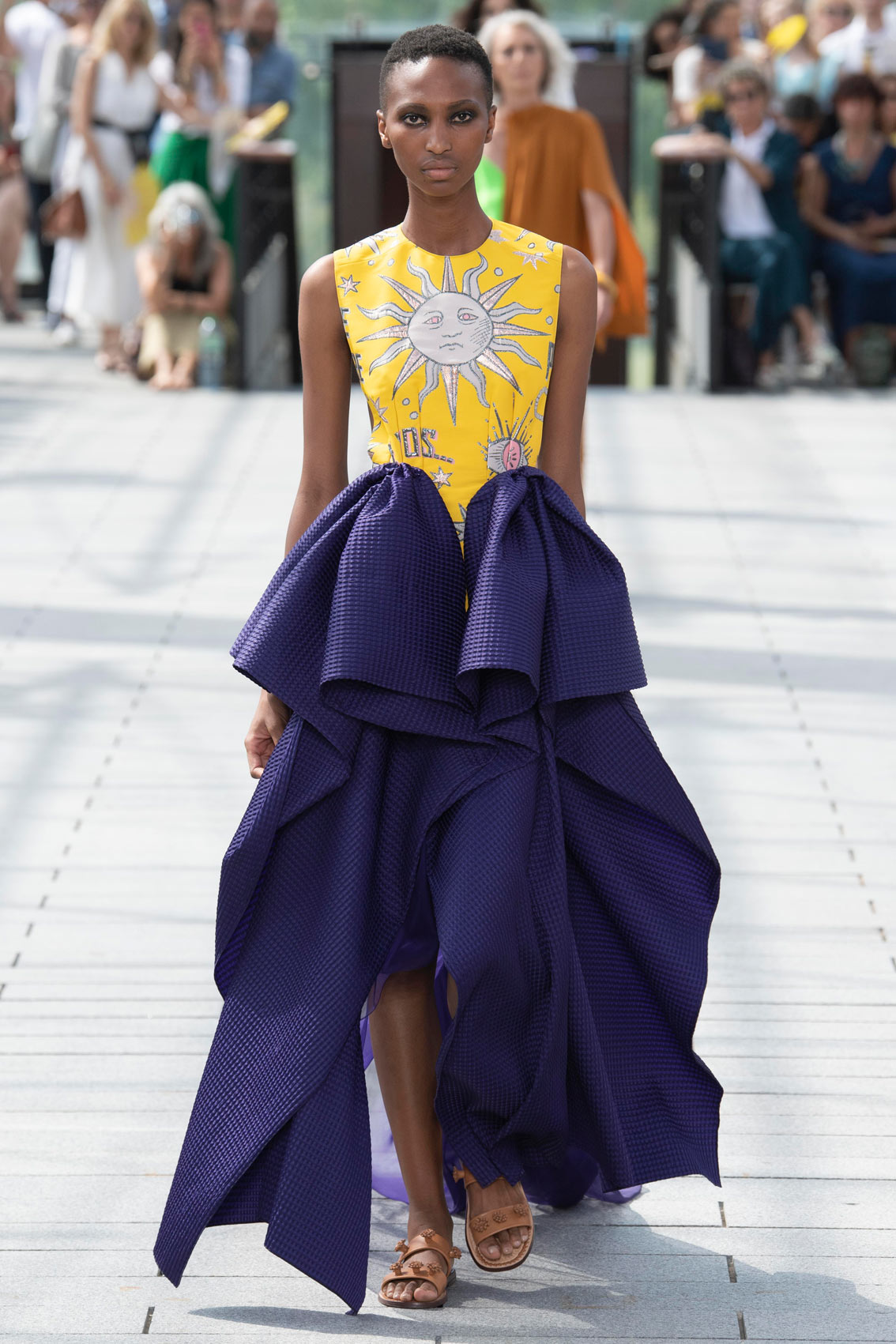 Summer 2020 - Look 10
© Y. Vlamos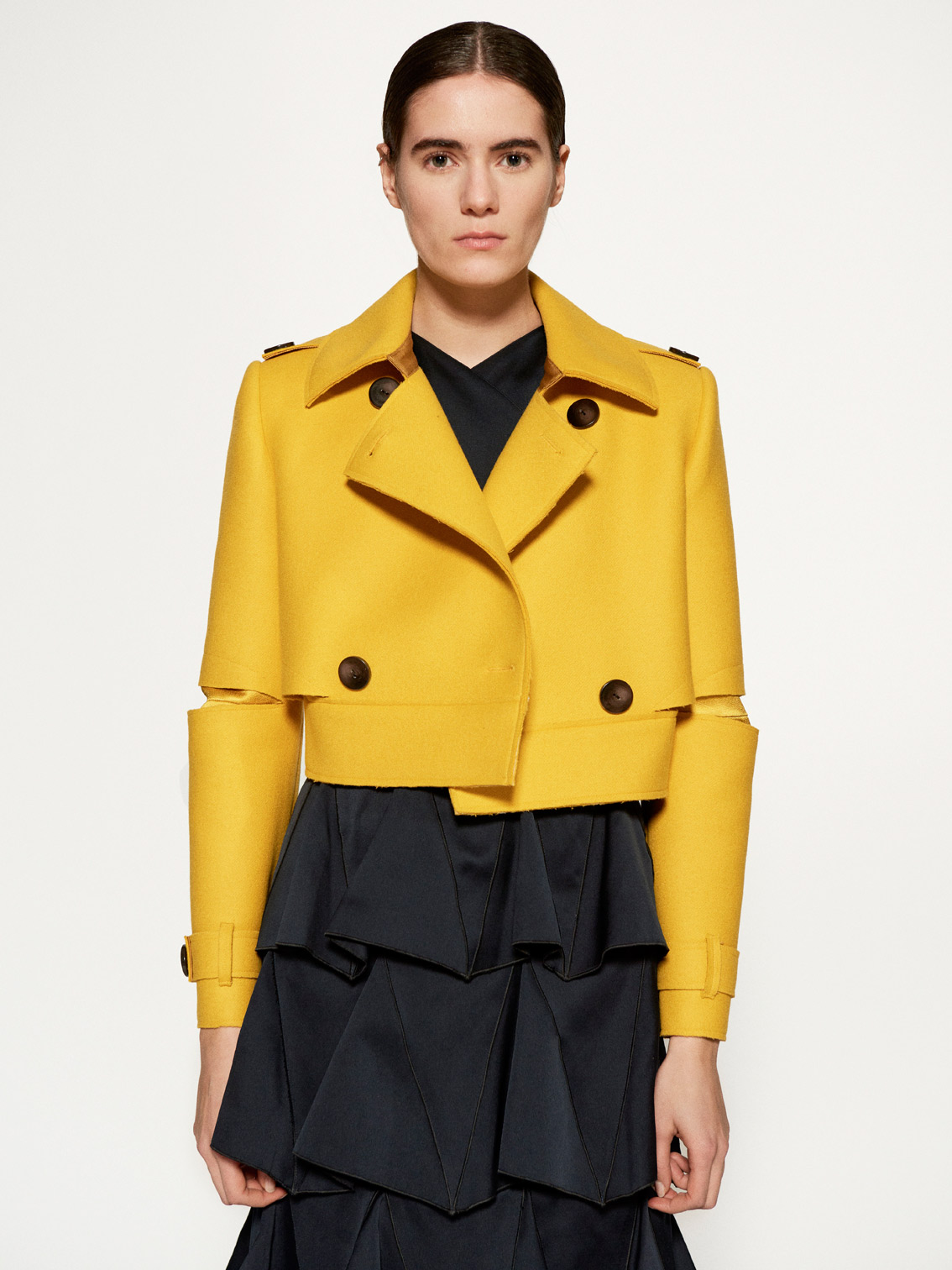 Winter 2019 - Look 30
© J-T. Hamon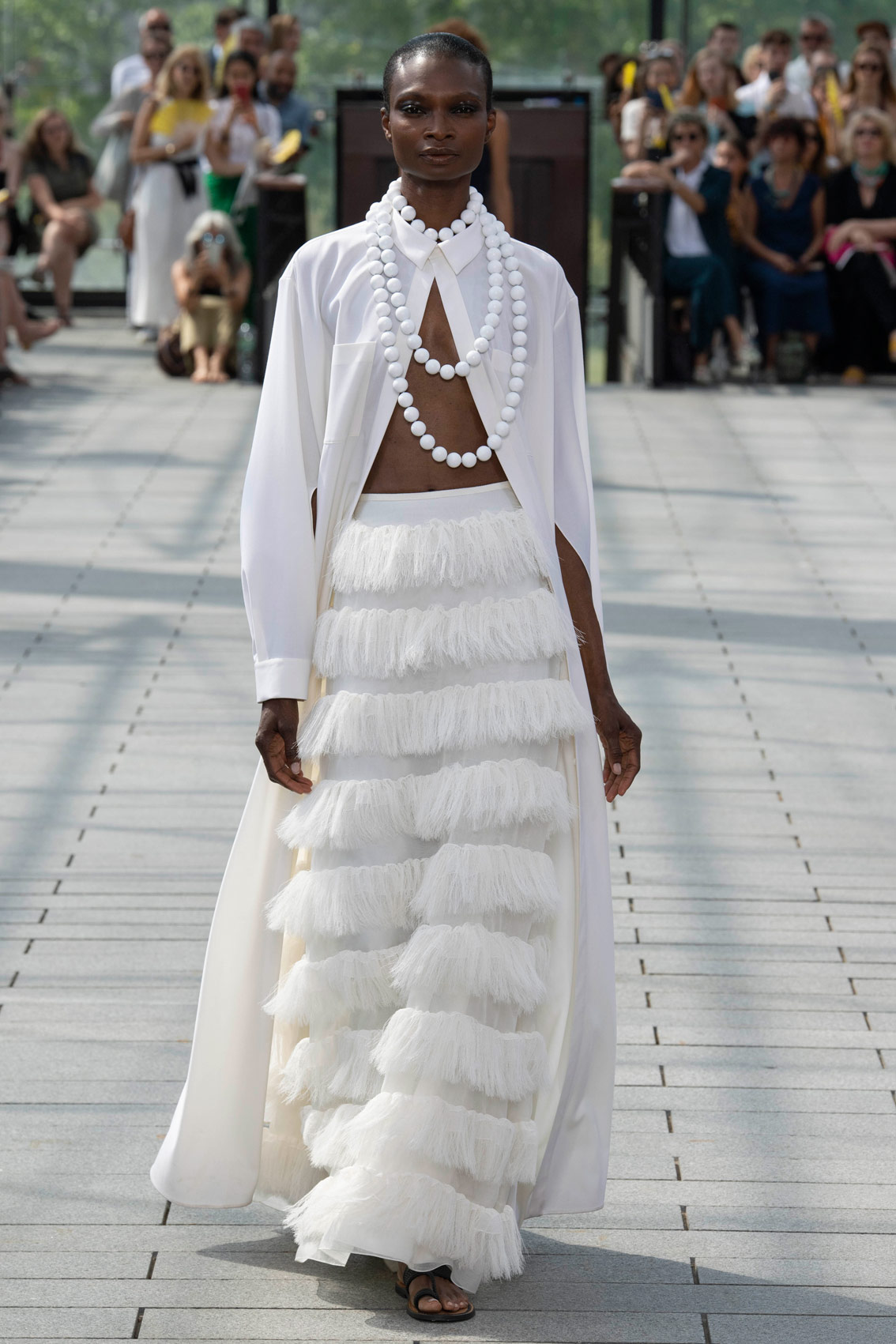 Summer 2020 - Look 26 Haute couture
© Y. Vlamos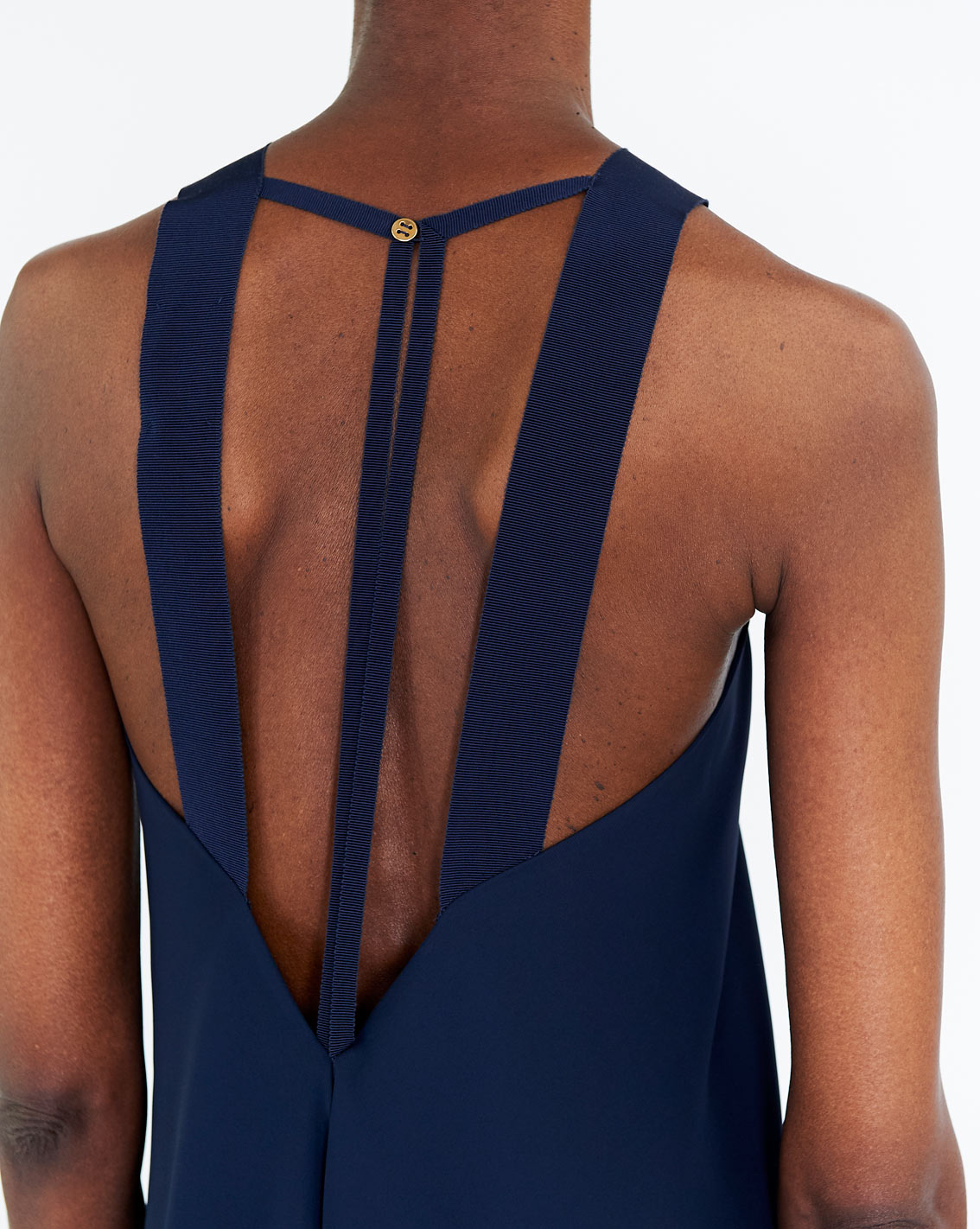 Summer  2020 ACT II
© F. Christen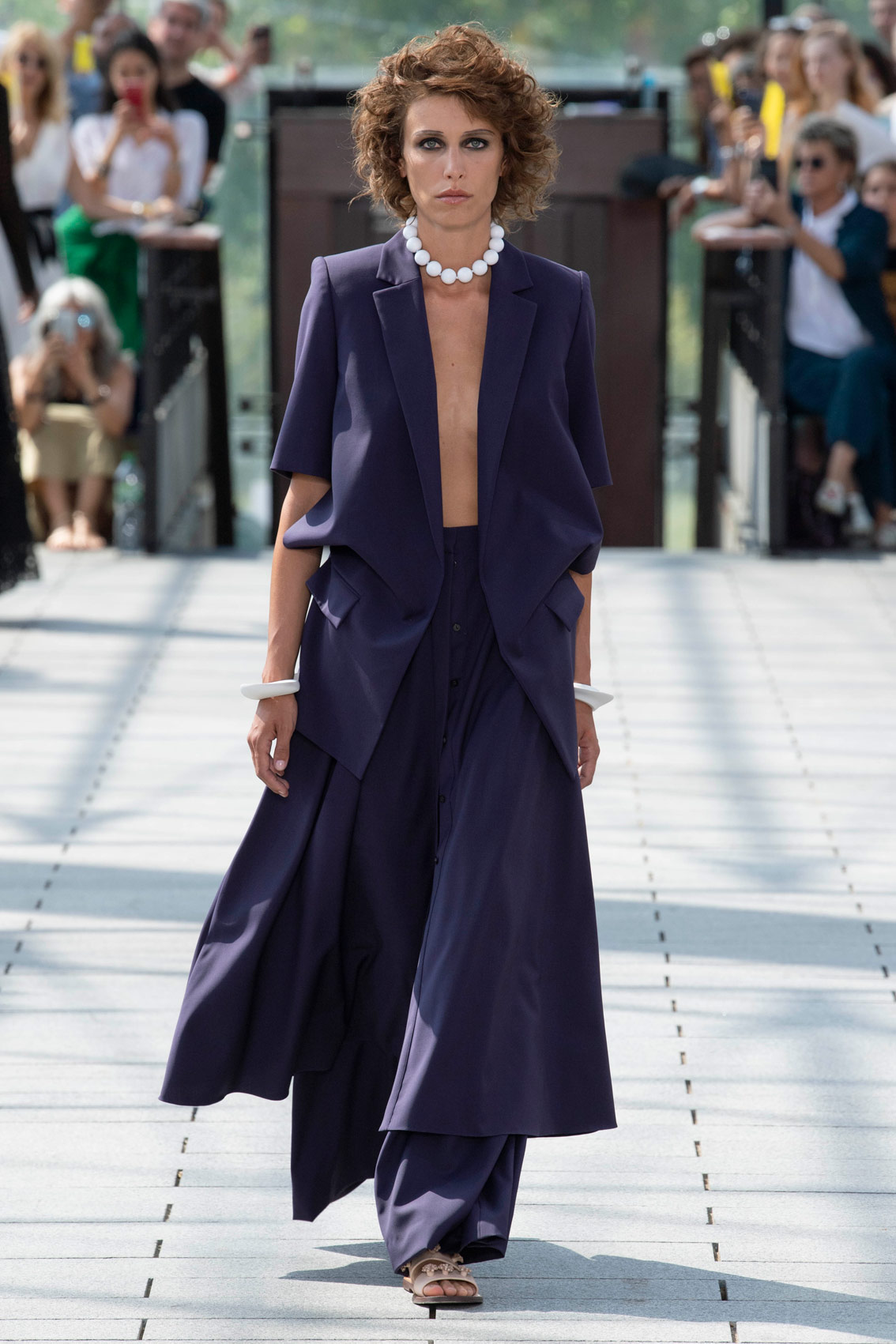 Summer  2020 - Look 51
© Y. Vlamos