- Fashion -
The chromatic inspirations
of Maria Grazia Chiuri
Maria Grazia Chiuri, Artistic Director of women's haute couture, ready-to-wear and accessories for the house of Dior, brilliantly reinterprets its emblematic colors.
You seem very attached to the chromatic heritage of Christian Dior, and notably blue which inspired the Fall-Winter 2017/2018 ready-to-wear collection.
Christian Dior did indeed love blue, one of his favorite colors that he referred to in these terms: "Navy blue is the only color that can vie with black, because it has the same qualities." Since I consider myself as belonging to the generation of black, I decided to work with Dior's passion for blue by studying its potential, by comparing and combining it with black, the color of my own generation.
The haute couture collection you presented on July 3rd 2017 paid tribute to the 70th anniversary of the Maison, as well as to its founding color, gray.
In his Little Dictionary of Fashion, Mr Dior describes gray as the "most practical, useful and elegant neutral color. Beautiful on annel, beautiful on tweed, beautiful on wool". I also love gray, because as well as being neutral, it can become and express all kinds of things; that's why I made it the foundation of this haute couture collection, which aims to counteract that which is predictable and stereotyped.
Based on an interview by Michèle Wouters
Images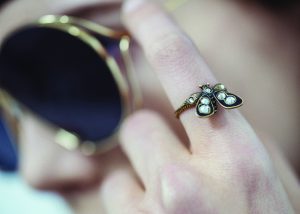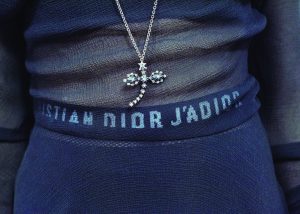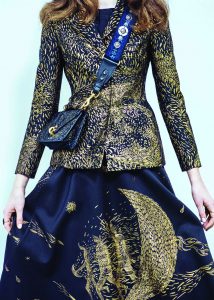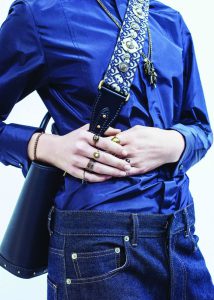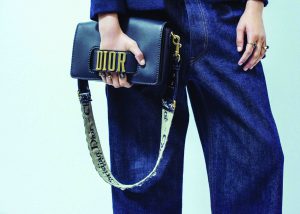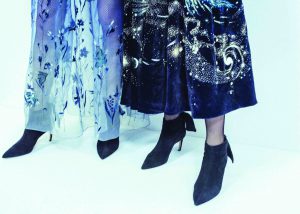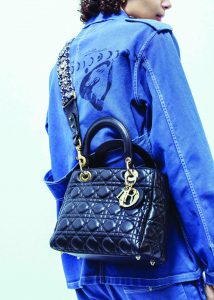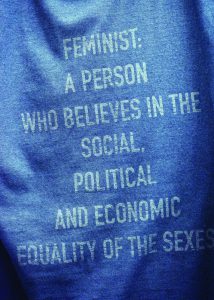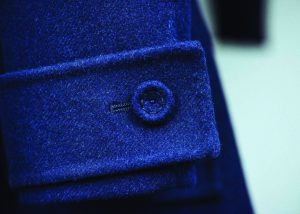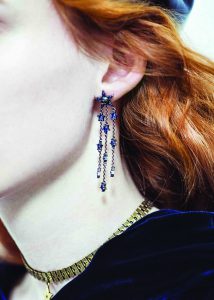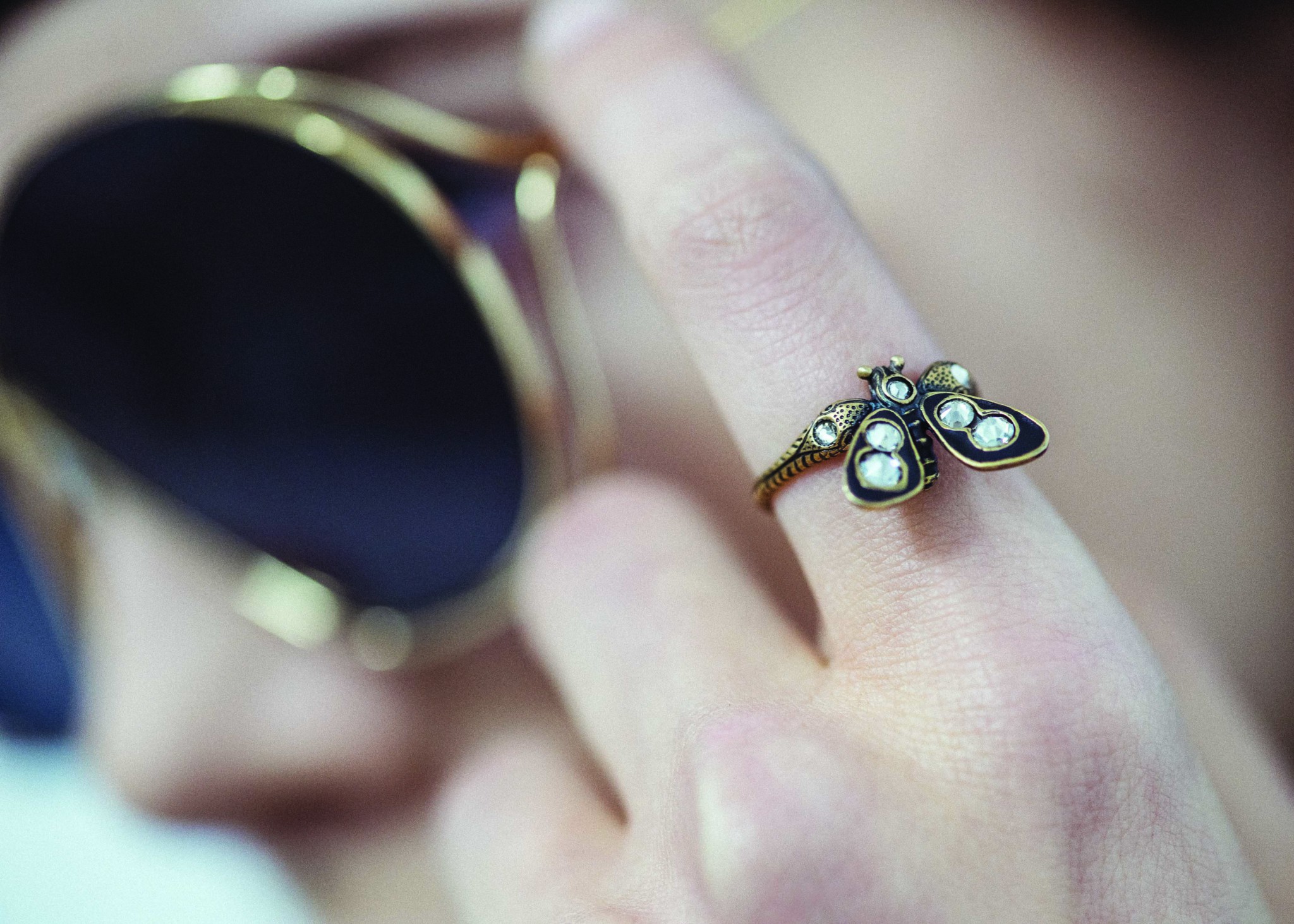 Ready-to-wear Fall/Winter 2017-2018 collection details ©M.O'Donovan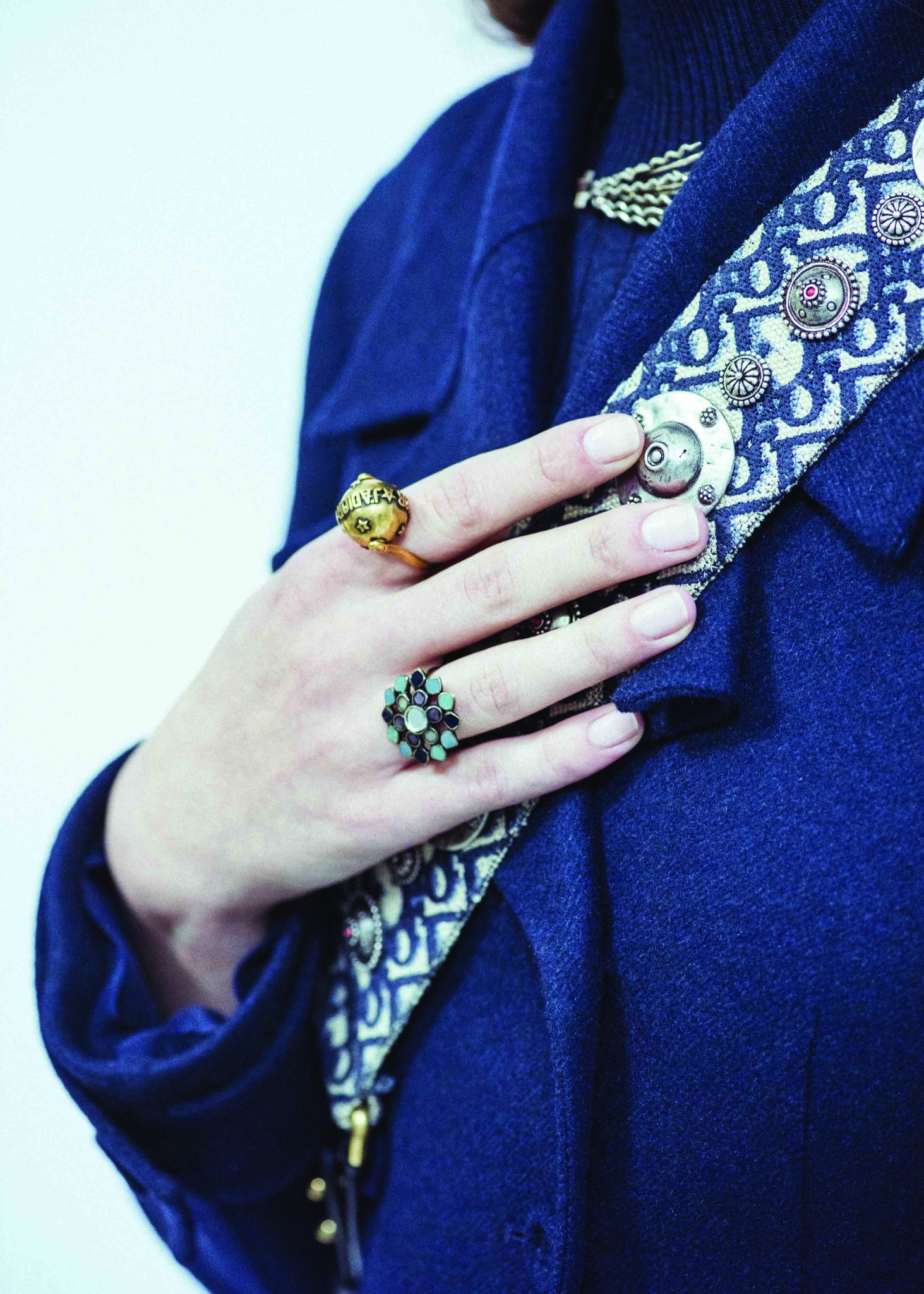 Ready-to-wear Fall/Winter 2017-2018 collection details ©M.O'Donovan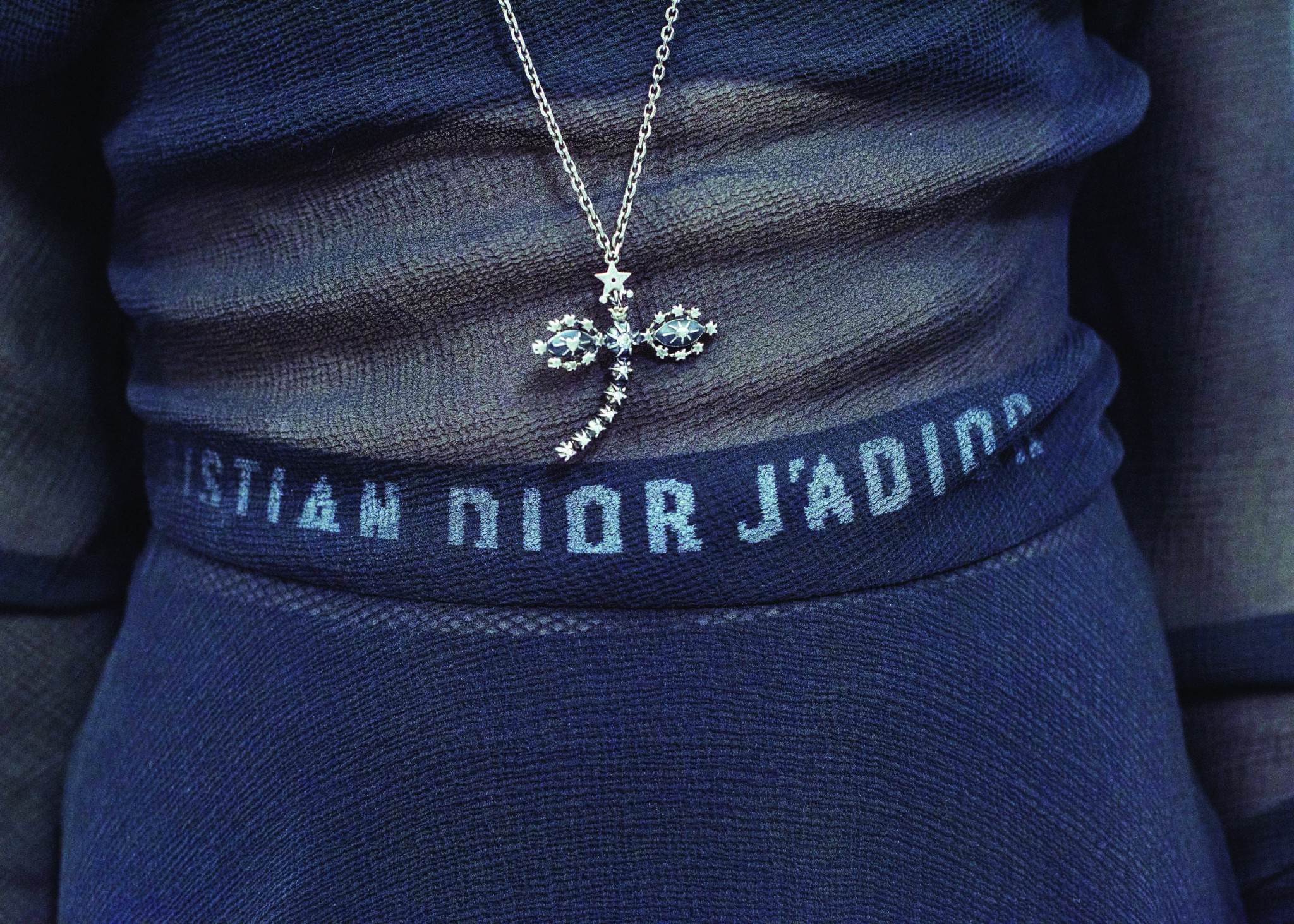 Ready-to-wear Fall/Winter 2017-2018 collection details ©M.O'Donovan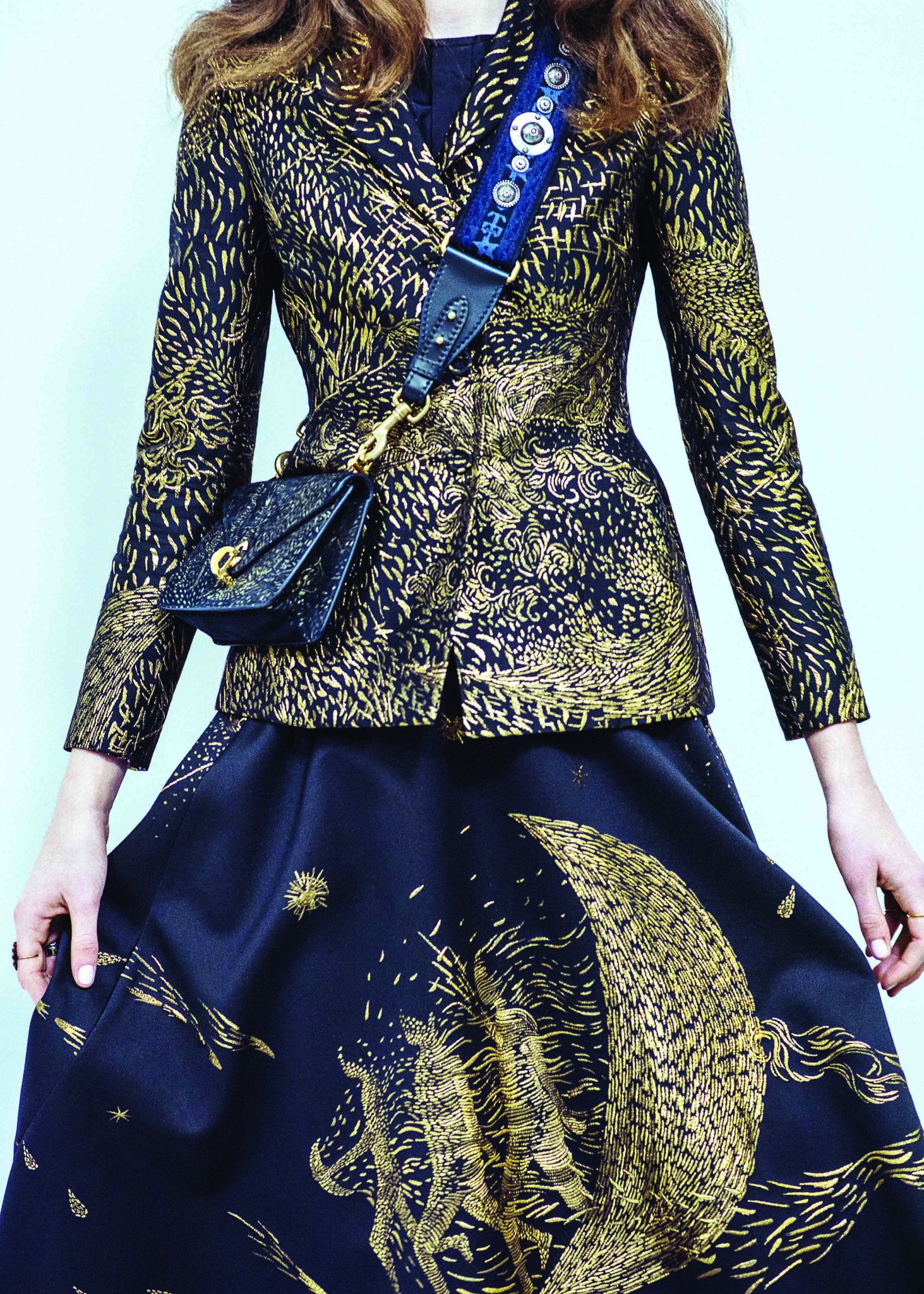 Ready-to-wear Fall/Winter 2017-2018 collection details ©M.O'Donovan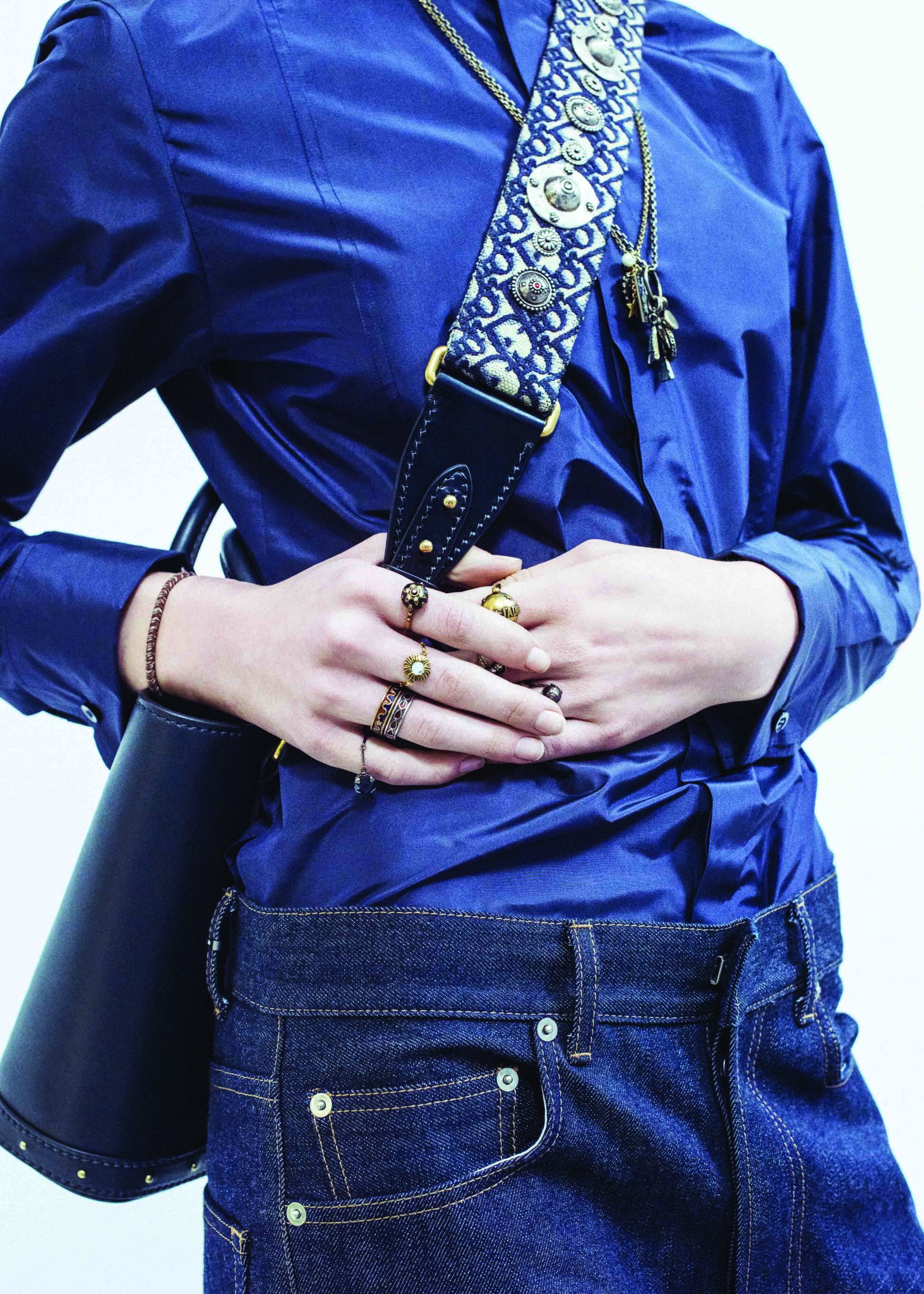 Ready-to-wear Fall/Winter 2017-2018 collection details ©M.O'Donovan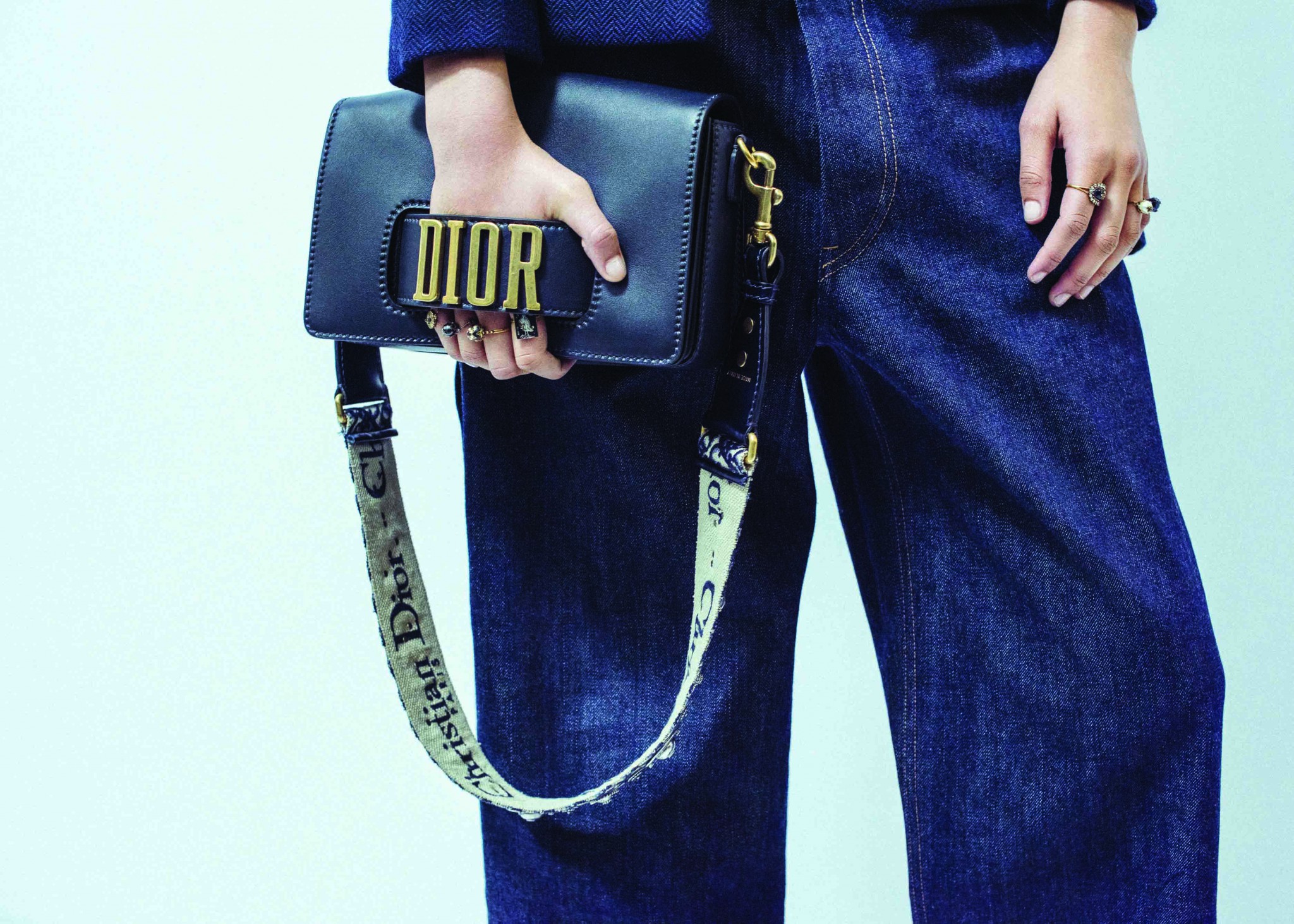 Ready-to-wear Fall/Winter 2017-2018 collection details ©M.O'Donovan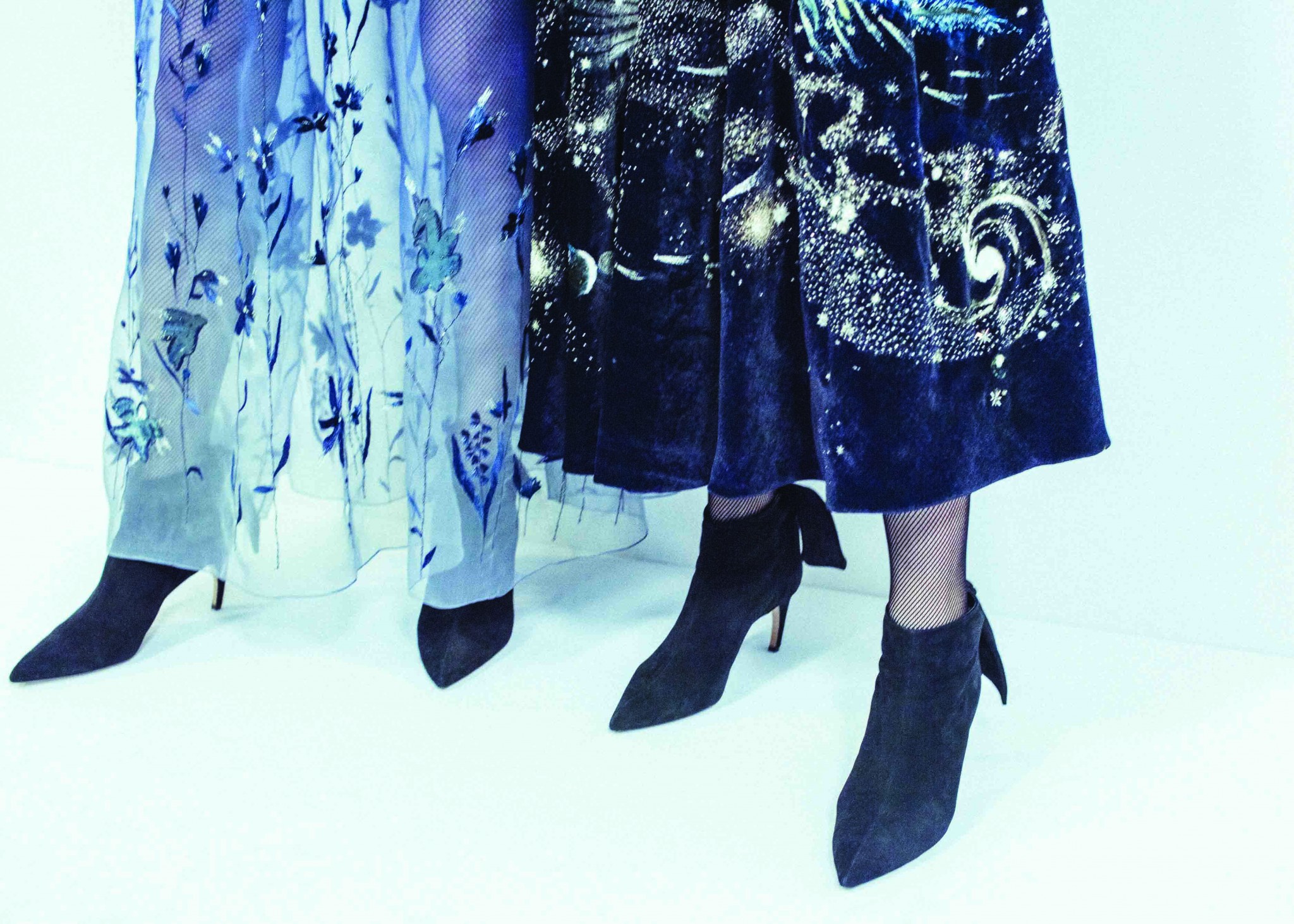 Ready-to-wear Fall/Winter 2017-2018 collection details ©M.O'Donovan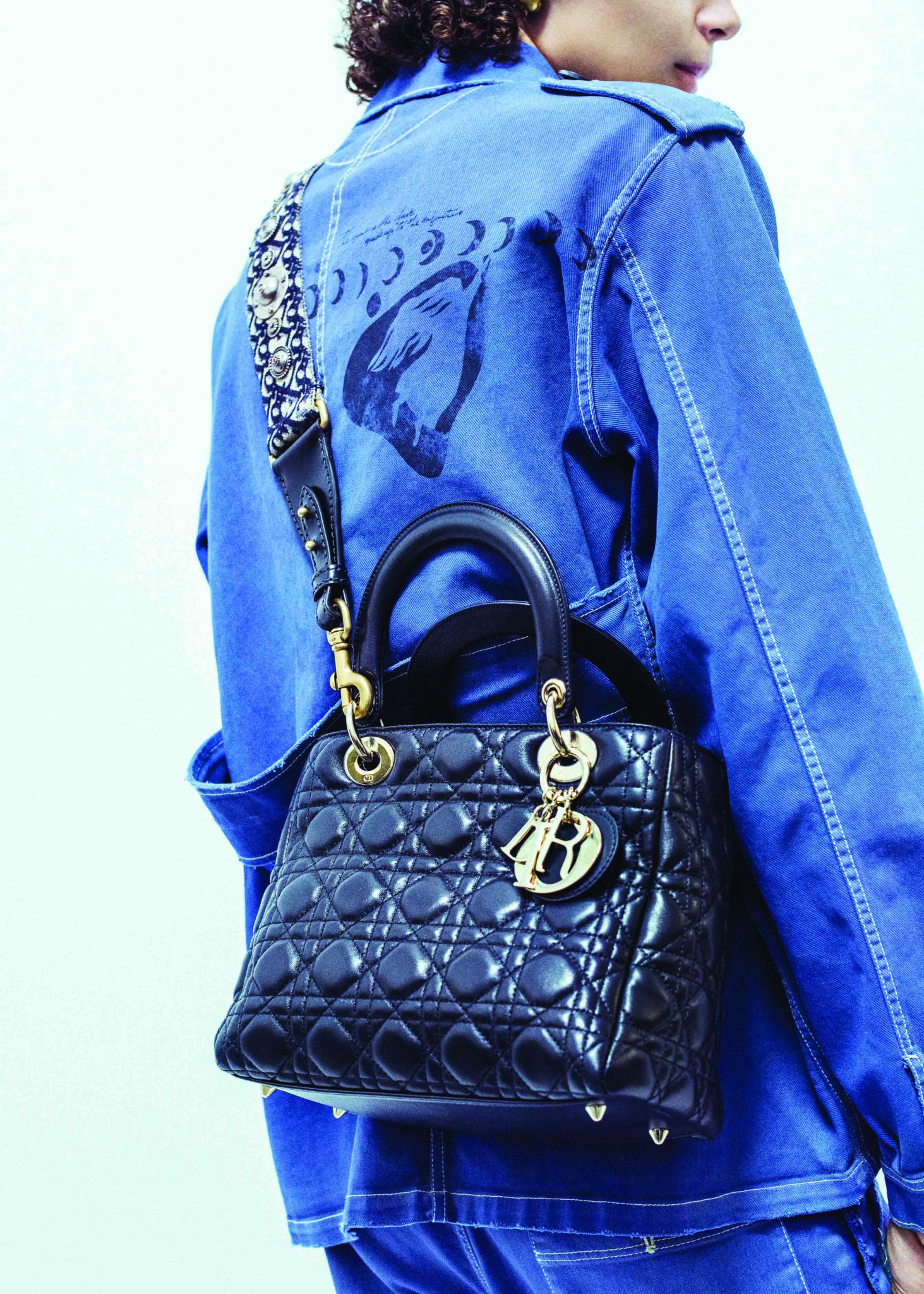 Ready-to-wear Fall/Winter 2017-2018 collection details ©M.O'Donovan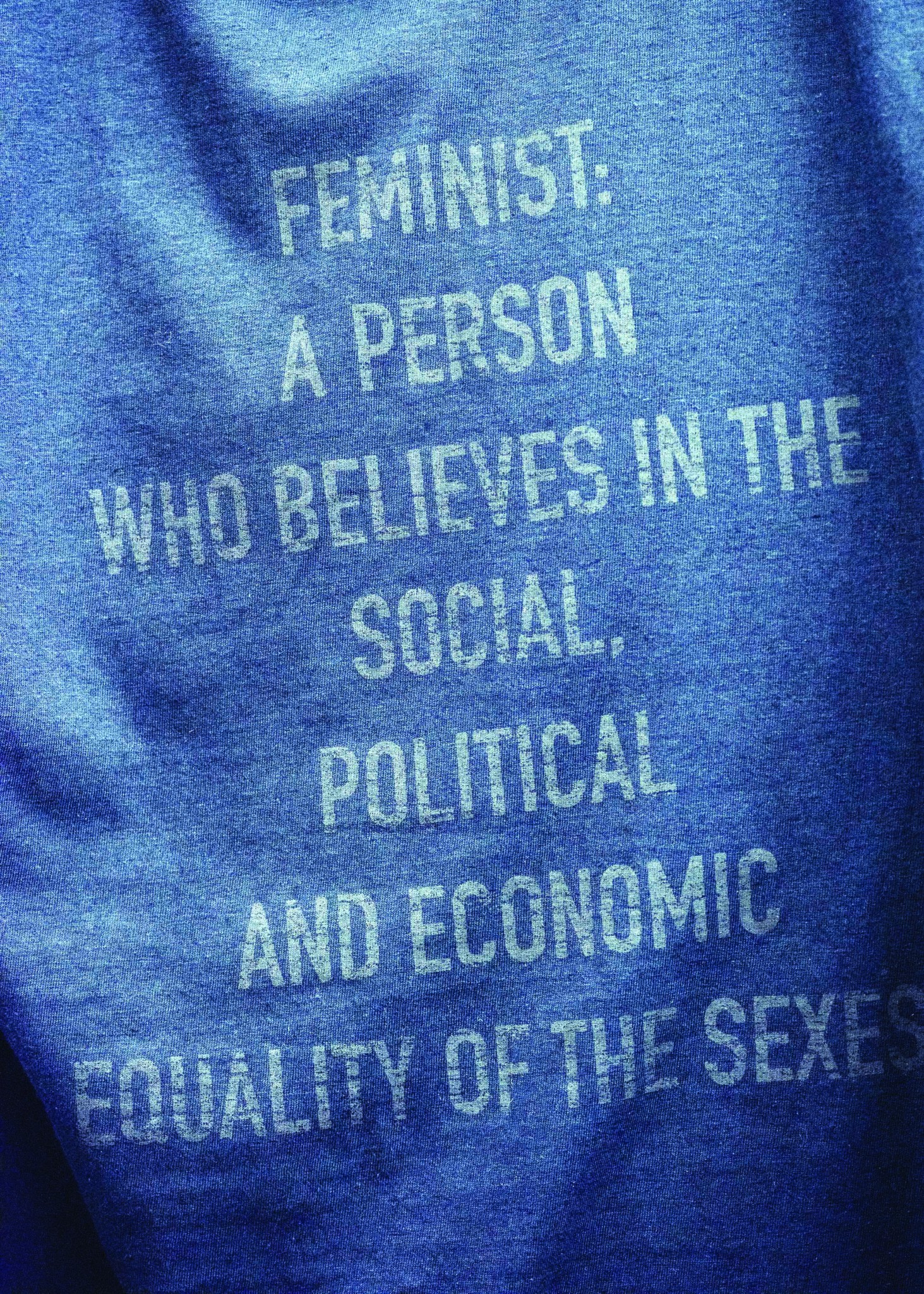 Ready-to-wear Fall/Winter 2017-2018 collection details ©M.O'Donovan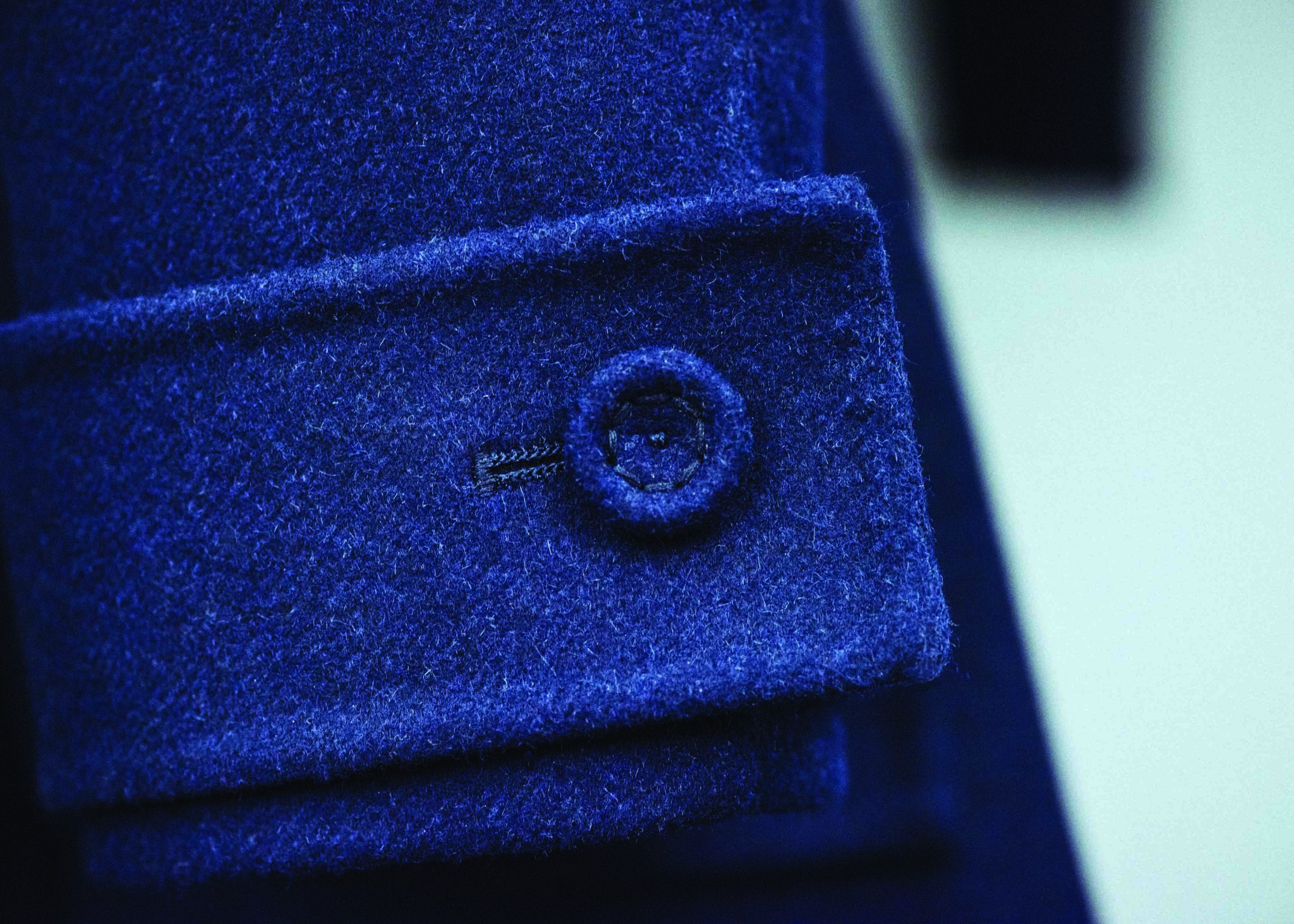 Ready-to-wear Fall/Winter 2017-2018 collection details ©M.O'Donovan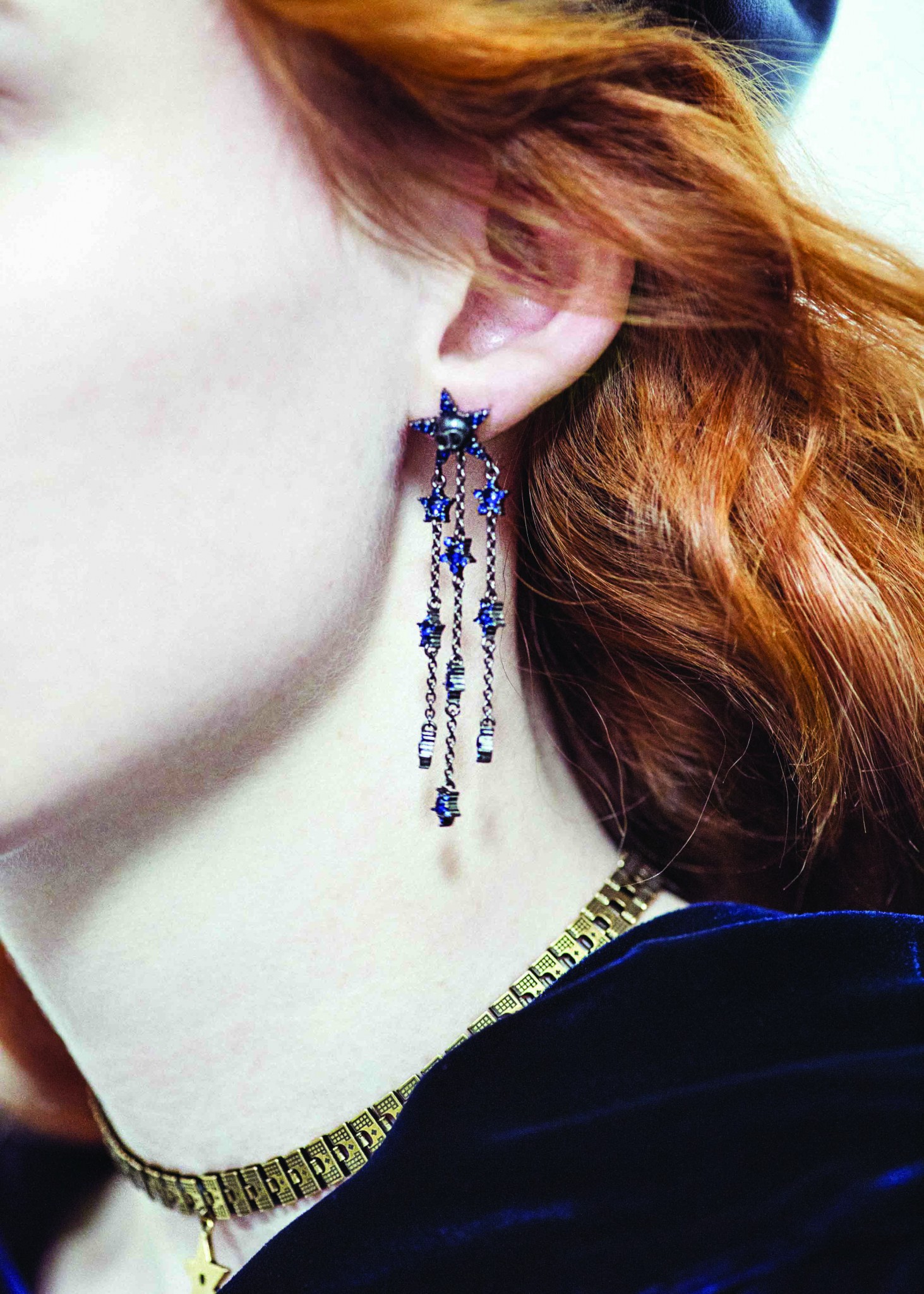 Ready-to-wear Fall/Winter 2017-2018 collection details ©M.O'Donovan