Olivier Kuntzel & Florence Deygas
Strokes of genius
There are two of them… and each is unique. Their brushes give birth to whole worlds of inventiveness and utter poetry. From the title sequence of Steven Spielberg's Catch Me If You Can movie to the Parisienne in Guerlain's "Little Black Dress" campaign and on to the "MiCha" lamp, each and every one of their creations creates a shock wave. Their secret?
 When you're young, you tend to try and be as original as possible in order to take the audience by surprise. "That's a big mistake!" confides Florence Deygas. "People's inner worlds are fascinating to others, and the best way to create a sense of wonderment is to express the treasures inside you as sincerely as possible."
To ensure the consistency of this approach, the design duo prefers projects that give their creativity free rein and allow them control over every aspect of the gems they deliver to the media scene. "This is one of the reasons that we work a lot with luxury companies" emphasises Olivier Kuntzel. "They often operate in an unconventional way and directly with the artists, an approach that paves the way for charming and novel results."
For its "Little Black Dress" advertising campaign, Guerlain offered this pair of magicians a dream project: shaking up all existing codes by creating a drawing of an animated (rather than real-life) muse. Enthused by the adventure – a first for an international perfume launch on this scale – the couple took the brand's ambition even further, by inventing a faceless character expressing the universal feminine ideal. Surprised and fascinated, the public immediately identified – to an extent far beyond the wildest hopes – with the elegance, spirit and daring of this graceful Parisienne, with the finesse of her portrayal and with her dancing curves in perpetual movement.
"No risk-taking, no surprise, no wonderment, no luxury!" says Florence Deygas. The stupendous success of both the film and the fragrance provides the most beautiful possible confirmation of this statement.
Popping up in the most unexpected places
Olivier and Florence devote themselves to each project with integrity and passion. And every time the magic kicks in, instlling a sense of wonderment.
by Michèle Wouters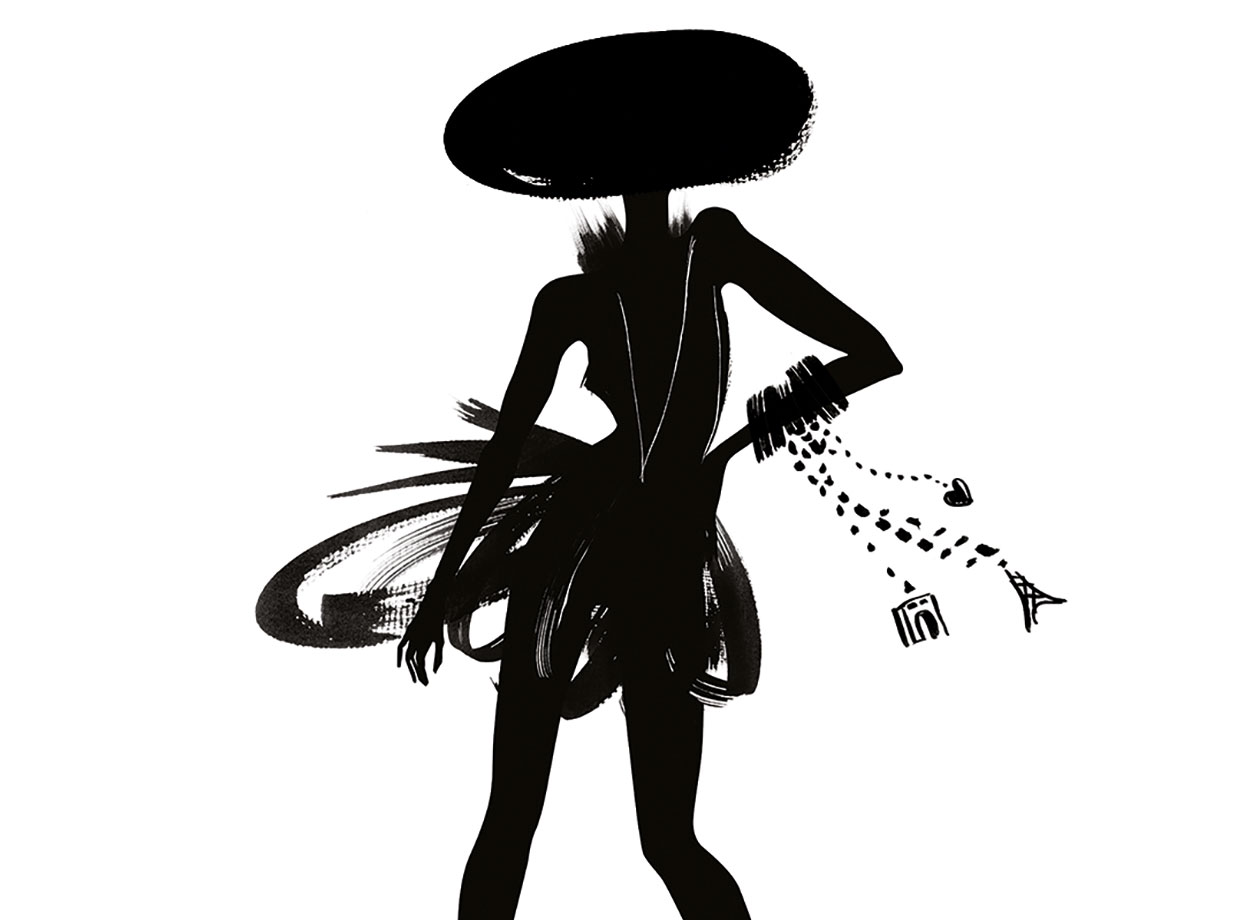 La petite robe noire de Guerlain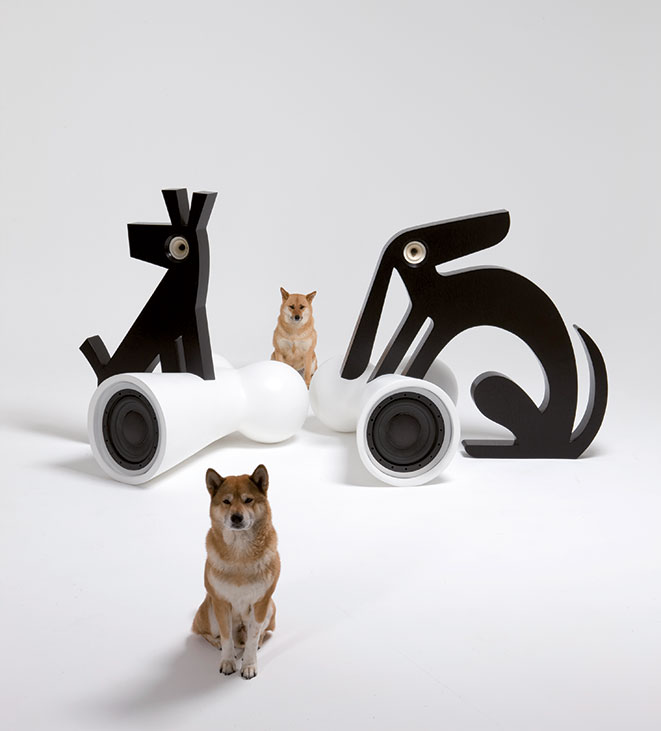 Sculpture acoustique "Caperino & Peperone Haute fidélité"
©M.Khalil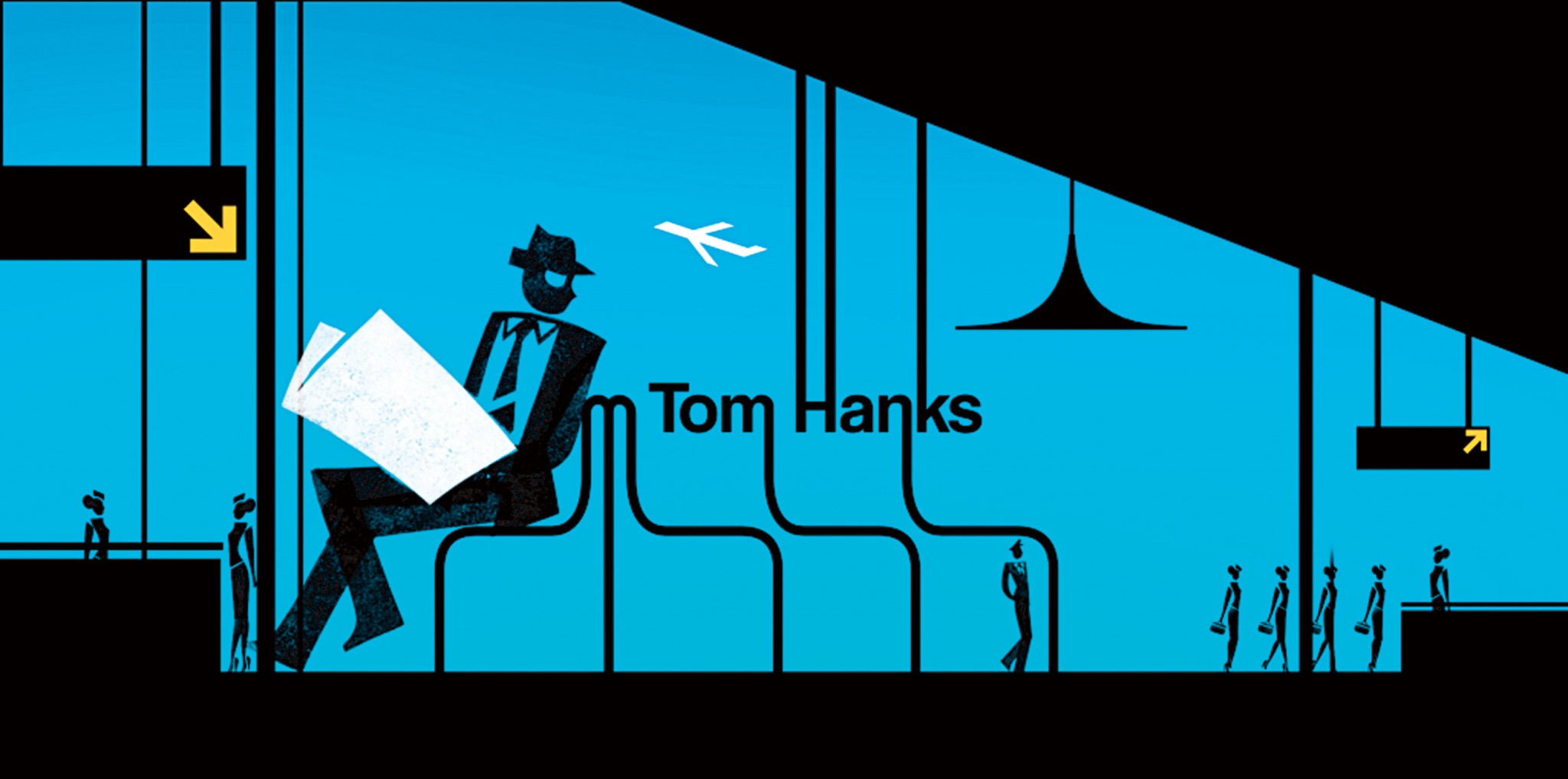 Chorégraphie sixties d'une précision « horlogère », le très récompensé générique du film « Arrête-moi si tu peux » de Steven Spielberg a révélé Olivier et Florence, en 2002.
Projet très personnel, la lampe MiCha fit une entrée confidentielle chez Colette avant d'entrer au Bon Marché par la grande porte, propulsée au rang d'objet mythique.
©W.Warin