Inès de la Fressange
IN FULL STRIDE
She is as tall as she is stunning from top to toe of her six-foot frame. But Inès is not simply perfect from a physical perspective, she is also a global fashion icon. Gifted with exceptional talent, she recognizes trends and discerns everything that is aesthetically appealing.
Inès de la Fressange has the incredible good fortune to be able to combine her passion with her job. Since she was a teenager, she has been immersed in the world of fashion and beauty. Many will remember that this famous 1980s model created her own brand in 1991. Today, after a legal battle lasting more than 20 years, she has finally regained the right to use her name commercially and has just opened a concept store in Paris offering her selection of products and her own creations, also available via her e-shop.
Inès, who appears to have the gift of ubiquity, also writes a weekly newsletter "la lettre d'Inès" (Inès' letter), is developing the Roger Vivier shoe brand, represents l'Oréal all over the world and designs collections for the Uniqlo brand. At 58 years old, she cuts a stylish and influential figure.
Inès, what is your definition of beauty?
Harmony rooted in originality, when the exceptional appears self-evident, and a rare object reminds you of something well known. Beauty is paradoxical.
What do you find beautiful?
Things that spark a sense of happiness.
What do you find ugly?
Anything that is crude or vulgar.
You are very gifted at finding beautiful things. Where does this talent come from?
A taste for the fashion professions, culture, experience, but also knowing that things that become beautiful were not necessarily perceived as such by all initially. Something that might turn out to be a success at some point might bother observers when first introduced. That which is excellent is not conventional and amazing things are rarely "déjà vu". It should also be said that I come from a family where artistic talents were more important than social status. Education involved discovering beauty.
How do you select the pieces for your new boutique in Paris and your e-shop?
Without any market research and with my investors' trust! The only thing I sometimes wonder is if I would buy them myself and at this price.
What are your criteria when it comes to selecting or creating pieces?
Either I design them because they don't exist, or I need them, or I suddenly want them.
What is your creative approach?
I try to avoid preconceived ideas. Luxury is not necessarily expensive, short ladies do not systematically need heels, women with athletic figures can also wear sophisticated fabrics, appealing decoration does not require only precious objects.
How do you manage to spot trends?
By ignoring them! If one starts following trends, it's already too late.
Does beauty have a price?
Yes, a sense of risk.
You've written a book entitled La Parisienne. What does the "French touch" mean to you?
In fact, Parisian style is no better or worse than any other, but it's highly distinctive in that it consists of combinations that are not necessarily obvious anywhere else.
Does beauty have an important place in our society?
Yes, but bizarrely and in a somewhat hypocritical manner, we pay scarce attention to it in France. For example, an industry manufacturing household appliances, cars, food or other products, asks itself all kind of questions regarding management, marketing and distribution long before it bothers about its originality, its creativity, or the beauty of its designs.
Inès, you give the impression that time has no hold on you. How do you manage it?
That's kind of you. Thank you! In fact, I simply accept the fact of changing.
Based on an interview by Anouk Julien-Blanco
Images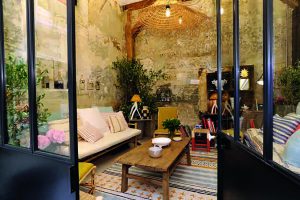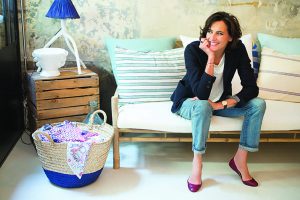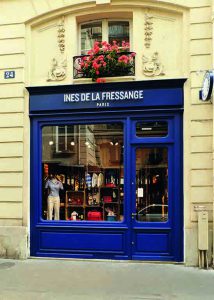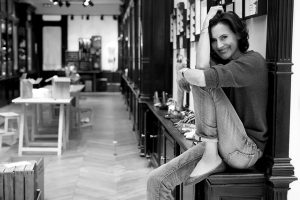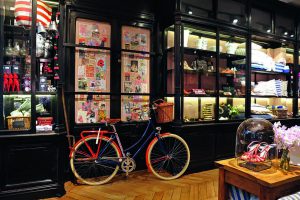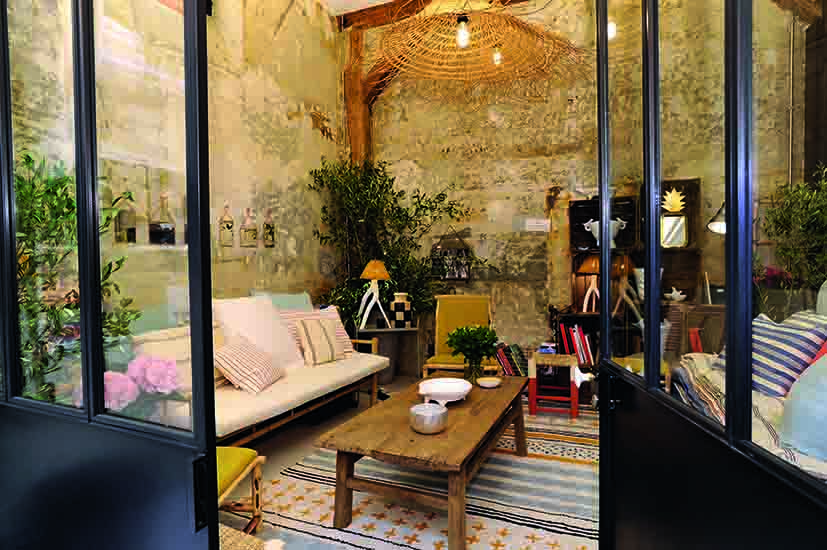 "With my boutique, I wanted to give customers the same feeling you get as a child on entering a toy shop: you want everything!" explains Inès de la Fressange.
© D.Maître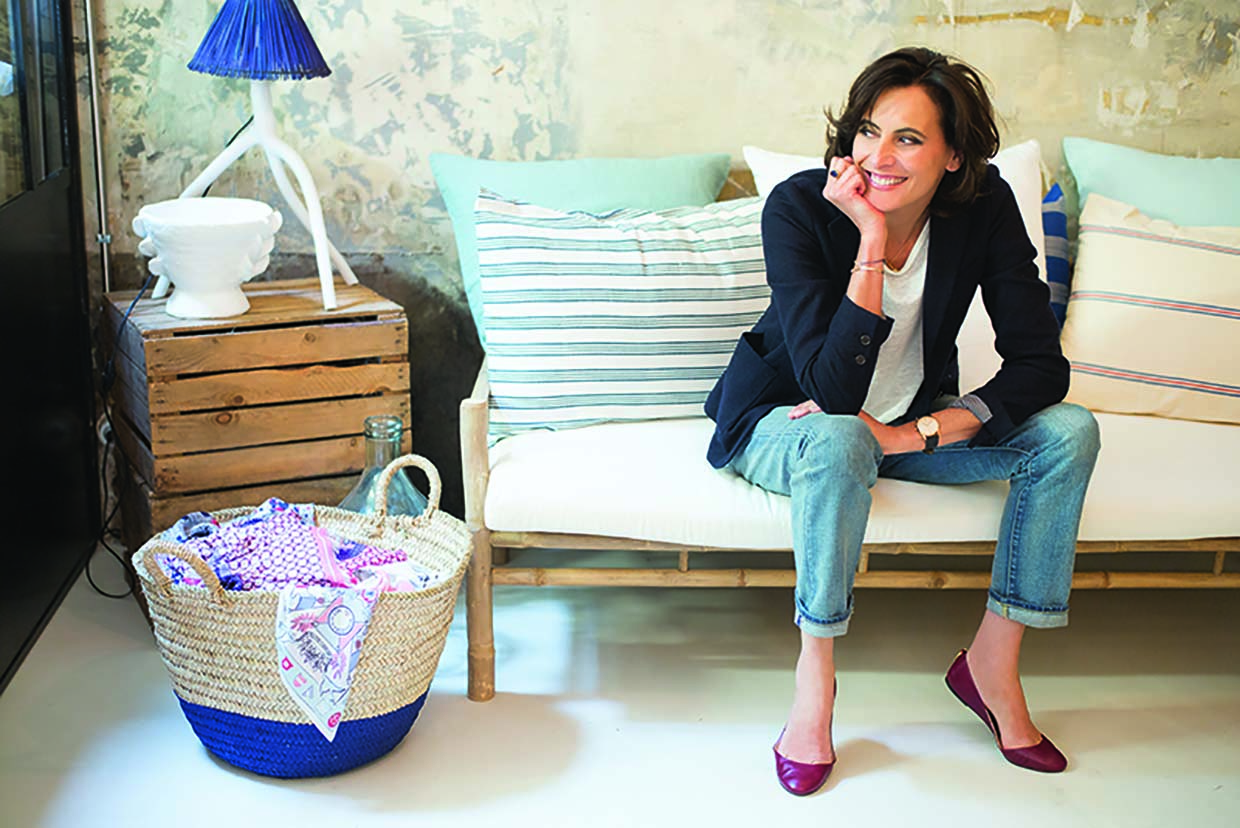 Inès de la Fressange
©A. D'Urso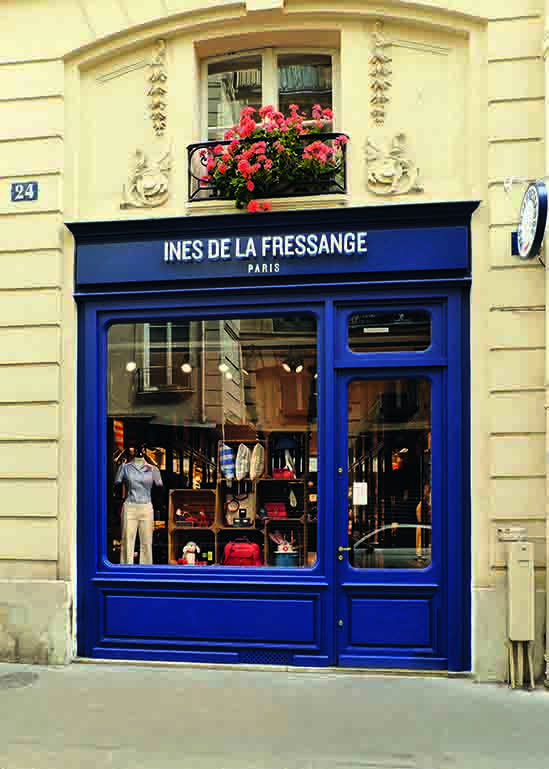 At the heart of the 7th arrondissement in Paris, the location in which Inès de la Fressange has chosen to open her boutique is a former foundry.
©D. Maître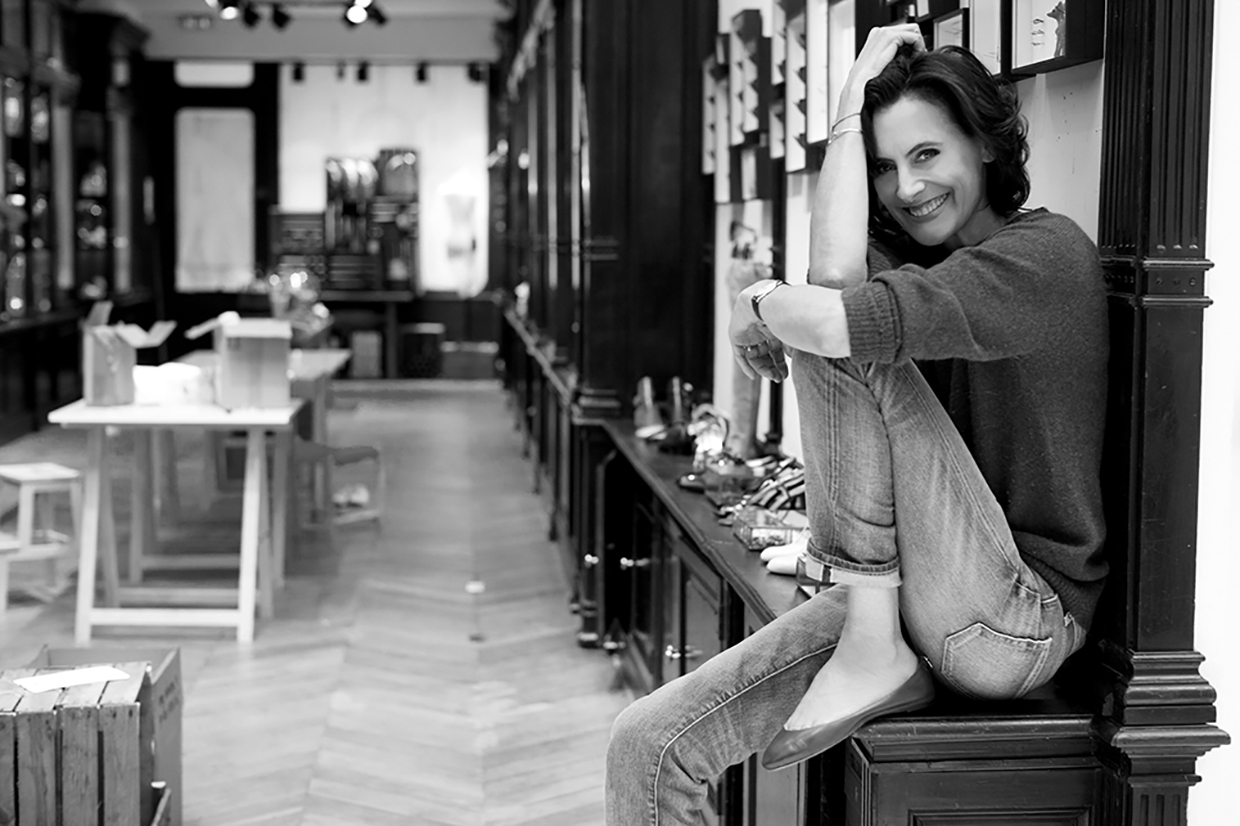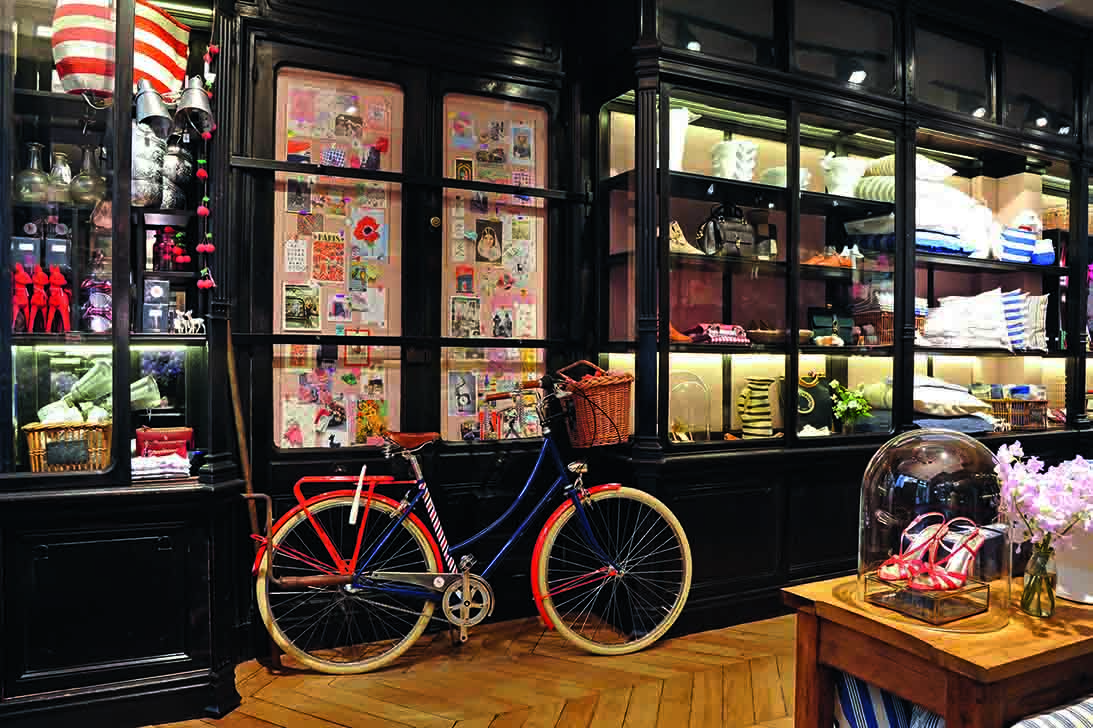 At the heart of the 7th arrondissement in Paris, the location in which Inès de la Fressange has chosen to open her boutique is a former foundry.
©D. Maître