- Art & creation -
Céline Fribourg
Fine publishing,
an art in its own right

The Take5 publishing house pours its heart and artistic flair into its work. The result is artists' books that are more like artworks than mere books and in which photography, writing, graphics and design meet and mingle. Founder Céline Fribourg explains the particularities of this multidisciplinary medium of expression providing a forum for artistic debate.
"Everything in the world exists in order to end up in a book." This quote from Stéphane Mallarmé is the preamble to your editorial line. The Take5 publishing house that you founded was created for the purpose of continuing to publish artists' books. Tell us about this epic saga.
I have been passionate about the medium of books since childhood and looking back, it seems to me that my life path led me naturally to art publishing. After studying at the Paris Institute of Political Science (Sciences Po), doing art history at the Sorbonne and earning a Master's degree in publishing, I moved to New York. While working for a year at Independent Curators, I helped organize art exhibitions in museums and got to know many artists. Subsequently, I joined forces with two childhood friends in creating Coromandel Editions, to create the artists' books we dreamed of, by associating writers and living artists. Over the course of ten years, we published about 15 books, which were quite successful among collectors as well as with museums and institutions. My partners had to take divergent career paths for personal reasons and I started this activity again on my own, working from Geneva, by creating Take5.
Why the name?
It is an invitation to "take five minutes" to discover books. In a context where people seem to be more and more in a hurry, the book's human-scale format invites us to take a break and allow ourselves time for discovery. I really like this intimate aspect, rowing against the tide of an era that constantly bombards us with images. The number five has a symbolic value that corresponds to the humanistic essence of the spirit of Take5, since it evokes the five continents, the five senses, Leonardo da Vinci's Vitruvian man and quintessence.
Each book is unique in terms of its format, typography, materials, the printing techniques chosen and its limited-edition run. As you say yourself: "It is not an art book or a book about art, but an artwork". 
Take5 books are very limited editions (about 30 copies only). They associate original signed photographic prints and unpublished texts. The idea is to pursue a very open-minded editorial approach through the diversity of artistic currents (visual artists, reporters, video artists or filmmakers) and the texts represented (literary short stories, scientific articles, detective stories, poetry...). Graphic designers endlessly explore the most innovative ideas. The boxes of the books are designed not as cases, but as sculptures, which represent the "skin" of the book, in symbiosis with its content. Pride of place is given to traditional craft techniques and the most innovative and avant-garde processes are honored. The books appear in the collections of important museums around the world, such as the MoMA, the Centre Pompidou and the Bodmer Foundation.
The editorial slant adopted by Take5 consists in proposing original associations between artists and writers from completely different cultural or sociological backgrounds but with shared sensibilities. How does this alchemy between you and the artists come about?
I created Take5 to materialize unprecedented collaborations between the greatest contemporary talents in art, literature, design and graphic design within books that are first dreamed up with passion. I invite artists, writers, scientists and designers to participate in this editorial adventure, driven by the conviction that the ties we weave between the different works enrich our respective universes as well as those of the readers. Each project is carefully thought out and developed, and each of the participants actively participates in the creation of the book. Bringing together different life paths in the same project, uniting converging sensibilities to create a new work is part of the humanistic challenge of Take5. Each book is a fresh invitation to discover a new collective universe, the scenic representation of a lively and original collaboration. With each project, the alchemy that occurs between the different participants is truly astonishing.
Artists' books represent a recent form of creation where the artist uses the medium of the book to produce a work of art in its own right. Do you think it implies a critical reflection on the place that art occupies – or could occupy – within society.
Many artists throughout art history have built their work on the basis of publications. All the artists with whom I have collaborated are very attached to books and collect books. Above and beyond the aesthetic emotion it arouses, art enables us to question ourselves deeply about the world. Social media have contributed to the democratization of art, as well as to commercialization. In that they remain intimate spaces implying gradual discovery, books are perhaps better able to preserve their magic. That is why I see them as the most appropriate channel for promoting this expansion of conscience.
—
Based on an interview by Stéphanie Laskar-Reich
—
Passage/s
© Julien Gremaud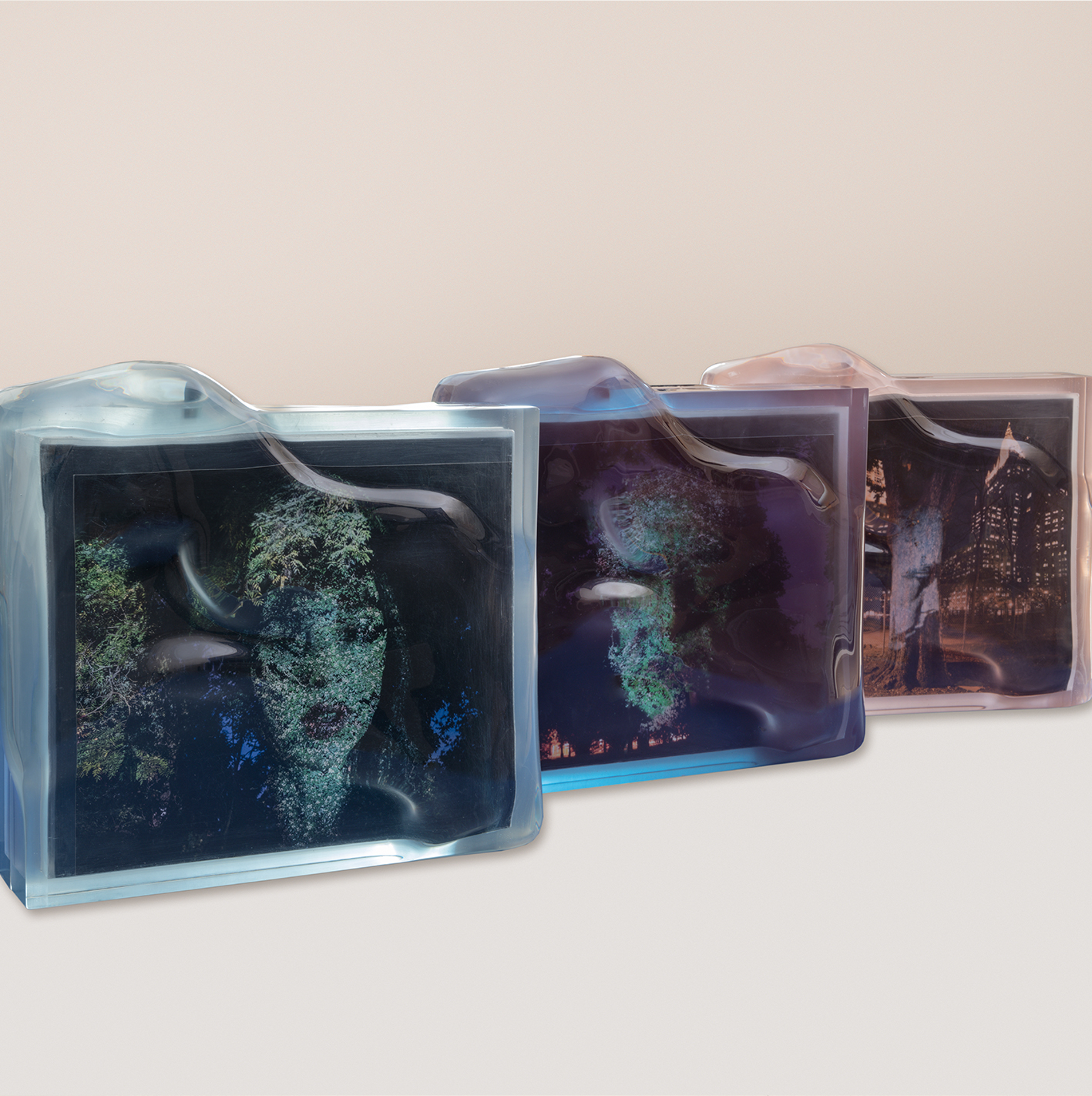 A Walk in the Forest
© Julien Gremaud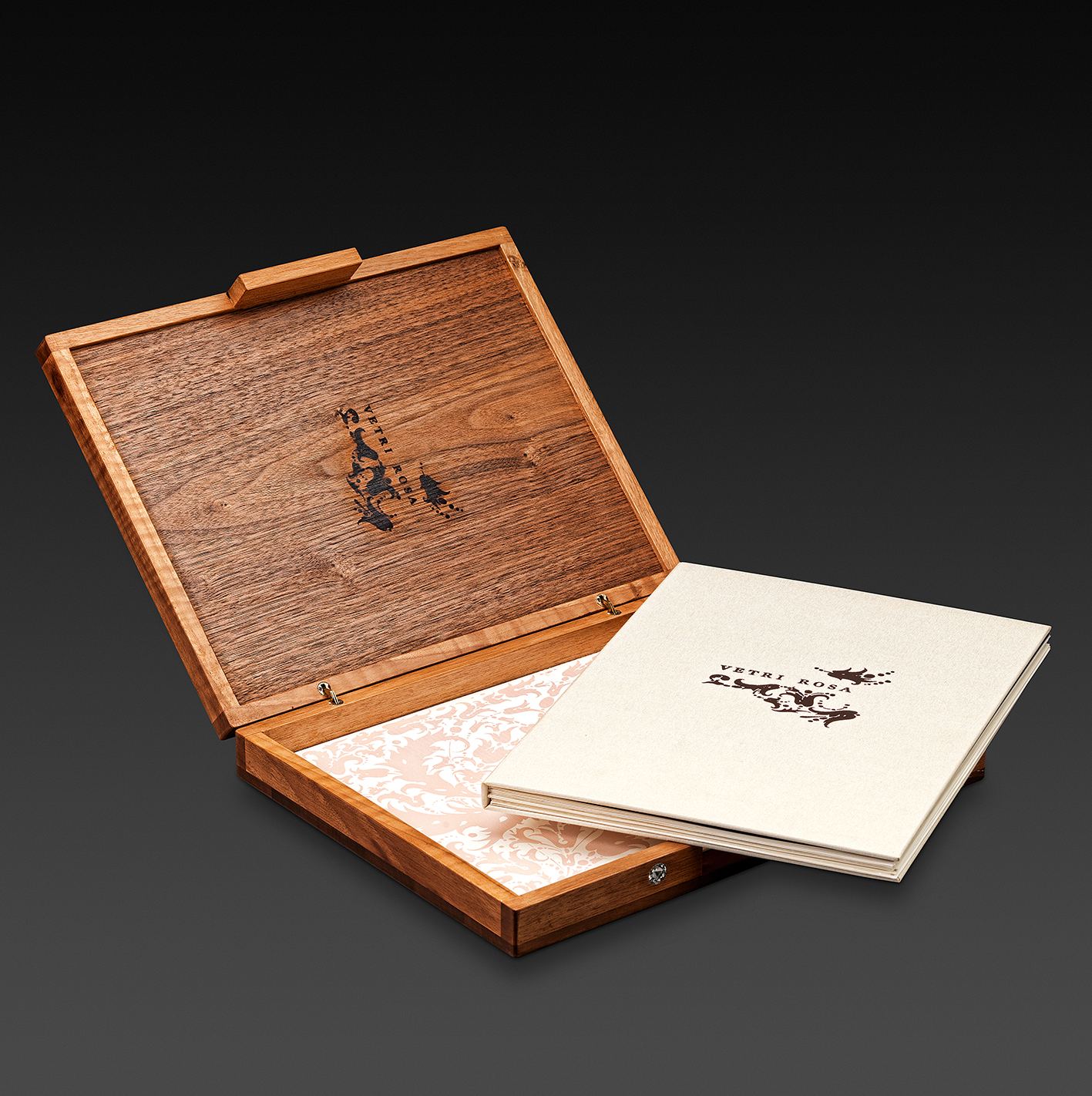 Vetri Rosa
© Julien Gremaud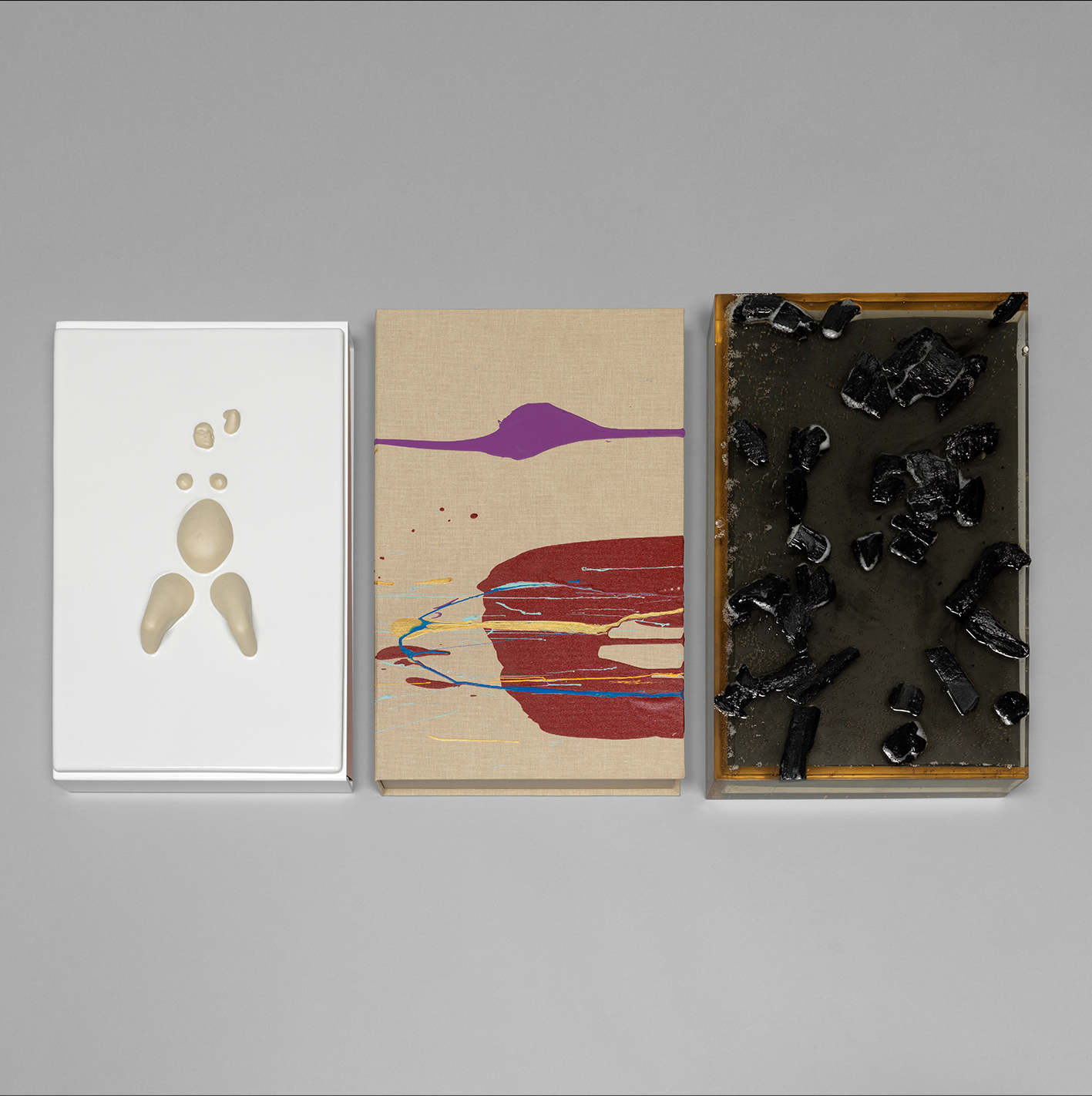 Eros et Pulsion de Mort
© Annik Wetter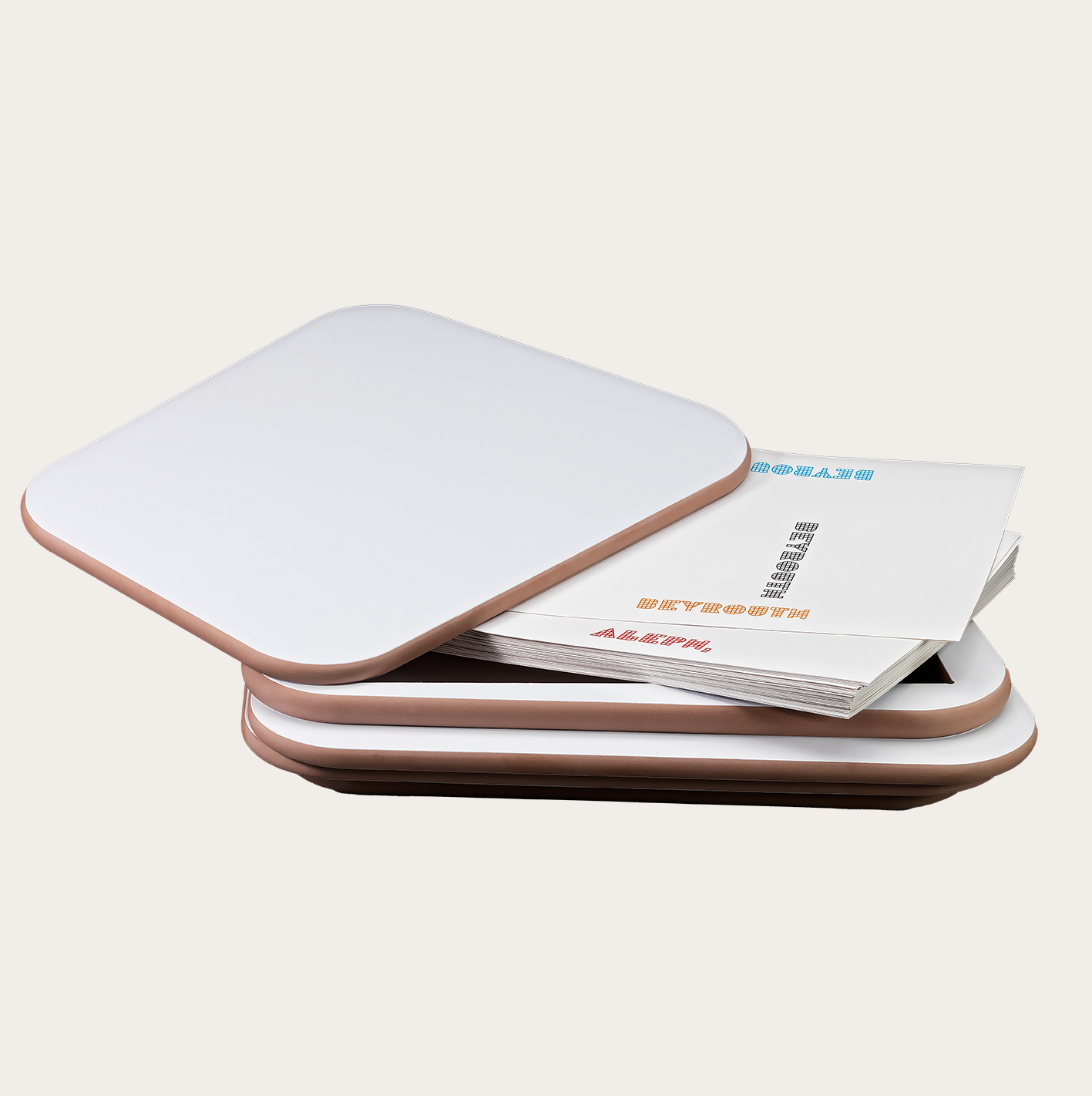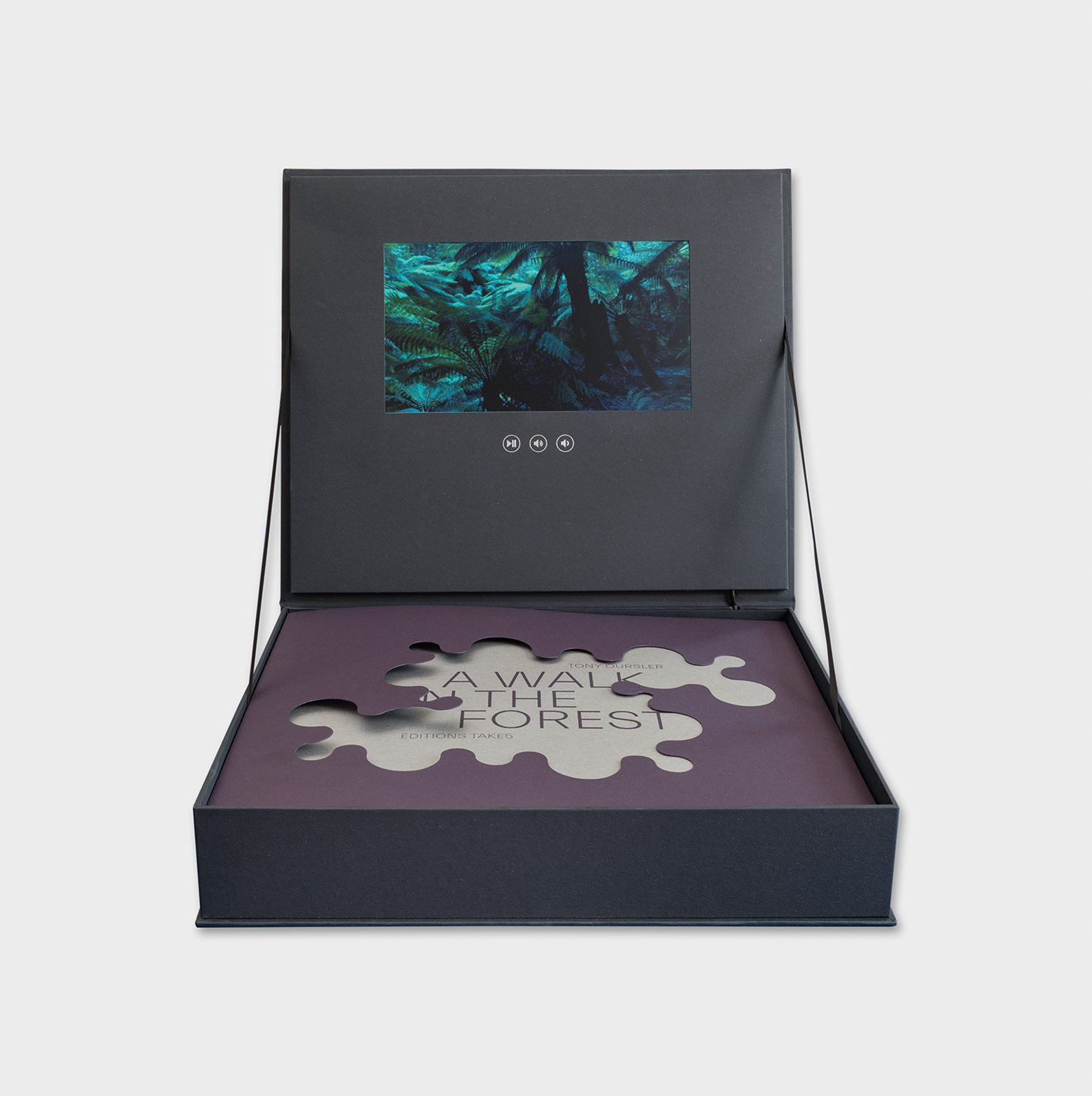 A Walk in the Forest
© Julien Gremaud