Vincent Perez
Seizing the grace of the moment
After studying photography in Vevey, Vincent Perez began carving out a stage and screen career. Years later, he came across a box of forgotten photos and an eager passion was again stirred. Ever since, he has constantly been allowing his gaze to wander around the world and human beings to capture their soul, grace and beauty.
Does beauty stem from the same alchemist's blend in the world of movies or photography?
Whatever the type of camera, I'm always looking for that moment of truth when something happens. That fraction of a second when the individual facing me emerges and draws closer to his or her innermost being at that exact moment. Beauty arises precisely from this process of letting go.
Your portraits feature intense, almost unsettling gazes. How do you capture these emotions?
What interests me is when the veil drops. I try to create an intimate mood in order to connect with the subject of the portrait and to share something profound. That's what happened with Johnny Hallyday. I photographed the individual, not the star, because he is the one who moves me. It is indeed rare to see him reveal that much of himself in a photo. With Michel Bouquet, we chatted, laughed and cried together in his backstage dressing room. We had a really special time together.

As far as the photo of the Russian fashion model "Tanya" is concerned, it was taken just after her stunning photo shoot, as she succumbed to a moment of fatigue. Her eyes say it all as the bare truth literally shoots through us. It is this dizzying sense that I love to capture.
On which projects are you currently working?
I'm preparing a book of portraits on 21st century Russians. I'm performing in a stage version of Les liaisons dangereuses alongside my dear friend Dominique Blanc. And the film that I have been preparing for eight years Alone in Berlin starring Emma Thompson and Brendan Gleeson Nielsen, is to be released in 2016. All this marks the start of a new chapter in my life…
Based on an interview by Michèle Wouters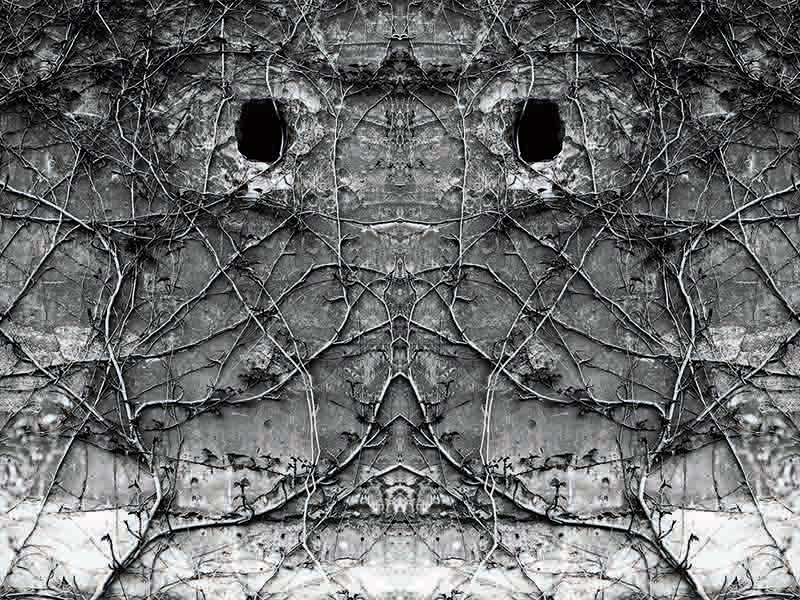 Photo taken from a series on accidental works of art in cities.