- Interview -
Mike Horn
A living legend

He visits the planet by accomplishing feats that no one has ever achieved, such as crossing the Antarctic, covering 5,100 km in 57 days without any engine-driven support, solo and without assistance. Mike Horn goes to places where no one dares to venture and walking for 20 hours in a single day when the thermometer reads - minus 50 degrees Celsius does not scare him. At 52 years of age, this extraordinary adventurer is always ready to take on new challenges.
Your feats, your perseverance and your determination make me want to define you as a superhuman; is that how you see yourself?
Since my childhood, I've always loved nature and felt an intense desire to push my limits. I grew up constantly wanting to jump higher, run faster and ride more bicycles than others. I wanted to spend my time outside and climb trees. As I grew up, this passion for nature and self-surpassing grew stronger! So basically, I don't think I became an explorer; I feel as if I was born an explorer.

When it comes to the origin of this vocation, was there a particular trigger factor in your life?
At the age of eight, I told my father, who was a rugby player, that I wanted to have the same career as him. It was after a match when he scored a decisive try for the South African national team. He responded that I could do better than him. This conversation was the trigger. When you have an absolute role model, as was the case for me with my father, and he tells you that you can accomplish greater things than him, that's a real eye-opener.

How did you reach such a level?
In life, we always tend to give ourselves too many options. But it is when you have no choice that you can optimize your performance. You must do your best every day by being responsive to change and adapting quickly to conditions. During my crossing of Antarctica, I had no pre-established pattern or rhythm. When the conditions were right, I was ready even if I had to wake up in the middle of the night. I only had one goal and I thought to myself: "Reach the other side as quickly as possible. Tomorrow will be harder, it will be colder, there will be less light and maybe a storm. Now is the time to go for it!" My experiences accumulated over the years, my know-how, careful preparation, a lot of willpower, determination and a fierce survival instinct have reinforced this psychological strength. I should nonetheless also add that maybe I've just been lucky!

Last July, you tried to climb K2, known for the difficulty and danger of its ascent; can you tell us about the most exciting 24 hours of your trip?
I should probably speak of 36 hours. We left the base camp at 4am to try to climb the 8,611m summit. With about 400m to go, we had to give up because of a snowstorm. The snowdrifts prevented us from breathing or from seeing anything more than a meter away. My friend Fred Roux and I couldn't feel our feet. It was my birthday and I thought I couldn't die that day, so we decided to turn back.


Which was the most difficult moment?
The hardest part was making the decision to give up my dream of climbing this summit for the third time.

During your travels, you have risked your life many times; what is your motivation for leaving?
My freedom! I only get it back when I'm on an expedition and when I put my life in danger.
Are you still afraid each time even though you went on your first expeditions 20 years ago?
Fear is something you should always feel. When you stop being afraid, it may be because you have too much self-confidence.

What do you consider your most beautiful trip?
Antarctica. For me, it was a childhood dream.

After all these feats, do you still have other dreams?
I think I've seen a lot of things on the planet, but I'd like to discover the seabed.

What was your greatest joy?
When my daughters were born!

On a human level, what do you get from adventures of this nature?
There is always something to learn from trying to push the boundaries of your comfort zone. Going beyond it is something that very few people are willing to do today. My adventures have helped me through life's challenges, including the loss of my wife Cathy.  

What is your life philosophy?
I often say, in life we only have 30,000 days to live, so we mustn't waste any of them.

What activities do you engage in when you are not on an expedition?
I train for the next ones. I ride my bike and run. I also try to spend time with my daughters Jessica and Annika.
—
Based on an interview by Anouk Julien-Blanco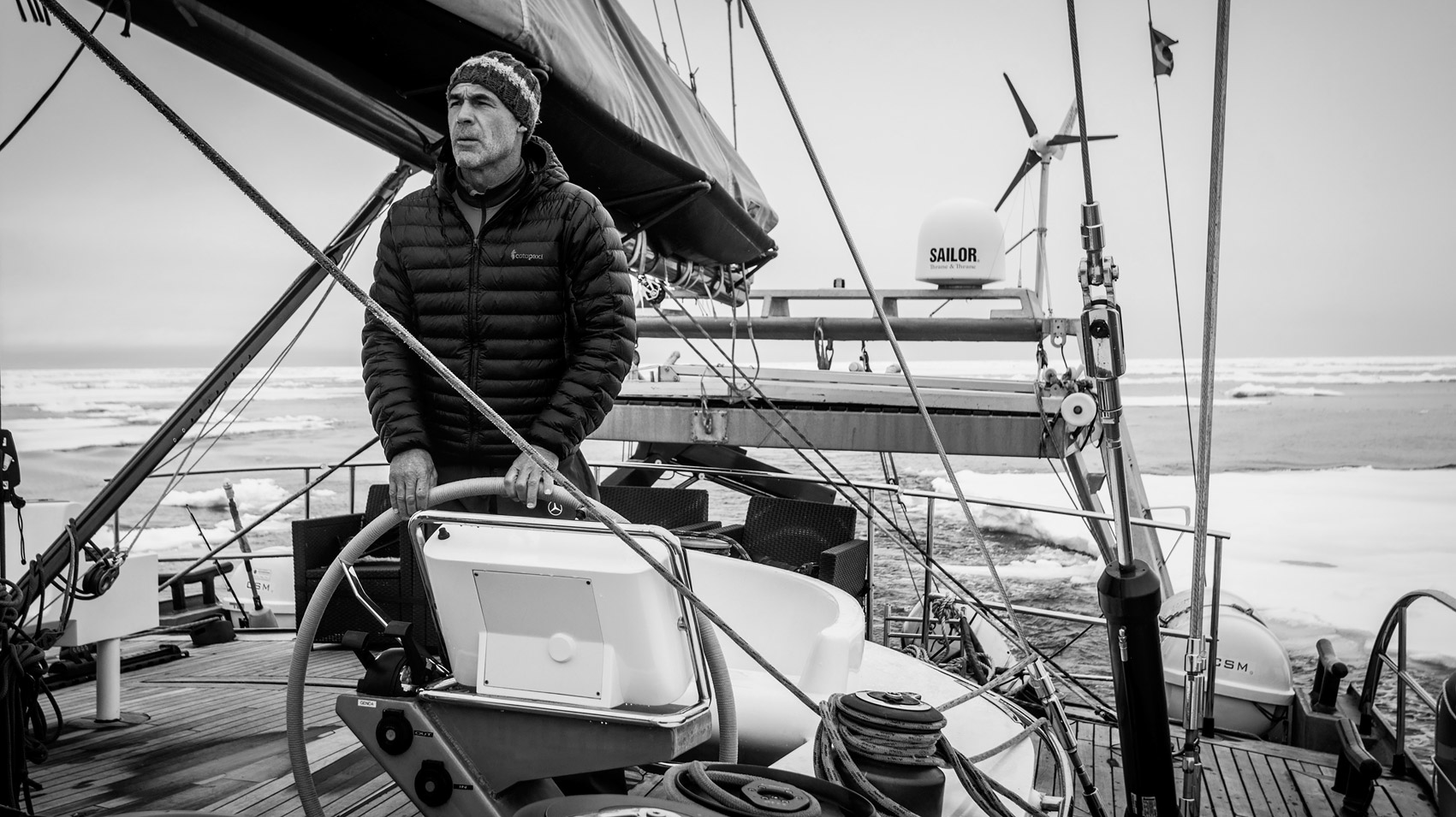 Pole2Pole expedition, Mike Horn on his sailboat heading to Antarctica, 2017
© D. Sharomov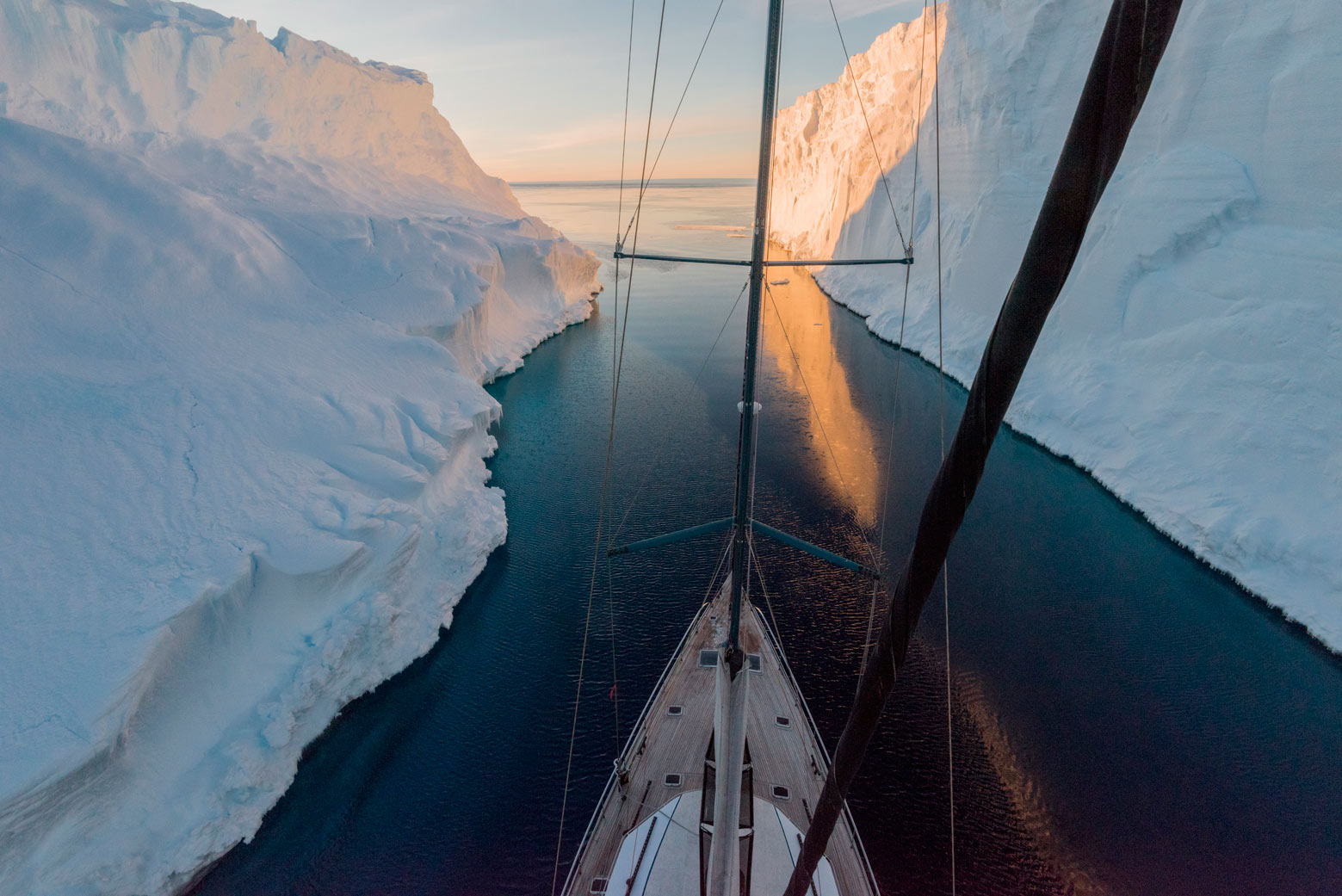 Antarctic crossing, 2017.
© D. Sharomov
Driven to explore 2015.
© D. Sharomov
Pangaea Expedition, 2008: journey to experience the Antarctic Peninsula with 20 young people aged 13 to 20.
© D. Sharomov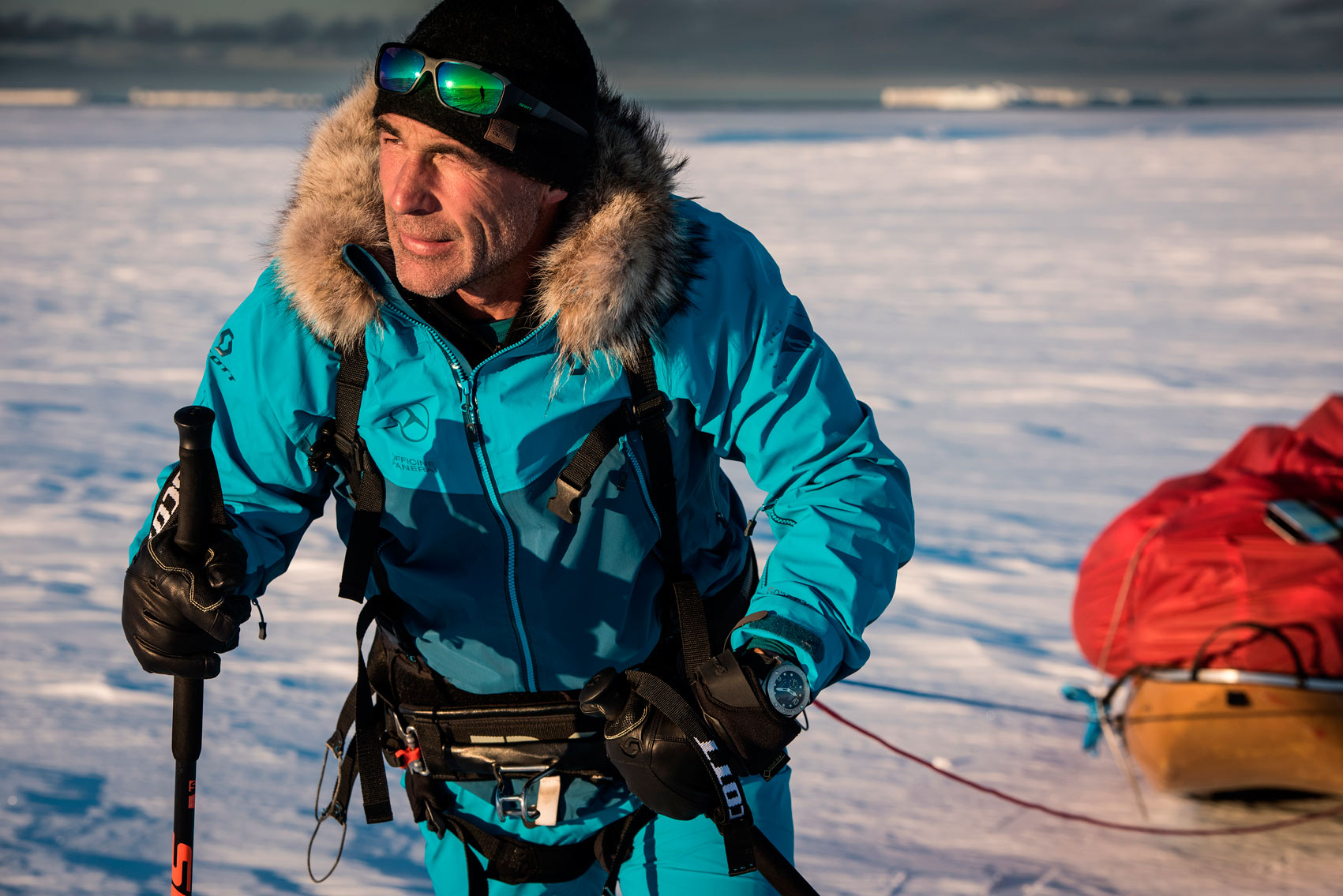 Antarctic crossing, 2017.
© D. Sharomov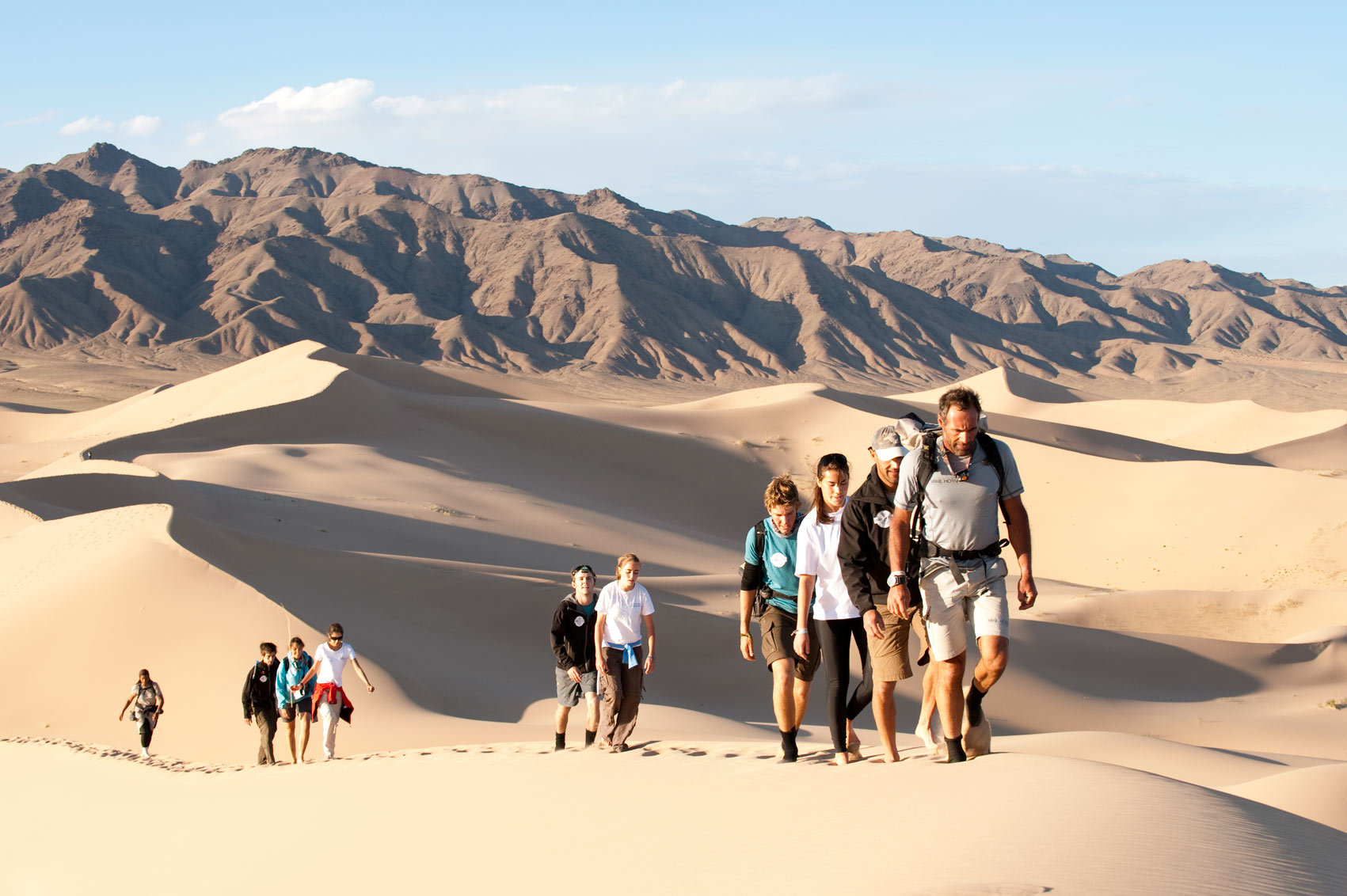 Pangaea Expedition, 2018: journey through the Gobi desert to enable young people to discover the beauty and the ecosystem of the desert.
© D. Sharomov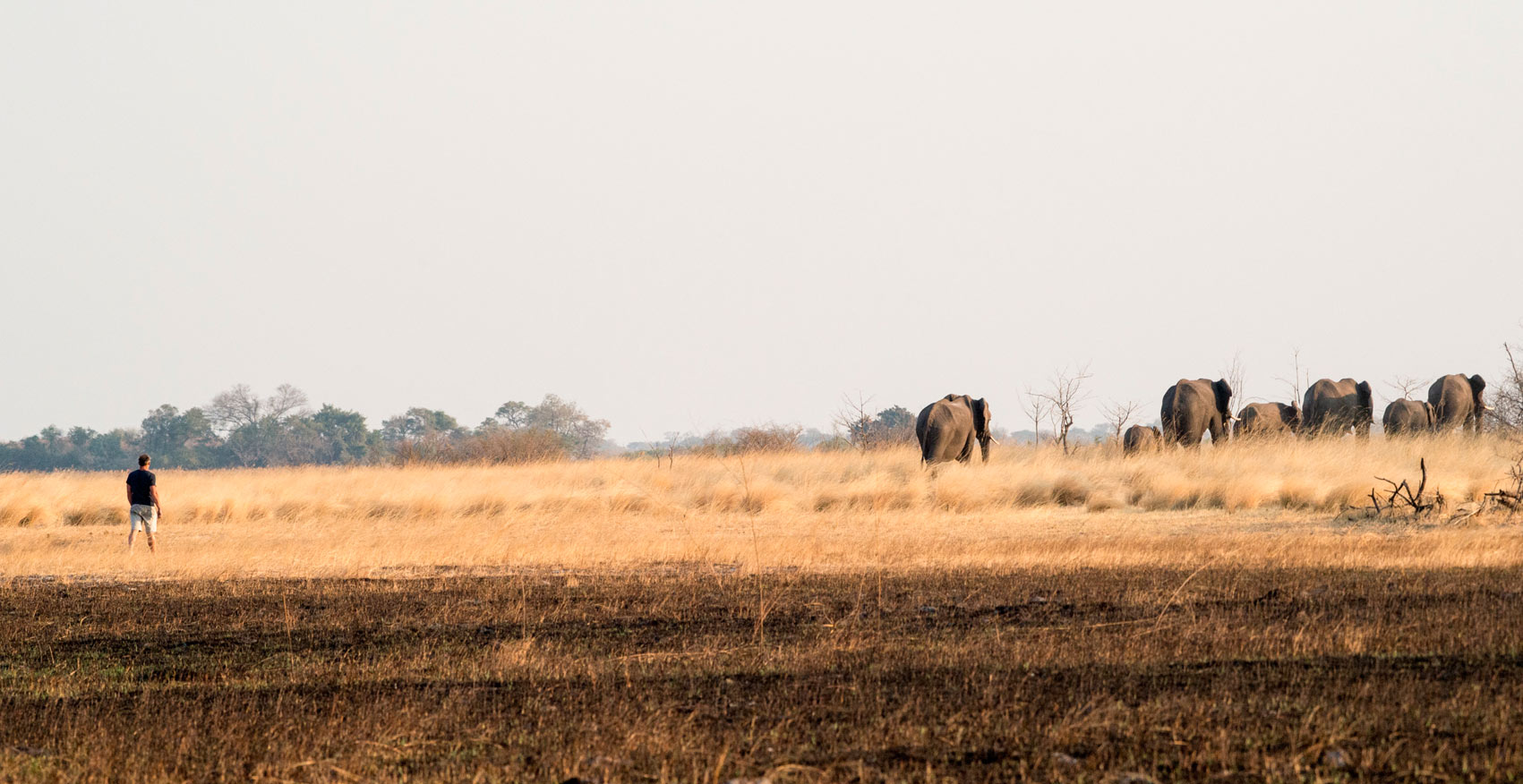 Botswana 2017
© D. Sharomov