Beauty and utility: it's all about design
More than ever, we live in an object-filled world. Objects born of human intelligence and from our own highly particular gift for simplifying our lives. In a word: progress!
DESIGN ME A FUNCTION...
An object, a form, a function. It is in regard to form that design brings its added value in terms of both practicality and aesthetics. A blend of styles that suits our mind as well as our emotions and that makes the object all the more desirable to us. From being merely functional, practical and useful, it becomes beautiful, original and elegant. A mass-produced object that is suddenly exceptional. An ordinary lemon squeezer is useful, but if it's signed by Starck, it also ends up in a museum…
EVERYTHING GETS THE DESIGNER TOUCH, BEAUTY IS EVERYWHERE
The movement has been increasingly picking up momentum over the past century and no industry has remained unaffected by it: from kitchen to garage, from a sieve to a motorbike helmet, everything has to be beautiful. This even applies to technology, a field where functionality reigns supreme. Computers, tablets, hi-fi, headphones, speakers… Affirming the complete antithesis of flashy overkill, architect Mies Van der Rohe proclaimed the "less is more" rule, followed by Dieter Rams, a cult designer at Braun who is convinced that "less is better". For these two icons of contemporary aesthetics, a successful object has to incorporate several functions. Their spiritual heir, Apple designer Jonathan Ive, pays tribute to them daily through minimalist, intuitive objects in which every detail is defined with the greatest precision. Visionary…
BOTH BEAUTIFUL AND GOOD?
Thanks to the power of marketing, design is currently forging our modern world and contributes to shaping our way of life. Too many objects, too much design? Repentant design star Philippe Starck today denounces saturation and calls for a return to humanism. The object in itself is pointless no matter how beautiful it may be. "Design is dead. We need to end the suicidal utopia of industrial design and stop trying to make functional objects beautiful." And he now advocates the advent of "good" objects for their quality, their environmental friendliness and their service to human beings. So we can rest assured that 21st century objects will indeed be infused with soul…
*L'Express 22/10/1998
By Anne-Marie Clerc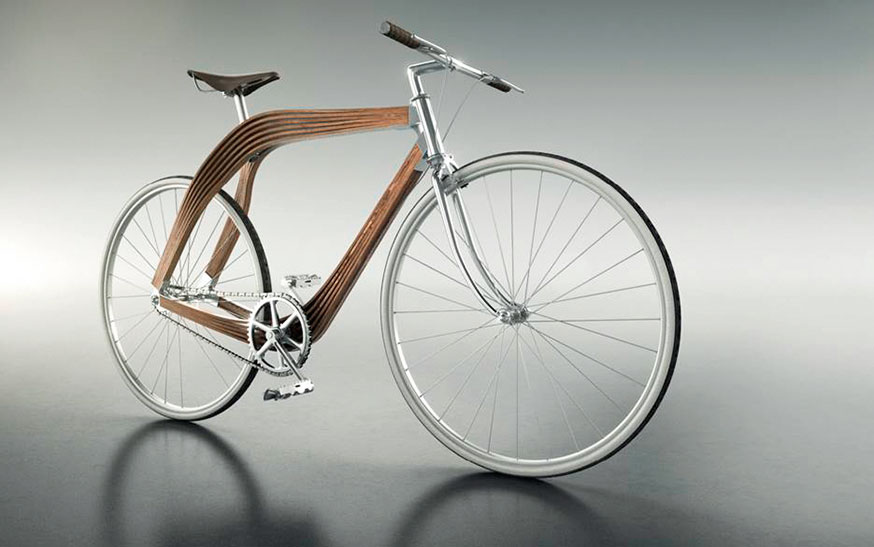 Un vélo aérodynamique au cadre en bois composite. Maveo.net.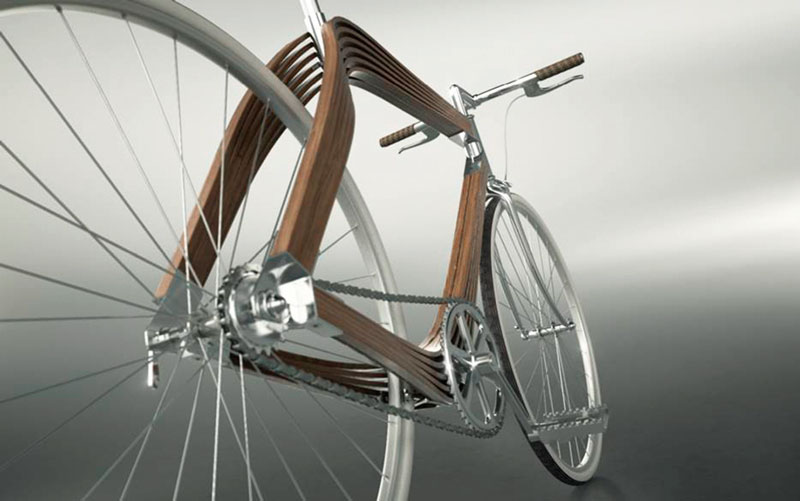 Un vélo aérodynamique au cadre en bois composite. Maveo.net.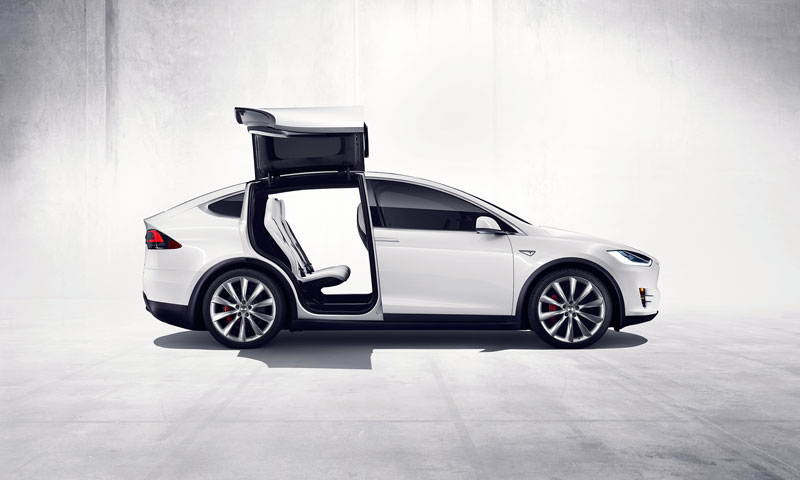 Le nouveau SUV électrique Tesla Model X de Tesla Motors.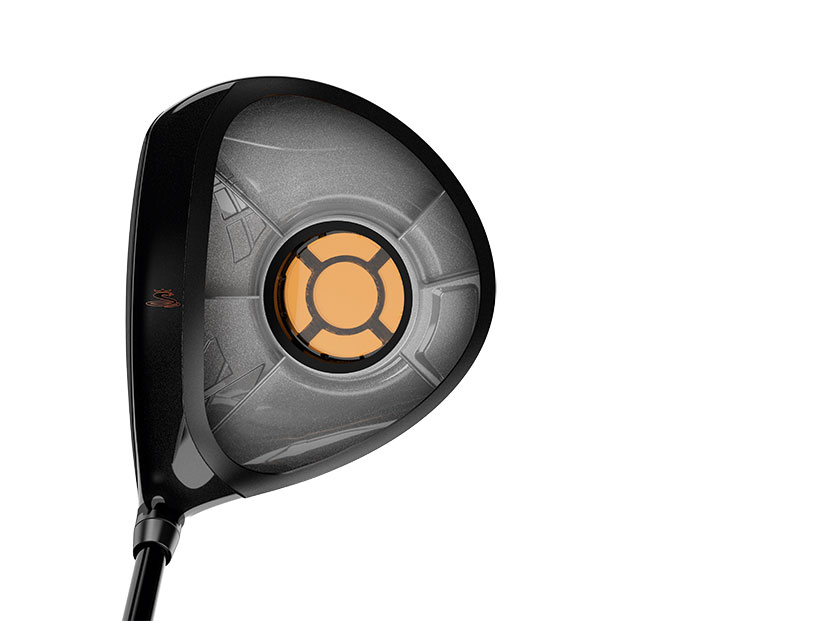 Inspiré de la recherche spatiale, le driver King LTD de Cobra Puma Golf, au centre de gravité idéal.