- Art & culture -
Artistic daring or daring artists?
Painting, photography, sculpture, movies, literature: no matter what the artistic discipline, it is acknowledged that artists themselves must demonstrate a degree of daring, even though more academic expressions respectful of the established order have always existed. But what does daring mean for an artist in 2016?
Liberté d'expression chérie…
Esprits libres par définition, les artistes ont toujours eu l'audace d'affirmer leur vision du monde, même si elle devait choquer leurs contemporains. Au XIXe siècle, Manet fait scandale en peignant Olympia, une femme du peuple, nue en plus… Et que dire de L'Origine du Monde de Gustave Courbet ? Le mouvement s'est accéléré au XXe siècle, où la transgression devient presque une raison de créer et où l'art envahit peu à peu toutes les sphères de la société. Les Fauves, Picasso, les dadaïstes qui fêtent leur centenaire cette année, Duchamp et sa Fontaine, Andy Warhol et ses boîtes de soupe, Yoko Ono et ses performances expérimentales, le Velvet Underground, La Nouvelle Vague au cinéma, le Nouveau Roman en littérature… Jusqu'à la fin des années 70, il faut oser toujours plus loin pour montrer sa créativité, explorer des voies alternatives, jamais empruntées. Et après ?
Trop d'audace tue l'audace ?
«Entre ce qui a déjà été fait et ce qui est interdit, les artistes n'osent plus grand-chose» selon Yves Michaud, philosophe. En 2003, le penseur de l'art estime que l'œuvre d'art n'existe plus mais que la beauté est partout. Devenu marchandise, l'art s'est normalisé et la subversion audacieuse, comme anticipation de l'évolution de la société devient rare. Même si la provocation est toujours là : Wim Delvoye ouvre le nouveau millénaire avec Cloaca en 2000, Jeff Koons fait scandale à Versailles, Maurizio Cattelan avec Hitler prie, Andres Serrano avec Piss Christ… Pour aller plus loin, il faudrait braver les lois et s'aventurer en territoire interdit… Ainsi l'installation vivante Le Théâtre du Monde de Huang Yong Ping prévue au Centre Georges Pompidou à Paris en 1994. Il s'agissait de laisser des insectes s'entretuer et les associations de protection de la nature sont intervenues.
Activistes de l'art
Aujourd'hui, l'audace artistique résiste tout particulièrement dans les pays où la liberté d'expression est malmenée et s'apparente alors à une dissidence politique. L'artiste chinois Ai Weiwei est l'incarnation exemplaire de l'artiste contemporain audacieux, qui mixe dessin, photographie, sculpture, installations et nouvelles technologies. Ce parti-pris de décloisonnement provocateur, ses prises de parole sur internet et ses œuvres militantes lui valent de sérieux ennuis avec la justice chinoise. Selon Yves Michaud, l'audace artistique contemporaine est souvent clandestine. Sinon, elle consiste à changer de forme, à croiser les disciplines et remettre en cause les territoires établis. Comme l'avaient fait les néo-dadaïstes des années 50, en mêlant chorégraphie, multimédia, musique, arts plastiques…


---
Agenda de l'audace
Exposition « Dada Afrika »
du Rietberg Museum de Zürich
du 18 mars au 17 juillet 2016
dans le cadre de « dada100 zürich 2016 ».
www.rietberg.ch
—
Rétrospective Yoko Ono
au Musée d'Art Contemporain de Lyon
du 9 mars au 10 juillet 2016.
www.mac-lyon.com
—
The Velvet Underground - New York Extravaganza
à la Philharmonie de Paris
du 30 mars au 21 août 2016.
www.philharmoniedeparis.fr
---
Images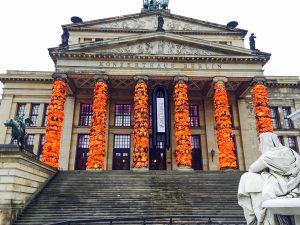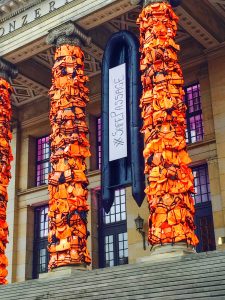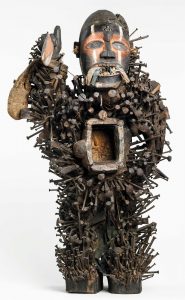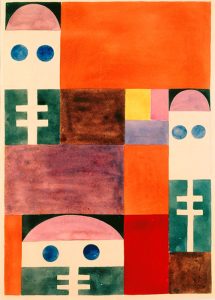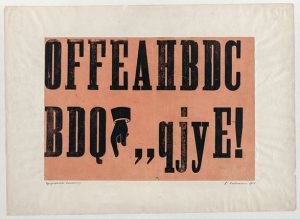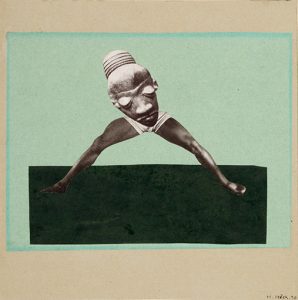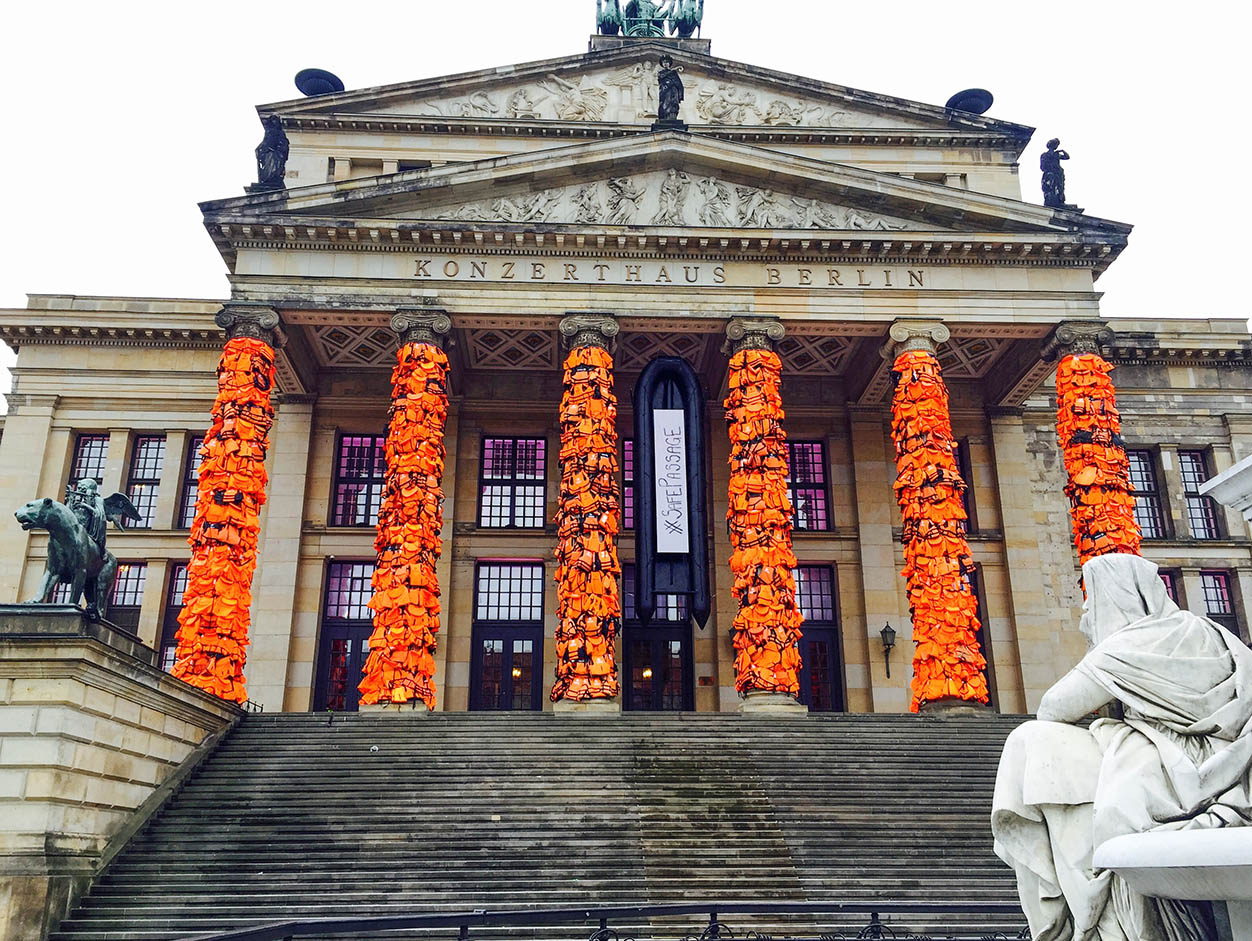 Installation de l'artiste chinois Ai Weiwei à Berlin pour alerter sur le sort des migrants.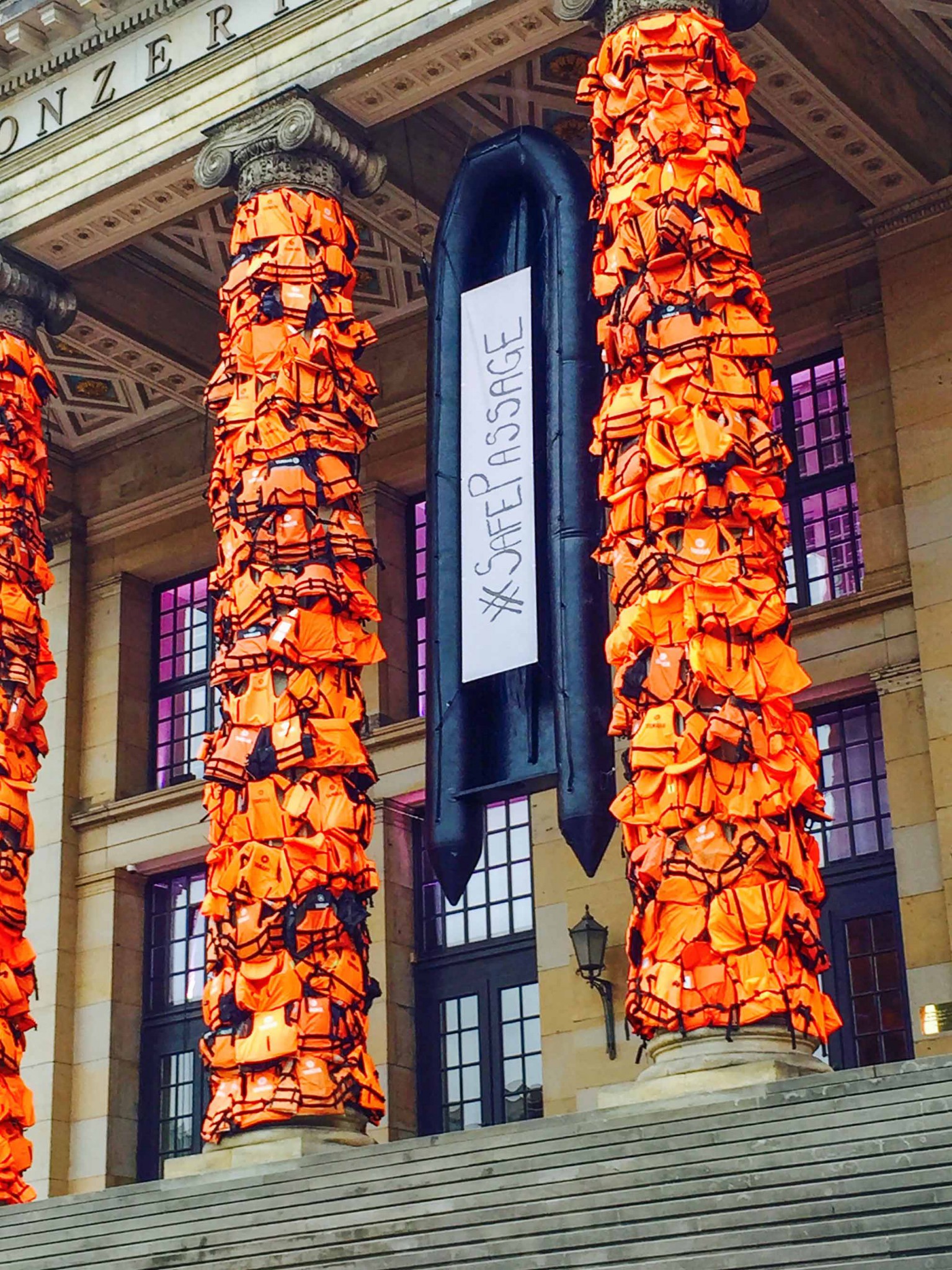 Installation de l'artiste chinois Ai Weiwei à Berlin pour alerter sur le sort des migrants.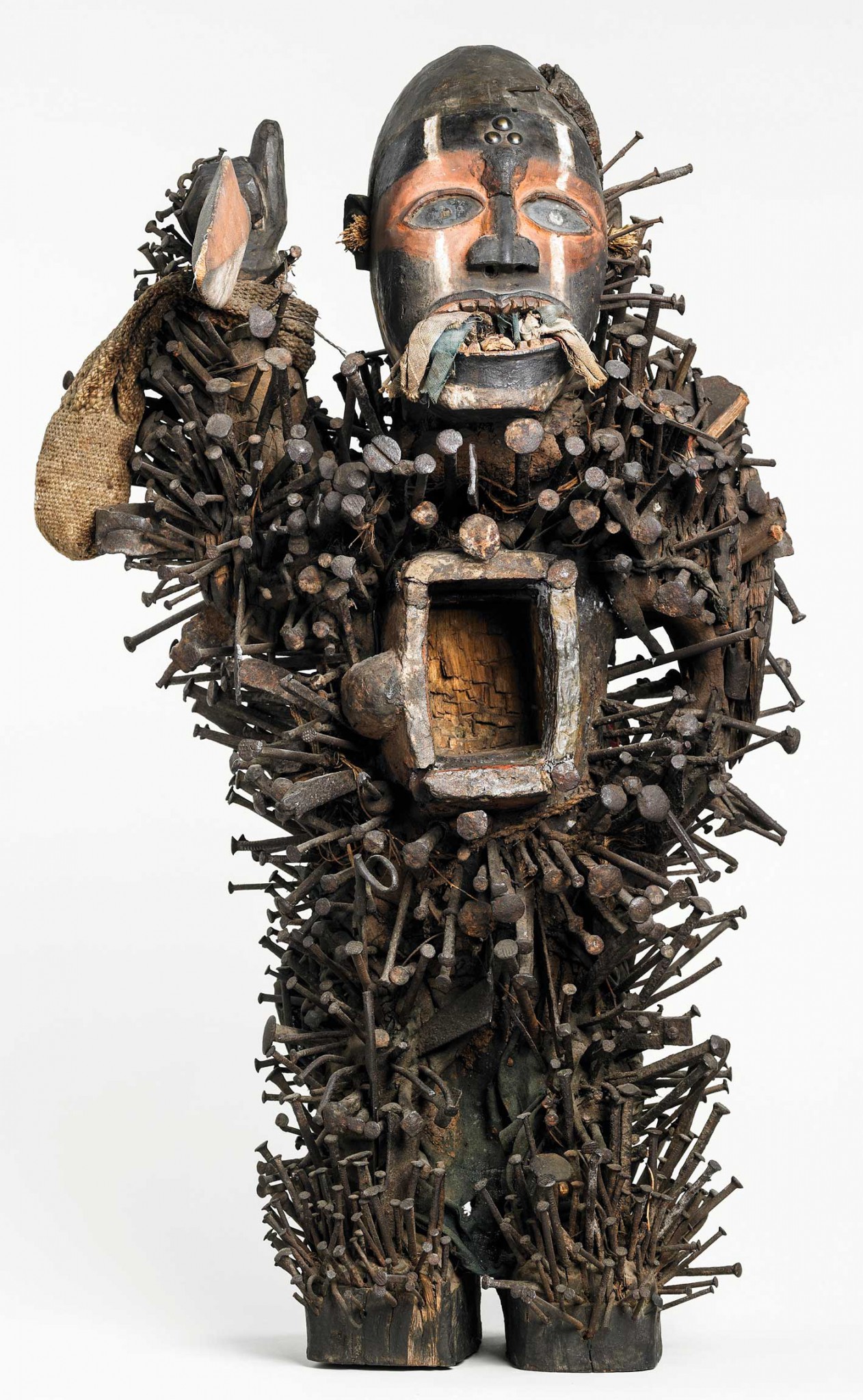 Statuette magique nkisi n'kondi. Avant 1892, Vili, Loango, Congo. Collection Joseph Cholet 1892 Congo.
© Musée du Quai Branly.
Sophie Taeuber-Arp Abstraktes Motiv (Masken) 1917.
© Stiftung Arp e.V., Berlin/Rolandseck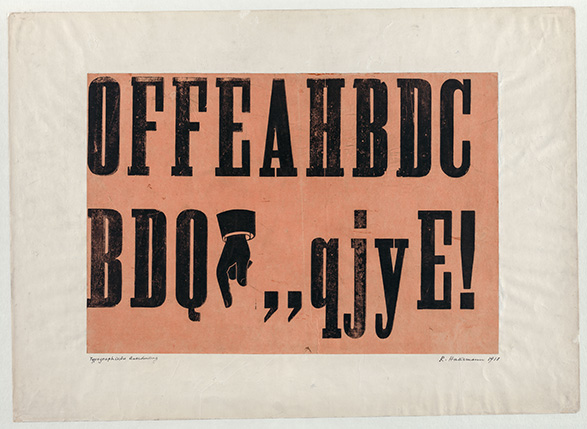 Collage OFFEAHBDC, Raoul Hausmann 1918.
© Collection Berlinische Galerie, Berlin.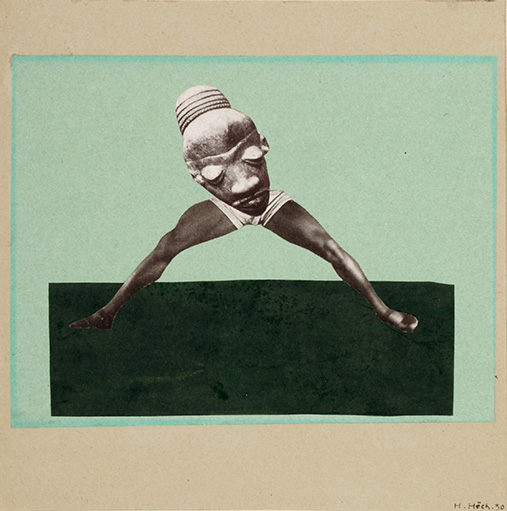 Collage sans titre Hannah Höch 1929.
© Museum für Kunst und Gewerbe Hamburg.