- Interview -
Philippe Starck,
An exceptional creative talent
He is one of the most famous designers on the planet and is in his own way imagining tomorrow's world. He has a keen perception of our daily environment and is committed to enhancing it. He repeatedly rings the changes on our watches, smartphones, knives, chairs, maps, eyeglasses, footwear, homes, cycles, motorbikes and boats. Obsessed with perfection and endowed with an atypical personality, Philippe Starck nonetheless remains something of an enigma. La Réserve Magazine met him to find out more.
Can you tell us what your distinctive traits are, what kind of person you are?
I'm an exploratory creative or a creative explorer, since I've spent my life taking a good deal of risks and exploring all manner of territories, materials, projects, proposals, philosophies and politics...
As an acknowledged design genius, what do you see as the qualities that have enabled you to stand out?
I'm a creative but design itself holds no interest for me. What does interest me and what I am capable of doing in a very versatile way, is expressing creativity. I use design as a multidimensional application of creativity, as a means of communication. Just as a journalist writes an article, a singer performs a song or a politician gives a speech, design conveys proposals based on parameters that are not cultural or aesthetic, but mainly philosophical, political, sentimental – and above all visionary.
So you're a visionary?
That's my profession. It might seem somewhat pretentious, but time has confirmed all my predictions and proposals in a variety of fields ranging from bionics to ethics, organics, ecology and many others.
Where does this inventive genius come from?
I'm not a genius, I'm not Ptolemy, nor Einstein, nor Hawking, nor Galileo. I'm just someone who does his work well and whose ideas originate from various sources. Because creativity is above all a mental disorder stemming from a somewhat different mind structure. The brain is an electro- chemical machine and thus mental structures mainly depend on the proportion of gray and white matter, as well as the quality and the architecture of neuronal connections. It produces intelligence as well as creativity and there is no direct relation between the two, since I'm not at all intelligent, but I am extraordinarily instinctive and creative. That can put a person in a dif cult position – as a somewhat asocial individual who is somewhere on the autistic spectrum (fortunately to a mild extent in my case) – that structurally forces you to think differently. One only really understands the reasons behind this at a later stage: a will to exist, to survive, to be loved. You notably have to draw on what you have seen in your youth. In my case, my father designed and made planes, working with a pen and pencil. So I did the same thing. That being said, there are certain surprising things one acquires from experience. Even though I currently refuse to adhere to any form of belief system, I had a fairly intense religious education. I had to sift through and keep a few values that seemed right to me, such as sharing and giving. Creating is in fact giving something to others. Moreover, there is also a substantial amount of curiosity about ourselves, the human species, the beauty of its evolution and its needs. An explorer can thus become a "missionary": a missionary explorer or a mission-driven explorer.
You've worked on more than 10,000 projects: which criteria lead you to accept a mission?
There are some projects I dream of, that I initiate, and then there are those in which people ask me to become involved. These requests are ltered through a requirement grid. Will this project improve daily living? What will it bring to the person who will use the object or live in a given place? I only wake up in the morning and set to work if there is some bene t to human beings, to us, to evolution. Is this project really interesting and how it can be brought to fruition in such a way as to make it elegant, ecological and economic? People who come and show me a project must share my values of honesty and sharing. Then comes the process that I call the requirement grid, as I just mentioned, within which structural elegance and ethics are vital. It is extremely costly to comply with ethical rules. It means not working with dirty money, weapons, hard liquor, tobacco, gambling, religion, as well as oil companies or diamond trading corporations.
Where and how do you find inspiration?
My wife and I don't live in the city, we don't read the newspapers, we don't look at TV, we don't go to evening events, not even to the movies. We have various homes in the middle of the forest, on a sandy beach, at sea. Some of them are mere huts with no running water or electricity. I generally work in my room for 14 hours a day on average. I also have to travel, but it's torture for me and I really hate it. When one is acquainted with inner journeys, external journeys seem very dull.
Is there one particular color that you particularly like?
Answering a question like that is as tough as if you were to ask a writer, a painter or a musician to name their favorite letter of the alphabet, type of paint or musical note. Everything around us is about color. Colors come from light and light is everything, since nothing exists outside of light. It's impossible to have all-out preferences, because everything works within a whole, a harmonious system. One can nonetheless have certain slight penchants, because colors have meanings. Personally I like tangy lemon yellow, which is dynamic and accurate.
Do you use specific shades for your architectural projects?
I use everything. I don't have a style, but I do follow a certain logic. Whether I'm designing a mega- yacht, a rocket, a hotel or a restaurant, everything depends on the song being sung... and there are many different songs.
Where can you imagine the next La Réserve establishment being located?
I'm not in charge of where La Réserve sets up its hotels. But to nd the best place, one has to consider what best suits La Réserve. And to do that means knowing its owner. Michel Reybier is an extremely intelligent person who also has a powerful concern for human beings, as expressed through his sense of timelessness and longevity. He has an extraordinary mental " ywheel", since whatever you may tell him, he will maintain his way of thinking and his ethics. Obviously these considerations are not intended to be a case of "one size fits all", but one can safely say that guests of La Réserve will resemble this portrait... So the real question is, which countries can best host people like this; which countries are the smart ones?
What does Philippe Starck do when he isn't working?
I never stop working. It's the only thing I know how to do. My wife has tried to have me play Monopoly or a card game, and I thought I was going to have a stroke. It's against my nature, I just don't have a clue about these games and even less so as to what purpose they could possibly serve. And while I was struggling, despite a growing headache, to decide between acquiring houses or hotels on the Rue de Rivoli or the Rue de la Paix, a little inner voice was telling me I should be designing a building rather than trying to buy one in a Monopoly game.
Do you ever feel as if you are wasting your time?
De nitely, in a dizzyingly crystal-clear way. Drawing is undoubtedly one of the funniest and most beautiful sports. You don't ask anyone for anything, you don't see steal anybody, there are no slaves, you do everything yourself with your own little brain. You dig into your subconscious in order to make things emerge. So why bother with kicking a ball about or messing around with cards? I never stop working because it's the most exciting thing there is.
Based on an interview by Anouk Julien-Blanco
Images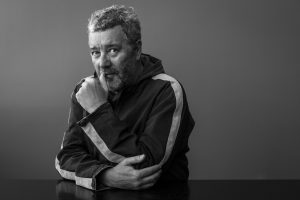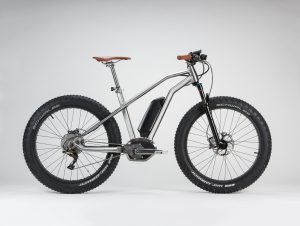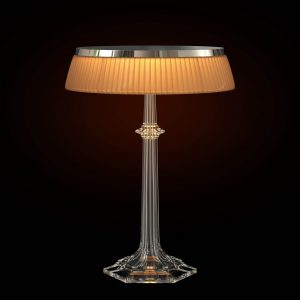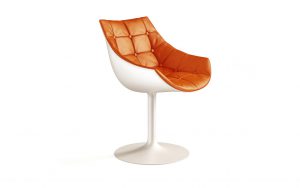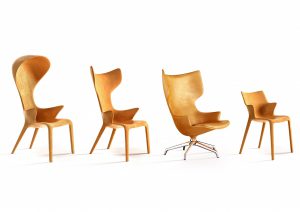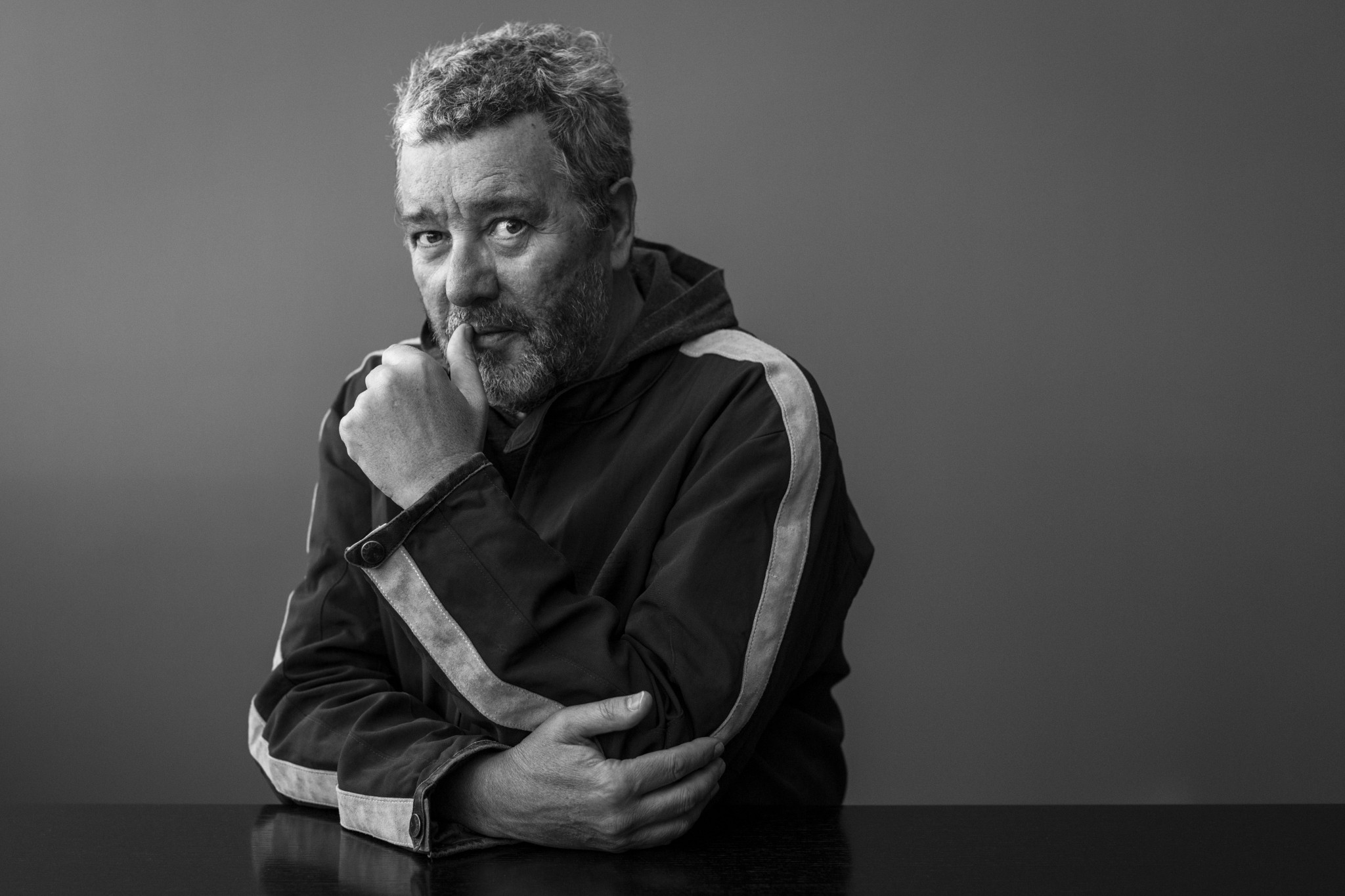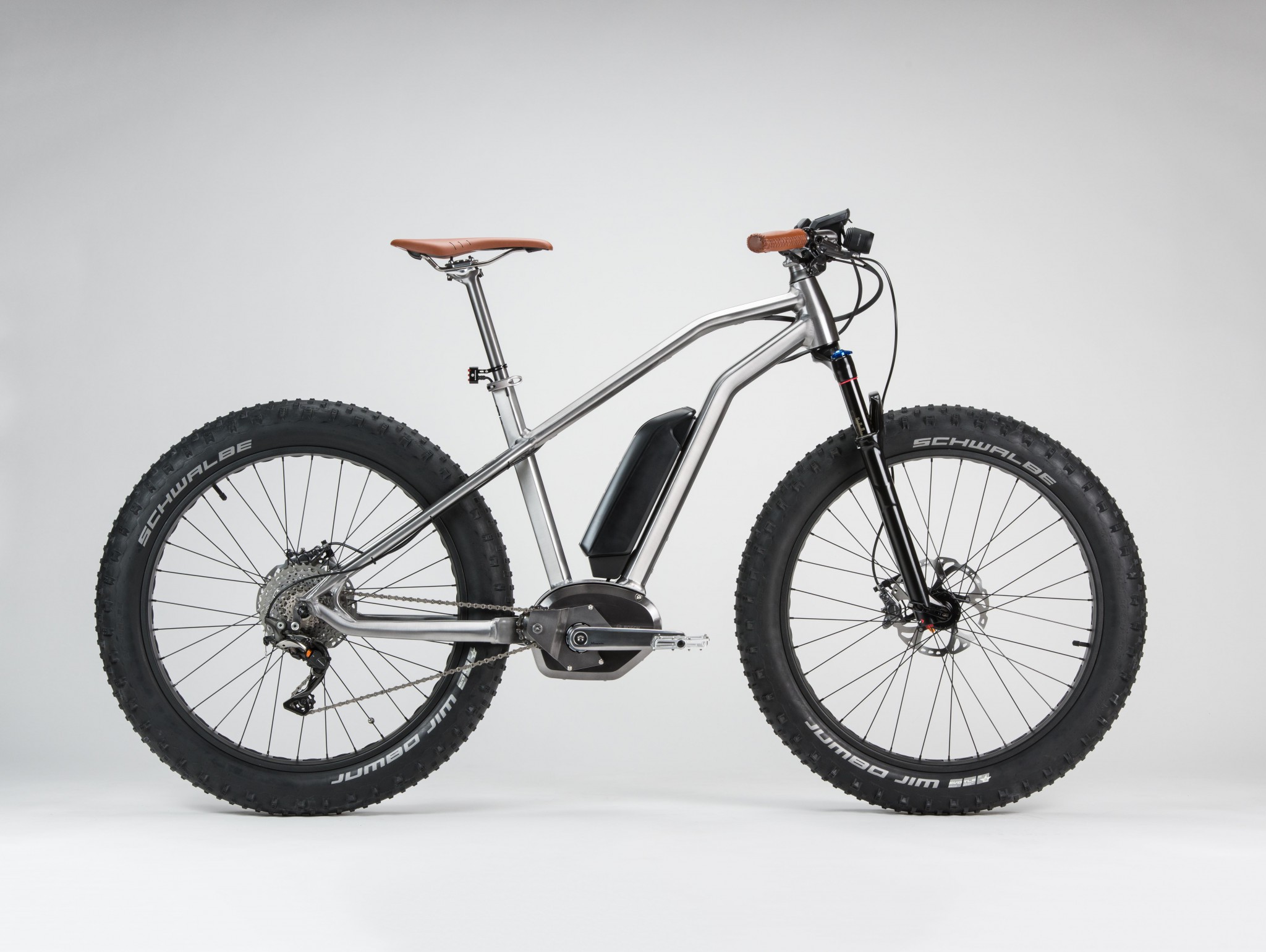 Starck bike with Moustache, Mass collection, Snow modèle ©DR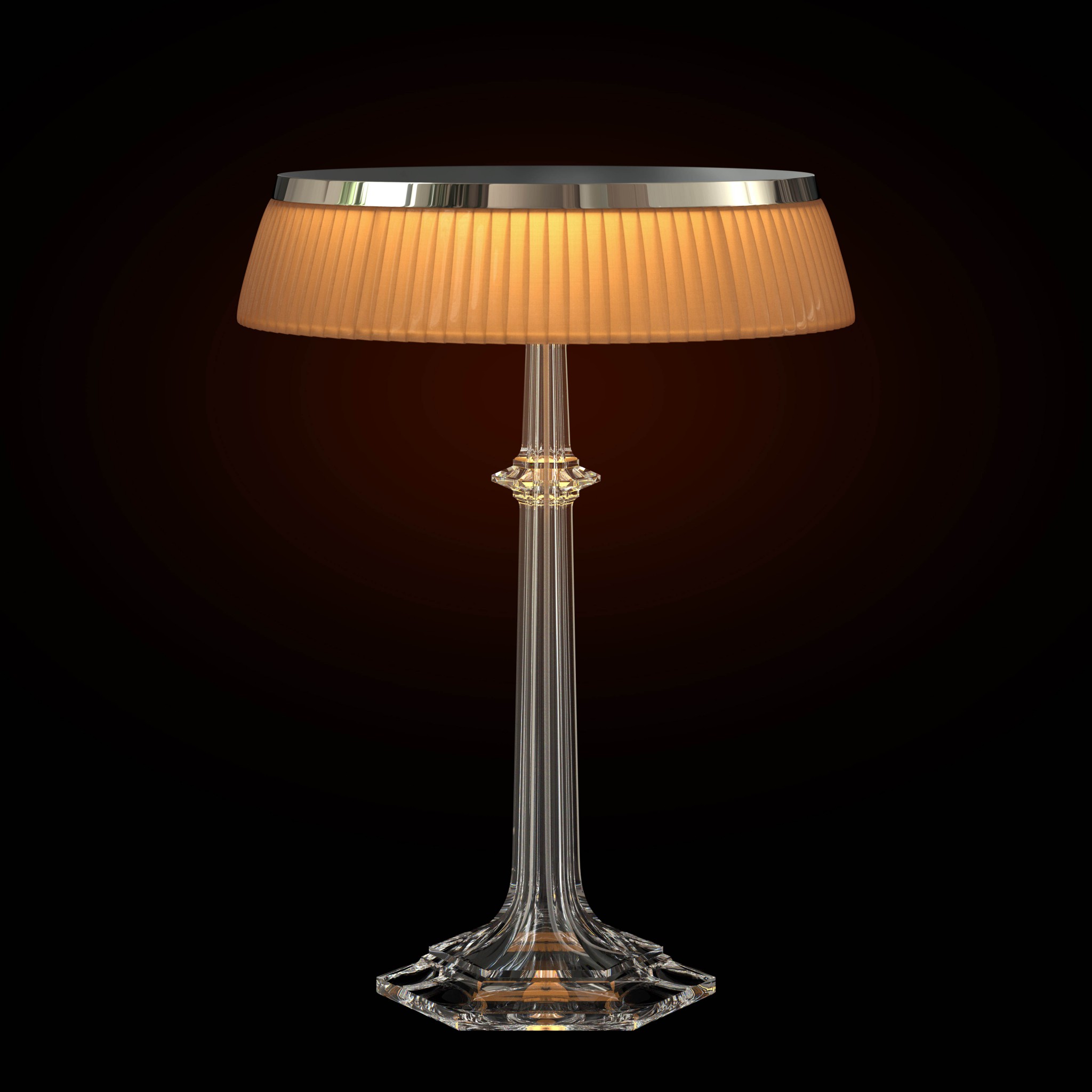 Bon Jour Versailles, Baccarat x Flos ©DR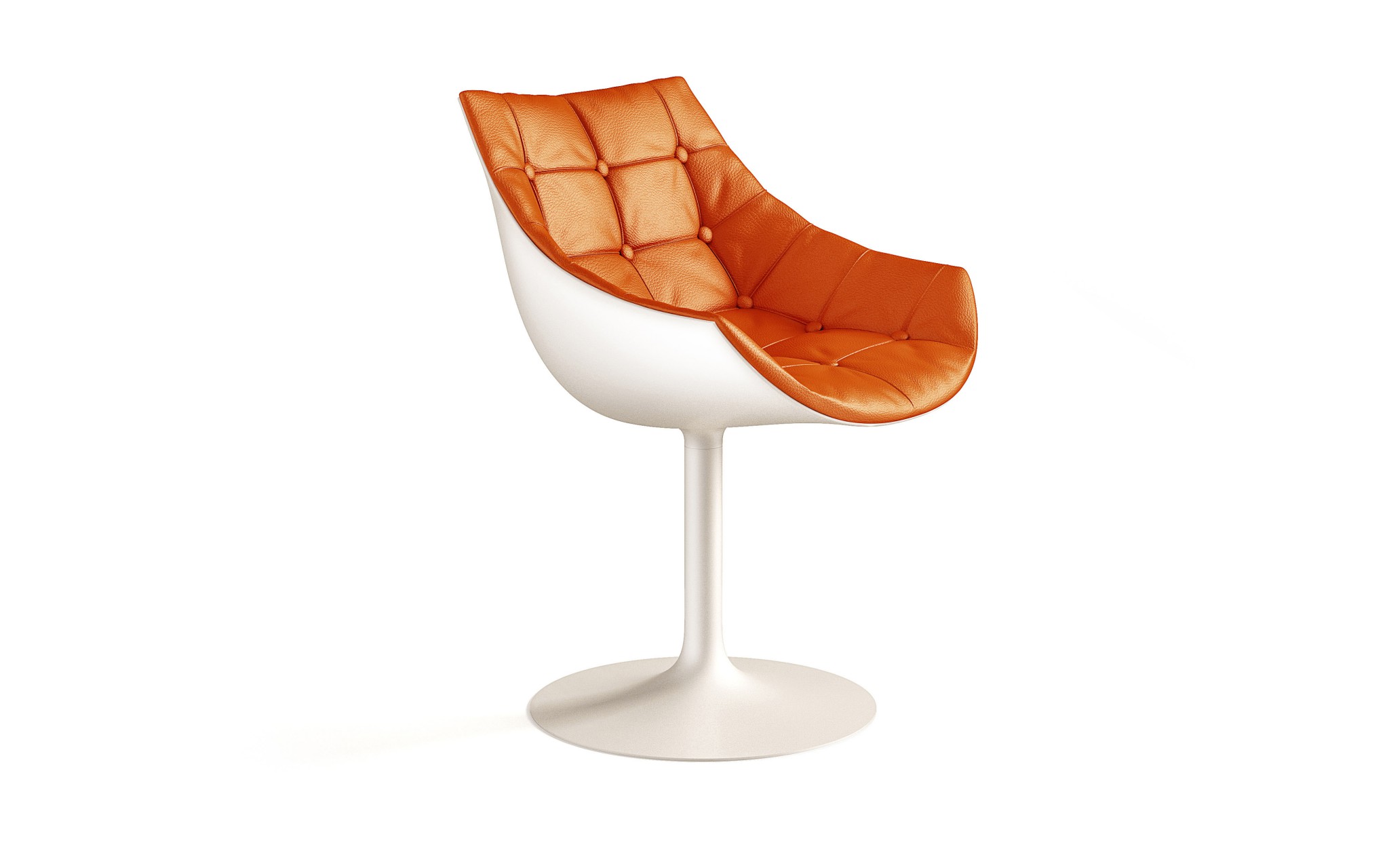 Caprice & passion, Cassina @DR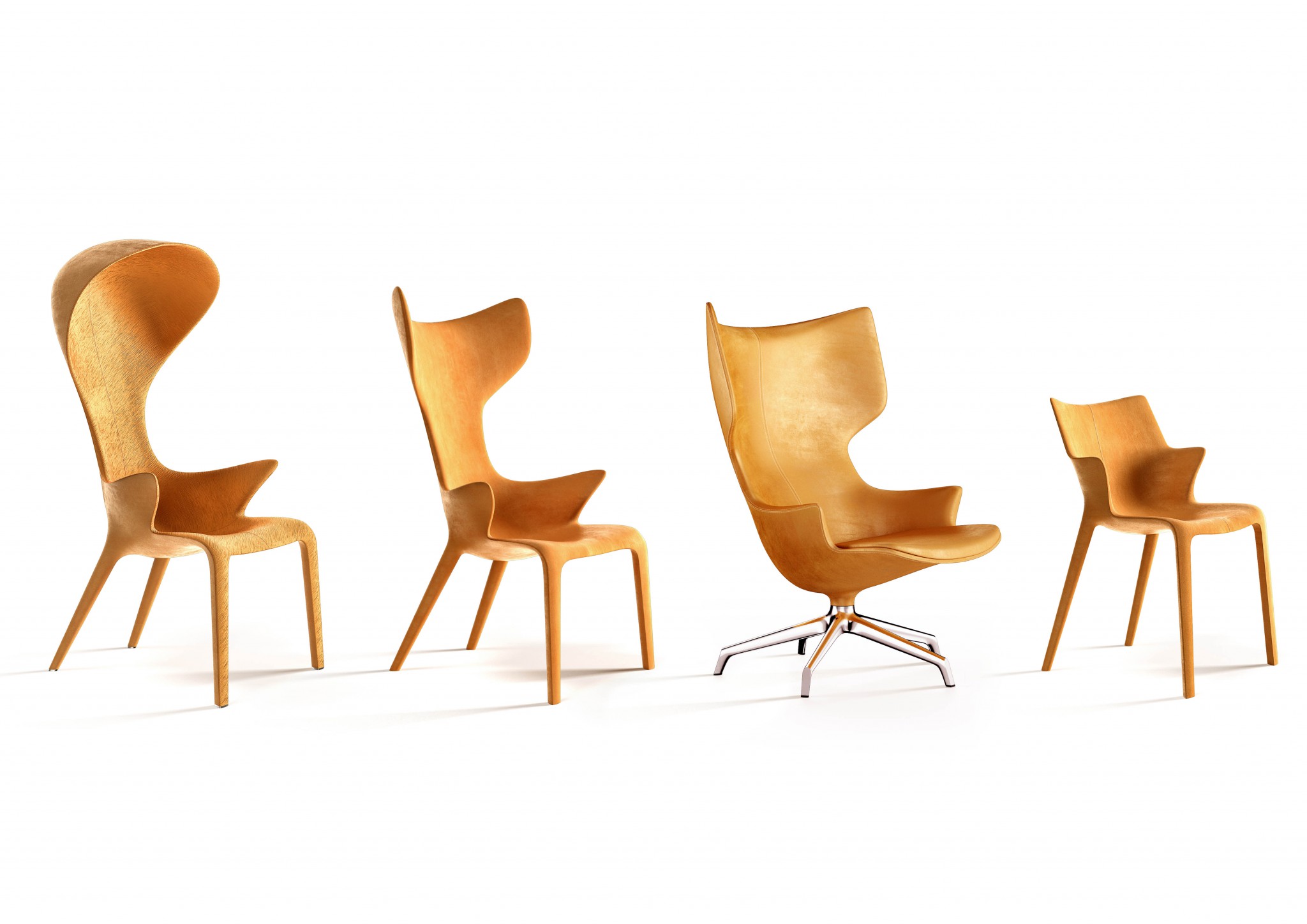 Lou Family, (Lou Think, Lou Read, Lou Eat), Driade ©DR