- Interview -
Yann Arthus-Bertrand

Hyper active
He is said to be the world's most famous photographer. Released in 1999, his book Earth from Above has sold more than four million copies and his traveling exhibition presenting his photographs attracted 200 million visitors. Photographer, director and ardent defender of the planet, he is at the head of the "Good Planet" Foundation. This tireless man is above all an adventurer constantly on the move.
What kind of child were you?
I had a very happy childhood, but I was basically a boisterous brat. During the course of my education, I attended 14 different schools.

When did you start feeling a concern for nature?
When I went to Africa, I spent three incredible years on a reserve. I had a lot of time to read and reflect, because I was following lions who sleep a great deal. I was able to analyze my place in this world.

Is that when you became a photographer?
Absolutely! Lions helped me discover the incredible beauty of Nature. When I returned from Africa, I continued photography and soon felt the urge to set off again. I traveled for nine years taking pictures around the world and published the book Earth from Above.

How do you explain the enthusiasm for this book?
Its success was completely crazy and totally unexpected. All the museums had refused my photos, but the book immediately found an audience. That was the period when street exhibitions were invented and began attracting an impressive number of people. These exhibitions were an incredible accelerator for book sales: I can still hardly believe we reached four million!

What is the most beautiful landscape you have ever seen?
You can visit the most beautiful castles in the world, but I still feel that Nature is more powerful. It is hard to resist a large oak tree in a field or a horse galloping through a forest.

Is there a specific picture you still dream of taking?
I've done so many in my life that I can't say there is, but I'm still as enthusiastic and excited as ever about photography.


How do you stand out from other photo-graphers?
I am an activist photographer and known for my ideas. Secondly, I don't sell my photos at a very high cost. I don't number them because I work on the principle that landscapes don't belong to me, I just happened to be there at the right time. I consider myself as inferior to someone capable of drawing, as I'm not an artist.

What is your new film project?
I am preparing a film featuring 3,000 interviews of women in 40 different countries. The desire to make feature films came to me when I discovered video through my TV shows. There was Home, then Human and now Woman. I am interested in the place of women in our world and I show lives that are not easy.

You actually often tackle themes that are not particularly joyful.
You're right, but then again, I'm not a comedian. You can imagine that when analyzing everything I see through my travels, it's hard to take things lightly.

Innovation is the theme of  this issue: while this word generally carries positive connotations, that's not necessarily the case for you?
I definitely think that first of all we need moral innovation involving raised awareness. When I was born, there were two billion of us and now there are 7.6 billion. More radical measures should be taken if we want to move forward.

Do you have any hobbies?
Not really; I work all the time and I'm obsessed with my activities. I consider my field – creation – to be so subtly intricate that I want to devote all my energy and concentration to it.

–
Based on an interview by Anouk Julien-Blanco
Picture of Yann Arthus-Bertrand © Q. Jumeaucourt


Images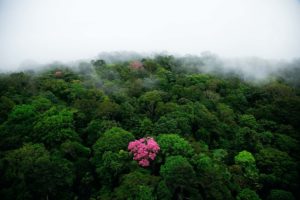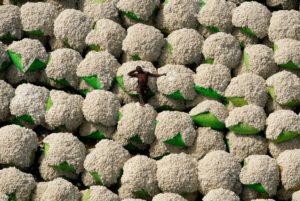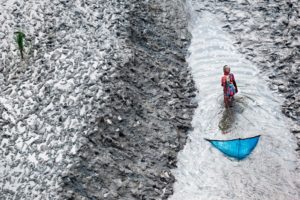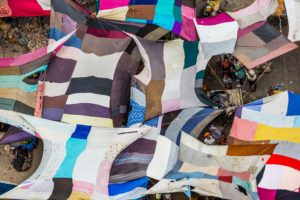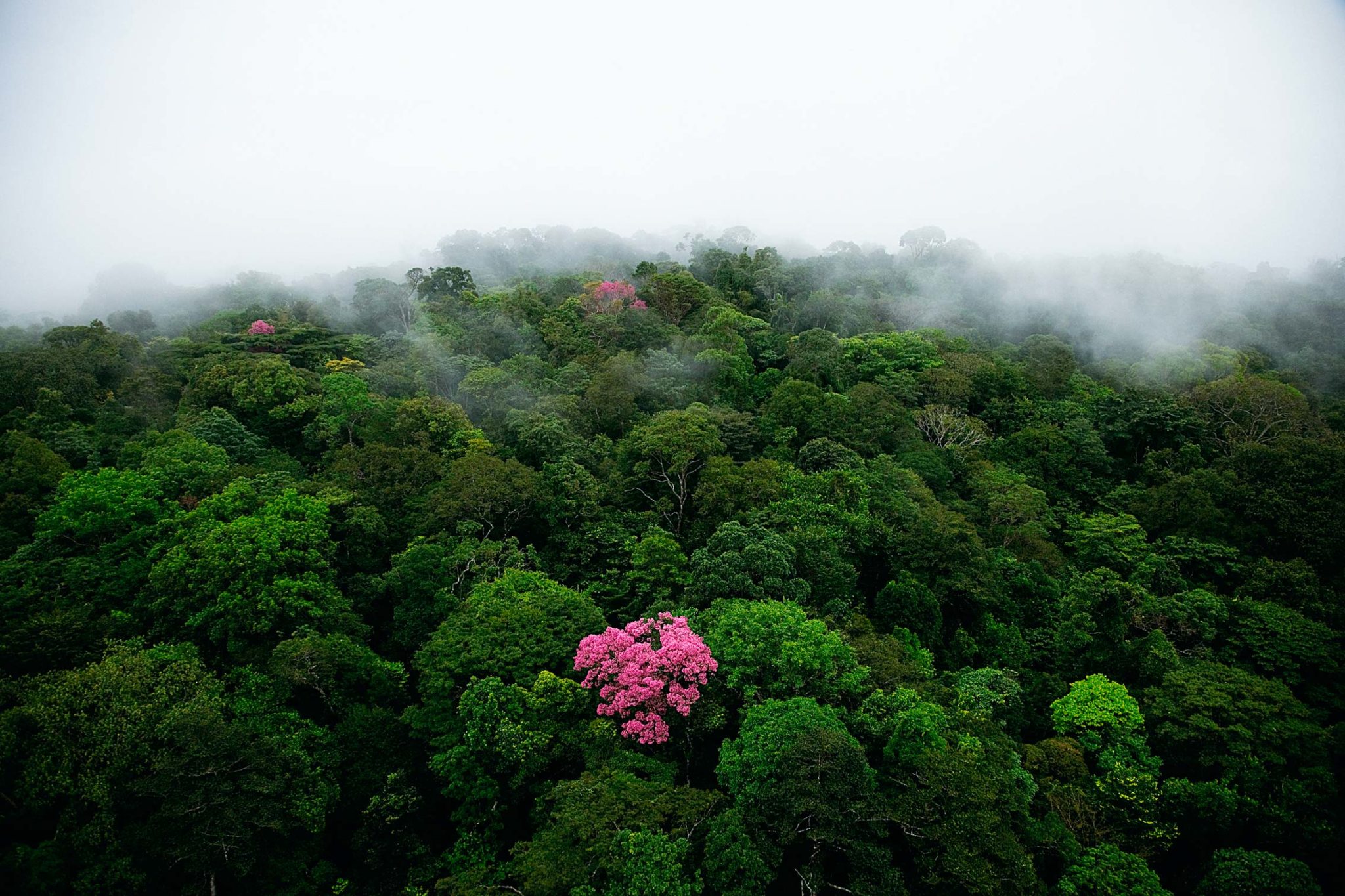 Pink ebony tree on Mount Kaw, French Guiana
© Yann Arthus-Bertrand.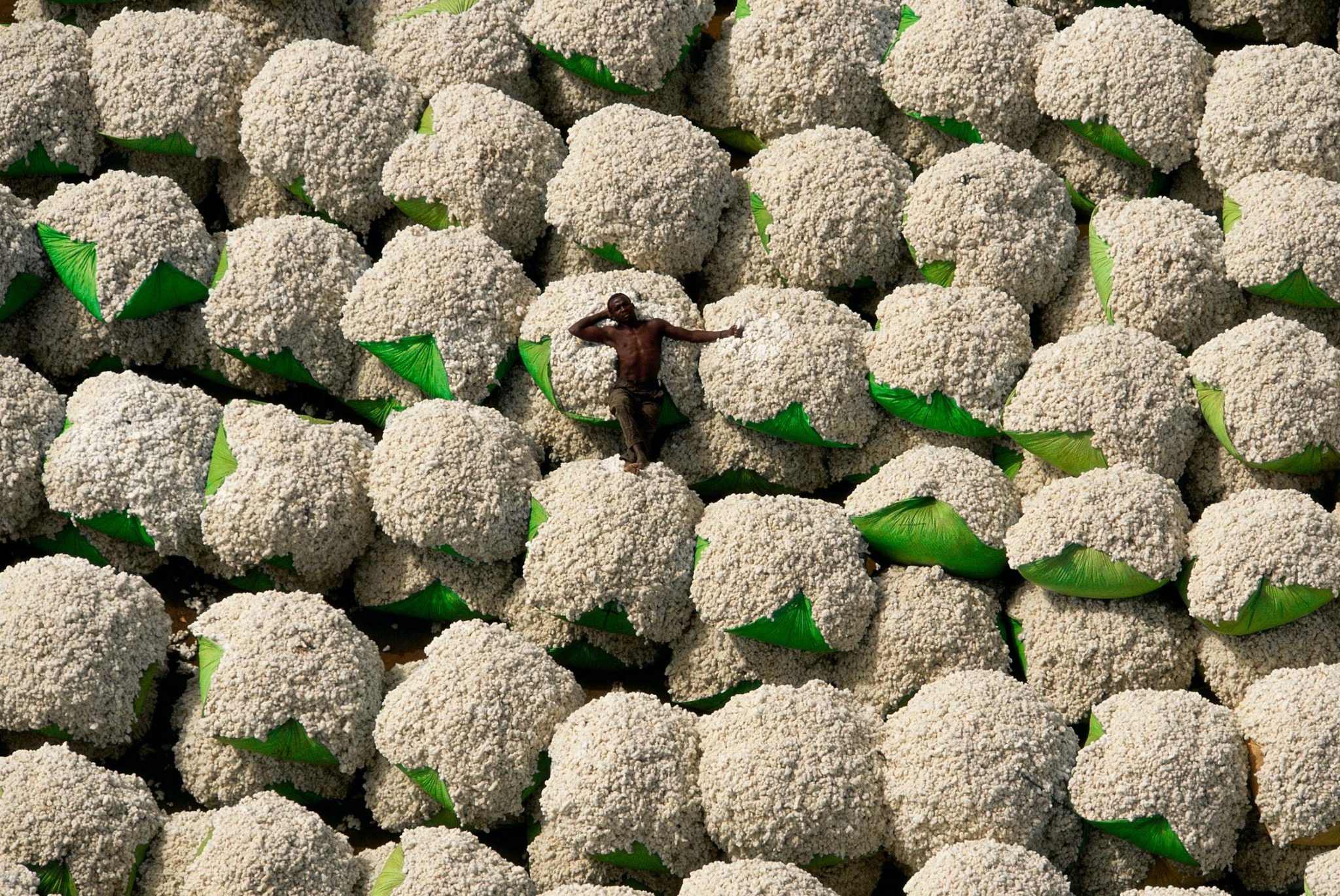 Cotton bales, Thonakaha, Korhogo region, Ivory Coast
© Yann Arthus-Bertrand.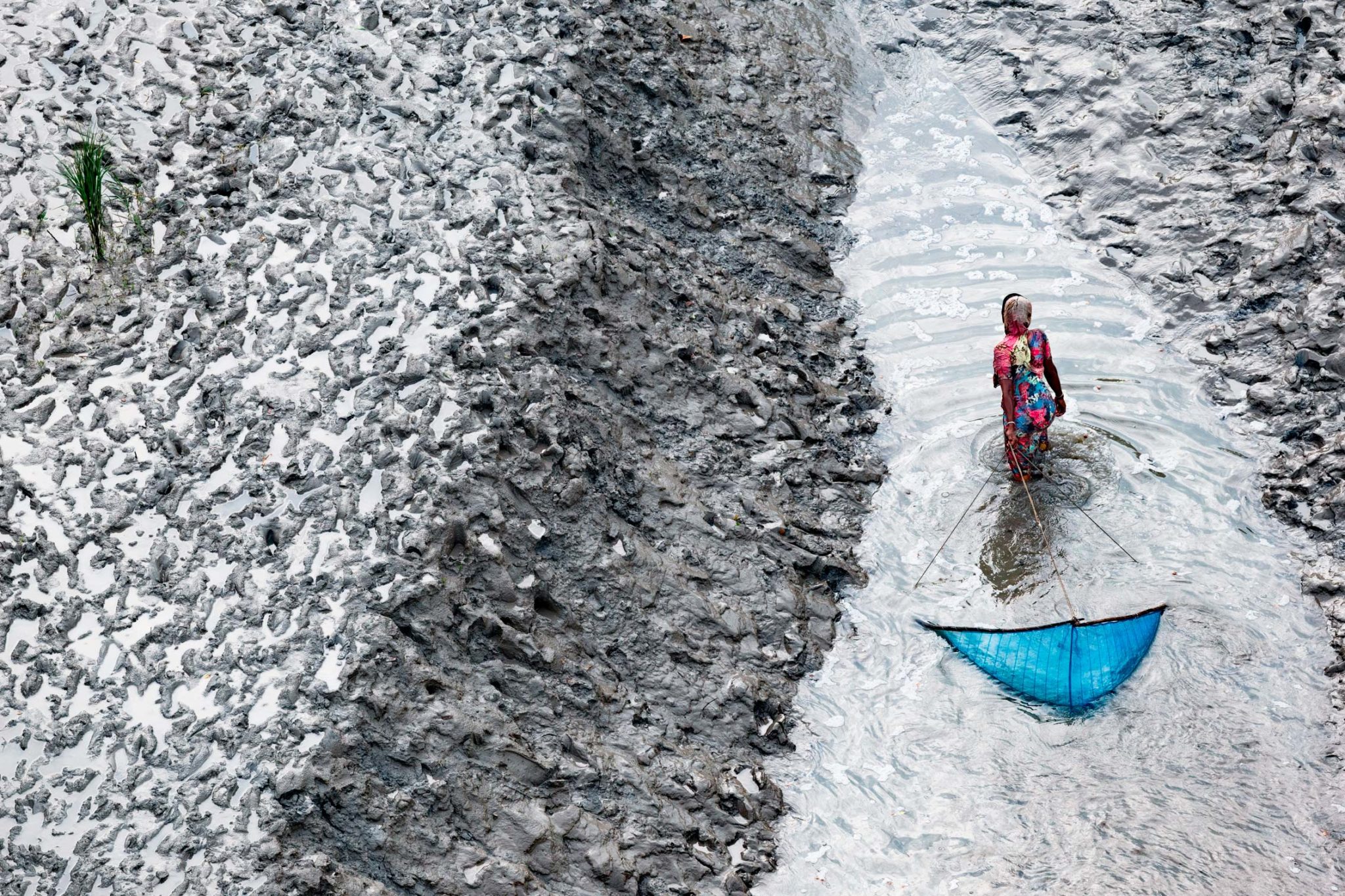 Woman fishing with a net in an arm of the Delia River, south Padmapukur, Khulna district, Bangladesh
© Yann Arthus-Bertrand.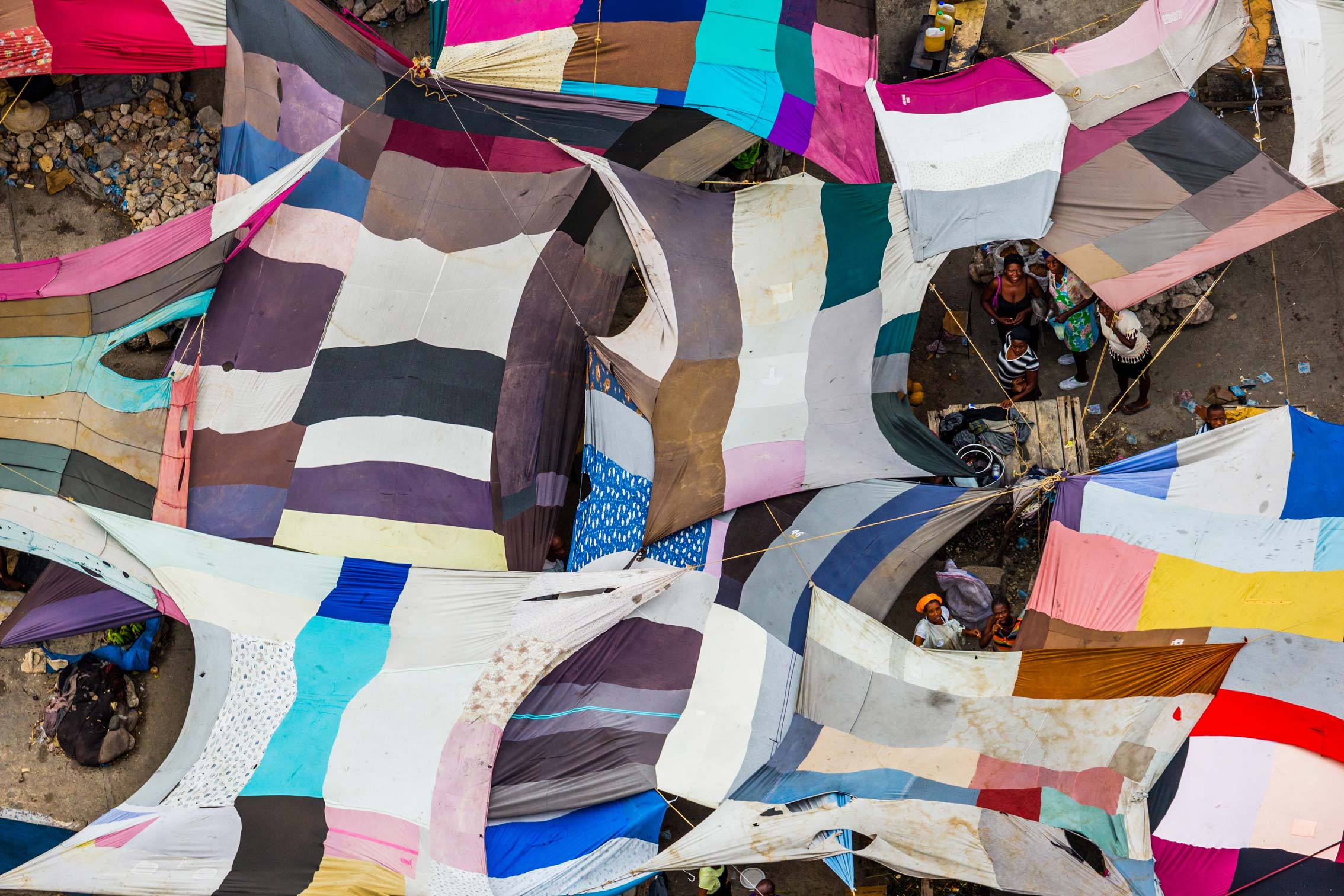 Market day in Cité Soleil, a commune of Port-au-Prince, Haiti 
© Yann Arthus-Bertrand.