- Art & Creation -
Xavier Dolan
A free-spirited artist

Self-taught director and scriptwriter, Xavier Dolan saw his first feature film J'ai tué ma mère (I Killed My Mother) screened at the Cannes Film Festival when he was only 20 years old. Ten years later, he has eight feature films to his credit, including several nominated and awarded at the world's leading festivals, such as Juste la fin du monde (It's Only the End of the World) which won the Grand Prix at Cannes and three Césars.
Free is the adjective that best suits this individual who has "always done what he wanted, when he wanted, without asking permission," as director Thomas Joly describes him. The young man who at the age 17 left the standardized world of school and settled in Montreal. Who at 19 years of age wrote and directed his first feature film, investing all his savings in it so as to avoid being dependent on the whims of film funding institutions and above all being subservient to their demands.

Xavier Dolan is impatiently free to his very core

Free to dream that his first film would be screened in Cannes and that his actress Anne Dorval would be awarded the most prestigious Quebec acting prize (the JUTRA now renamed IRIS), before he even shot the first image! These two wishes were indeed fulfilled. Free to prefer Titanic and Batman to Pierrot le Fou and to proclaim that stance even when invited to the MoMa (Museum of Modern Art) to present a retrospective of his films, at just 23 years old... Free to indulge in incredible soundtracks ranging from Wagner to Bang Bang Bang by Dalida, or from Tchaikovsky to Celine Dion and the Moldavian hit song Dragostea Din Tei by O-Zone! Free to have multi-colored clothes flying across the sky to the sound of music by Moderat and thus invent a moment of absolute poetry.


Free in his film Mommy to trade the rectangular cinematographic format for a square that focuses our attention on these lives exploding and shattering the frame. And free to have never done that again, despite the requests of his technicians and critics applauding the audacity of such unprecedented choice. Free to include feisty dialogues in Quebec French. Free to allow 50-plus mothers to enjoy starry-eyed dreams and give them the most beautiful roles in his movies. Free to have had Nathalie Baye and the entire cast of Laurence Anyways wear the red square symbolizing the 2012 Canadian Student Strike for their Red Carpet appearance in Cannes. Free to have refused the "Queer Palm" – a prize awarded to films dealing with LGBT themes – because he considered it reductive and ghettoizing. Free to have invented his art before having learned its codes and universal culture, Xavier Dolan offers us a form of cinema that resembles him and him alone and is instantly recognizable, a form that disconcerts us with each new film, as if it were the first.
—
Sincere thanks to Laurent Beurdely for contributing to this portrait. He is the author of Xavier Dolan L'indomptable (The untamable Xavier Dolan), a biography of the director published by CRAM
—

By Michèle Wouters



Images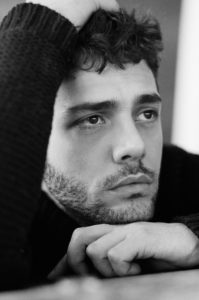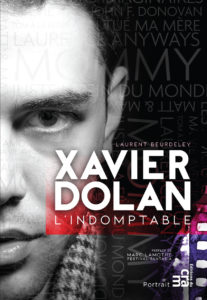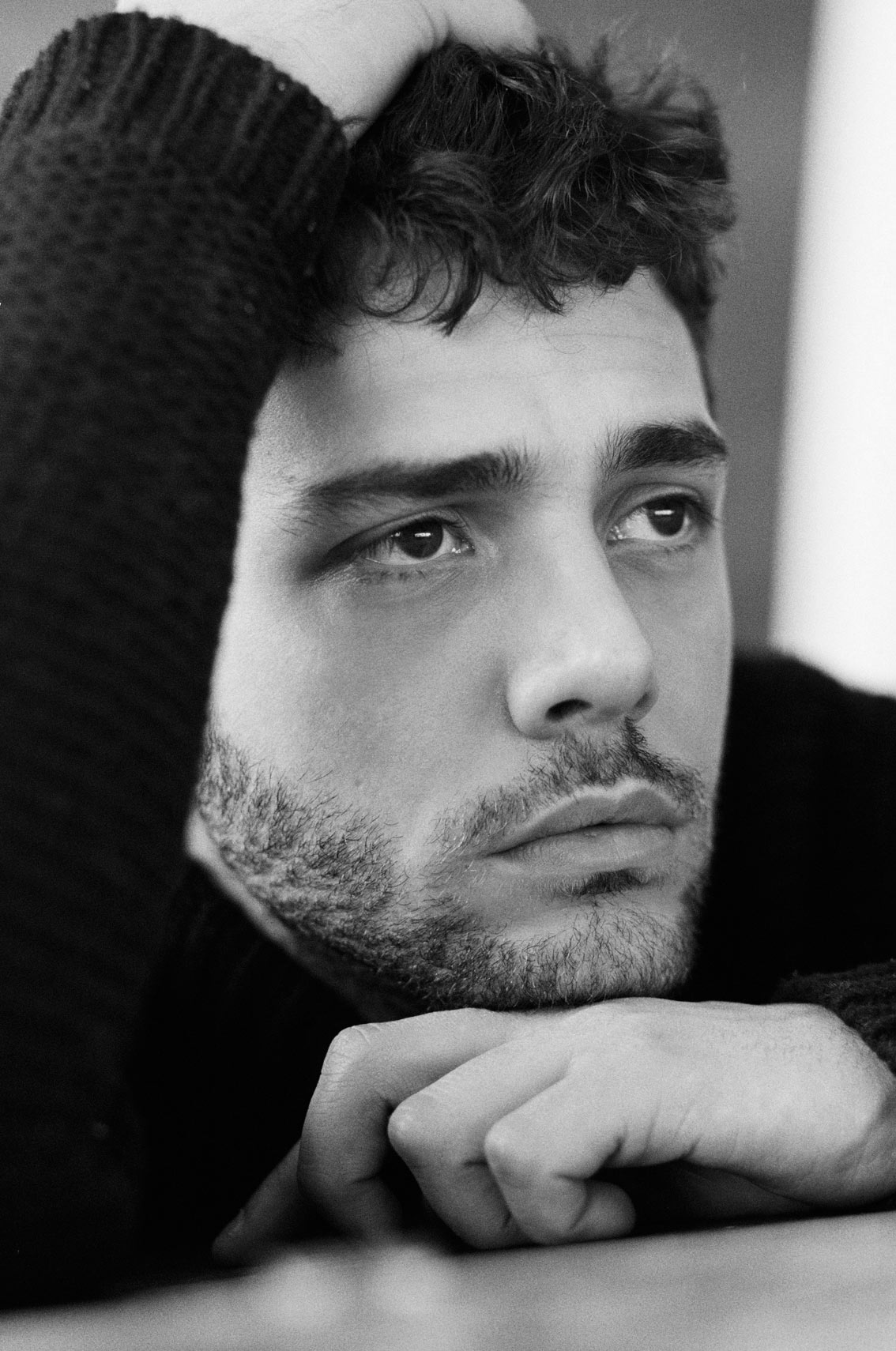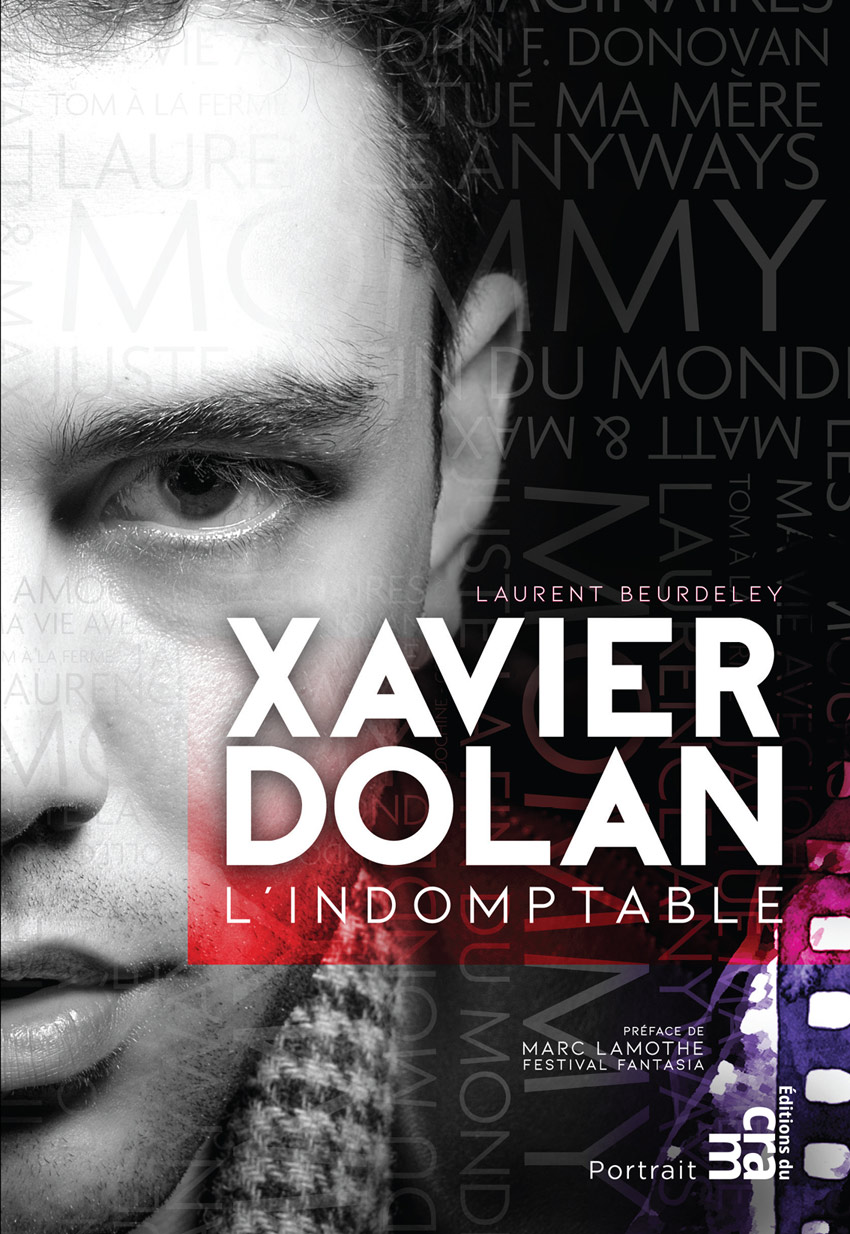 « Xavier Dolan L'indomptable », Laurent Beurdeley , éditions du CRAM.