- Portfolio -
Laurent Baheux

Wild beauty
In the manner of a portrait painter, Laurent Baheux photographs individual animals at the heart of their natural environment. Above and beyond the fascinating aesthetic of his images, he heightens our awareness of the vulnerability and survival of wild species.
Raised in the countryside with a pony, a goat, a rabbit and a dog, Laurent Baheux left this joyful companionship upon becoming an adult in order to write sports articles for a Parisian newspaper which soon also began commissioning pictures. He became passionately involved in this new discipline, to the point of developing his own photos, while acquiring a distinct taste for strongly contrasting black and white shots that have become his signature. In 2002, he set foot on African soil for the first time, in Tanzania, with the aim of encountering the wild life and large mammals he had dreamed of since his childhood. He immediately had the strange impression that this place had always been embedded in his consciousness. He savored the extraordinary feeling of being the guest and tolerated intruder into the territory of each stunning wild animal. At that time, for the sheer pleasure of the experience, he began a collection of images that he has constantly enriched ever since. It was however much later – at the request of one of his friends – that he exhibited his first pictures and was overwhelmed by his first encounter with the public:


"I had never imagined that my photos would touch people to such extent and that they would so intensely convey the emotions I had experienced on the spot. It was a very moving moment for me."
From then on, the pace of events picked up with exhibitions, publications and journeys both to Africa as well as to the far North – another sublime yet hostile wild expanse that is home to fascinating predators such as the polar bear.


By Michèle Wouters




"Why would my life as a human be regarded as more precious than that of an animal? Why should I destroy its natural habitat and take over its territory?"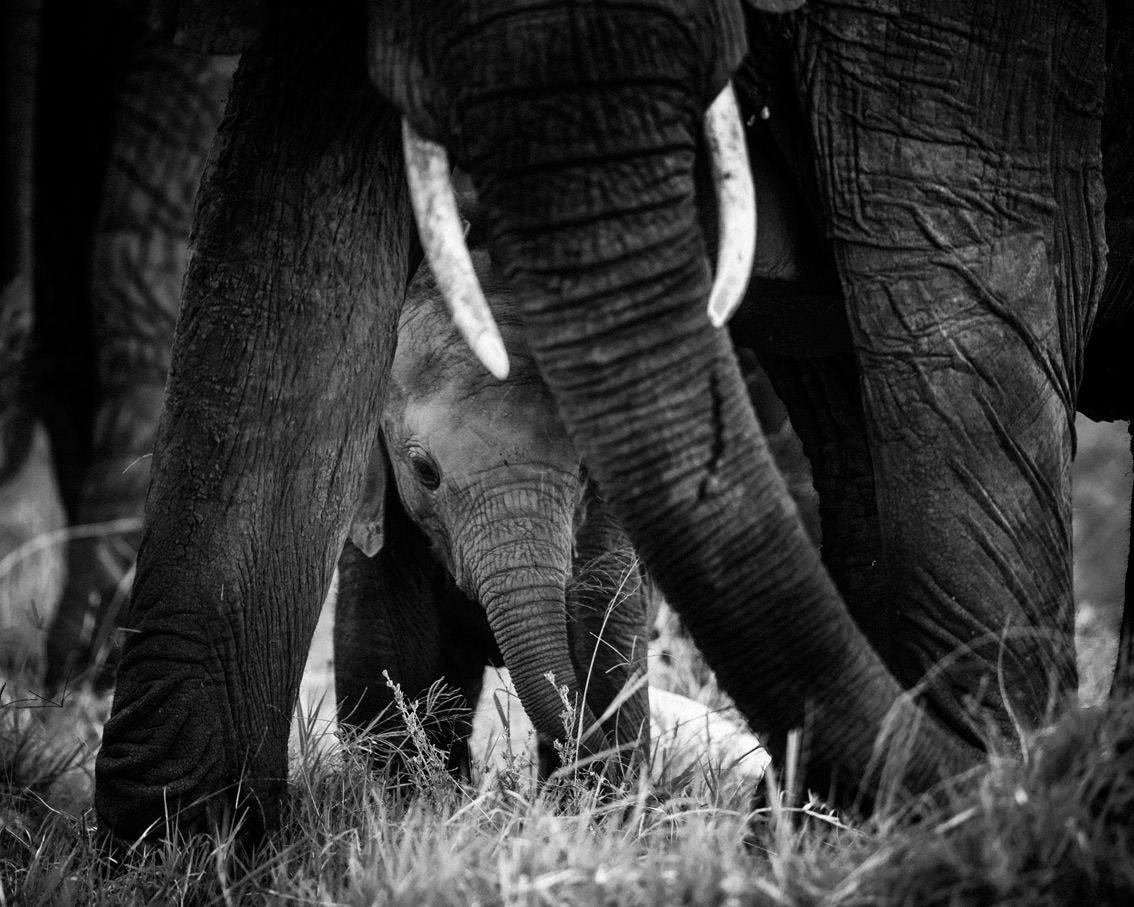 "The past 50 years have seen an impressive decline in animal populations, which is why I feel it is important to be a spokesperson for these voiceless creatures."
"Through my pictures, I want to convey a message of humility."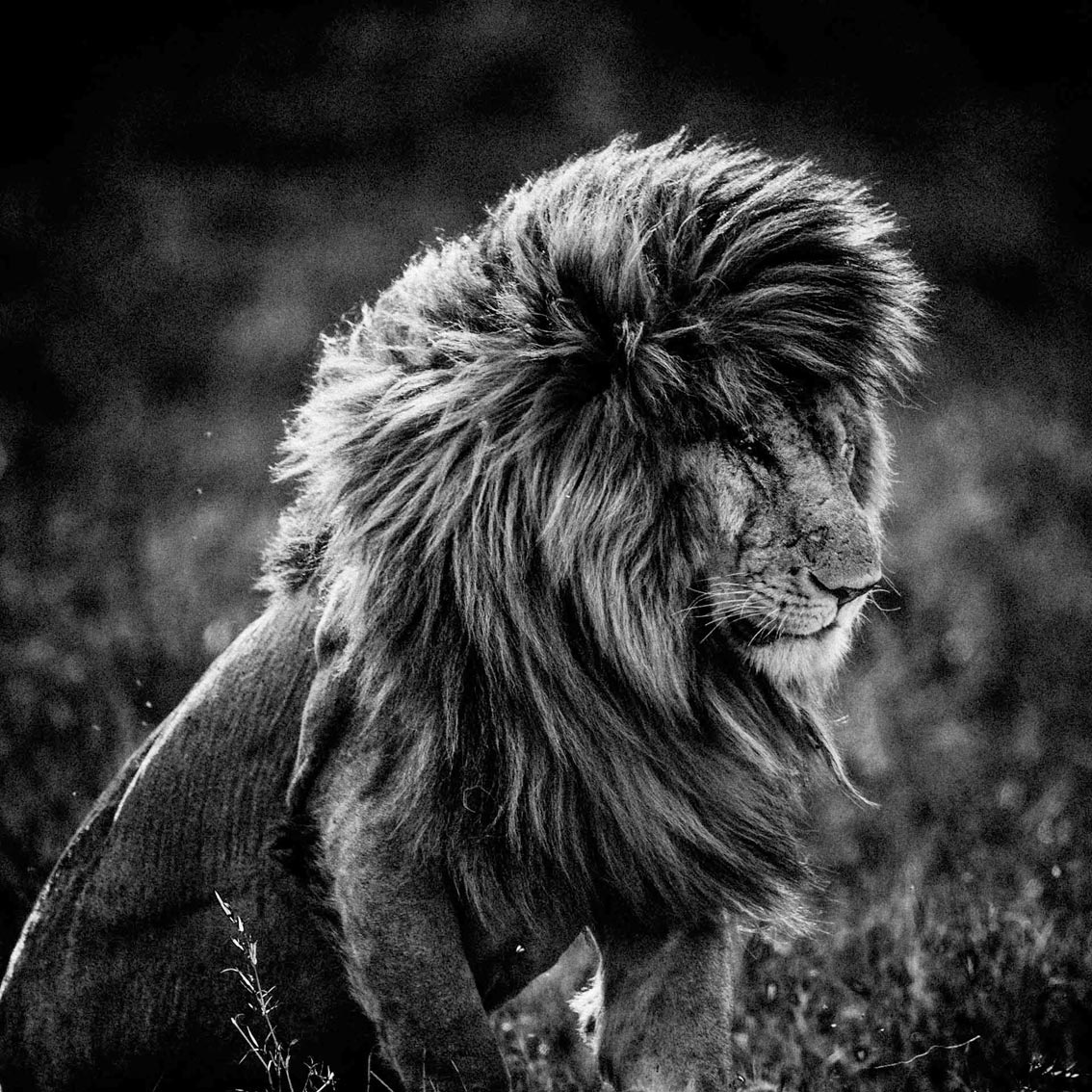 "Finding oneself facing a lion with its strength and its gaze is an unforgettable encounter."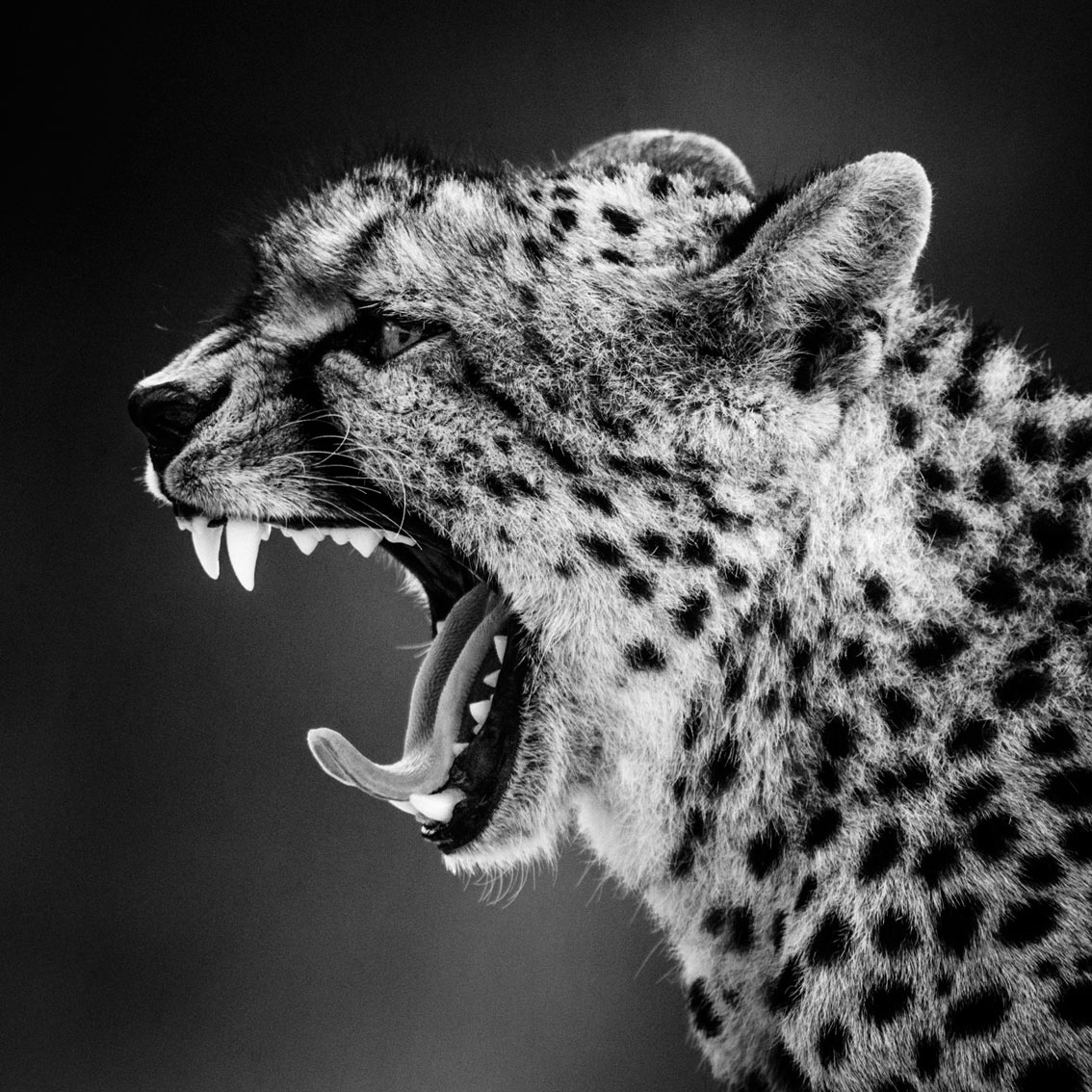 "I work instinctively. As soon as I sense an emotion, I snap the picture."