- Cinema -
Think Cinema
Lausanne

A tribute to cinema
by Vincent Perez
Every year in March, the Think Cinema Lausanne event celebrates cinema through a non-competitive festival, where spectators (re)discover major works and share their passion with prestigious guests from all over the world. 
By paying tribute to cinema with a capital C, disconnected from any temporality and any industrial stakes, this festival asserts a resolutely artistic positioning...
Absolutely. While cinema is an industry, it is above all an art. I like the idea of a festival that values creators. Those who explore, research, invent. Those whose films echo the times and their utopias. Those who tell stories that make us laugh or cry. Those who take us by the hand and lead us into their poetic worlds, like the greats such as Tarkovsky, Bergman, Antonioni and Bresson.
How did you come up with the idea of Think Cinema Lausanne, and why in Lausanne?
I was born there! Lausanne is home to a wonderful film school, the University of Art and Design Lausanne (ECAL), as well as the world's sixth largest film library in the world, whose archives have just been transferred to Penthaz: my home village. All of this appealed me. And I said to myself that there was enough substance with which to imagine a very beautiful festival, in the splendid setting of the Swiss Riviera. So I took on this crazy challenge and I am proud of what has already been accomplished. We have had incredible guests, such as Joel Cohen, Léa Seydoux, Matt Dillon, Christopher Walken, Jean-Jacques Annaud, Willem Dafoe and many others. They have presented films, hosted Master Classes, attracted crowds and made the city of Lausanne shine.
What is special about this event? 
It is a non-competitive festival that celebrates cinema and pays tribute to outstanding figures. Each year, we award a "Chaplin" to one of our guests and hand out the "Trophée des Rencontres" to a Swiss artist, director or actor. We also organize round tables with professionals. What the public likes most of all is to attend the screenings in the company of distinguished guests. Watching Michael Cimino's Journey to the Edge of Hell on the big screen, introduced by actor Christopher Walken, and then chatting with him for an hour, is a magical and unforgettable experience.
On a personal level, how do you know when you are face to face with a great film?
I never know right away. I need to let it work its way into me. It's only two or three days after watching it that I realize how important it is to me. There are films that one rejects on first viewing yet which then never cease to exist within us. Others that instantly captivate us but are immediately forgotten. For me, it is time that gives a film its power.
How is the Swiss film industry doing?
It is in great shape! Excellent directors appear every year, including Elie Grappe who directed the wonderful Olga retracing the story of a Ukrainian gymnast, and Ursula Meyer who created Sister, starring Léa Seydoux.
Are platforms a source of danger with the potential to trivialize cinema, or are they a breeding ground for new opportunities? 
A little bit of everything. Series provide a lot of work for actors and technicians and in that respect they are regenerating the industry. They also drive film-making to redefine and reinvent itself. While it is true that the pandemic has slowed down attendance in theaters and accelerated attendance on platforms, I'm convinced that the magic will start to happen again. Nothing beats the thrill of the experience when the lights go out and the big screen lights up.

Based on an interview by Michèle Wouters
Photo © A. Abrar
Prestigious guests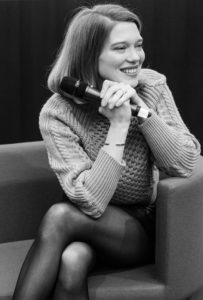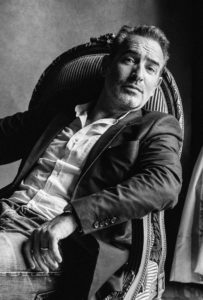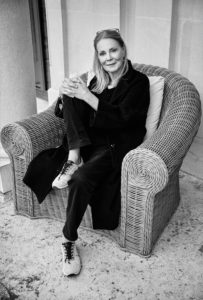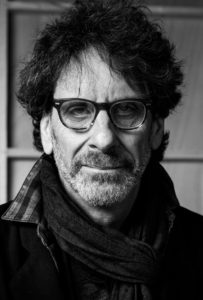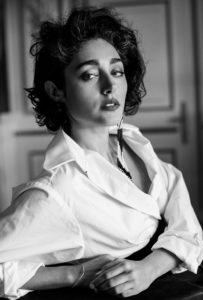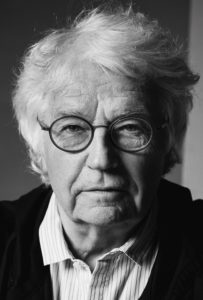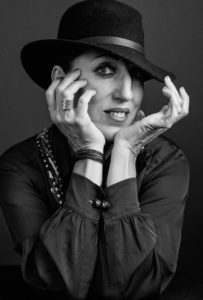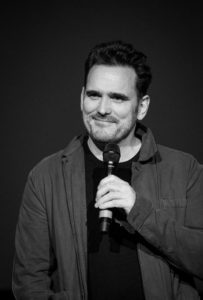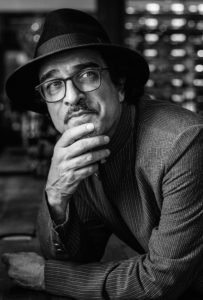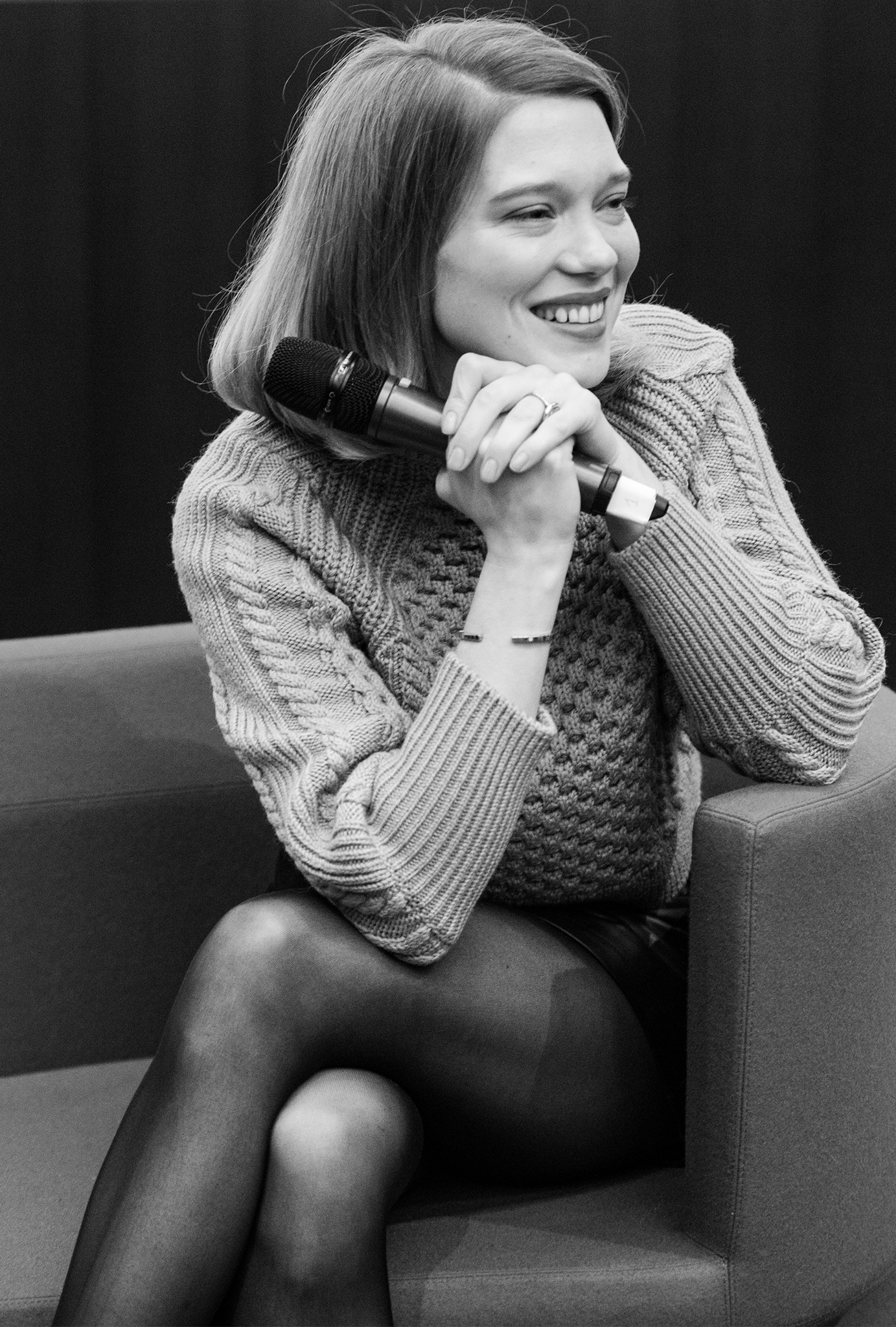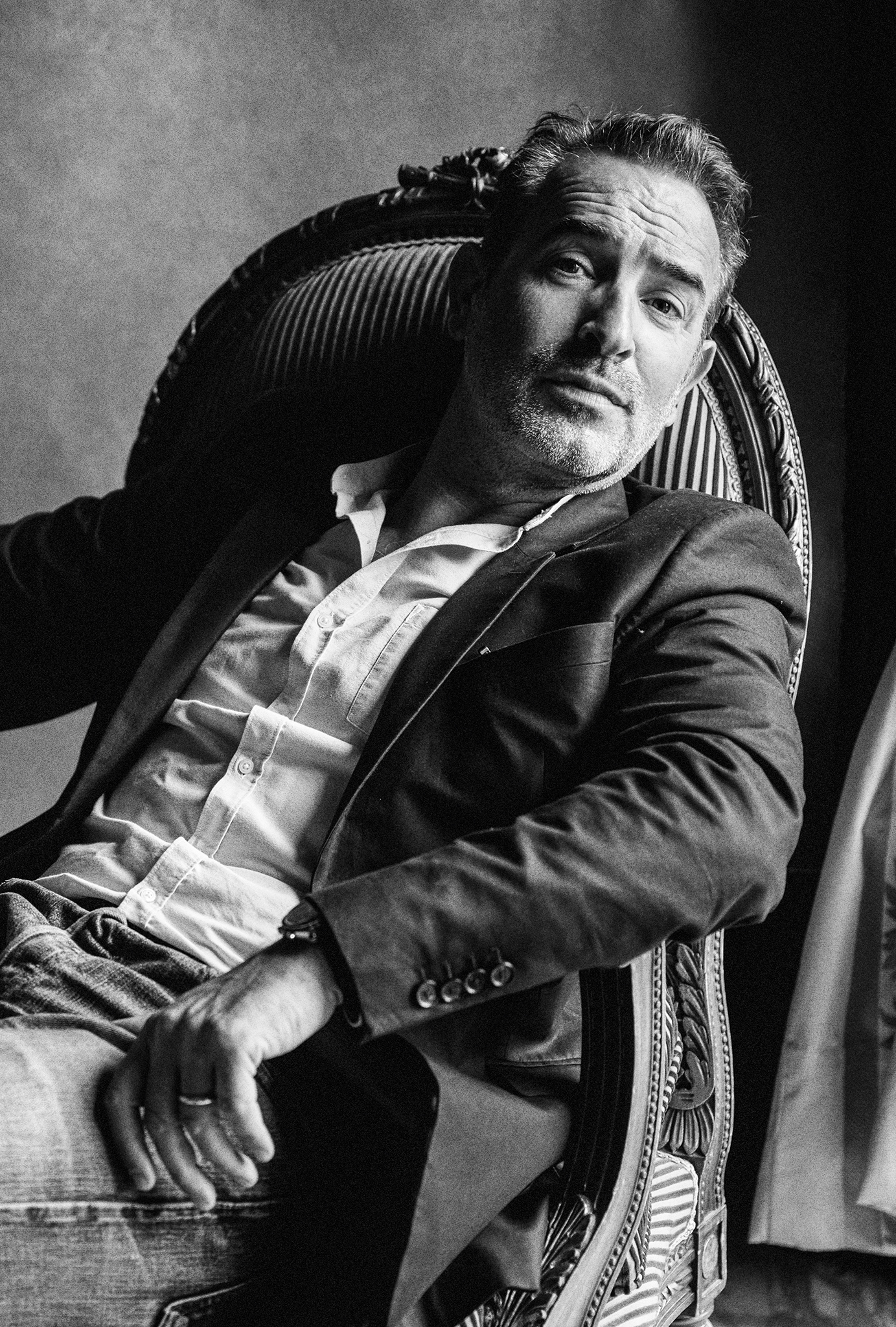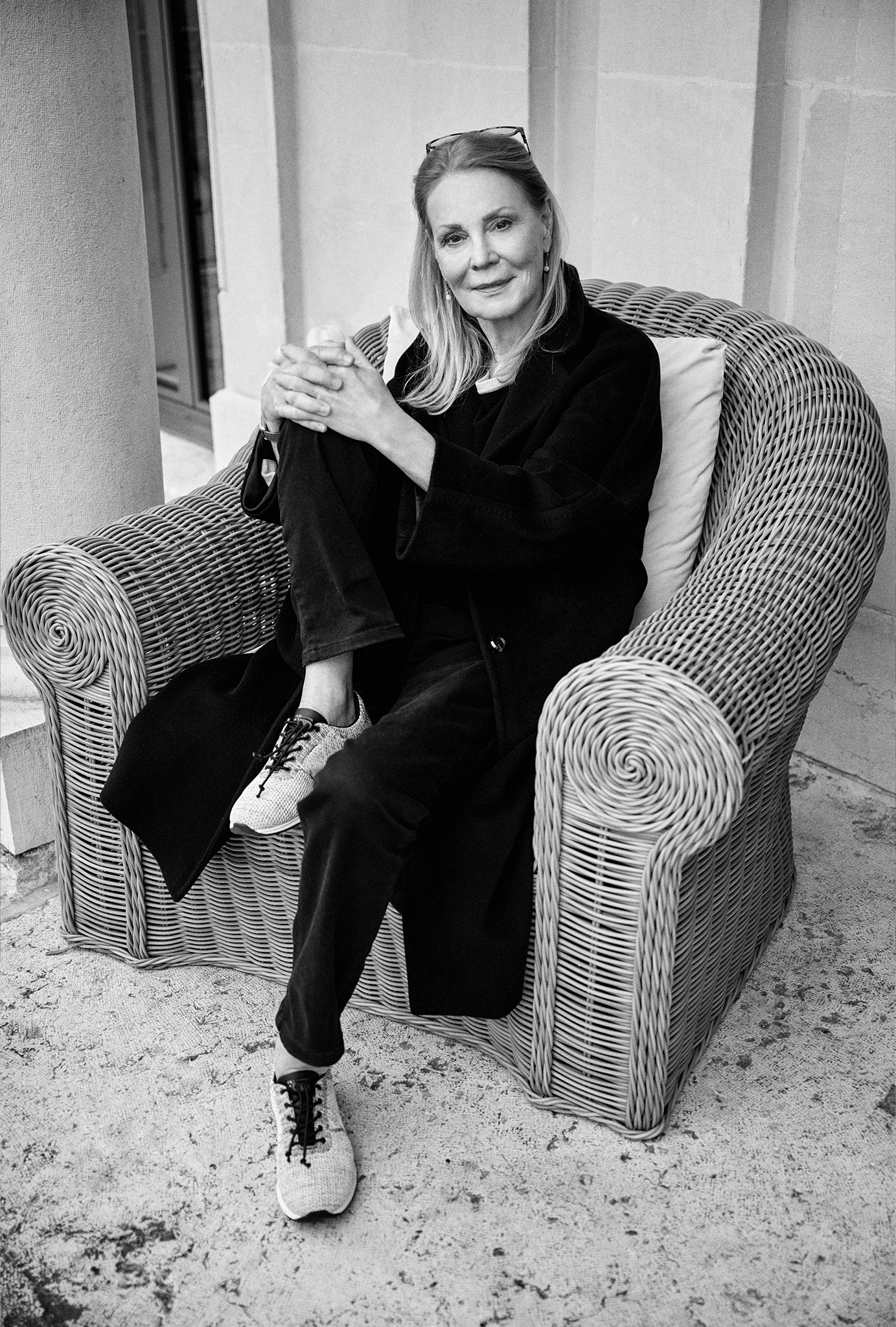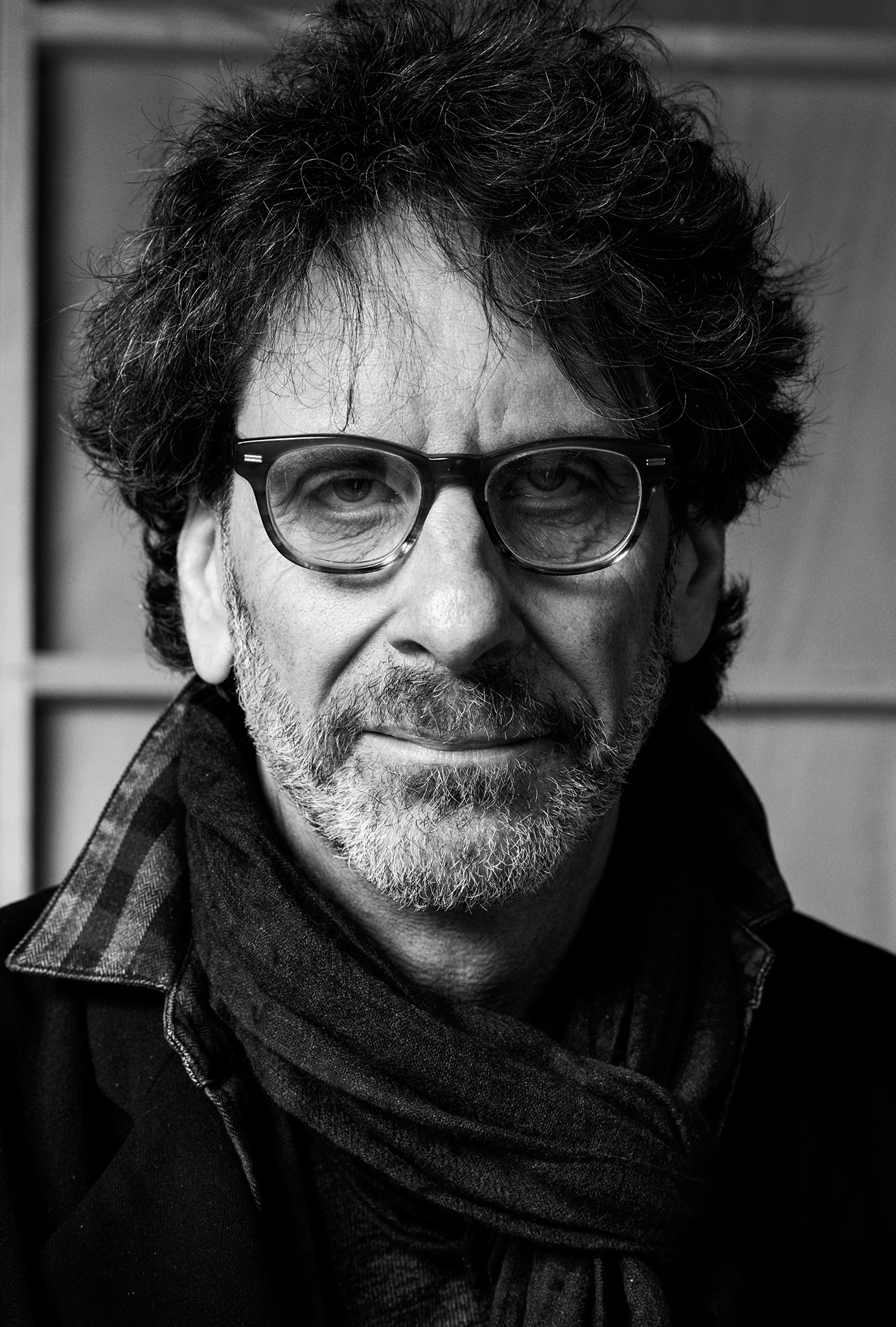 Golshifteh Farahani
© A. Abrar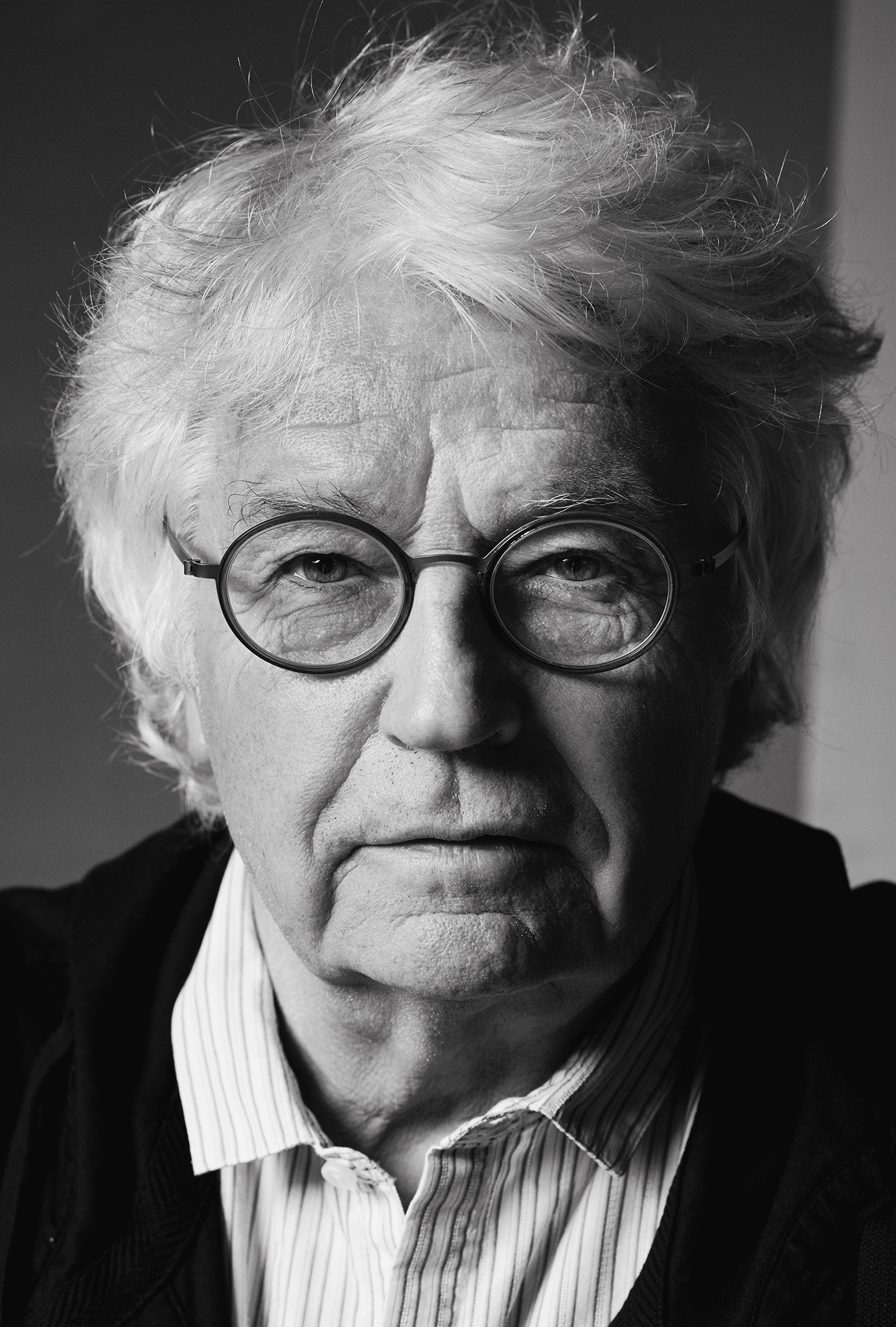 Golshifteh Farahani
© A. Abrar