- Discovery -
TZURI GUETA


Lacework entwined with innovation
Drawing his most daring inspiration from ancestral skills, Tzuri Gueta offers a modern take on the flowing and sensual beauty of lacework.
Your creations are extremely innovative, yet you seem firmly attached to tradition?
When I arrived in France in 1996, I felt the need to acquire deeper knowledge of lacework and its roots. I worked in the Calais workshops and learned incredibly rich techniques offering infinite creative possibilities. They made me want to give a new lease on life to this artistic craft. My workshop is an authentic laboratory, in which I explore textures and technologies to develop surprising creations respectful of tradition and embedded in modernity.

What types of collaborative endeavors do you enjoy?
I love looking around, working with designers who agree to share with me a path that leaves scope for the unexpected. This dialogue around matter and its surprises is a source of innovation.
I loved entering the mystical world of Jean-Paul Gaultier and imagining highly distinctive monochrome models. And I was dazzled by the talent of Christian Lacroix, by the incredible refinement of his voluptuous materials and harmonious aesthetics. In film-making, it's exciting to play with historical periods and to propel lace work into a futuristic dimension, as in The Three Musketeers by Paul William Scott Anderson, where Milla Jovovich wore a Victorian dress equipped with a high-tech button that triggered an explosion!

What stories do you tell through your lacework?
I speak of my sense of wonderment with the organic world and its fascinating structures observed under a microscope. I enjoy surprising people through matter, like my 'coral' jewelry models with their sensual, disconcerting touch. I also love mixing aesthetic codes, as when a piece of jewelry slides onto the shoulder and becomes an item of clothing.

Based on an interview by Michèle Wouters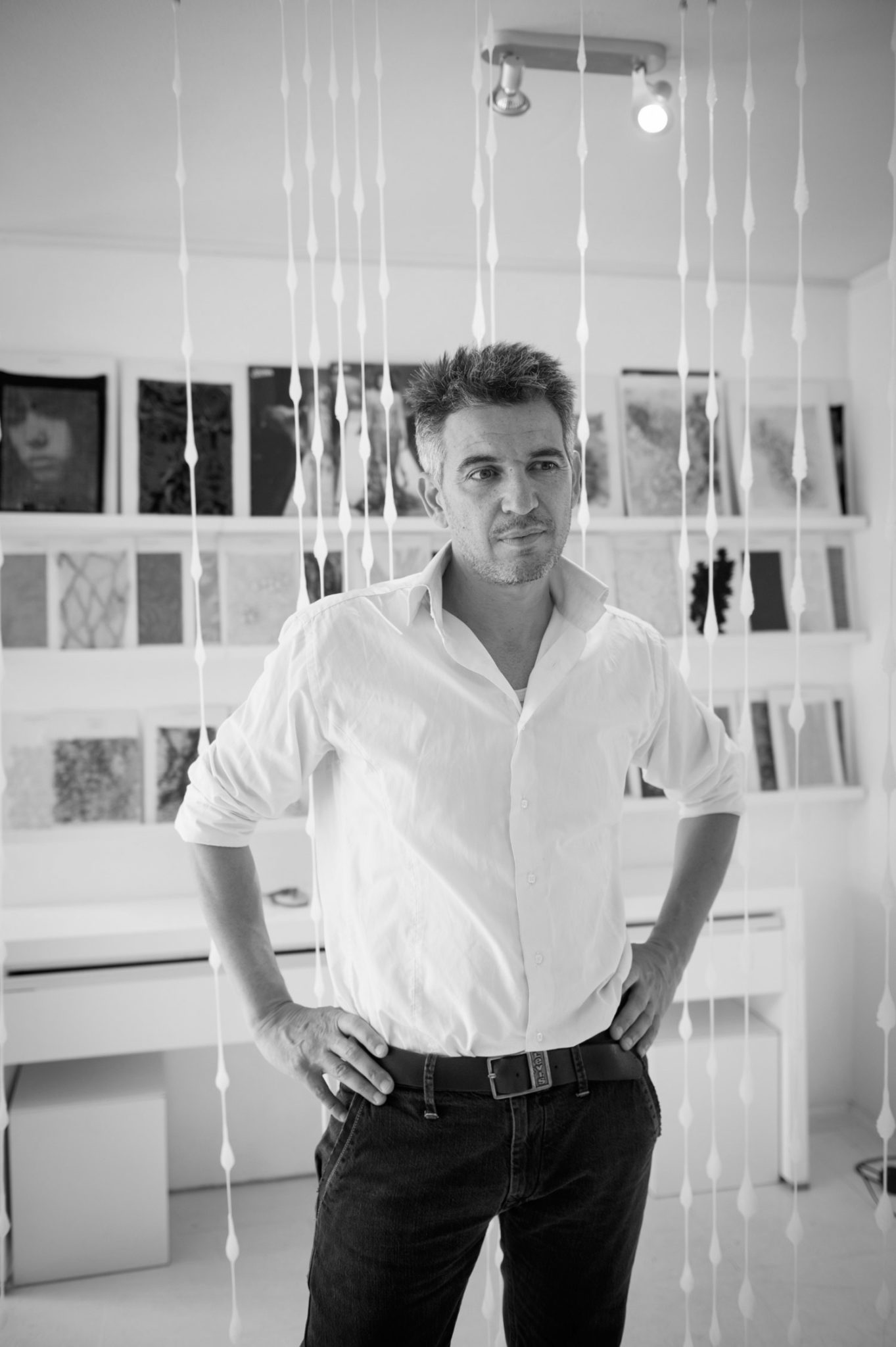 Well worth a visit: Tzuri Gueta's atelier-boutique on the "Viaduc des Arts", a vibrantly authentic and contemporary place pervaded by an enchanting atmosphere.
1 avenue Daumesnil,12th arrondissement of Paris.
© F. Gaboriau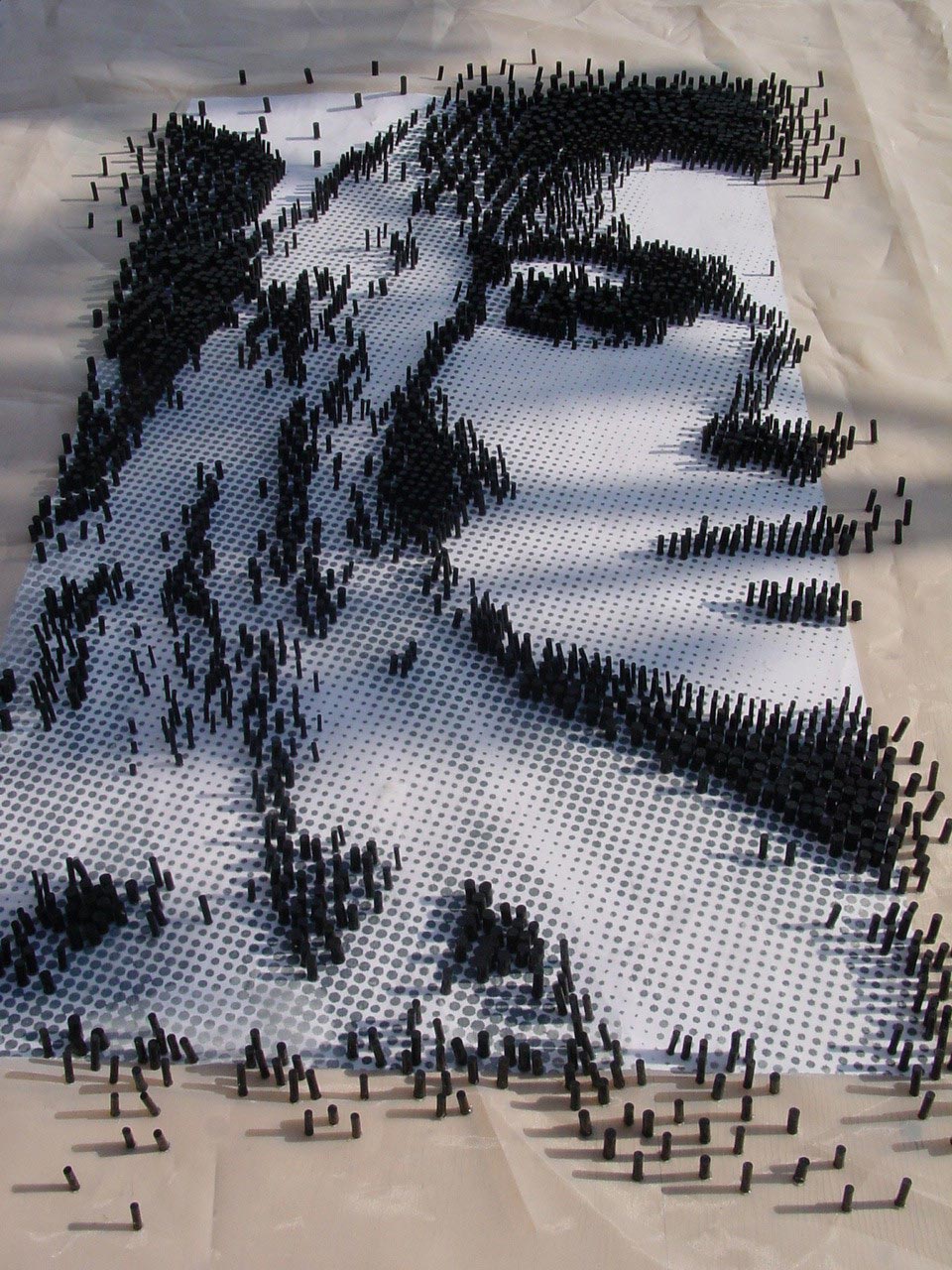 The "Art du Tissu" exhibition brought together Tzuri Gueta's most striking textile designs at the Espace Rachi in Paris in 2002.
Work measuring 150 x 60 cm, silicon on textile.
© Tzuristudio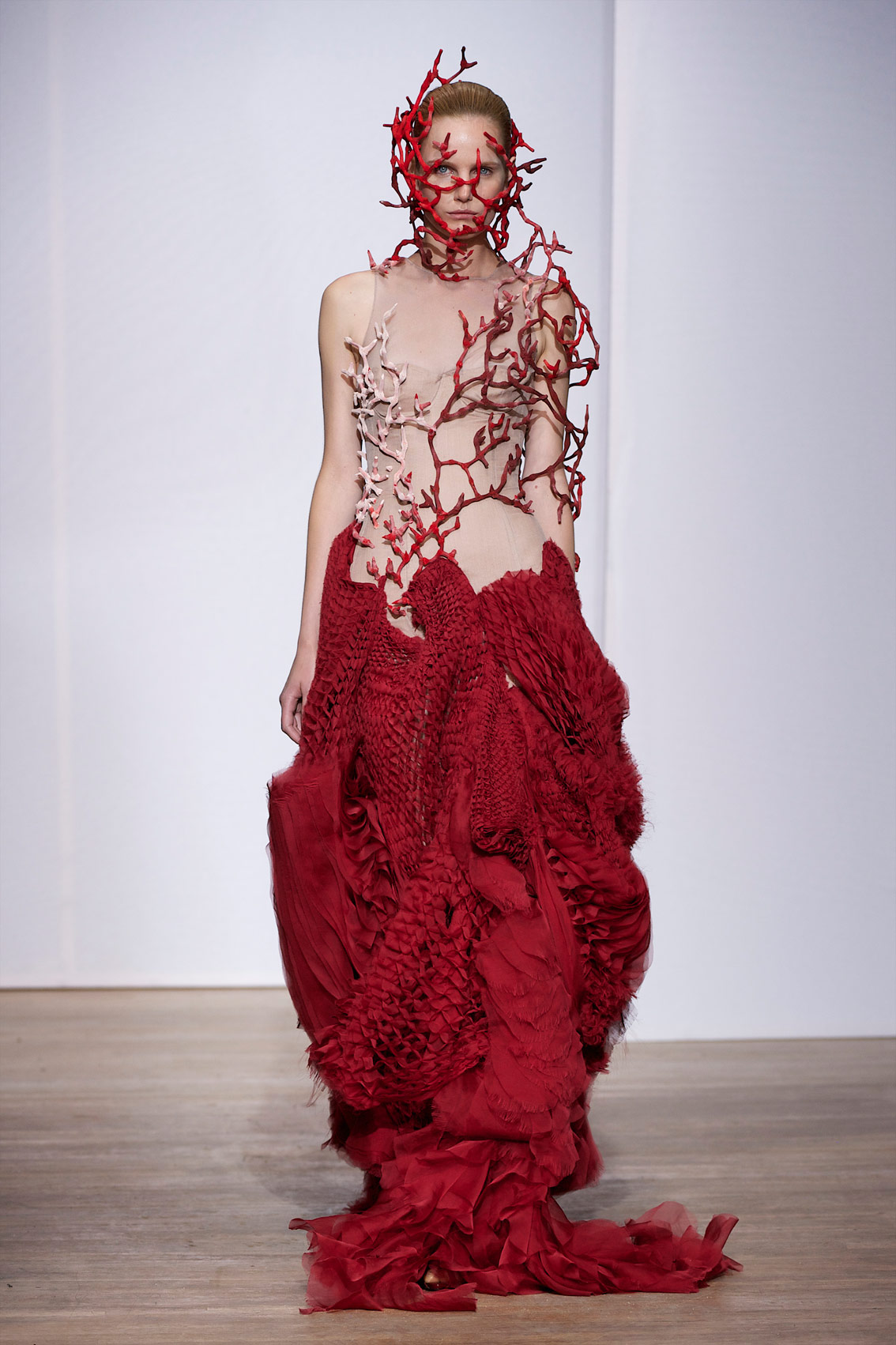 Fall-Winter 2013 Haute Couture collaborative endeavor, Yiqing Yin collection.
© Y. Yin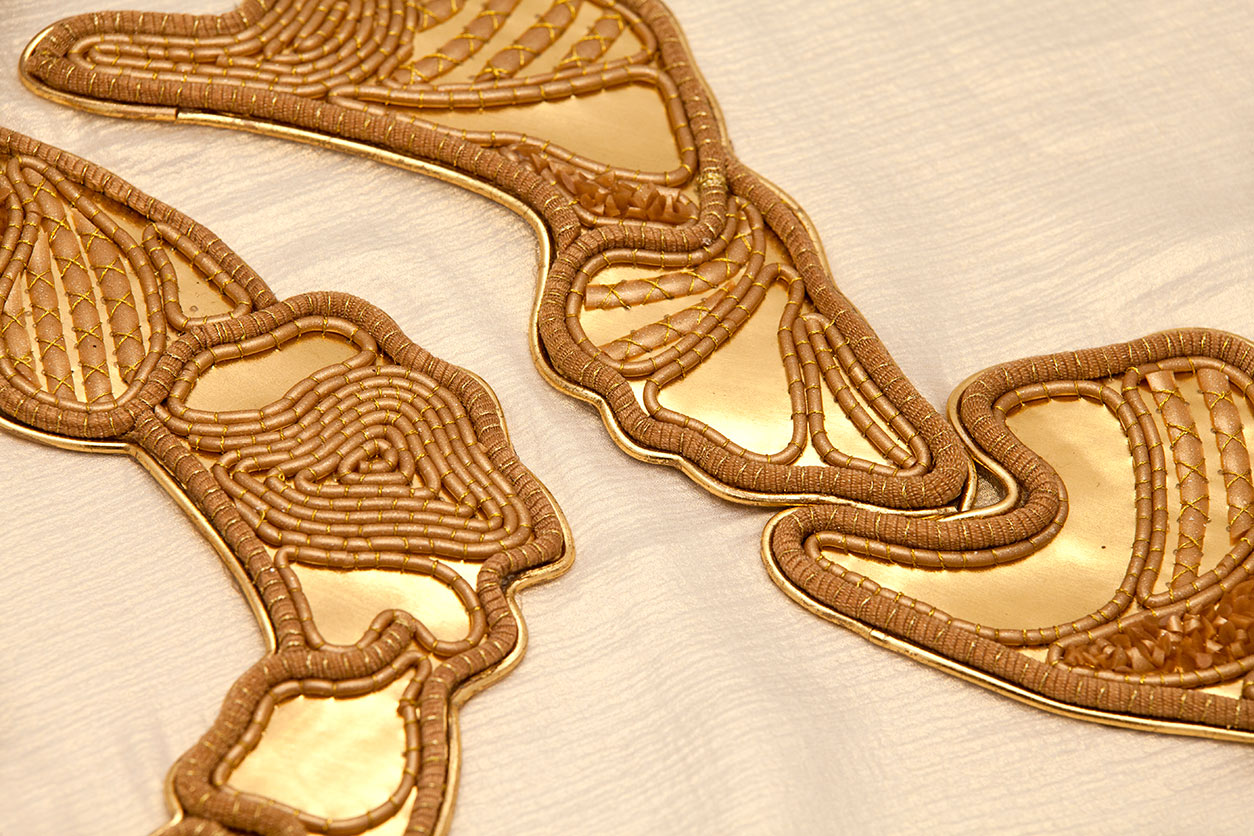 Silicon-inspired hand-embroidered textile design, silk and gold leaf, 2016.
© N. Lenardon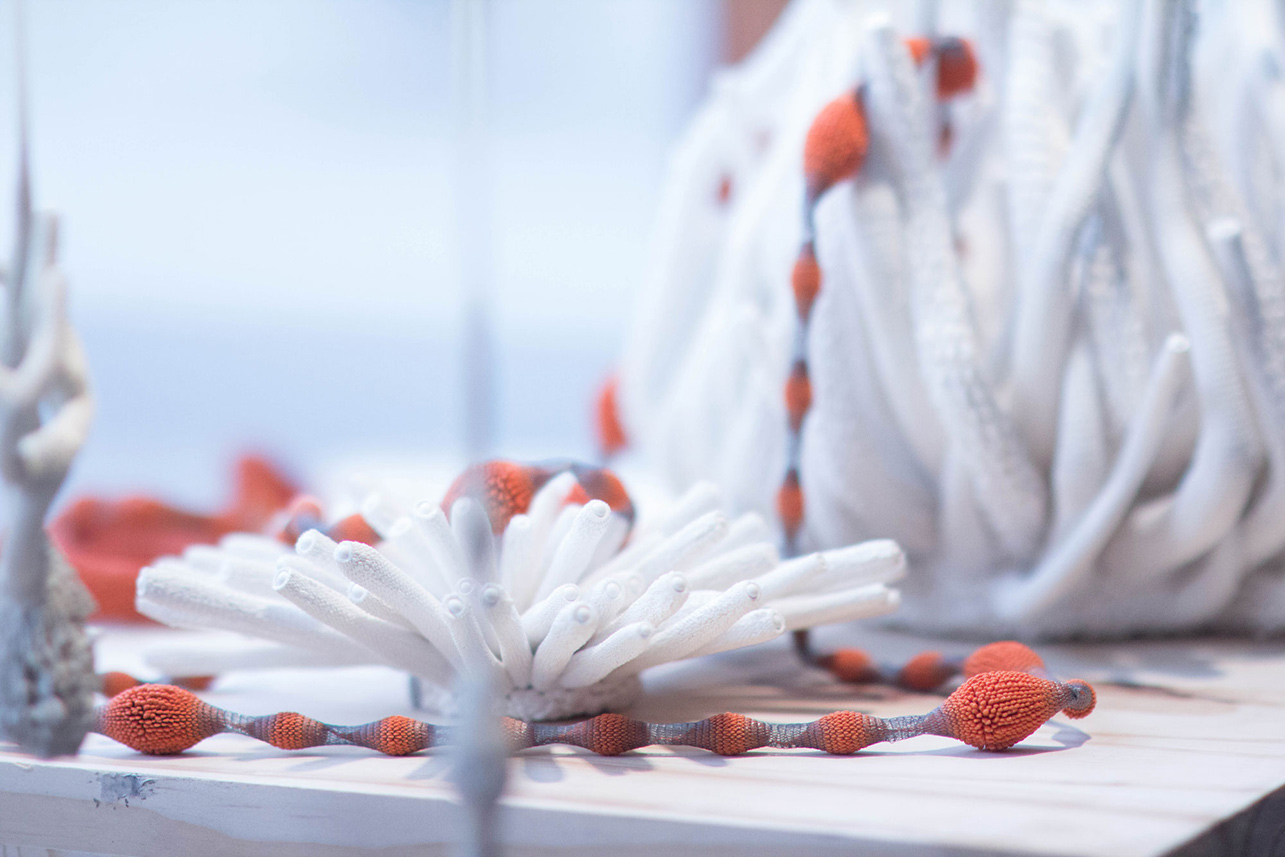 Underwater inspiration, white coral sculpture and red sautoir necklace, textile and silicon, 2016.
© Coalshade




Merinides sautoir necklace, silicon, silk and wood, 2016.
© N. Lenardon






"Algae" sculpture, silicon and textile, 2016.
© C. Desheulles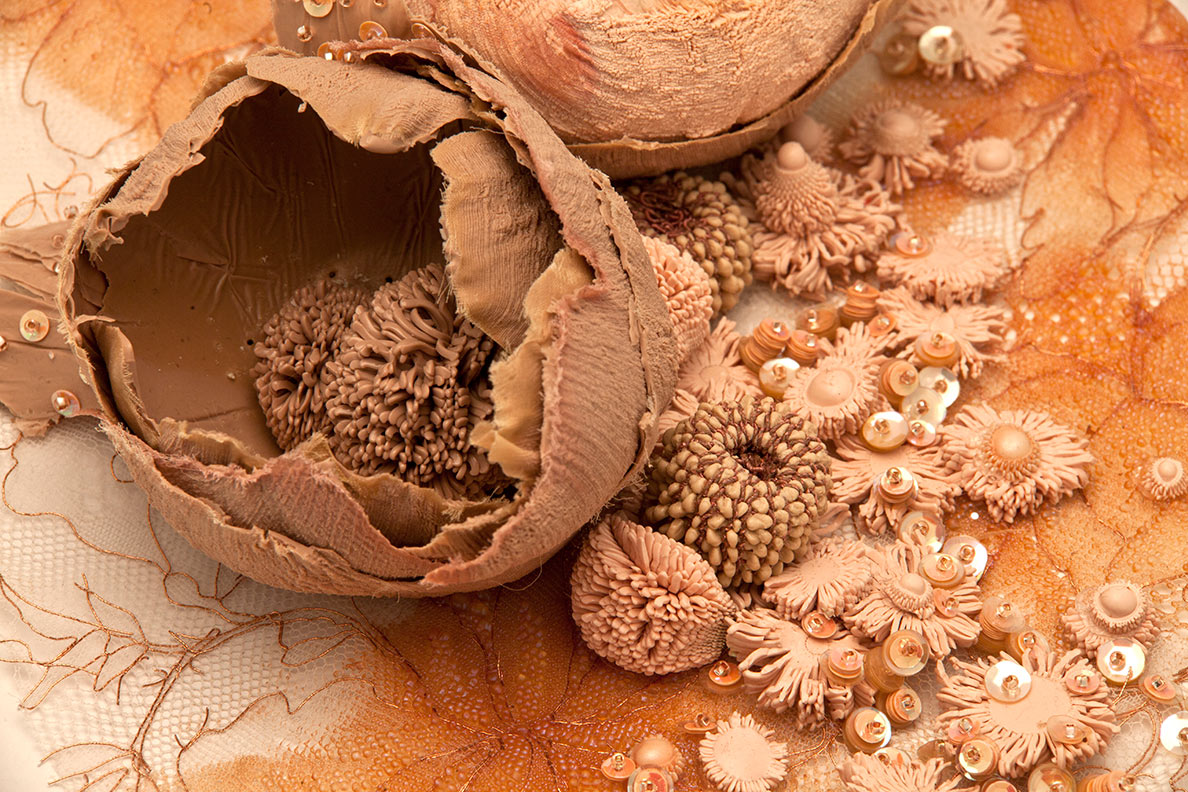 Textile design, peonies.
Mixed techniques.
Silicon, silk and glass beads, 2015.
© N. Lenardon