- Trends -
An in-depth look at the fascinating world of luxury brands with Alexandre de Betak
A designer with boundless imagination who cannot be confined to any particular category, the "Fellini of the catwalks" takes the DNA of couture and luxury brands on amazing journeys through his surrealist runway shows. With more than a thousand events and a hundred references to date, he is a unique case in the world of fashion and design.
Runways have become incredibly creative places. Can we go further still?
Yes, for the time being, we are required to respect the strict agenda of "fashion weeks" which – over a very short period of time and in defined locations (Paris, Milan, New York and London) – bring together all the journalists, influencers and clients of the different Maisons. However, these "live" gatherings are increasingly aimed at creating digital content to be propagated on a massive scale via social media. This logic will necessarily one day make it possible to ditch the current strict calendar and do away with constraints of place or date, thus making our shows truly limitless.

How would you describe your profession?
We invent strong, event-driven and communicative moments to be experienced live or on your smartphone! Personally, I am a designer, scenographer, artistic director, architect and even a chef. These are the ideas that guide us towards
the means to be developed and synchronized (special effects, scenography, sets, sound lighting, choreography...) in order to materialize the powerful emotional impacts on our minds and make them truly memorable.


The most prestigious Maisons (Dior, Yves Saint Laurent...) swear by the Bureau Betak. Do you also support young talent?
Of course! This is a very important aspect for me and my team. It enables us to remain in touch with the energy and enthusiasm of young people, to be more imaginative in finding effective solutions, with resources that are a far cry from those of the big companies. The most important thing for us is to establish lasting relationships with our clients, because the better we know each other, the further we venture in exploring creativity.

What are the qualities of a successful runway show?
It must convey as much emotion as possible, linger in the memory and be entirely consistent with the brand DNA, so that the collection itself is remembered, not just the show!

What happens to your temporary installations?
We are committed to an eco-responsible approach that leads us to focus on recyclable solutions and develop partnerships with associations that recover and reuse our materials.
—
Based on an interview by Michèle Wouters


The book BETAK: FASHION SHOW REVOLUTION, published at the end of 2017 by PHAIDON, retraces 25 years of timeless creations within a durable object.
Yves Saint Laurent runway show.
Trocadero – Spring-summer 2019.
© R. Dautigny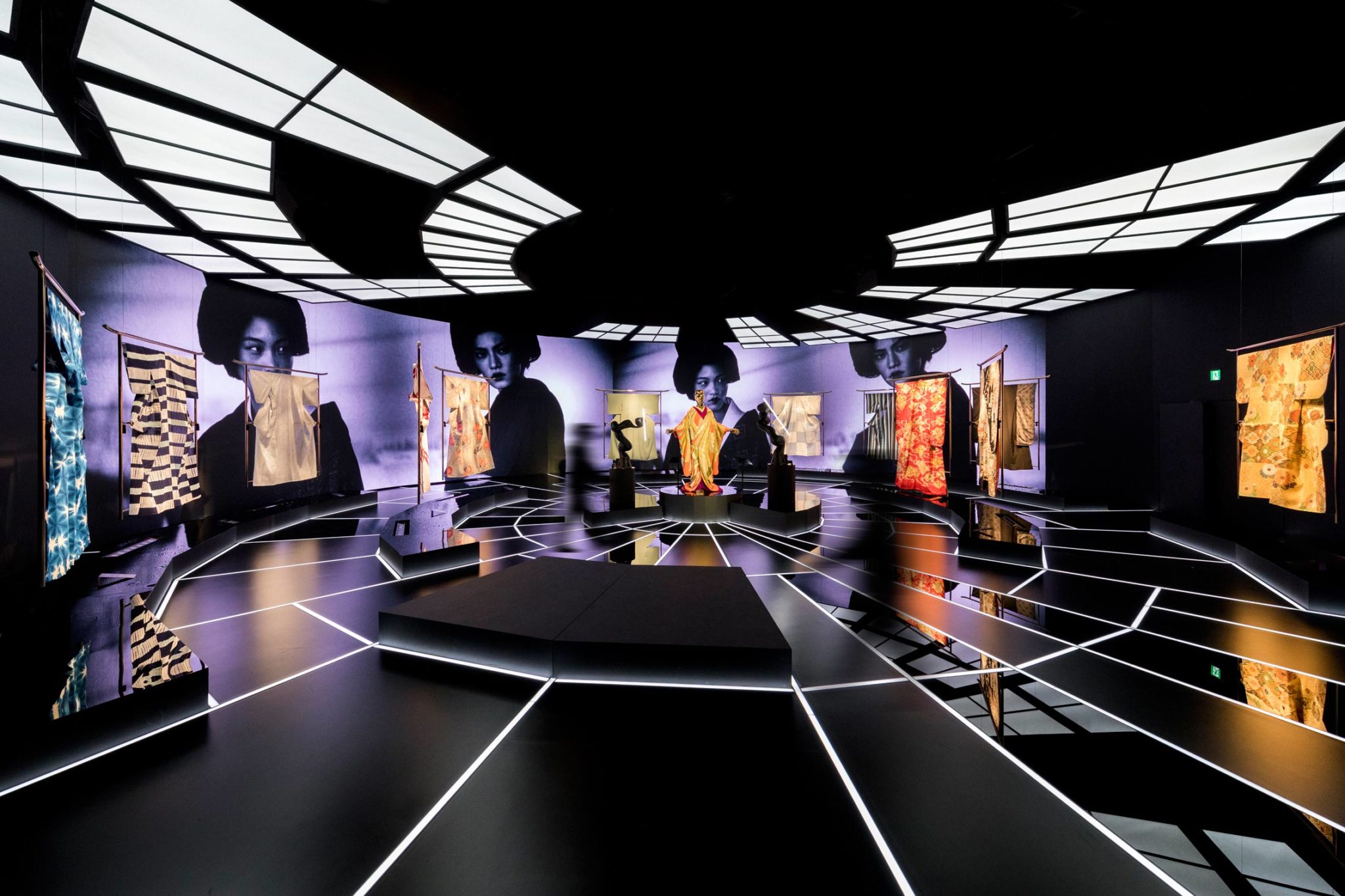 Kimono Roboto exhibition – Japan 2017.
© M. Holtkamp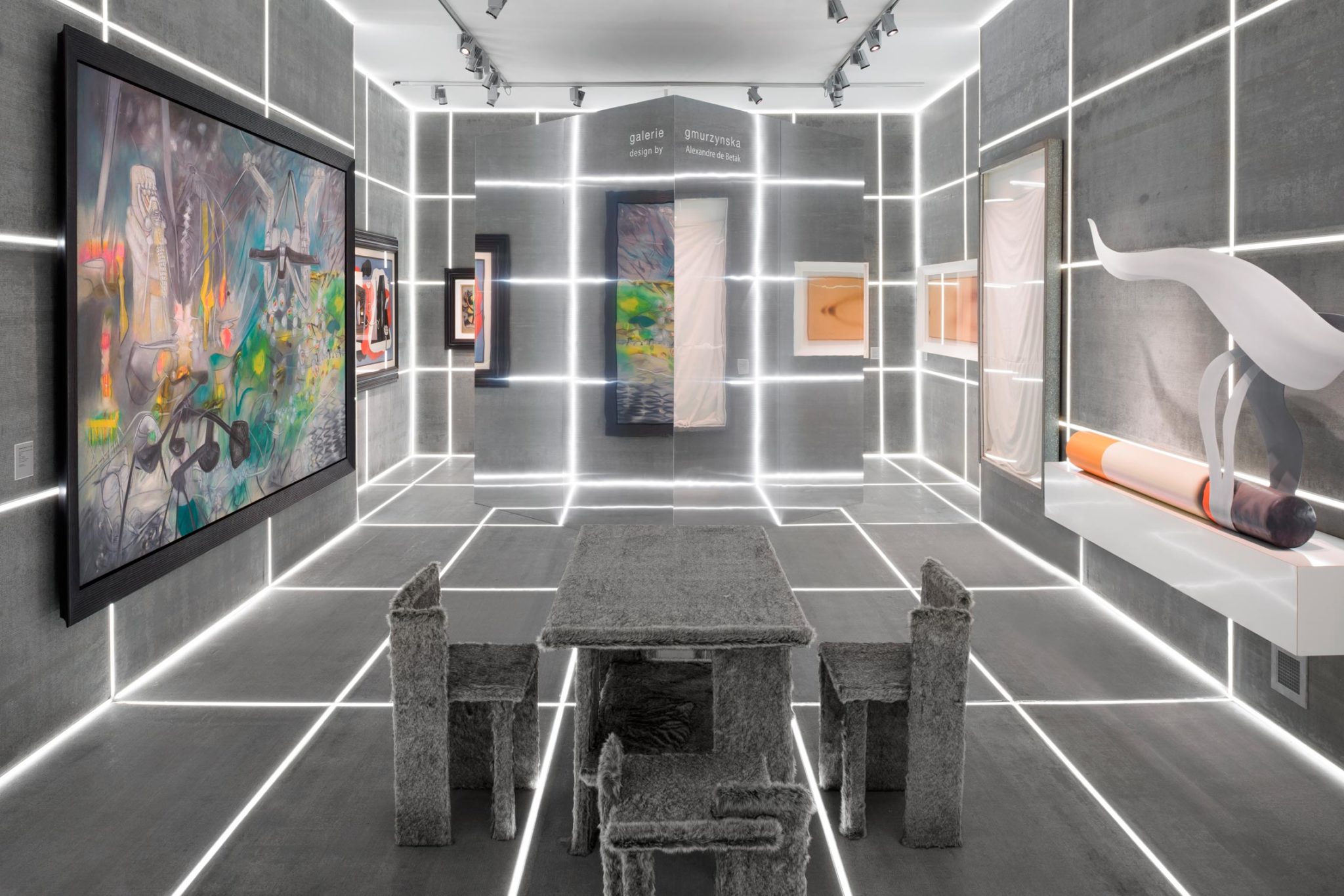 Galerie Gmurzynska
2017 TEFAF New York
© D. Salemi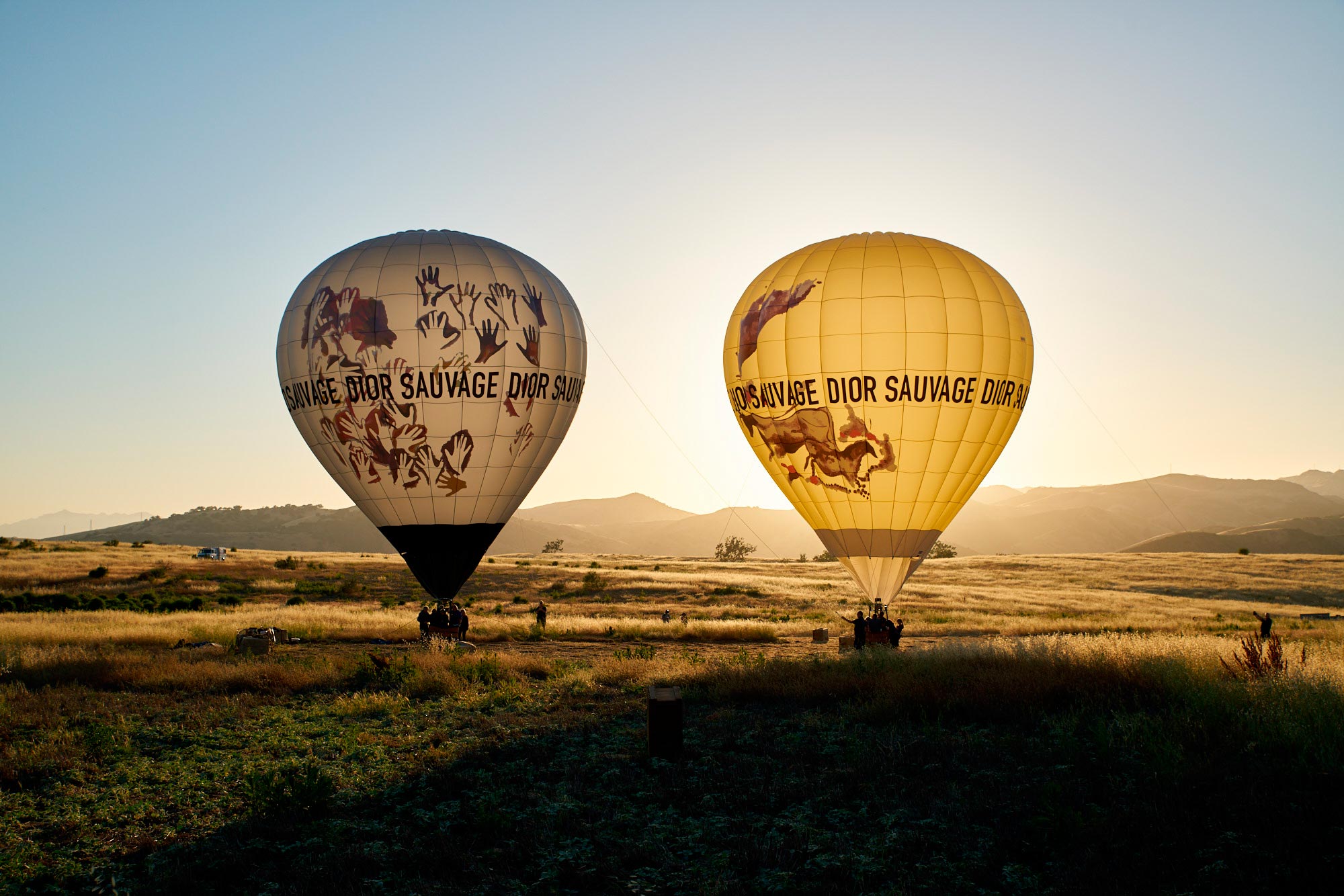 Dior Cruise - 2018
© E. Staudenmaier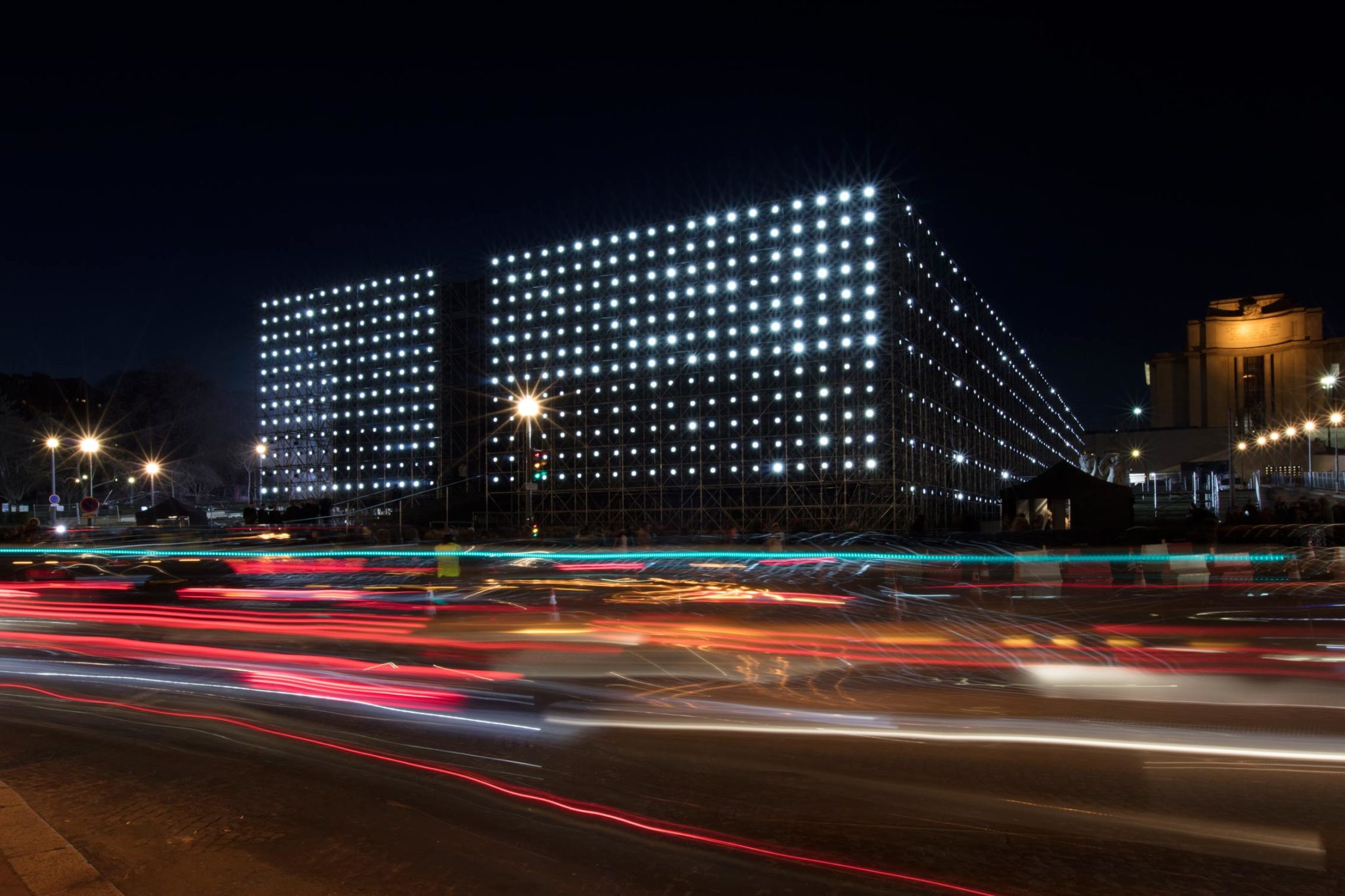 Yves Saint Laurent runway show – Fall-winter 2018
© R.Dautigny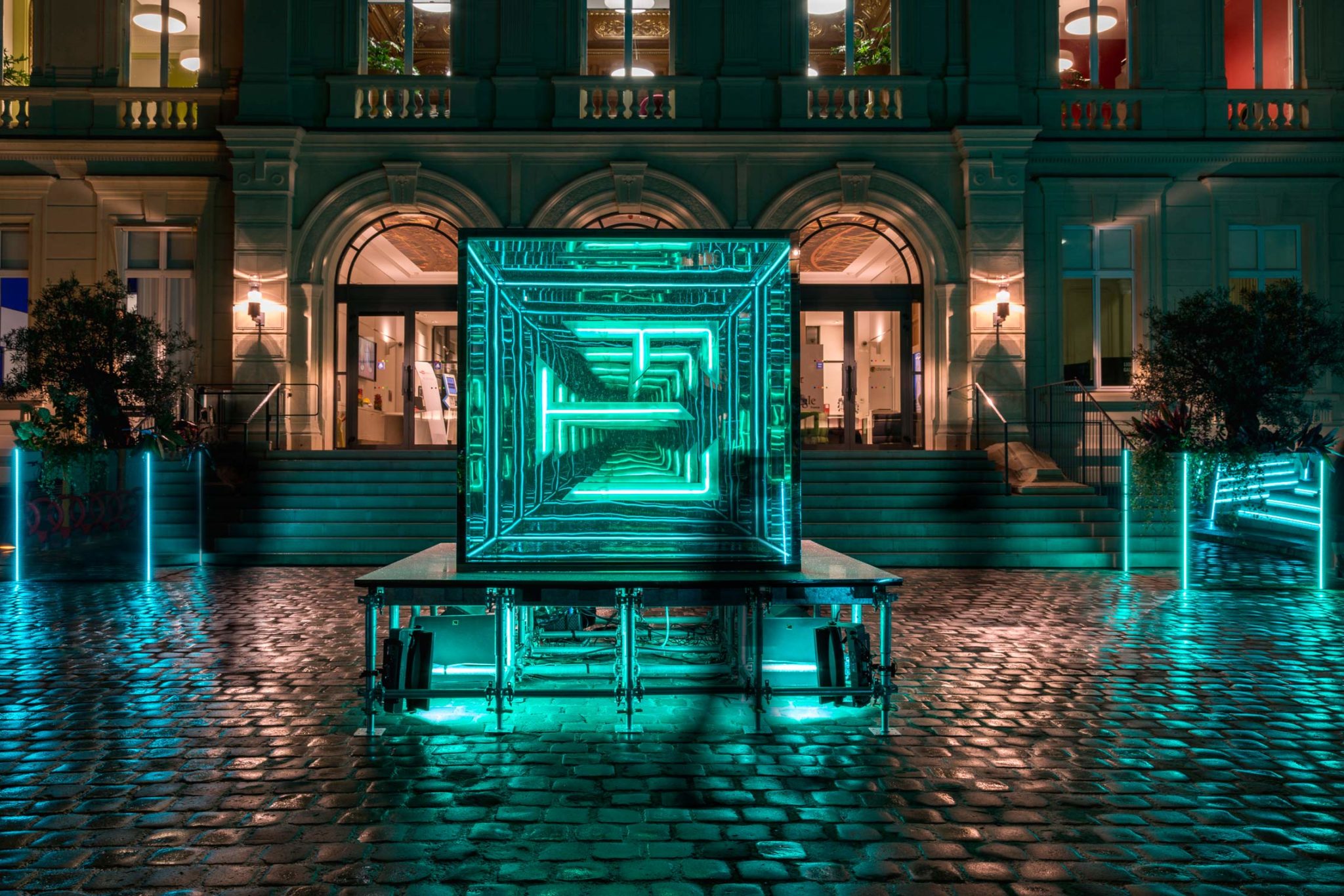 Fashion Tech Lab
2017
© N. Dupasquier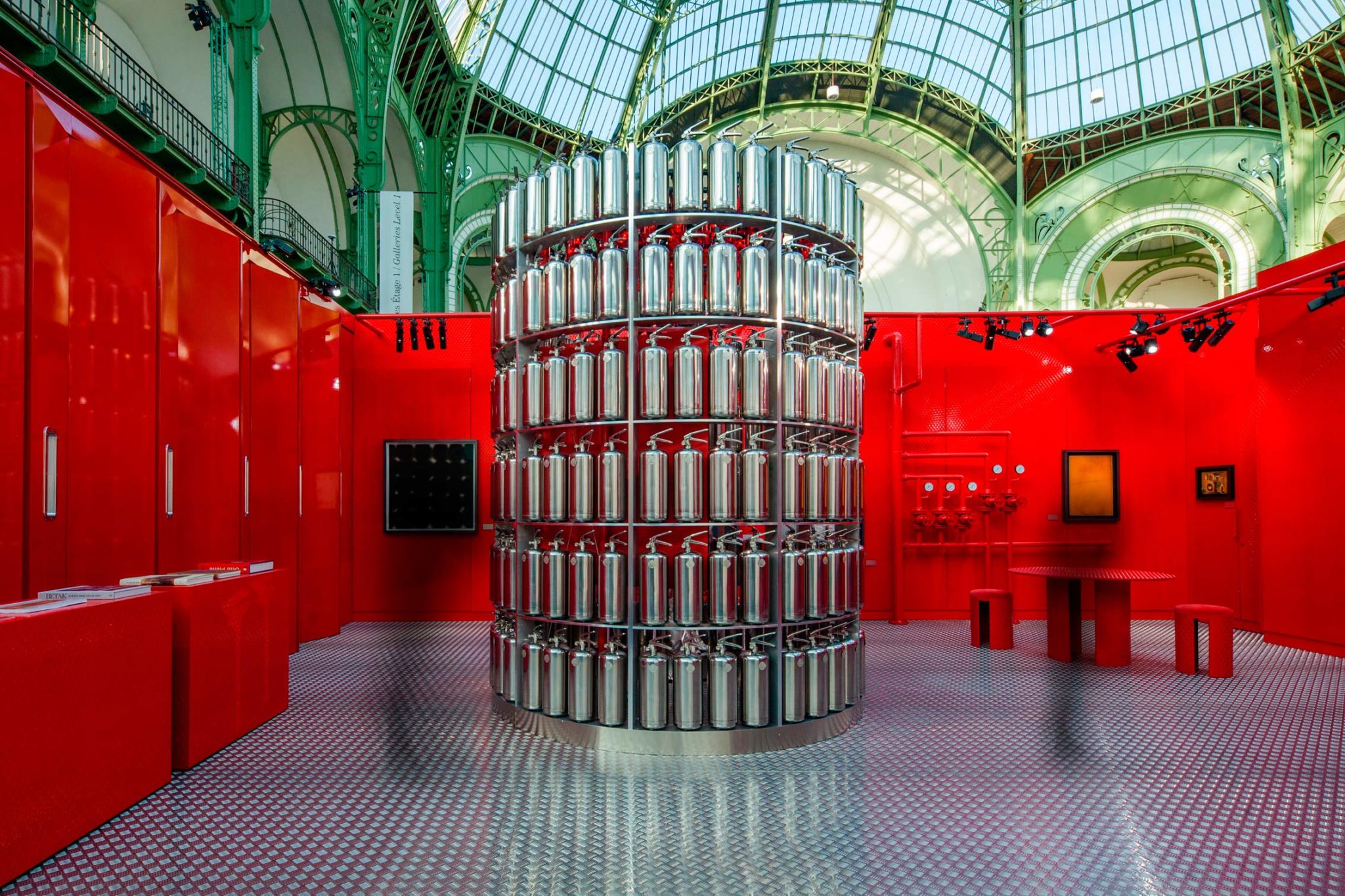 Galerie Gmurzynska
FIAC 2018.
© M.-L. Dutel