- Fashion -
Piero Biasion
Jubilant catwalks / Fashion photographer, Milan
A fan of art, through PHOTOGRAPHY, Piero Biasion has found the means to connect with all forms of creation. Familiar with the catwalks, he frequently turns his lens to focus "BACKSTAGE" to capture life and emotion in its sincerest form.
Piero, what is joy?
It is what fills your heart and gives you the will to live more intensely! For me, it is linked to creating: to that magical moment when the conceptualized work appears, when one manages to decipher the artist's approach, where dreams touch reality.
Is there joy on the fashion runways?
Of course. discovering several months of work by a designer, unfolding and understanding their approach, gaining a sense of entering their thought process, is all truly exhilarating!
Are certain designers more joyful than 

others?

Yes, some work with quite somber tones, others have an optimistic temperament. Moschino handles irony brilliantly. In their most recent collections, Versace had fun playing with the image of rock stars. Jean Paul Gaultier and Vivienne Westwood are steeped in humor and derision. Their creations are manifestos of ideas and concentrates of daring.





Enregistrer

Enregistrer

Enregistrer

Enregistrer

Enregistrer
What images do you bring back from
fashion shows?
I love going beyond appearances, meeting the human being behind the model wearing the clothes, capturing her vulnerability, her tiny flaws. Fragility has so much charm!
Why do you so often take
"backstage" photographs?
In the wings there is a reality and a freshness that I love capturing and showing. The young girls who come off the catwalk are kids that are full of life and who giggle and forget to be beautiful.
Does one still need joy today?
Our world isn't always amusing and we seek joy everywhere. But one mustn't always be a spectator. One must create or invent it.
Based on an interview by Michèle Wouters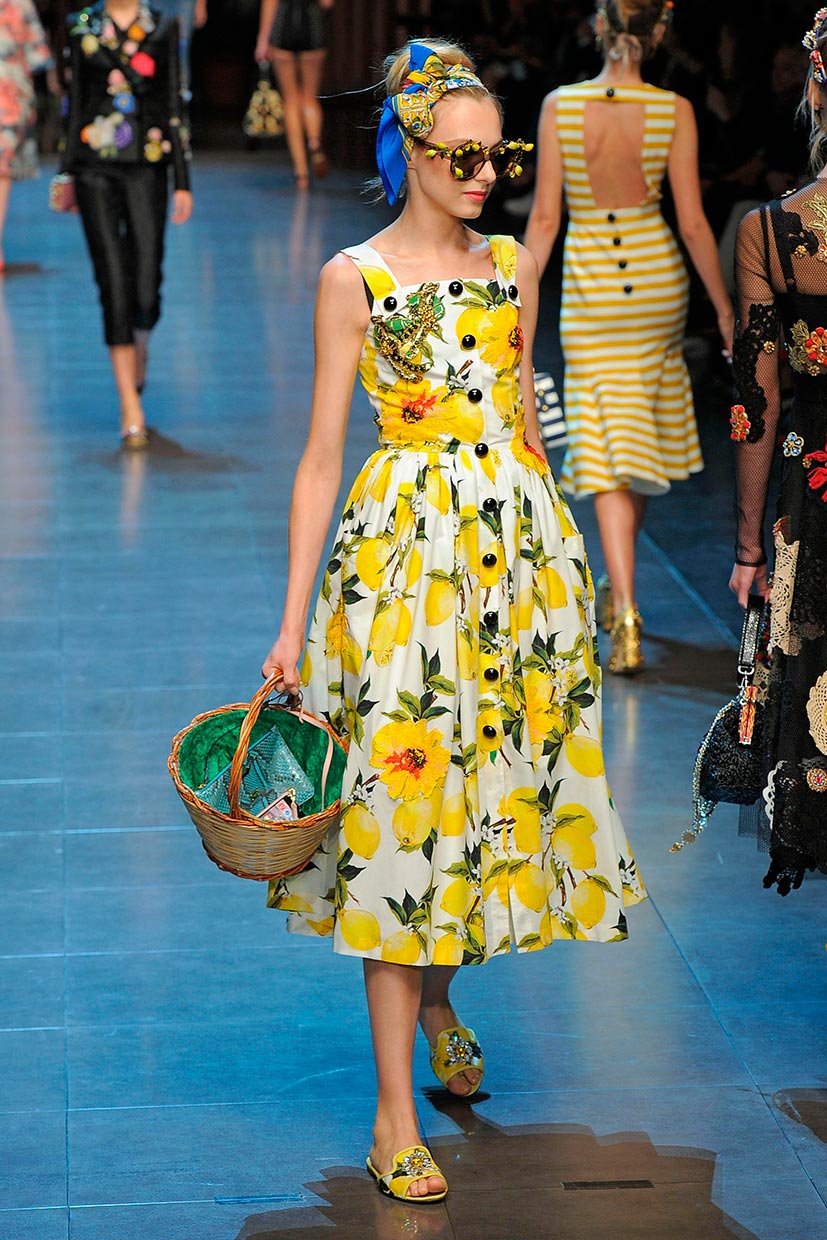 Dolce & Gabbana, Spring/Summer 2016 ready-to-wear collection.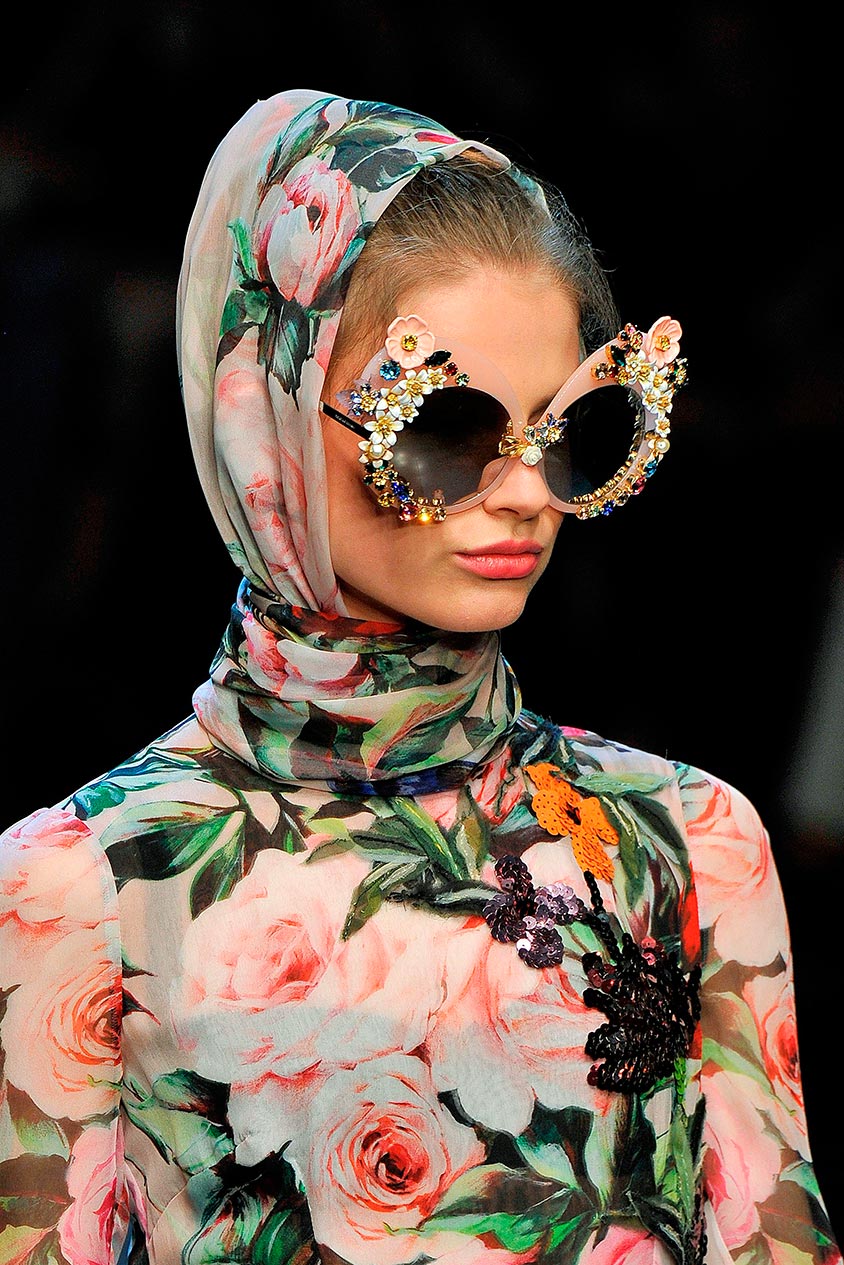 Dolce & Gabbana, Spring/Summer 2016 ready-to-wear collection.
Jeremy Scott for Moschino Menswear collection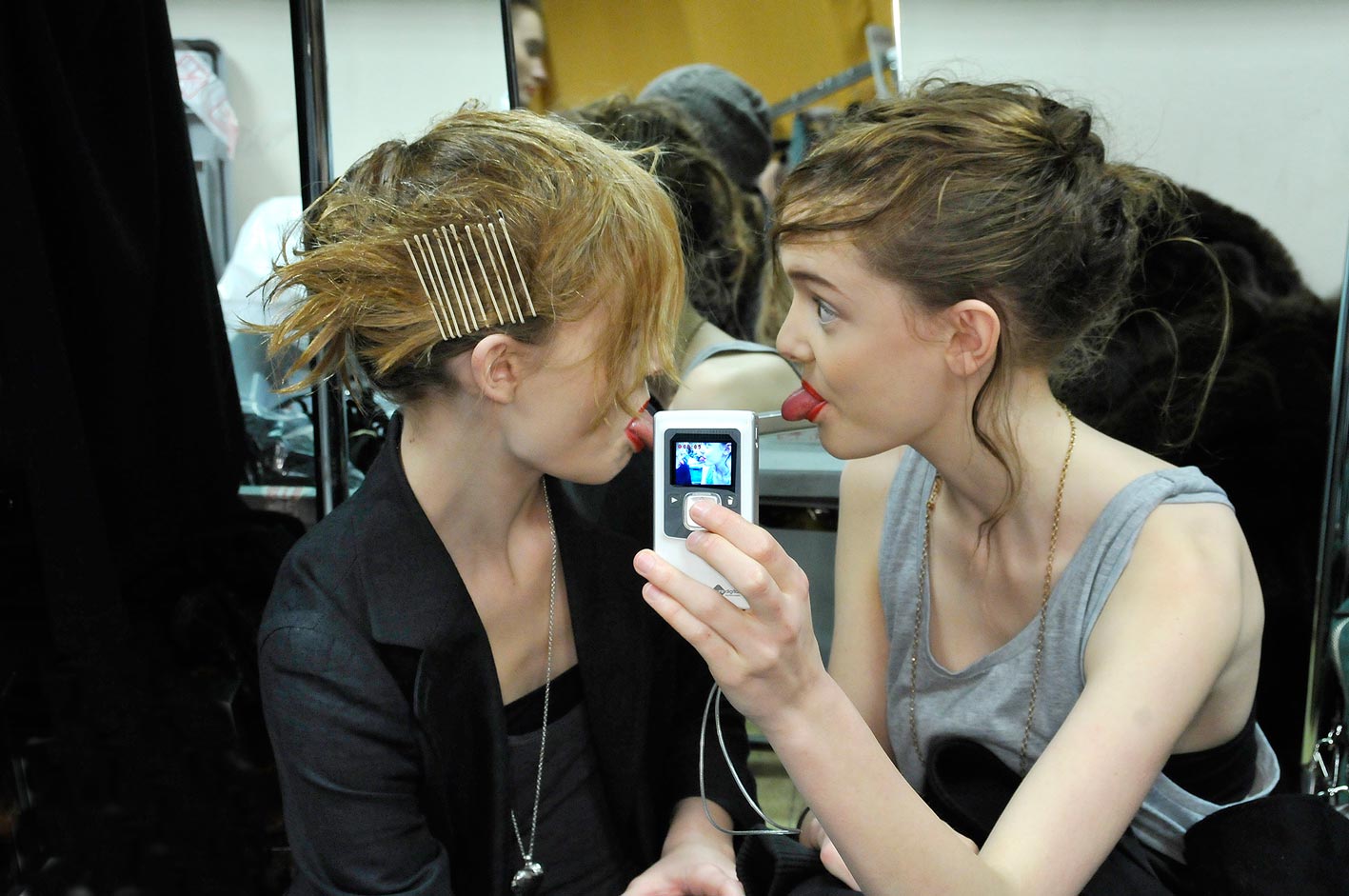 Backstage glimpse of the Dries Van Noten runway show.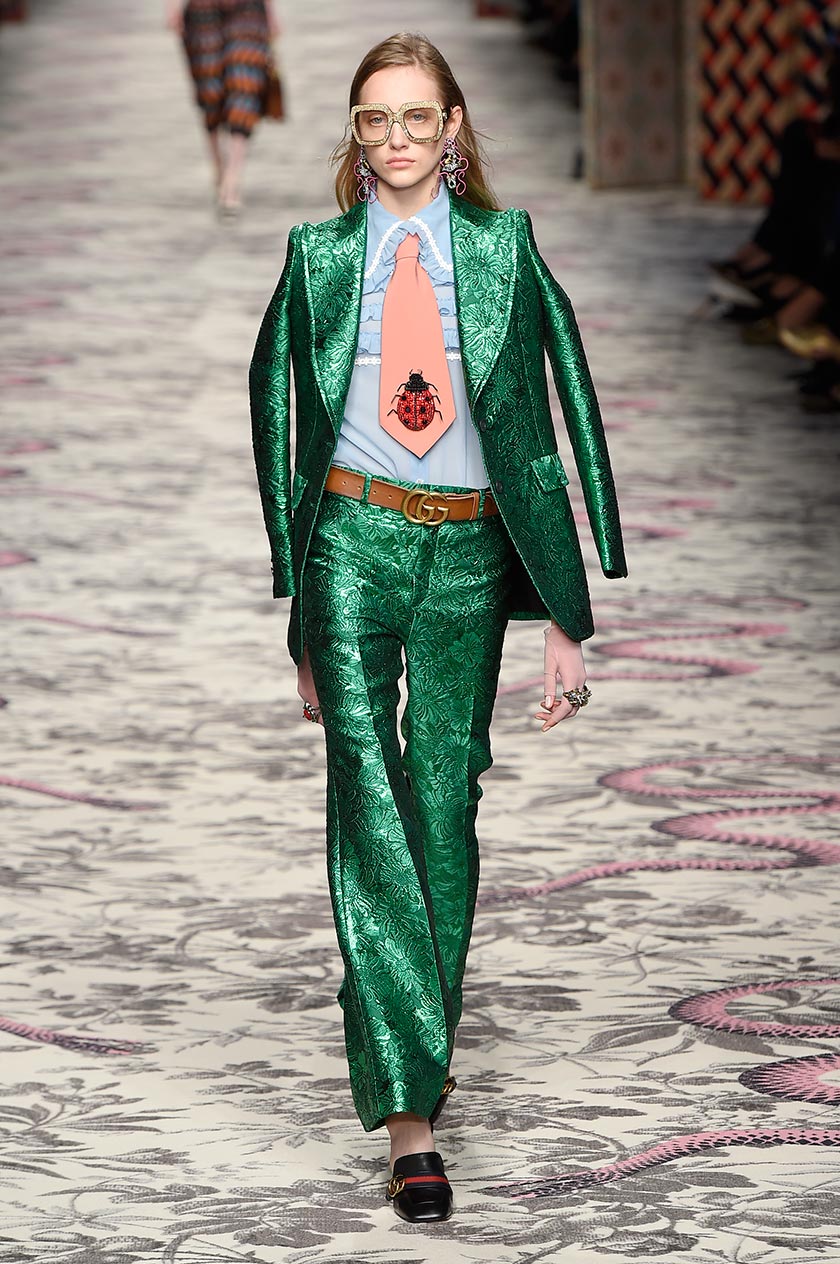 Alessandro Michele pour Gucci, collection printemps-été 2017.
Originally from Venice, photographer Piero Biasion studied at the Accademia di Belle Arti (Academy of Fine Art) in Genoa where he experimented with all art forms prior to focusing on photography. With Florence Henri, a leading figure in the Bauhaus movement, he took part in designing large exhibitions in Genoa, and at the Pitti Palace in Florence in particular as well as at the Château de Fontainebleau in France. At the end of the 1970s, he produced his first fashion shots for Gianfranco Ferre. Very swiftly, the most prestigious magazines, such as Vogue International, snapped up his images. Since then, he has constantly worked with the greats: Giorgio Armani, Dolce & Gabbana, Christian Dior, Salvatore Ferragamo,Lanvin, Moschino, Versace…